Helping you travel longer for less
Never miss a post
---
---
---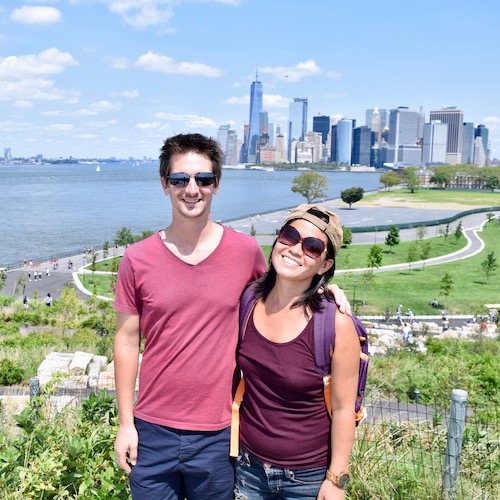 Who We Are
Hi there! We're Sheena & Erik, partners in crime & world travelers from Australia & the US. Between us we've been to over 80 countries in 6 continents & we live for our dream to travel the world. We're adventure travellers who love to dive, swim, hike, photograph & eat and we love to share it all on our blog.
We hope to inspire you to travel independently - without tours or guides but with the freedom to make your own tracks.
WHERE DO YOU WANT TO GO TODAY?