DIY Travel is all about independent budget travel & getting the most value out of your time & money
From accommodation to attractions & transport, with a little bit of research, almost everything can be done by yourself.
However sometimes DIY travel isn't worth the hassle & even impossible – in those case, we'll recommend taking a tour.
On this site, each post/attraction will be rated based on the ease of DIY Travel – to help you travel longer for less. All the world. All the time.
A Guide to the Shovel System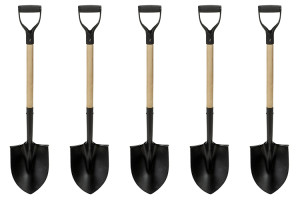 Super easy DIY travel around city centres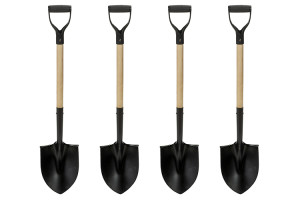 Easy DIY travel outside city centres using local transport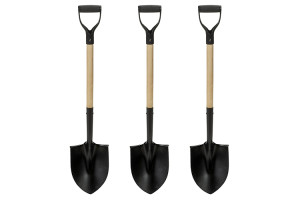 Accessible DIY travel to more distant locations via multiple connections or longer forms of local transport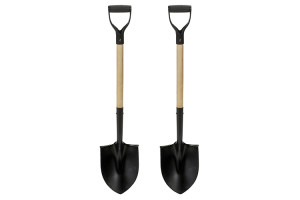 Not recommended DIY travel; take a tour instead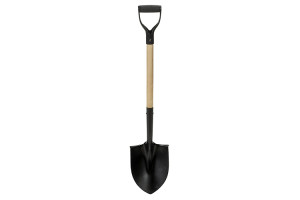 Impossible or illegal DIY travel