A Tlacotalpan Day Trip from Veracruz takes 2 hours by bus each way – it's a colourful Pueblo Magico & UNESCO World Heritage City, but is it worth the trip?
We here at DIY Travel HQ have come to expect less from Mexico's 111 Pueblo Magico destinations and  rely more on UNESCO status to solidify a potential visit.
However, after visiting Tlacotalpan that qualifier is now in question.
There is little more to explore than the central plaza. I'll admit, the vacant white-washed zocalo is different than most other Mexican villages, but not earth shattering.
The bus drops you off several blocks from Parque Zaragoza, and it is an easy stroll along river-lined restaurants to the center.
Those wishing to explore the area by water may do so on a chartered boat.
Everyone else is greeted by a salsa dancing duo.
Tucked behind the visible buildings and outdoor gym, is the zocalo.
Dual pastel colored churches mark the adjacent corners of Parque Zaragoza.
The center of the square contains a centrally located gazebo, palm trees, and benches.
During the week, Tlacotalpan is a ghost town.
For this reason, it is better to visit during the weekend when it is livelier, and has a better ambiance.
The busiest time to stay is during the Candelaria festival, which features bull running down the streets.
Santuario de la Candelaria church is located on the northeast corner of Parque Zaragoza. 
The interior matches the peach exterior, and is the most ornate church.
It also borders Parque Hidalgo honoring the man himself with a prestigious monument.
The other church surrounding the zocalo is Iglesia San Cristobal, and is more simplistic.
Inside they really stress, "You do not need your cell phone to talk with God".
I guess not since he never calls me on my cell phone…
The remainder of the town is a series of brightly colored houses that run more or less in a grid structure.
Along the way are colonial houses converted into shops, restaurants, and the odd museum.
Tlacotalpan was awarded its UNESCO status for maintaining this architecture and ambiance from when it was a major river town.
Tlacotalpan Day Trip from Veracruz: Transportation
This pastel wonderland is easily reached from Veracruz's ADO bus terminal.
TRV runs hourly shuttles for 84 pesos / $4.50, and takes roughly two hours each direction.
***The Final Word: Tlacotalpan should not make it onto your itinerary. Transportation takes at least four hours, and the town only warrants 1-2 hours so the return of investment is minimal ***
Do you think a Tlacotalpan Day Trip from Veracruz is worth the time?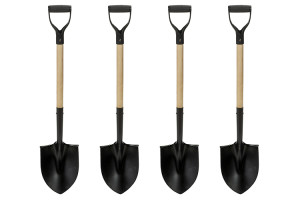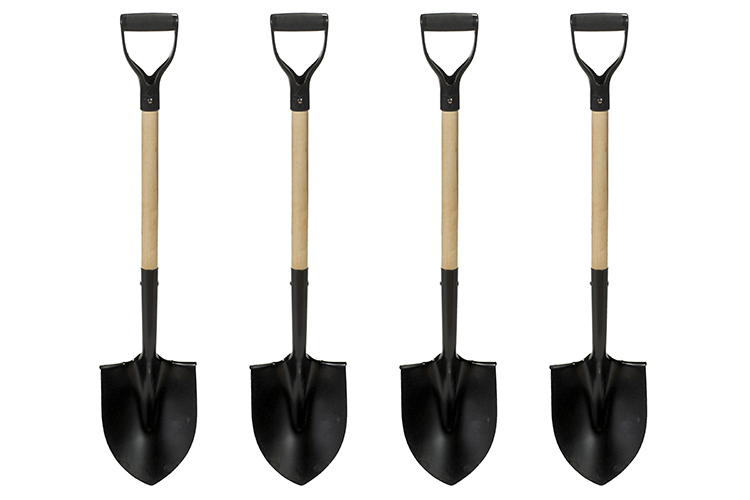 Super easy DIY travel around city centres
Visited in April 2016