Cempoala and La Antigua are little-known but hugely important historical cities in Mexico – find out how they are linked with the Spanish Conquistador, Hernan Cortes.
Cempoala and La Antigua: History
Cempoala was the 1st major Mesoamerican city that Hernan Cortes discovered during his explorations – and he lived in Antigua, regarded as the 1st Spanish city in Mexico.
With this kind of history, we here at DIY Travel HQ just had to visit while we were checking out the things to do in Veracruz.
At the time, Cempoala was subjugated under Aztec rule.
Emperor Moctezuma heavily taxed Cempoala, and demanded hundreds of villagers to be sacrificed or enslaved.
The Totonac's resentment towards the Aztecs made allying with the Spaniards mutually beneficial, with their common enemy's defeat in 1521.
Cempoala Archeological Site
Cempoala (50 pesos / $2.70) is known as 'Place of 20 Waters'.
Archeologists are unsure if the name derives from numerous irrigation canals, or from regional trade that occurred every 20 days. Either way, the surrounding vicinity is lush with vegetation.
The core of Cempoala was walled for protection from invaders.
This and all the buildings are constructed out of river rock.
They are held together with mortar, and covered with lime mortar for a smooth finish.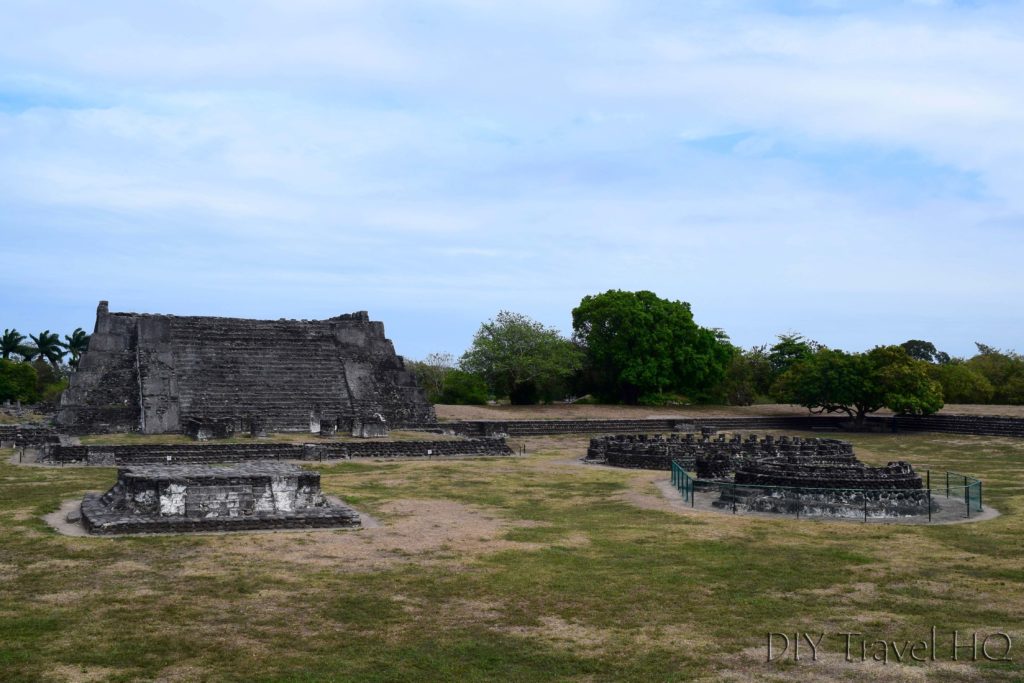 Most noteworthy is the stepped pillar architecture found throughout Cempoala.
They border the tops of pyramids, and the three round temples as well.
El Templo Circular is dedicated to Quetzalcoatl, the wind god.
You can test his strength by standing in the middle of the ring and whispering to a companion on the adjacent square.
It is possible to hear their commands at normal voice level despite a moderate gap between.
La Antigua
Savvy explorer and conqueror Hernan Cortes is responsible for any tourists visiting La Antigua.
He resided in La Antigua in the early 16th century, but his home has since been taken over by trees.
For most of the site, only the foundation is still present.
The rest consists of a shell held together by roots.
Comprised of coral and bricks, Cortes' former residence makes for interesting time-warped photographs.
Visit Cuernavaca for his more elaborate palace overshadowing the downtown.
Adjacent to Cortes' house, La Ermita de Rosario is the oldest church in the Americas.
Down the street is a sprawling tree rumored to be the place Cortes moored his boat.
Today, it is protected by a chain instead of being tied up with one.
The river in La Antigua is lined with souvenir stalls selling the usual goods.
You can purchase candy, alcohol, or mass produced knick-knacks.
Fighting your way through the kitsch leads you to a suspension bridge.
I would not want to cross the river during a storm as it sways enough on a sunny day.
The sides are lined with flimsy standard diamond fencing you can find at Home Depot.
How to get to Cempoala and La Antigua
Both Cempoala and La Antigua can be reached from the ADO/AU bus terminal in Veracruz.
Cempoala can be reached by taking a northbound AU bus, and getting off at the junction. From there it is a 6 km walk. Otherwise, you can take a bus to Cardel and take a bus from there.
La Antigua can be reached in a similar fashion. AU buses can drop you off at the Antigua toll booths, and then walk the remaining 3 km.
[put_wpgm id=17]
***The Final Word – A visit to both Cempoala and La Antigua will fill a day in Veracruz, but can be skipped if not a huge Cortes aficionado ***
Are there any other major Cortes sites of pilgrimage in Mexico?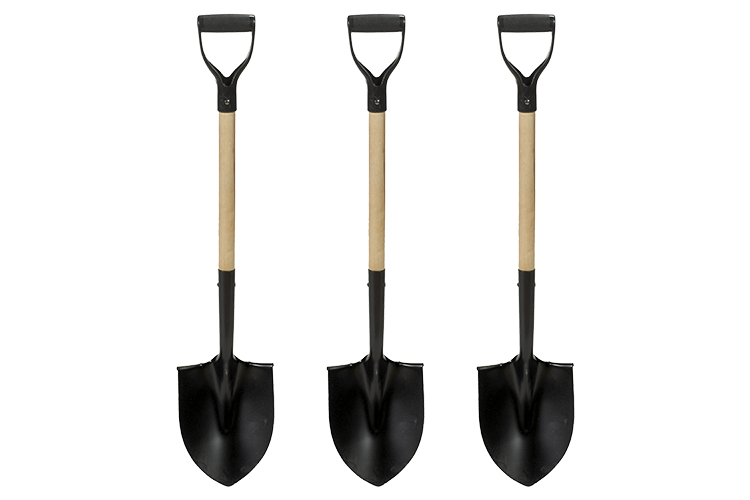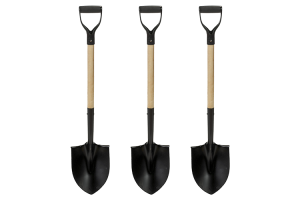 Accessible DIY travel to more distant locations via multiple connections or longer forms of public transport
Visited in April 2016