Introducing Arbol del Tule, the world's stoutest tree! Learn about its claim to fame and find out how to get there from Oaxaca City.
Arbol del Tule: World's Largest Tree?
Many people are probably reading this, and looking away in disbelief…
However, before you click away give us here at DIY Travel HQ a moment to clarify what it is meant by world's largest. Some may quantify size by height, while others may want total volume.
Arbol del Tule has neither, but it does have the widest girth.
Yes, it is even bigger than the Chandelier Tree in California that you can drive through!
* Don't forget to purchase travel insurance before any trip to Mexico. We've been using World Nomads for over 10 years. It's the best-value provider we've found but there are other important things to consider. Check out our post and find out which of our claims were successful or denied.
Depending on how you measure Arbol del Tule, a Montezuma Cypress, it either has a diameter of 14.05 meters or 9.38 meters.
Either way, it is still larger than the Giant Sequoia in California that has a diameter of 8.98 meters that comes next.
The discrepancy between measurements is derived from the odd shape of the tree in Tule.
The 9.38 meter figure represents Arbol del Tule if you merely wrapped a measuring tape around the trunk instead of adhering to every curve.
Some have mentioned that Arbol del Tule might have been several separate Montezuma Cypresses joined at the base over an approximately 1500 year span.
However, scientists performed DNA tests and concluded that the tree is a single tree – a real-life Tree of Life.
This evidence still leaves open the possibility that several trunk sections merged over the years, but that cannot be confirmed without cutting open the tree.
Visiting Arbol del Tule
The Tule tree is located on the grounds of El Templo de Santa Maria de la Asuncion.
The finely manicured property, complete with artistically designed bushes, makes the entire area worth visiting.
The white church and nearby Palacio Municipal stand in stark contrast to the green grass and colorful flowers that precede them.
The highlight is the tree of Tule, though.
Admission into the church's grounds is 10 pesos / $0.55, but the tree can be viewed from outside the gate.
If you decide to pay, then try to guess the images contained in the tree's knots.
This will help increase your visit time, and make your payment seem like a sound investment.
There is also an inner gate surrounding Tule's tree that prevents selfie-happy tourists from capturing themselves hugging the world's largest tree.
This allows everyone to enjoy the tree while minimizing the impact as the tree is already under stress.
Increased development has depleted the aquifers the tree depends upon among other concerns.
We recommend Lonely Planet's Mexico Travel Guide
to help you plan your trip.
How to get to & from Arbol del Tule
Getting to Tule to visit the world's largest tree is simple from Oaxaca City. Simply catch any Tule local bus (7 pesos / $0.40) on Boulevard Jose Vasconcelos (Highway 190).
It is also possible to combine this with a day trip to the Mitla Ruins and Hierve El Aqua if you start early, and cover the other two destinations first.
[put_wpgm id=14]
***The Final Word – Although Arbol de Tule isn't so impressive, visiting while in Oaxaca is almost mandatory due to easy and cheap access ***
Have you visited any other big trees of the world?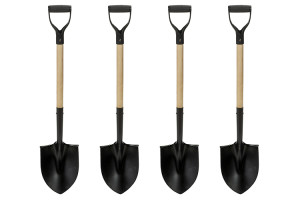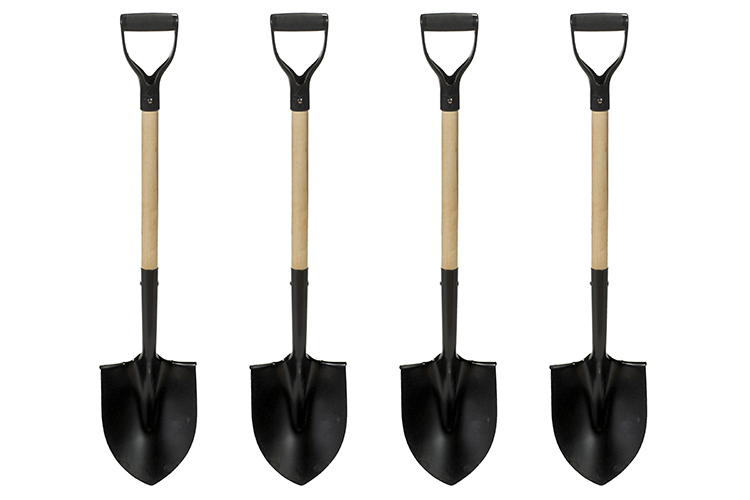 Easy DIY travel outside city centres using public transport
Disclaimer: This post contains affiliate links which means that we receive a small commission if you click on a link & purchase something that we've recommended – at no extra cost to you. This helps us to keep our site running so we can continue to provide free content. Thank you for your support!
Visited in April 2016