Sancti Spiritus isn't a must-see destination in Cuba but if you've got some time to spare on the road from Trinidad to Camaguey, here are the top things to do in Sancti Spiritus.

Sancti Spiritus is no little Trinidad despite what people may say. There's a reason why few tourists choose not to make Sancti Spiritus part of their trip… besides, there are many better places to visit in Cuba.
But we here at DIY Travel HQ had a few hours to kill before catching an onward bus to Camaguey.
The bus station is located roughly 2 km east of downtown. We chose to walk into the city with our bags, and take turns exploring the attractions before returning.
Travelers with a lot of luggage, or by themselves can just skip Sancti Spiritus as Trinidad is much better.
Below are the sights along the walking tour we created that will take you around the best things to do in Sancti Spiritus.
Things to do in Sancti Spiritus
Parque Serafin Sanchez and Around
Parque Serafin Sanchez is the hub of Sancti Spiritus, with most attractions lying to the south.
If you are taking turns exploring the city, choose your seat wisely. There is very little shade in the park, and the few good seats are usually taken.
Around the park are a few places to visit – just follow the music emanating from Casa de la Cultura.
Across the street from Casa de la Cultura is the impressive Biblioteca Provincial Ruben Martinez Villena.
Inside are the expected bookshelves and work spaces, but of more interest is the view of Parque Serafin Sanchez from the second story balcony.
Next door is the Museo Provincial, but probably not worth the 1 CUC entrance fee. Remember that I CUC = $1.00… check out our guide to Cuba's dual currency system for more information on the CUC vs CUP (peso).
We found the museums in Havana to be poorly curated, so held little faith that Sancti Spiritus could do any better.
As always, take a peek through the open windows before paying to see if you have any interest.
The remainder of the square is filled with hotels, restaurants, and shops that were renovated for Sancti Spiritus' 500th anniversary in 2014.
The lines forming on the north side of Parque Serafin Sanchez are for La Perla.
For security reasons, only an allocated amount of Cubans may patron the store at a time.
North of Parque Serafin Sanchez
There are only three attractions north of Parque Serafin Sanchez, but none of them can be considered the top things to do in Sancti Spiritus.
The first is the Museo Casa Natal de Serafin Sanchez (1 CUC / $1.00).
He is a local hero with an obsession with revolutions. Having fought in both Wars of Independence, he eventually met the Grim Reaper in 1896.
The museum takes you through his endeavors.
A few blocks north are the homely Iglesia de Nuestra Senora de la Ciudad, and Fundacion de la Naturaleza y El Hombre.
The latter chronicles the 1987 canoe journey from Ecuador to the Bahamas.
Upon visiting, they were closing for lunch so I grabbed a few quick shots of the interior.
Overlooking the Hatuey canoe was a map depicting the 20 country journey.
South of Parque Serafin Sanchez
From Parque Serafin, stroll along Calle Independencia Sur to the remainder of the attractions that make up the top things to do in Sancti Spiritus.
This pedestrianized shopping street is filled with shops, restaurants, and accommodation.
Make sure to try the delicious virgin pina colada (5 pesos / $0.20) at the peso stall on the right before you reach the Colonia Espanola Building.
Thirty meters past the triangular park is a non-touristy cigar factory – unlike the Alejandro Robaina cigar plantation tour we took in Pinar del Rio.
The windows are obstructed with a wire mesh screen that makes observation near impossible.
You can still see some of the process, but you may be better off trying your luck by asking the receptionists for a closer look.
The cheapest tour we found in Cuba was 5 CUC / $5.00, so you know the max to offer.
After trying your luck at the cigar factory, reverse towards the park and chuck-a-leftie.
You will want to make another left down alleyway Calle Llano. Make your final left and you will come across the Casa de la Guayabera.
The museum is rated as one of the best things to do in Sancti Spiritus. That's because the city has self-proclaimed themselves to be the inventor of the Guayabera shirt.
For anyone that doesn't know this particular fashion statement, like me previously, a guayabera shirt is a collared shirt with pockets sewn onto them.
The pockets were designed by local wives for their husbands to keep their tools and lunches handy.
Although originally intended for farmers, the guayabera shirt was made famous by Latin American leaders that included Fidel Castro.
The Casa de la Guayabera (free) has what may be the largest guayabera shirt in the world on display.
There are also several women in the process of making them, a collection of shirts worn by famous individuals, and a bar.
At the far end of the patio may be the best place to take a picture of the Puente Yayabo bridge.
Built by the Spanish, and aesthetically English, this four-arched bridge has become the symbol of Sancti Spiritus.
From Casa de la Guayabera, walk along the Rio Yayabo until you reach Calle Llano again.
If you didn't stop to admire the wall art, do so now before making a left.
At the intersection on your left is Teatro Principal.
Cross the road to stay on Calle San Miguel. As you noticed by now, this section of Sancti Spiritus is the old town.
Each picturesque street is narrow, windy, and stone paved.
The houses are cohesive, and recently got a fresh coat of paint.
Take your first right onto Calle Guairo to finish exploring old Sancti Spiritus.
Walking one block southeast will take you to the Museo de Arte Colonial (2 CUC / $2.00), which can be skipped.
Turn left and head towards the blue Iglesia Parroquial Mayor del Espiritu Santo.
You can generally see this church from anywhere in Sancti Spiritus.
Across the street is Plaza Honorato, which the Spanish used for public hangings.
Heading north along Calle Maximo Gomez Norte Sur will take you back to Parque Serafin Sanchez.
Sancti Spiritus Food
Sancti Spiritus is off the beaten path, and has very few restaurants geared towards tourists.
This is a wonderful city to grab a cheap & authentic local Cuban food, instead of 'pan con…' or pizza.
Keep your eyes open as you explore the city.
How to Get to and from Sancti Spiritus
From Trinidad, your best bet for catching a cheap ride to Sancti Spiritus is at the gas station on Circuito Sur.
There is a camion at 2 pm (departs at 1:50 pm), but be warned the driver may ask for 20 CUC / $20.00 instead of 20 pesos $0.80.
For this reason we took a colectivo for 60 pesos or 2.50 CUC before exchanging, per person.
The benefit of coming to this location south of the center is that everyone here is going to Sancti Spiritus.
Unless you are taking Viazul, you will need to take a camion to Ciego de Avila if heading east.
You need to go to the north side of Terminal Omnibus Provincial on Carretera Central.
The Amarillo may be able to help you out – check out our guide to find out more about budget local transport in Cuba.
If it is late in the day, there may not be a direct connection to Ciego de Avila.
Instead, you will have to take a camion to Jatibonico, and try to catch an onward camion or bus to Ciego de Avila.
Due to this additional waiting time we had to spend the night in Ciego de Avila, and not Camaguey like we intended.
Did you enjoy reading Things to do in Sancti Spiritus: Planning Your Visit?
Pin it and help others find it too!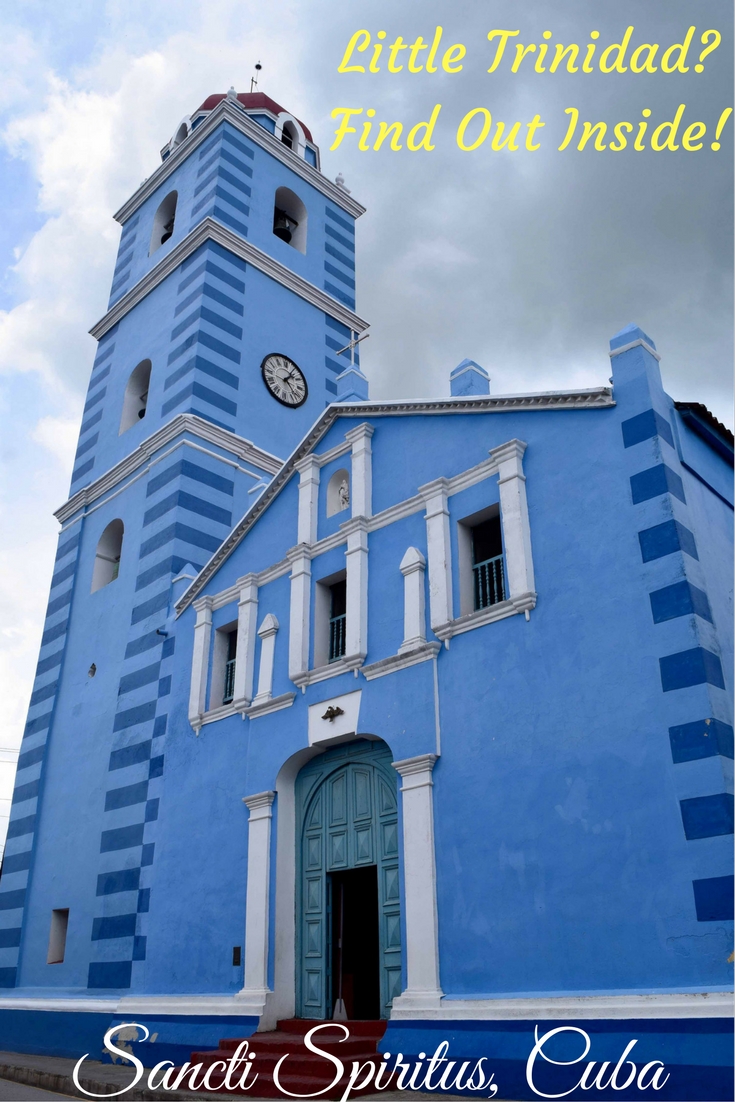 ***The Final Word – Sancti Spiritus is not an essential stop in Cuba, but generally straightforward for transportation to neighboring cities.***
What was the last place that you read a glowing review, and it turned out to be average at best?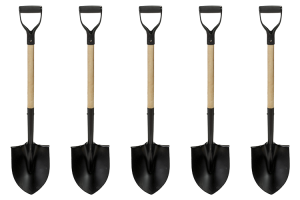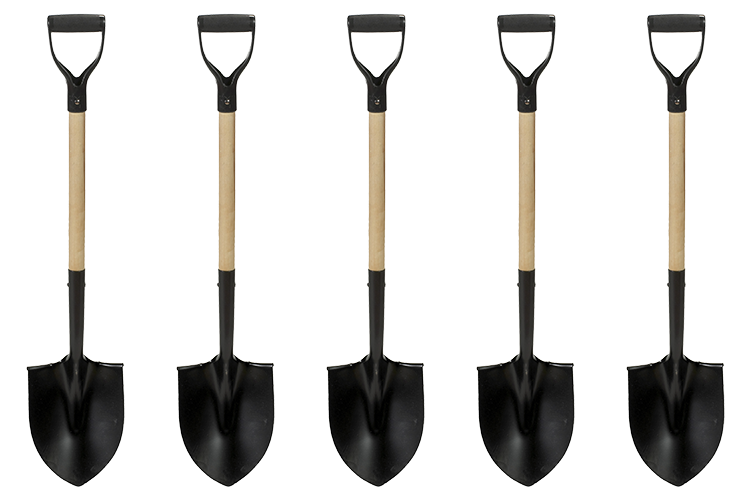 Super easy DIY travel around city centres
Visited in June 2016