San Luis Potosi is a lovely colonial city, off the tourist trail in Mexico – join us on plaza hopping walking tour as we show you the top things to do in San Luis Potosi.
San Luis Potosi has enough plazas to fill a day – we here at DIY Travel HQ quickly discovered that where one plaza ends, another plaza is just around the corner…
Otherwise, points of interest are linked by pedestrian streets.The downtown is very condensed so walking to & from the top things to do in San Luis Potosi is quick and convenient.
Let's start exploring the city from the east heading west.
Things to do in San Luis Potosi
The largest open space in downtown San Luis Potosi is Alameda Juan Sarabia.
The park's center is marked by a statue with shaded arteries spurting off from there. Also in the park is a duck pond complete with an artificial nest.
To the north of Alameda Juan Sarabia is the Museo del Ferrocarril if you are interested in trains.
The south side of the park features both the architecturally intriguing Centro de Difusion Cultural Raul Gamboa (free) and Templo de San Jose.
The Centro de Difusion Cultural was inspired by a spiral seashell, and is more interesting from outside. The interior features temporary art exhibits, but is small and not very impressive.
Plaza del Carmen is located directly west of Alameda Juan Sarabia, and packs with lots of things to do in San Luis Potosi.
Choose carefully as not all are worth visiting.
Occupying the largest section of the plaza is Templo del Carmen, which has ornate stone carvings to the entrance.
Next door is the Museo del Virreinato (15 pesos / $0.80) and can be skipped.
Across the pedestrian street is Teatro de la Paz, which occupies another significant portion of Plaza del Carmen.
The theater is usually closed, but we were lucky enough to catch a free symphony orchestra performance during the build-up to Easter.
Opposite the Teatro de la Paz is the Museo Nacional de la Mascara (20 pesos / $1.05).
We chose not to visit since we just visited an excellent mask museum in Zacatecas, but Mexican masks are worth seeing.
The center of Plaza del Carmen is a water fountain with a rather suspicious bystander.
What initially looks like a Ku Klux Klan member, is actually a statue celebrating San Luis Potosi's yearly Procession of Silence.
We witnessed the Procesion del Silencio in Queretaro – it starts mourning Jesus from Templo del Carmen, and traverses downtown San Luis Potosi. No participants speak during the entire event.
#3. Jardin de San Juan de Dios
One block north of Plaza del Carmen is small Jardin de San Juan de Dios.
The park sometimes has food vendors, but the main attraction is the Museo Federico Silva (30 pesos / $1.60, free on Sundays).
The interior was purpose built to house his "Transformer" sculptures. The museum isn't big, but it is different than all other Mexican museums.
Two blocks west of Jardin de San Juan de Dios is Plaza de Armas, centered on a gazebo.
The main plaza of the city, the attractions here make it one of the top things to do in San Luis Potosi:
Iglesia Cathedral
Palacio Municipal
Palacio de Gobierno.
#5. Plaza de los Fundadores
A short stroll west of Plaza de Armas leads you to Plaza de los Fundadores.
The center is largely empty barring a statue commemorating Spanish characters Don Quixote and Sancho Panza.
The north side features university buildings along with Templo de la Compania and Capilla de Loreto.
Plaza San Francisco is a pleasant plaza with lush trees in sharp contrast to Plaza de los Fundadores.
Similar to other plazas, it is lined by churches.
Templo de San Francisco, Templo de la Tercera Orden, and Templo del Sagrado Corazon congregate towards the south side of Plaza San Francisco.
On the other side of Plaza San Francisco is tiny Plaza de Aranzazu.
The grounds were previously a monastery, but now house a museum.
#8. Jardin Colon and Calz de Guadalupe
Eight blocks south of Plaza de Armas is Jardin Colon, which turns into pedestrian friendly Calz de Guadalupe.
There are a few statues and monuments on the way, including the beautifully preserved & ornate Caja de Agua water tank.
A lovely stroll down Calz de Guadalupe culminates at Santa Nuestra Senora de Guadalupe San Luis.
#9. Centro de las Artes de San Luis Potosi Centenario
A few blocks before is the interesting Centro de las Artes de San Luis Potosi Centenario (15 pesos), one of the top things to do in San Luis Potosi.
Guided Spanish tours last about an hour, and take you on a tour of a repurposed prison.
This was of particular interest as the original design was modeled after Eastern State Penitentiary in Philadelphia, which we recently visited.
Although completely different in aesthetics, it was enjoyable to see how institutional infrastructure can be renovated and inspire instead of suppressing.
Each cell wing was designated to a particular field of art. These included dance, theater, music, technology in art, visual art, and were rounded out with exhibition space and a library.
In between the buildings were, like most of San Luis Potosi, plazas for students to congregate and socialize.
How to get to & from San Luis Potosi
If you are going to Real de Catorce, then you will at least pass through San Luis Potosi for one direction.
While there are quite a few things to do in San Luis Potosi, there are no knock out attractions. But a stroll around the plazas and hitting a few museums is a good way to pass the day between transportation.
Local buses charge 7.8 pesos per ride.
Frontera has buses from San Luis Potosi to Matehuala and Estacion Catorce (220 pesos, 4.5 hours).
Heading south, you have the option to visit Leon (Flecha Amarilla), Guanajuato (285 pesos, 3 hours, Primera Plus), and Queretaro.
[put_wpgm id=8]
*** The Final Word: There are quite a lot of things to do in San Luis Potosi but none are outstanding attractions ***
What's your favourite thing about San Luis Potosi?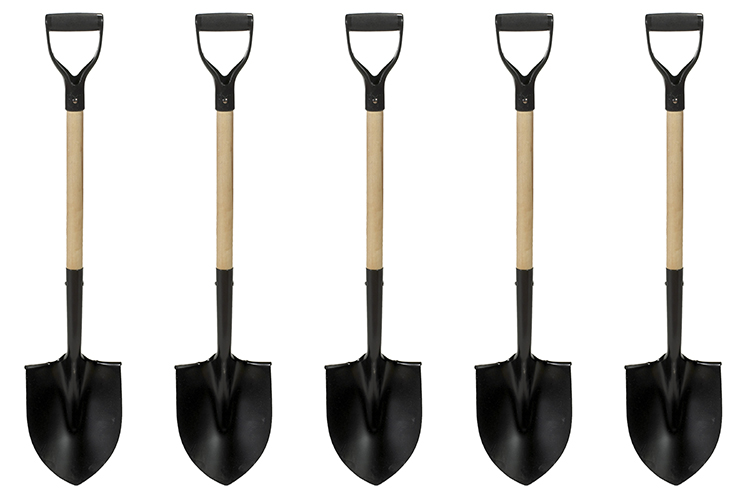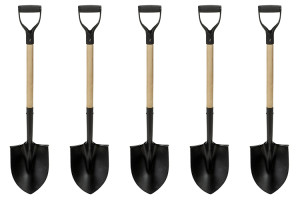 Super easy DIY travel around city centres
Visited in March 2016