Nebaj is a small town and the base for exploring the Ixil Region in Guatemala. Check out our travel guide & find out the best budget accommodation & food options as well as all the things to do in Nebaj. 
Things to Do in Nebaj
There are very few attractions in Nebaj besides observing the Ixil way of life – we here at DIY Travel HQ loved this relaxed, traditional mountain town.
Consider visiting Nebaj as one of the top places to visit in Guatemala.
Only the Ixil women wear traditional clothing.
This is marked by red skirts, and brightly colored, woven huipiles. Greens, yellows, red, and oranges make up geometric patterns.
The main focal points to do so are at the central plaza, church, and market.
The central plaza is the place to be, and be seen if you live in Nebaj.
Everyone congregates here at some point during the day since it has:
street food
place of worship
plenty of open space with benches
all the key businesses surrounding it
The place is full of entrepreneurs as well from ice cream vendors and kid shoe shiner, to magic elixir hustlers.
The central plaza really has it all.
Take your time people watching before checking out the white-washed church next to the colorful mural.
The church in Nebaj is a simple affair, but the religious are very dedicated.
Watch the faithful crawl on their knees to and from the altar in a sign of deference.
Others light candles in the porticos of their favorite saint.
This is a great place to hide from sudden shower as well.
The other big attraction in Nebaj is the market, with Thursday and Sunday being the best days to visit.
Chichicastenango & San Francisco El Alto are also big market towns to visit in Guatemala.
Grab some fruits to snack on, see the women's traditional clothing, or just head to the 'chicken' bus terminal.
The alleyways are jammed with vendors on both sides, and locals pushing their way through as tarps hover just above you.
Don't visit if you are claustrophobic.
We visited on a Thursday, and got to witness school children playing during recess.
We had to climb over a pile of used clothes from the US and shoot through a wire fence, but the pictures of kids being kids were priceless.
For those in need of a real attraction, you can always visit the Museo de Arqueologia (Q20 / $2.75).
We chose not to, but they cover the region's history and culture.
Since there aren't many things to do in Nebaj, you'll probably do several laps of the town.
The most interesting things we found were the popularity of pinball machines with teenagers, and a small girl collecting wood scraps from her family's woodshop.
The streets aren't particularly nice, but they help pass the time when you aren't doing day trips.
Things to do in Nebaj: Day Trips
You can do a 4-6 day hike from Nebaj to Todos Santos Cuchumatan, but the two best day trips are to Chajul, and hiking to Acul.
Things to do in Nebaj: Accommodation
There are definitely nicer places to stay in Nebaj, but Popi's Hospedaje fit our needs well.
Not only were they the cheapest (Q35 / $4.80 dorm, Q80 / $11.00 double) we found, but they had reliable hot showers, and the fastest Wi-Fi.
All the rooms were basic with shared bathrooms.
The restaurant downstairs had a variety of dishes and nice atmosphere, but we did not eat there.
Many expats frequented during the day to take advantage of the Wi-Fi.
However, the Wi-Fi is part of the restaurant and was turned off each night at 9:30 pm when it closed.
Plan your use accordingly.
Things to do in Nebaj: Food & Drink
Nebaj is a great place for Guatemalalan street food and cheap set meals since very few tourists make it to this region of Guatemala.
Around the main plaza you can find:
Mexican style corn (Q3-5 / $0.40-0.70)
Fried chicken and fries (Q10 / $1.40)
Steamed and grilled tamales (Q1-2 / $0.15-0.25 depending on filling)
Our favorite tacos (3 for Q10 / $1.35) were on 5 Avenida, though.
A vendor near the main plaza also served a chocolate rice drink (Q1 / $.015) similar in composition to congee.
For set meals (Q16 / $2.20), there are a handful of comedors located around the city.
You can also get a breakfast dish of eggs, rice, beans, and coffee for Q12 / $1.65 in the market.
A bakery across from Popi's also provides quick eats for breakfast.
Things to do in Nebaj: Transport
The easiest way to reach Nebaj is from Coban.
A microbus (Q50 / $6.85) departs at 6 am and 1 pm each day from their bus station.
Heading to Todos Santos Cuchumatan requires three legs.
The first stretch is in a microbus from Nebaj to Sacapulas (Q15, 45 minutes / $2.05), which can be found 1 block behind the church.
The first connection was easy as the driver's assistant let us out directly across from the departing microbus to Huehuetenango (Q20 / $2.75, 100 minutes).
At the bus terminal in Huehuetenango, find the 'chicken' bus for Todos Santos Cuchumatan (Q20 / $2.75, 2 hours).
Purchase a ticket at the Transporte Flor de Maria office directly behind the bus, and mark your seats with pegs in the wooden board.
Buses depart at 10:20 am, 11:20 am, 2 pm, 3:15 pm, and 4:15 pm.
Buses (Q5 / $0.70) and microbuses (Q7 / $0.95) leave regularly for Chajul at the 'chicken' bus station located on the far side of the market.
Return microbuses from Acul cost Q7 / $0.95, and can be caught across from Hacienda San Antonio.
Things to do in Nebaj: Getting Around
Everything in Nebaj is walkable, but tuk-tuks cost Q5 / $0.70 for anywhere in the center of town.
***The Final Word – One of the best things to do in Nabaj is making a day trip to Chajul ***
What was your favorite part of visiting Nebaj and the Ixil Region?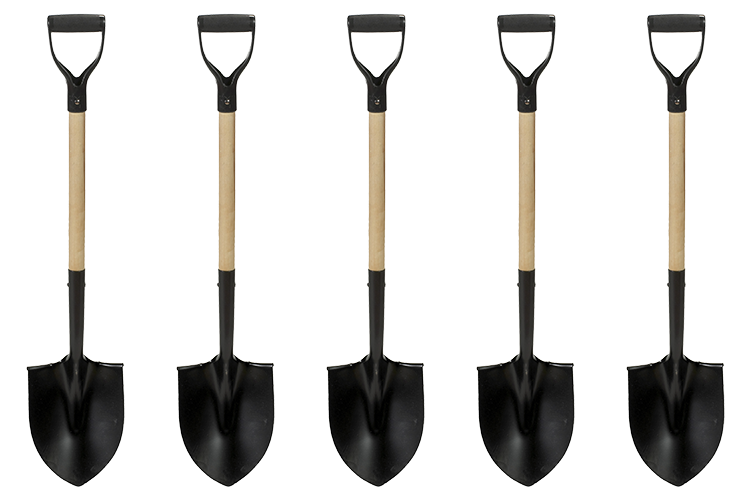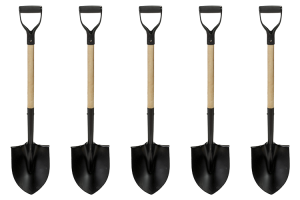 Super easy DIY travel around city centres
Visited in July 2016