Salar de Uyuni should be at the top of every South American bucket list – find out what to expect on a 4 day Tupiza to Uyuni Salt Flats Tour!
Plateaus, mountains, ruins, lakes, llamas, flamingos, salt flats, miners, sand storms, deserts, jeeps, hot springs, geysers, volcanoes, algae, rocks, dinosaurs, caves, graveyard trains & obligatory salt flat snaps
At 10,582 sq kms, Salar de Uyuni is the world's largest salt flat located in the south-west of Bolivia.
But a tour of the region delivers so much more than just salt – don't just make a day trip, take a 4 day Tupiza to Uyuni Salt Flats Tour to experience it all!
* Don't forget to purchase travel insurance before any trip to Bolivia. We've been using World Nomads for over 10 years – it's the best-value provider we've found & we've also never had any issues on the few occasions we've had to make a claim.
Tupiza to Uyuni Salt Flats Tour
Day 1: Tupiza-Quetana
Here at DIY Travel HQ, our journey to the fabled fields was slightly unconventional, coming in from the "wine country" of Tarija in the south east, as opposed to most travellers who head in directly from La Paz.
Leaving Tupiza, we crossed into a spectacular countryside of rolling hills, eroded rock formations & valleys.
Winding roads led towards the large fin formations of the Quebrada de Palala riverbed & El Sillar (The Saddle), stunning against a backdrop of multi-coloured mineral deposits and scattered cacti
We had a roadstop at Awanapampa, observing a plateau of grazing llamas and alpacas.
Suddenly, snow capped mountains appeared, before we stopped to explore the mysterious ruins of the ancient colonial village of San Antonio.
The first of many lakes over the next 3 days, at a windy & chilly 4855m above sea level.
We arrived at a homestay in Quetena for the night, pretty late & hungry (photo is from the next morning).
A typical 3 course Bolivian dinner was cooked for us: soup, mince & mash, & fruit.
Day 2: Quetana-Laguna Colorada
The 2nd day started at a llama/alpaca farm, where we literally saw a llama brought to slaughter.
One unlucky llama was picked out from the pack, dragged to the road by heartless cholitas.
Squealing & shrilling, the llama tried helplessly to hold its ground, but it was no match for the mighty women.
The other llamas could only watch in silent despair, sad for their comrade but relieved that they get to live another day.
The lumpy marshlands of Laguna Kollpa.
Next, we reached our first salt flat, & to my surprise, it was a fully-functioning work site.
Workmen in protective clothing were carting wagons of salt back & forth, laborious & chalky work.
Unprepared in thongs, there were spills & thrills, along with plenty of smiles & laughs all round.
The road trip was well & truly on track as we crossed the desolate valley of Desierto Dali, characterised by the painterly barren landscape reminiscent of the surrealist paintings of Salvador Dali.
Laguna Verde (Green Lake), a salt lake on the Chilean border at the foot of the Licancabur volcano (5868m high).
Lunch was at the magical land of the Polques hot springs, in an already otherworld terrain, with 2 more days still to come.
Natural or man-made, there cannot be a better pool with a view in the world.
More hot springs awaited us at Sol de Mañana, this time of the volcanic, sulphuric variety.
Spread across a 10km2 area of bubbling steam pools & boiling mud lakes, the geyser-like shoots are mind blowing.
Another stunning sight was in store for us at Laguna Colorada, a shallow salt lake abound with James' flamingos.
The pink stork-dotted landscape is in complete harmony with the reddish colour of the lake, caused by red sediments and pigmentation of algae.
Day 3: Arbol de Piedra-Chuvica
We rise early on the 3rd morning to drive to Arbol de Piedra, the Stone Tree.
Standing alone amidst the sand dunes of SIloli, the incredible 7m high rock formation is one of the symbols of Salar de Uyuni & Bolivia itself.
Strong winds carrying sand & eroding the soft sandstone have given shape to its unique construction.
More colossal boulders are scattered around the area.
Further aIong the road, in the middle of a dreamy, painterly desert, we practice salt flat photos with our dinosaur props…
The road winds down to another magnificent lake, Laguna Siloli.
This time, we are spoiled with flamingos and vicunas in the water, camelids related to llamas and alpacas.
We meet a type of wild fox at the dazzling Canapa mirror lake.
Lunch is prepared for us from the boot of the jeep, as we dine & pose in majesty, rocky surroundings.
Refreshment stop at a desert town.
As we close in on the salt flats, we reach Cueva Galaxia, Cave of the Galaxies – named after the 2 local men who discovered it in 2003.
It is a small cave with several chambers, stalagmites and stalactites.
We climb a big hill beside the cave, which is atop with towering cacti.
Our home for the final night is a salt hotel in the village of Chuvica, on the eastern side of the salt flat.
In theory, everything is meant to be made from salt – the rooms, floors, furniture & walls, but much appears to be made from built brick blocks.
However, this does not detract from the novelty of the experience.
Day 4: Chuvica-Salar de Uyuni
We awake in the middle of the night for an early start to the big day, on the road on to & out to the salt flats.
In pitch darkness, the jeep crosses a seemingly endless expanse of flat plains, with the headlights of other tour vehicles as the only guiding lights.
Gradually, sunrise emerges, blazing streaks of orange and pink across a purple sky.
We continue on to Isla Incahuasi, in the heart of the salt flats.
It was once an island, now a hilly & rocky outcrop of land covered in Trichoreus cactus.
From the top, there are spectacular 360c views of the surrounding salt flats, glistening in the rising sun.
We drive away from the crowds and find out own little patch of salty flats.
Finally, we get to experience what we came here for – taking silly perspective photos, with our collection of dinosaurs, chip packet, tyre, wine & beer bottles. This is one of the highlights while backpacking Bolivia!
It was nowhere near as easy as it seemed!
Fortunately we had a very patient – and creative – photographer-driver, who no doubt had plenty of experience out here with the camera.
At Palacio de Sal (Palace of Salt), we encounter a group of locals who immediately attacked us with the first of many canned foam & water gun sprays, in the days leading up to Carnival.
On the outskirts of Uyuni, we stop at an antique train graveyard.
At the end of the 19th century, Bolivia was attempting to establish itself as a major transport hub in the region, to support its growing mining industry.
When production ceased, the trains too were abandoned.
Then it was all over. In 4 days, it was a lot to take in.
Personally, the salt flats themselves were not a highlight, I much preferred a lot of the other natural landscape & wildlife.
Arriving in Uyuni town in the early afternoon, we killed the day over internet, cards & moving around various dive restaurant, before a race to Oruno to make it for Carnival the next day.
Check out Lonely Planet
for more travel inspiration in Bolivia.
Know Before You Go
Tour Agency: La Torre Tours, Tupiza
Duration: 4 days Tupiza to Uyuni Salt Flats Tour
Price: from $180.00
Did you enjoy reading our Uyuni Salt Flats tour review?!
Pin it and help others find it too!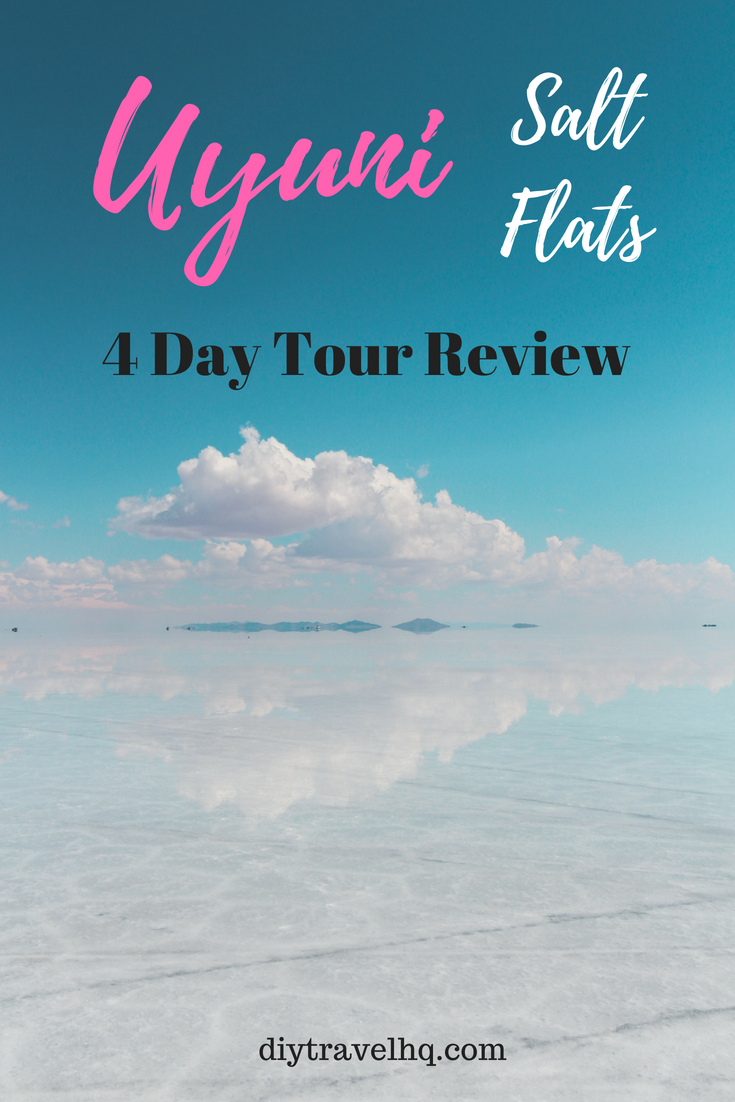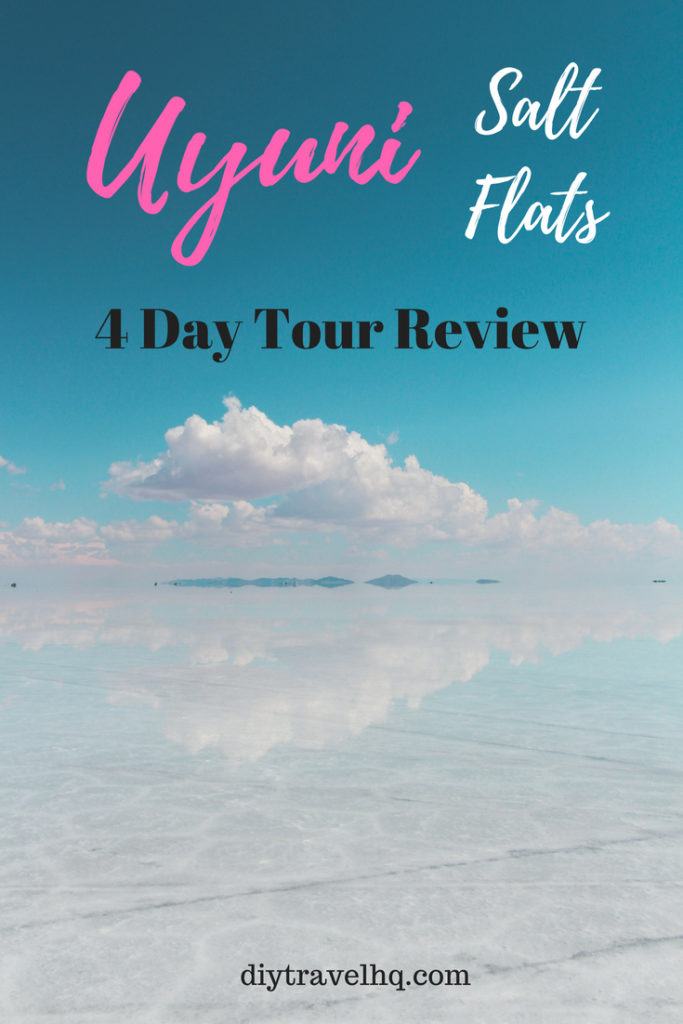 [put_wpgm id=254]
*** The Final Word: There's more to see than salt flats at Salar de Uyuni – take a 4 day Tupiza to Uyuni Salt Flats Tour to experience it all *** 
Have you visited Uyuni? What kind of tour did you take?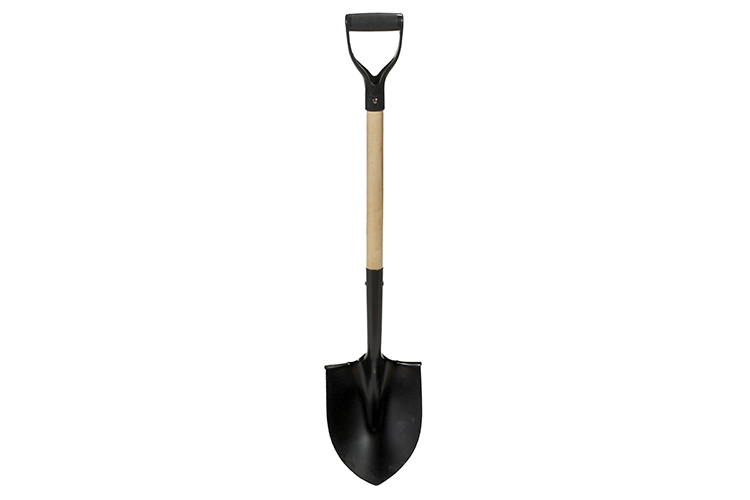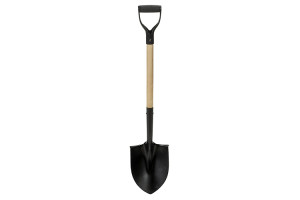 Impossible or illegal DIY travel
Visited in February 2014
This post may contain affiliate links which means that wereceive a small commission if you click on a link & purchase something that we've recommended – at no extra cost to you. This helps us to keep our site running so we can continue to provide free content. Thank you for your support!