Good Friday is marked in several Mexican cities with the Procesion del Silencio – take a light-hearted look at this eye-opening cultural tradition, celebrated during Easter in Queretaro.
The Procession of Silence is a reenactment of the Passion of Christ, with common men & women marching through the city, the men in pointed hoods, carrying wooden crosses, their ankles in chains…
We here at DIY Travel HQ witnessed the festival in Queretaro, Mexico. It lasted for several hours so we passed the time coming up with bad puns & dreaming of chocolate & hot-cross buns 🙂
#1. 

Joseph & the Technicolour Dreamcoat
#2. Boyz in da Hood
#3. There's no need to drag your feet
#4. We've all got a cross to bear
#5. Fifty Shades of Grey
#6. Don't be fooled by the cross that I got, I'm still I'm still Joseph from the block
#7. Orange is the New Black
#8. At the crossroads
#9. Cross-Eyed
#10. Cone Heads
#11. Damn whites & colours got mixed up in the laundry again
#12. Black Widows
#13. 

Never done the Macarena & proud of it
Know Before You Go
What: Procesion del Silencio
Where: Procession travels around the city, beginning at Catedral de Queretaro
When: Good Friday
Time: Starts at 5:30pm
Did you enjoy reading Procesion del Silencio: Semana Santa in Queretaro, Mexico?!
Pin it and help others find it too!
[put_wpgm id=247]
*** The Final Word: The Procesion del Silencio is an eye-opener to the different Easter traditions celebrated around the world *** 
What unusual Easter festivals have you taken part in?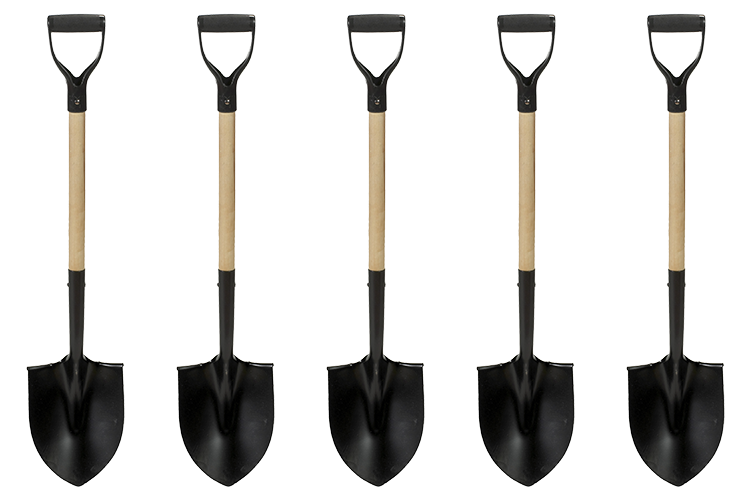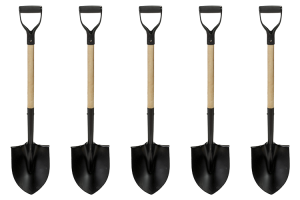 Super easy DIY travel around city centres
Visited in April 2016