Casa particulares are everywhere in Havana, Cuba! Find out why it's the best type of accommodation in the city & how to choose the right one that fits your needs and budget.
Booking a Casa Particular
Here at DIY Travel HQ, occasionally we like to book our first night's accommodation when we fly into a new country.
However, there is no need to for Havana, Cuba.
With relaxed restrictions on private businesses, anyone and everyone is renting out their spare rooms.
Some casa particulares have even turned into mini-hotels with full-time staff!
Think of casa particulares as Cuba's Air B&B.
How to Find a Casa Particular in Havana
Whether you take a taxi or local bus from Havana airport, it is easy to find a casa particular in Havana once they drop you off at a central location.
While walking around, look for the blue 'anchor' sign on doors, windows, and hanging from balconies.
It is common for many to be grouped together in the same building or nearby.
You literally can't throw a rock without hitting one.
Where to Stay in Havana
There are two districts in Havana worth staying in:
Old Havana is the nicest, and best for sightseeing and nightlife.
Central Havana is also good for sightseeing, but farther from the main plazas.
If you are on vacation, then consider staying in Old Havana.
If you are a backpacker, or on a long trip, then the cheapest casa particulares are in Central Havana.
What to Expect in a Havana Casa Particular
Compared to the rest of Cuba, Havana's casa particulares are run down.
They are still good value, but not pristine since they reside in older, communal buildings.
You are paying for location, which is fine since there is so much to do in Havana.
Rooms all have the normal amenities, and more information can be found in our guide to everything you need to know about Casa Particulares in Cuba.
Casa Particulares Prices in Havana
If you are staying in Old Havana, budget at least 25 CUC per double room (Hostel Alberto).
In Central Havana, we were able to find a room for 20 CUC our first stay, and 15 CUC the next two visits (Villa 1936).
There is little difference between rooms in casa particulares, so pick your price and start shopping.
Only our second casa particular didn't have a private bath, but we were only there one night.
Havana Hostels
For solo travelers, there are a handful of hostels in Havana.
Prices on HostelsClub.com start at ~$8. Try to find someone to travel with, and split the cost of casa particulares for future destinations in Cuba.
[put_wpgm id=106]
***The Final Word – Finding a nice casa particular in Havana is easy. Finding one for 15 CUC is more challenging, but doable!***
Have you stayed in a casa particular in Havana?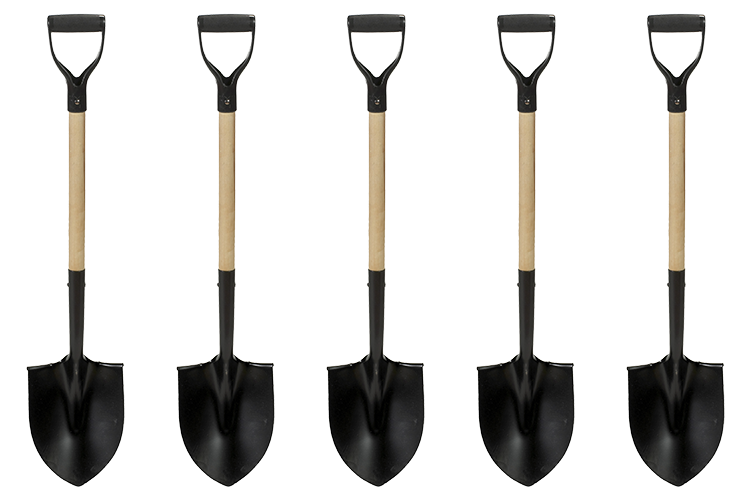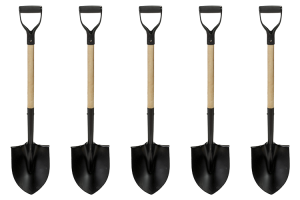 Super easy DIY travel around city centres
Visited in May 2016