Extending your CA-4 in Guatemala City for $15.00 adds an additional 90 days to your existing Central America visa –  find out the complete process & what documents you need to obtain a CA-4 Visa extension.
Why You Should Extend Your CA-4 Visa in Guatemala City
You can only extend a Central America Visa in the capital cities of Guatemala, El Salvador, Honduras, and Nicaragua.
However, we here at DIY Travel HQ have read that some countries either charge more than the official $15.00, or don't even give you the 90 day extension.
Immigration in Guatemala City provides you with 90 days for $15.00, but there are a few hoops you need to jump through.
* Don't forget to purchase travel insurance before any trip to Central America. We've been using World Nomads for over 10 years. It's the best-value provider we've found but there are other important things to consider. Check out our post and find out which of our claims were successful or denied.
Who is Eligible for a Central America Visa (CA-4) Extension?
Anyone granted a 90 day visa upon arrival in the CA-4 is eligible for a further 90 day extension.
Those that have already been granted an extension are no longer applicable, and need to do a visa run to Mexico, Belize, or Costa Rica.
You may return after 72 hours.
Check out our post on border crossing from Belize to Guatemala.
Where is the Immigration Office in Guatemala City?
The Immigration Office in Guatemala City is located in Zone 4 on Via 3 & Ruta 4 along 6a Avenida.
It is officially called the Departamento de Extranjeria.
What Documents are Required for a Central America Visa (CA-4) Extension in Guatemala City?
In order to apply for a CA-4 Visa extension in Guatemala City you need the following documents:
Valid Passport (preferably with at least 6 months validity left)
A black-and-white passport sized photo on matte paper
Two photocopies of the profile page in your passport
One photocopy of your entrance stamp
A second photo ID to gain access to the building since you will need your passport (a bank card may work in a pinch)
You will also need ONE of the following documents:
A photocopy of both sides of a valid CREDIT card (debit cards are not allowed)
A photocopy of $400 worth of travelers' checks
Proof of onward transportation out of the CA-4, either a ticket or reservation signed and sealed by a travel agent on company letterhead
A Guatemalan Guarantor, which opens up a whole list of other requirements
How do I Procure all the Required Documents?
Photocopies and pictures can be done in and around the immigration building.
Expect to pay Q25 for photos since standard practice around the world are color passport sized photos, and Guatemala is the only country that requires black-and-white pictures. I'm assuming this condition is used to create jobs.
The photocopy businesses charge Q1 on-site, but if you plan ahead you can make them for Q0.15 in Antigua or anywhere else.
The part that tripped us up was the credit card requirement since we both travel with debit cards only. Even if it has a Visa or Mastercard logo, it still says debit card on it.
Immigration just wants to make sure you have the means to leave the country as a last resort. We're not sure how $400 in travelers' checks accomplishes this more than a printed bank statement, but you can't argue with the rules.
Since we didn't have a credit card, weren't going to spend money on an antiquated cash method, or use a Guatemalan guarantor, we were forced to buy or create an onward transportation receipt.
The woman at the front desk even said they just need to see the itinerary, and don't bother checking.
That means you can take an old flight detail for a relevant airline, and update accurate information in Adobe Acrobat, Photoshop, or possibly Word.
Assuming you don't travel with a computer, then you can also book a fully refundable flight and cancel it immediately upon receiving the receipt.
For a higher final cost, but less initial investment, consider renting a seat through Fly Onward for $9.99.
Central America Visa (CA-4) Extension Turnaround Time
The final kicker that made us decide to do a two day visa run to Mexico instead of waiting for the CA-4 Visa extension was the 8 day turnaround time.
That means if you submit the paperwork on a Wednesday before noon, you won't get it back until the following Wednesday.
If you decide to apply for a Central America Visa (CA-4) extension, do so before you sightsee in Guatemala City and Antigua so aren't stuck paying extra nights of accommodation.
From Guatemala City or Antigua it costs Q59/$8.00 each way to the Mexican border and back, which is roughly the cost of the CA-4 Visa extension.
However, add in the costs to procure the photos, documents, and accommodation and it works out cheaper to spend two days on 'chicken' buses than to wait.
See our Mexico visa run post on how to get to El Carmen border from several destinations in Guatemala.
Hopefully, this post has helped clear up some confusion regarding a CA-4 Visa extension in Guatemala City.
Please let us know if anything changes from the time we have published since the requirements tend to change with each new government.
We recommend Lonely Planet's Guatemala Travel Guide
to help you plan your trip.
Did you enjoy reading Extending a Central America Visa (CA-4) in Guatemala City?
Pin it and help others find it too!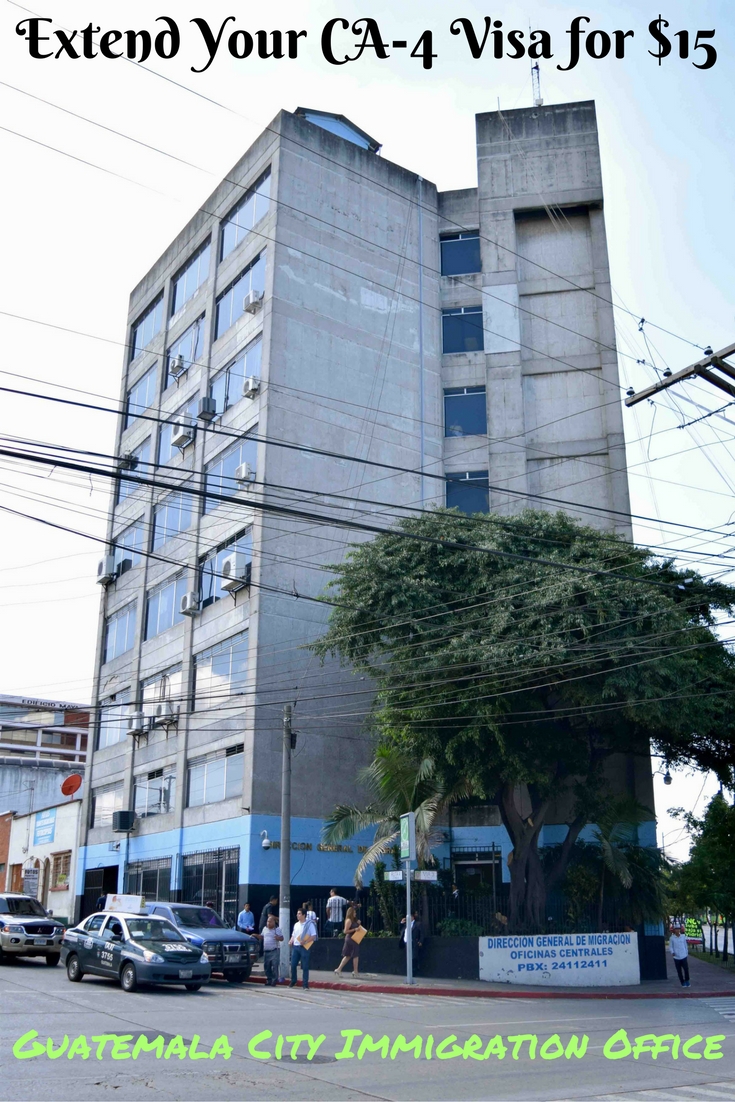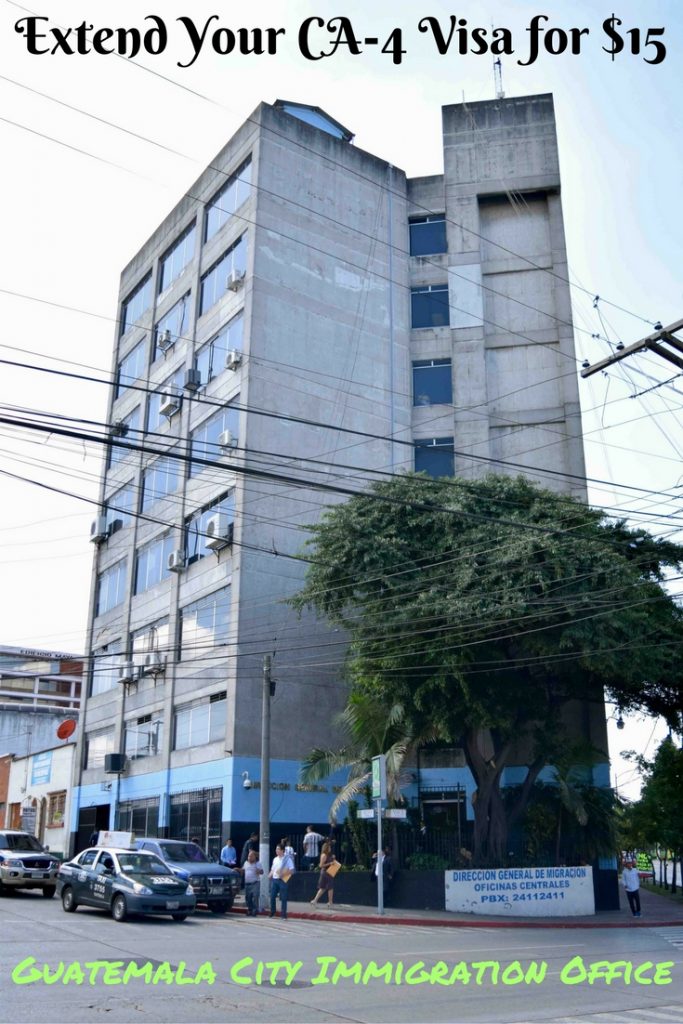 [put_wpgm id=244]
***The Final Word – Guatemala City is the best place to get a Central America Visa (CA-4) extension, but does have some tricky requirements and a slow turnaround time so plan accordingly.***
Did you decide to get a CA-4 Visa extension in Guatemala City or do a visa run to Mexico?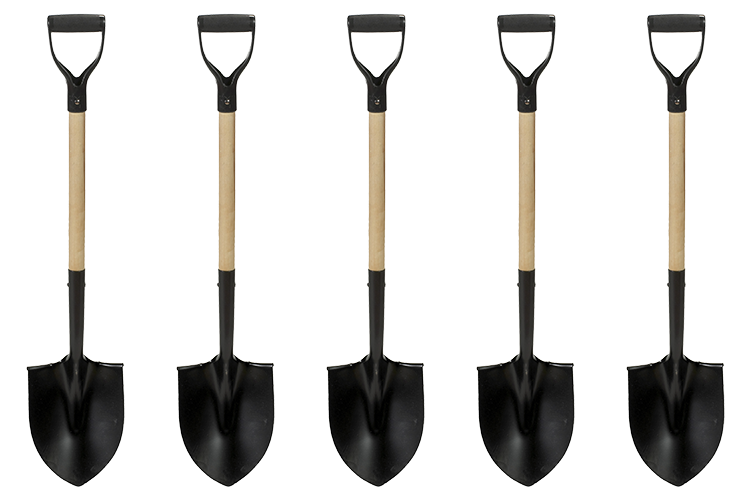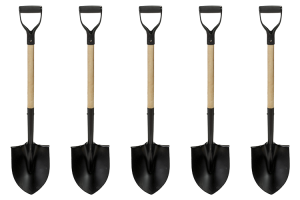 Super easy DIY travel around city centres
Disclaimer: This post contains affiliate links which means that we receive a small commission if you click on a link & purchase something that we've recommended – at no extra cost to you. This helps us to keep our site running so we can continue to provide free content. Thank you for your support!
Experienced in August 2016