Playa del Carmen on a Budget isn't as fun as the rest of the Yucatan –  but if you find yourself here, soak in the ultra-chic vibes & check out our tips to see you through!
Playa del Carmen on a Budget
Known simply as "Playa" to locals & tourists alike, Playa del Carmen has come a long way from its humble small town, fishing village roots – just like its nearby neighbour Cancun.
Tourism started with the passenger ferry service to nearby Isla Cozumel, a world-class scuba diving destination – Playa hasn't looked back since.
Development has sharply increased over the past 10 years, inspired by the success of Quinta Avenida.
Here, life revolves around this long shopping strip, also aptly referred to as Fifth Avenue. It's a pedestrian-only, shoppers-paradise, lined with shops, boutiques, restaurants & bars – there's even Mexico's only H&M store, among much more exclusive labels.
It might not quite be New York City, but the ultra-chic atmosphere & look of Quinta Avenida feels much closer to Miami than anywhere in Mexico.
* Don't forget to purchase travel insurance before any trip to New York. We've been using World Nomads for over 10 years. It's the best-value provider we've found but there are other important things to consider. Check out our post and find out which of our claims were successful or denied.
The beach vibe, however, is distinctly European. This is the home of the fit, tanned & beautiful of the Mexican Riviera.
The water near the ferry terminal is surprisingly gorgeous – clear & turquoise. The sand is a little thin in parts but still packed with tourists in the latest Euro-beach fashion.
If you're after some serious beach action, head out of the city centre to Playa Norte.
If you're a budget traveller like us here at DIY Travel HQ cosmopolitan Playa del Carmen is not an ideal base.
Avoid staying here if possible but do make time for a quick visit as you're transiting through to Cozumel or to other destinations on the Yucatan Peninsula.
However if you find yourself stuck here, cheap food & affordable accommodation can be found, with similar prices to elsewhere along the coast.
Tour options:
Top 5 Yucatan Destinations
Paradise is waiting for you in Mexico – our top 5 Yucatan destinations will take you to the most stunning beaches, diving, Maya ruins, cenotes & more!
Read more
Playa del Carmen Hostel
We spent a night at La Tortuga Azul hostel.
A bed in a 10-bed dorm with shared bathroom cost M$160 pesos / $8.90 – as with all hostels on the Yucatan peninsula, booking online is cheaper than booking in person, even at the last minute.
Getting to/from Playa del Carmen
From Cancun, ADO buses & colectivos depart very regularly to Playa del Carmen. The prices are the same, M$34 pesos / $1.90 and the rides takes just over 1 hour.
The cheapest way to get to Tulum is by colectivo. They depart very regularly from Calle 2 near Avenida 20. The ride costs M$40 pesos / $2.25 & takes 45 minutes.
You can buy ferry tickets to Cozumel or Isla Mujeres here.
Check out Lonely Planet
for more travel inspiration in the Yucatan.
Did you enjoy reading our guide to Playa del Carmen?!
Pin it and help others find it too!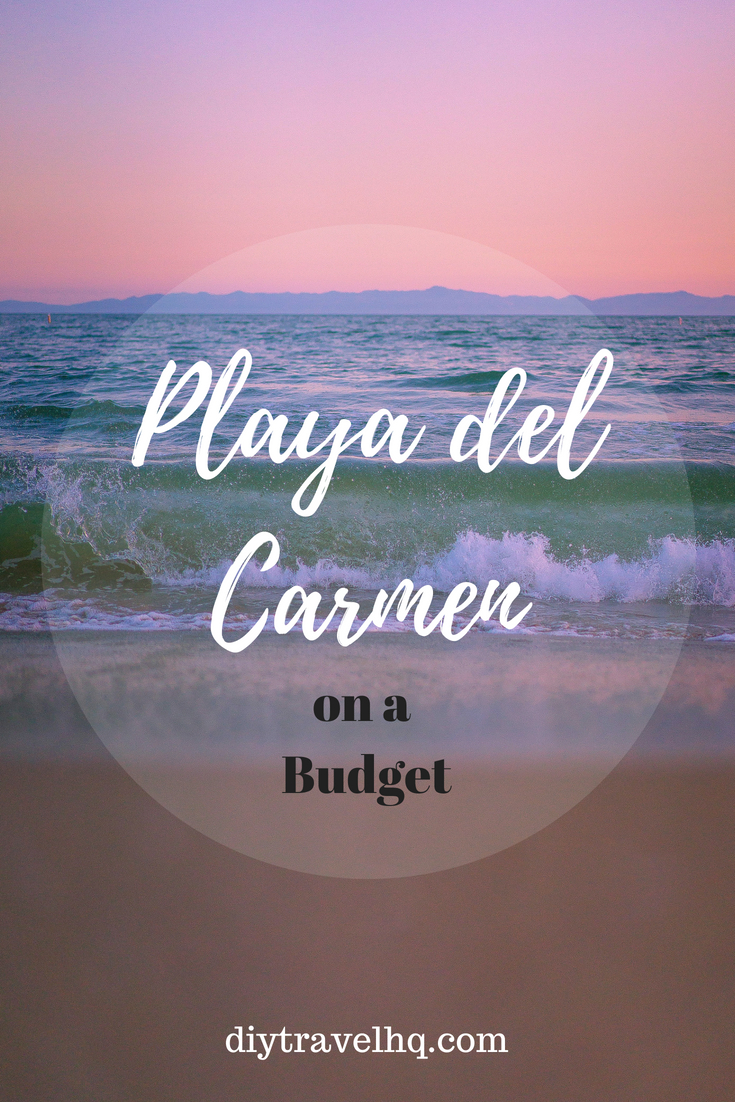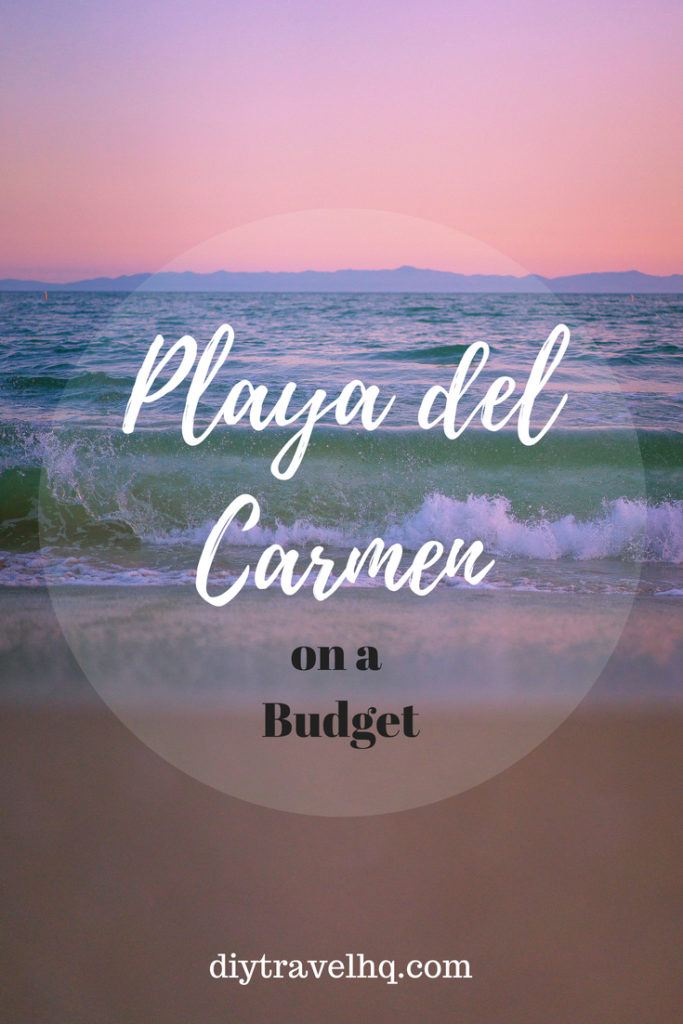 [put_wpgm id=151]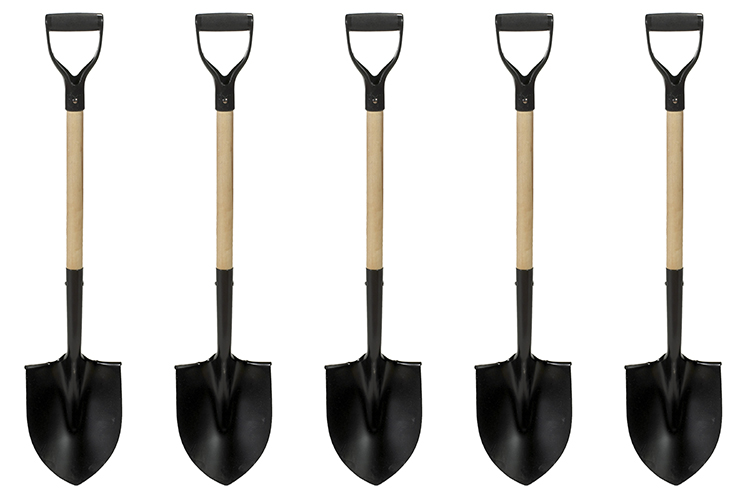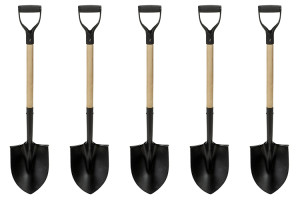 Super easy DIY travel around city centres
*** The Final Word – Drop-by Playa del Carmen for a short & sweet visit! ***
What do you think of Playa del Carmen – love it or hate it?
Visited in July 2016
This post may contain affiliate links which means that we receive a small commission if you click on a link & purchase something that we've recommended – at no extra cost to you. This helps us to keep our site running so we can continue to provide free content. Thank you for your support!