There's not much to see or do in Placencia but that's part of the charm – check out our Placencia Budget Travel Guide & find out how to experience the most relaxed & stylish place in Belize on a dime.
Placencia Budget Travel Guide
Placencia sits at the end of a long & narrow peninsula along the Caribbean coast– it looks like an island but it just manages to hang on to inland Belize.
Here at DIY Travel HQ we rate Placencia as one of the top destinations in Belize.
In the past, the only way to get here was by boat but these days, with a fully paved road running the entire 16 km distance off the mainland, it's known as "the caye you can drive to".
The centre of town revolves around a wooden boardwalk that runs through the heart of the village.
Known as the "Sidewalk", quaint & colourful businesses, shops, places to eat & places to stay line both of its sides.
There's a lovely, easy-breezy vibe atmosphere in town.
You just feel like you're on holiday – it's no wonder that there's a large American expat community, many of them retirees, who have made this their permanent home.
This kind of stylish atmosphere & lifestyle comes with a price – Placencia isn't exactly a budget destination.
However, it's not too outrageous either & one or two days here shouldn't break the bank.
If you're around on a Wednesday, don't miss BZ$1.00 wings at Tipsy Tuna!
Just stick the southern end as the further north you go, the more exclusive & expensive it gets.
When we visited, the beaches along the eastern peninsula were too windy for swimming or hanging out on the beach.
The only place we could swim at was at the new pier, right at the southern tip, as it was more protected from the weather.
Other than hanging out, there's not much else to do here, and that suits our budget just fine.
Placencia Budget Travel Guide: Things to Do
But don't worry, if you have cash to splash, there are plenty of things you can spend your money on.
Placencia is a major tourism & resort destination, offering many types of tours & activities. Some of these include:
Diving & snorkeling at Laughing Bird Caye National Park
Wildlife-watching boat trip down Monkey River
Canoeing or kayaking on the Placencia lagoon
Swimming with whale sharks between March & July
While there are no outstanding sights or attractions, for most visitors that make their way here, the atmosphere is entirely memorable & Placencia is often a highlight of any trip to Belize.
Placencia Budget Travel Guide: Accommodation
We stayed at Lydia's Guest House – a room with shared bathroom was BZ$60 / US$30 a night. We chose it for its cleanliness & kitchen access, which saved us money on eating out.
Other budget options in the area include:
Omar's Guest House – BZ$50 / US$25, shared bathroom
Deb n Dave's – BZ$55 / US$27.50, shared bathroom
Sea Spray Hotel – BZ$62 / US$31 private bathroom
Placencia Budget Travel Guide: Transport
From Dangriga, buses to Placencia run approximately every hour, on the hour or quarter hour. The ride costs BZ$10.00 / US$5.00 & takes 1.5 hours.
From Placencia, buses heading north to Belize City depart at 6:00 am, 7:00 am & 12:45 pm. There's also a 10:30 am express service.
The ride costs BZ$5.00 to the Maya Centre & BZ$1.00-2.00 more to Hopkins.
Did you enjoy reading Placencia Budget Travel Guide: Perfect Seaside Holiday? 
Pin it and help others find it too!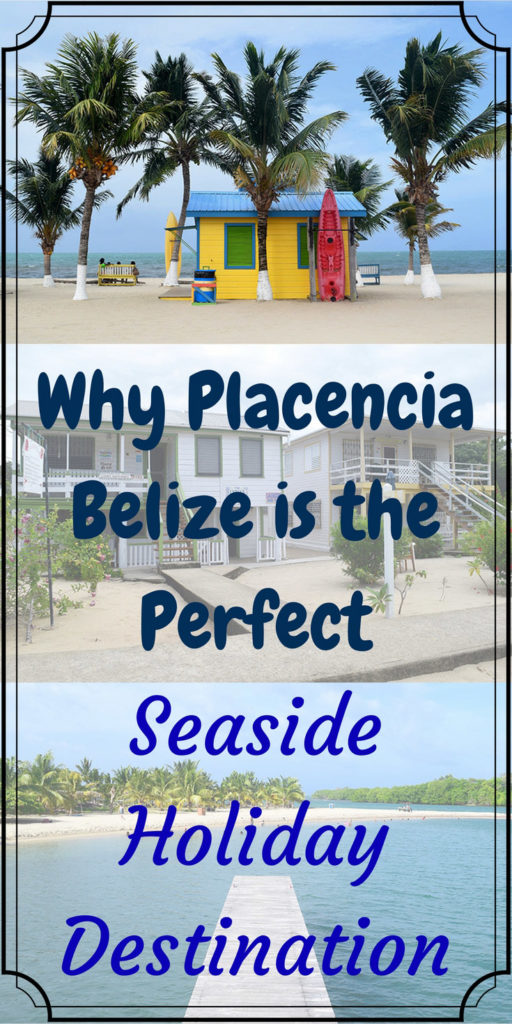 [put_wpgm id=142]
***The Final Word – Experience Belize at its most relaxed & stylish in Placencia, it's worth a visit if you have time.***
What do you think of Placencia – love it or hate it?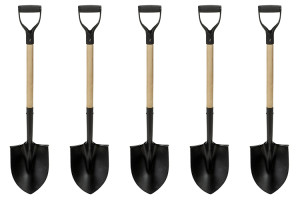 Super easy DIY travel around city centres
Visited in July 2016