There aren't many things to do in San Marcos La Laguna, Guatemala but check out what we thought & decide for yourself if it's worth visiting.
Things to Do in San Marcos La Laguna
San Marcos La Laguna has seen the end of 'free love' with the emergence of a new class of commercialized hippies. Aside from hostels, cafes, Spanish lessons, and spiritual healing there is literally nothing to do in the touristy part of town.
There is one main path filled with business after business, and that's it. Don't expect any to be cheap as they are run by foreigners.
Expats have set up spiritual retreats and other seminars that cost up to two months of living on San Pedro La Laguna or San Juan La Laguna! Either way don't forget to purchase travel insurance before any trip to Guatemala.
There weren't many things to do in San Marcos La Laguna, Guatemala but Lake Atitlan is definitely worth visiting – it's one of the best destinations in Guatemala.
Find more inspiration in one of the Guatemala guide books below!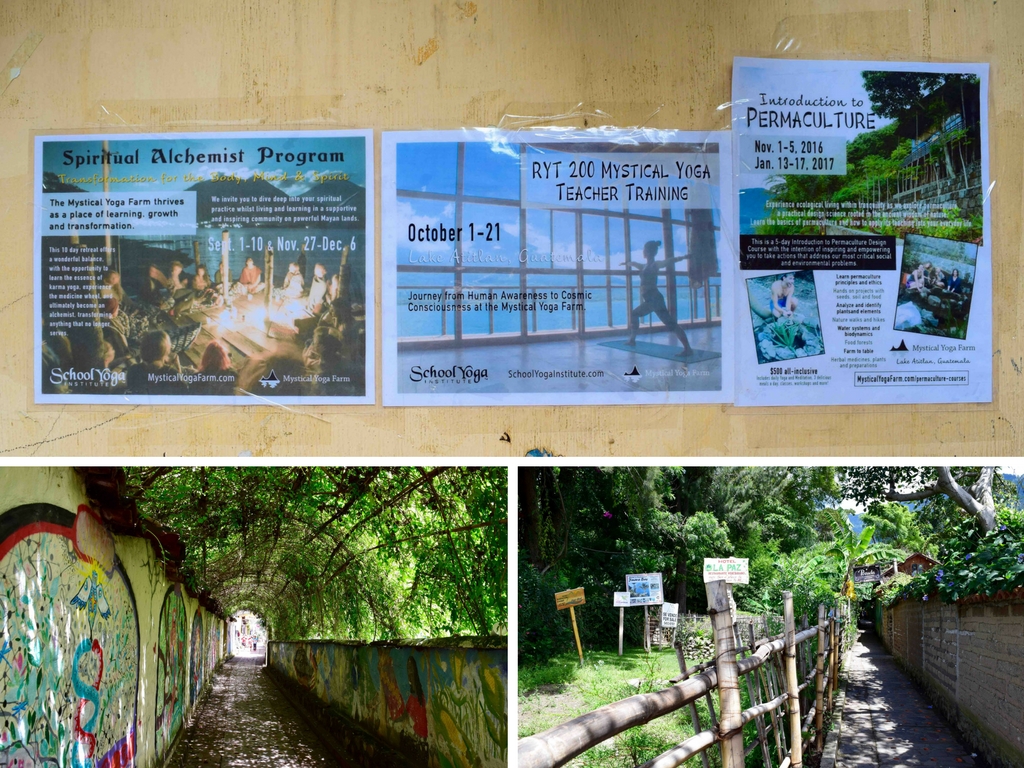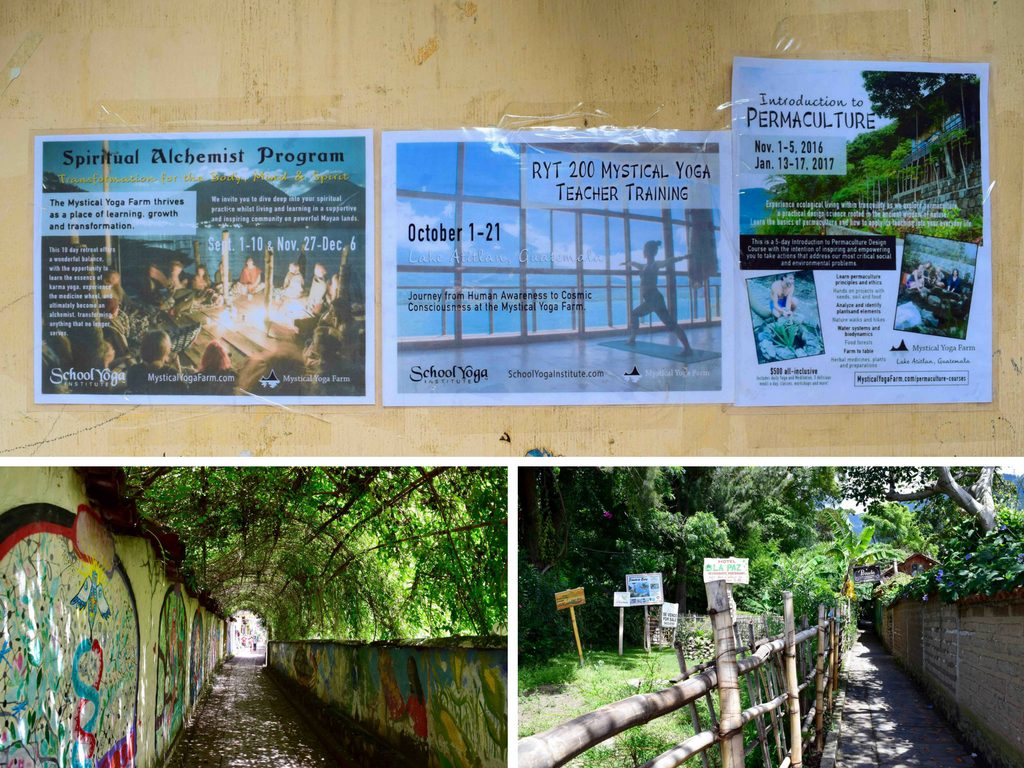 1. Main Plaza
For us the best part of visiting San Marcos La Laguna was the local section consisting of a church, plaza, and playground.
The stone church was ordinary inside and out.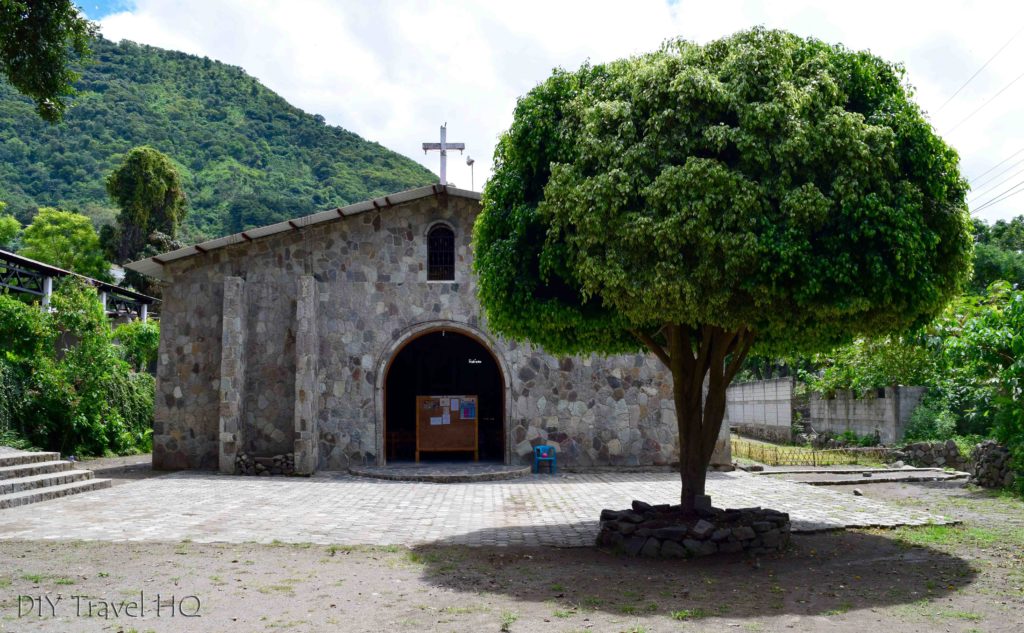 We enjoyed watching the faithful crawl on their knees to the altar before returning the same way.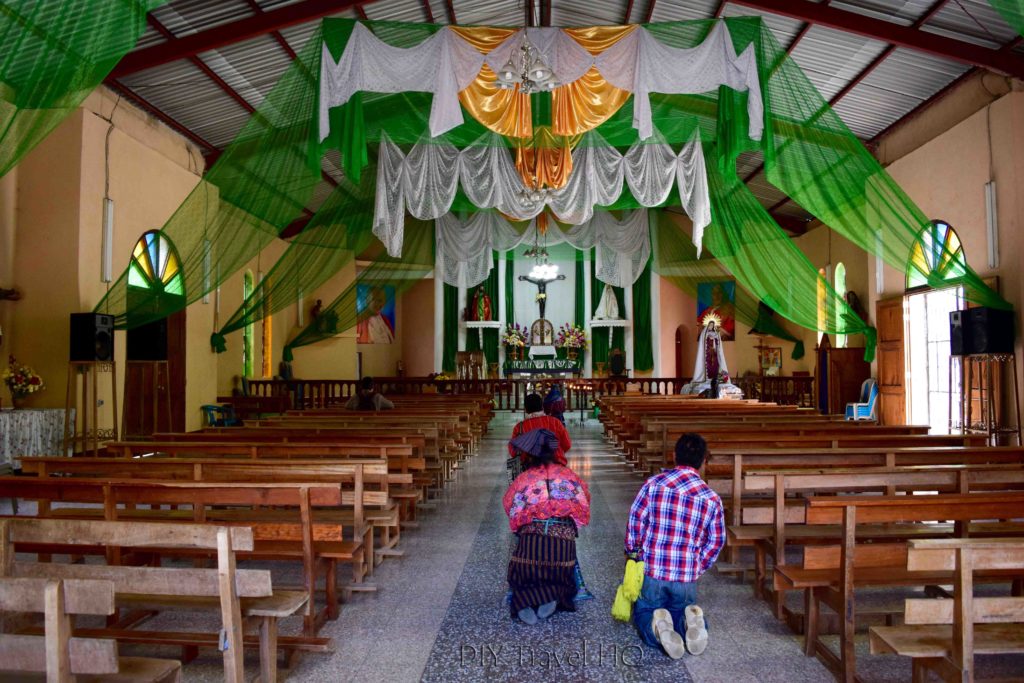 Staying in San Pedro La Laguna, you don't get to see or hear wildlife much.
Listening to birds sing showcased just how small San Marcos La Laguna really is. The whole town could probably fit inside the plaza's auditorium.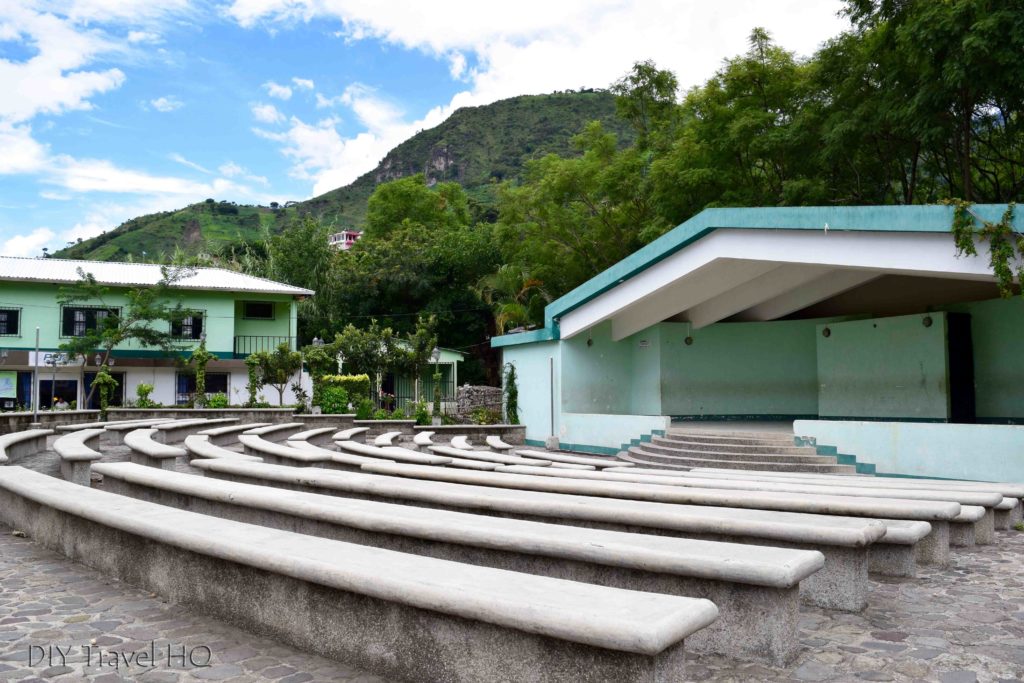 2. Playground
Tucked behind the plaza is a small playground. It has a few of your childhood classics including slides and monkey bars.
Sometimes you have to make your own fun, or just leave in 40 minutes like we did.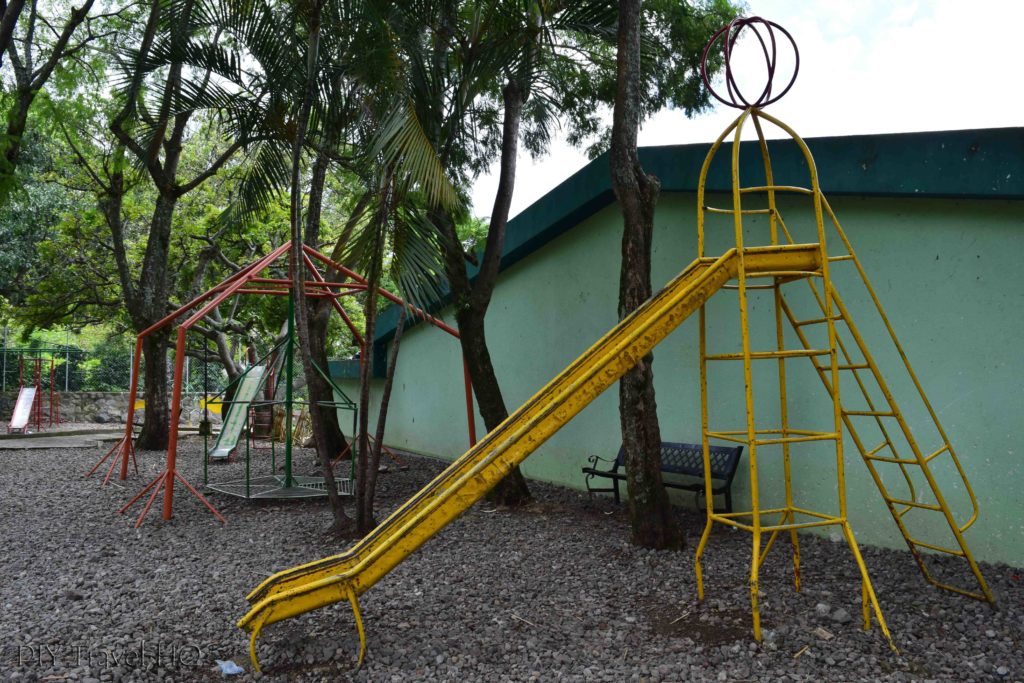 Getting To & From San Marcos La Laguna
Getting to San Marcos is easy from San Pedro La Laguna.
Simply hop into a ferry that stops at San Juan La Laguna, and then San Marcos La Laguna.
Locals pay Q5, but foreigners are required to pay Q10 / $1.35. The return trip goes straight to San Pedro La Laguna.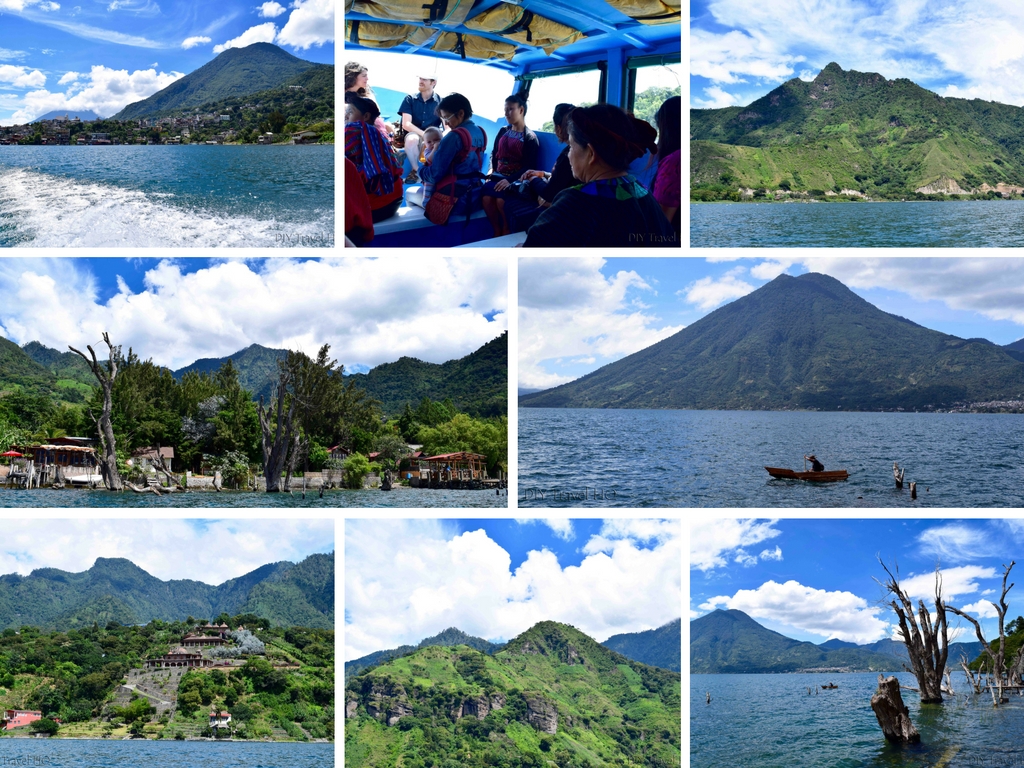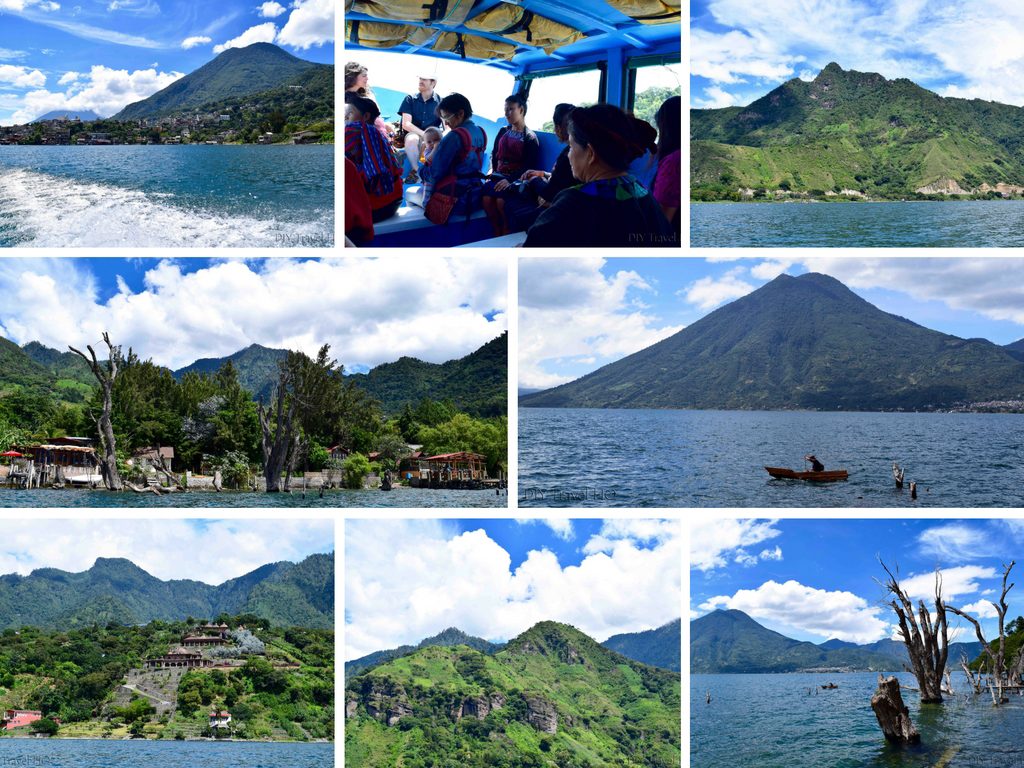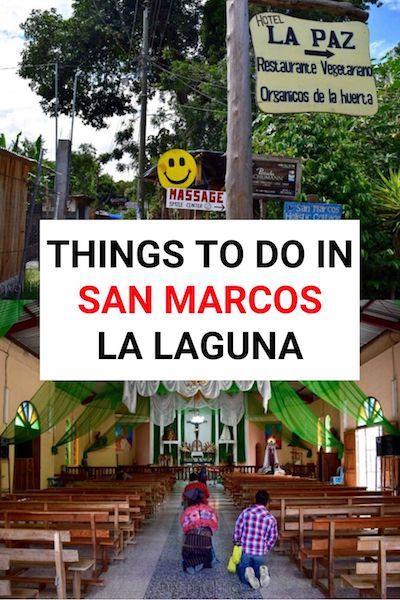 *** The Final Word – There is absolutely no reason to visit San Marcos La Laguna, even if you are or have a hippy fetish ***
Disclaimer: This post contains affiliate links which means that we receive a small commission if you click on a link & purchase something that we've recommended, at no extra cost to you.
Visited in September 2016