Peña de Bernal in Mexico is the world's 10th largest monolith – it's easy to visit & climb without a guide or tour. See its Good Friday traditions & find out how to get to Bernal from Queretaro.
Peña de Bernal is a massive monolith, which is defined as a single rock. The entire town gravitates around the crowds that the big rock pulls in.
* Don't forget to purchase travel insurance before any trip to Mexico. We've been using World Nomads for over 10 years. It's the best-value provider we've found but there are other important things to consider. Check out our post and find out which of our claims were successful or denied.
Peña de Bernal (Bernal Peak)
The busiest time at Peña de Bernal is during the vernal equinox when busloads of pilgrims embark on their journey partially up the monolith.
We here at DIY Travel HQ climbed the famous rock on Good Friday, which was also a very busy time.
Only experienced rock climbers can scale Bernal's face.
Others that wish to summit the 350 meter high Peña de Bernal need to join a tour that straps you into a harness and onto a rope that ascends the easier side of Bernal.
Climbing here is merely boulder scurrying, but people have died in the past so a tether is now required.
Rather than rock climbing, most people follow the straightforward trail up Peña de Bernal on their own.
The majority stop at the lookout, which is a bit more than halfway.
This provides excellent views of Bernal and the surrounding countryside.
Many Mexicans climb Peña de Bernal to harness positive energy, but on Good Friday it appeared more like a festival – especially when you combine it with the Procesion del Silencio in Queretaro.
The town was swarming with visitors, most taking advantage of 3 micheladas for 100 pesos / $5.30.
Despite the numerous bottlenecks on the rock, most climbers moved rapidly.
As expected for a touristy town, the road leading up to Peña de Bernal was full of vendors selling typical Mexican food, drinks, and knickknacks.
You can expect the climb to take 2 hours return with a bit of relaxation at the lookout.
We recommend Lonely Planet's Mexico Travel Guide
to help you plan your trip.
Bernal Village
The village of Bernal is little more than shops catering to tourists, and has a church overlooking the main plaza.
You can explore the entire city in mere minutes.
On Good Friday, Bernal residents participate in a ceremonial procession where women shoulder a cross in route to the church.
The trying aspect is that everyone routinely stops for prayers.
This significantly lengthens the procession.
Bernal Transportation
Bernal is best reached and combined with a stay in Queretaro.
Both Flecha Amarilla and Flecha Azul run hourly buses between the two destinations for 44 pesos / $2.35, and take one hour.
You are dropped off and catch a return bus on Independencia.
During holidays and weekends try to be the first one on the bus as seats may be limited.
It is also possible to hire tuk-tuks reminiscent of Thailand to the base of Peña de Bernal.
*** The Final Word – Climbing Peña de Bernal makes a good half-day or full-day trip from Queretaro if you have time to kill ***
What other major monoliths have you climbed?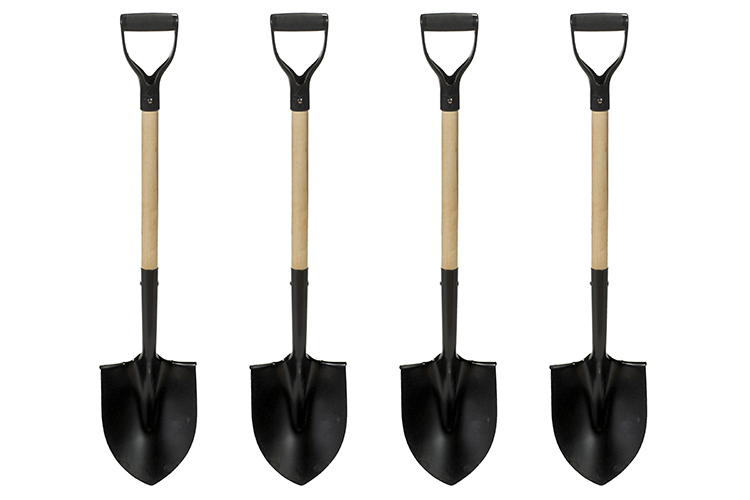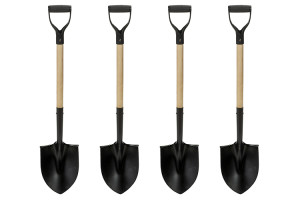 Easy DIY travel outside city centres using public transport
Disclaimer: This post contains affiliate links which means that we receive a small commission if you click on a link & purchase something that we've recommended – at no extra cost to you. This helps us to keep our site running so we can continue to provide free content. Thank you for your support!
Visited in March 2016