"Broad, wholesome, charitable views of men and things cannot be acquired by vegetating in one little corner of the earth all of one's lifetime."
Mark Twain knew the importance of travel long before we could share snapshots of our adventures on Instagram. Travel is an intrinsic part of the human experience, and it helps give each person a more refined and holistic view of the world. No matter where your travels take you it is important to pack appropriately.
When you pack your bags, venture outside your neighborhood, and explore the world it can be difficult to know everything you need to pack. Are you planning on backpacking through Machu Picchu, Peru, dining in Florence, Italy, or shopping in Hong Kong? Each trip requires location-appropriate resources and apparel. Do you customarily travel light or are you always an over packer? Regardless of where you might be going, there are certain staple items you should always carry with you.
#1. Passport/Identification
The most important thing to take with you when you travel – near or far – is proper identification. If you are traveling within the state of New Jersey, somewhere in the continental United States, or if you are going across oceans and continents, having the proper identification is imperative. International travel mandates a valid passport, airline travel requires a picture ID, and many hotel accommodations require some identification. Plan ahead and take any identification necessary for an enjoyable and fruitful trip.
#2. Currency
You do not need pockets full of money to have an incredible travel adventure, but you will need some currency. Food, lodging, transportation, souvenirs, and emergency funds should all be considerations when planning your budget. Make sure you have the proper currency for each leg of your trip. For example, if you start at the Newark airport, catch a flight to Paris, and then return by way of Canada, you will want to have currency for each country – in this case, U.S. Dollars, Euro, and Canadian Dollars.
#3. A Way To Document Your Journey
A camera, phone, or notebook are all great ways to document your trip. Take snapshots of your adventures for posterity's sake and journal about the people and places that left impressions each day. Having those mementos to refer to after the trip should bring back fond memories of your time and may even inspire future travel.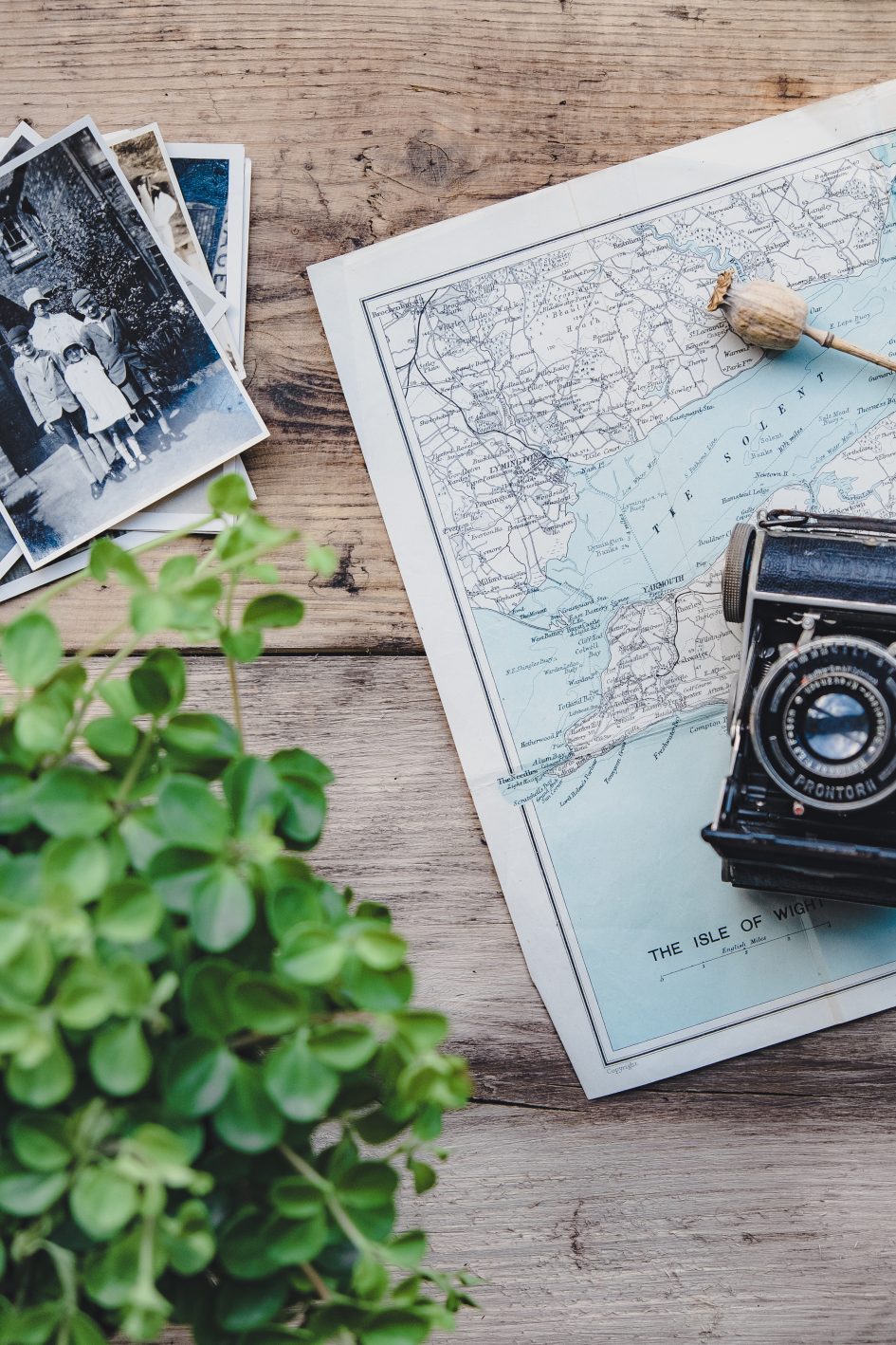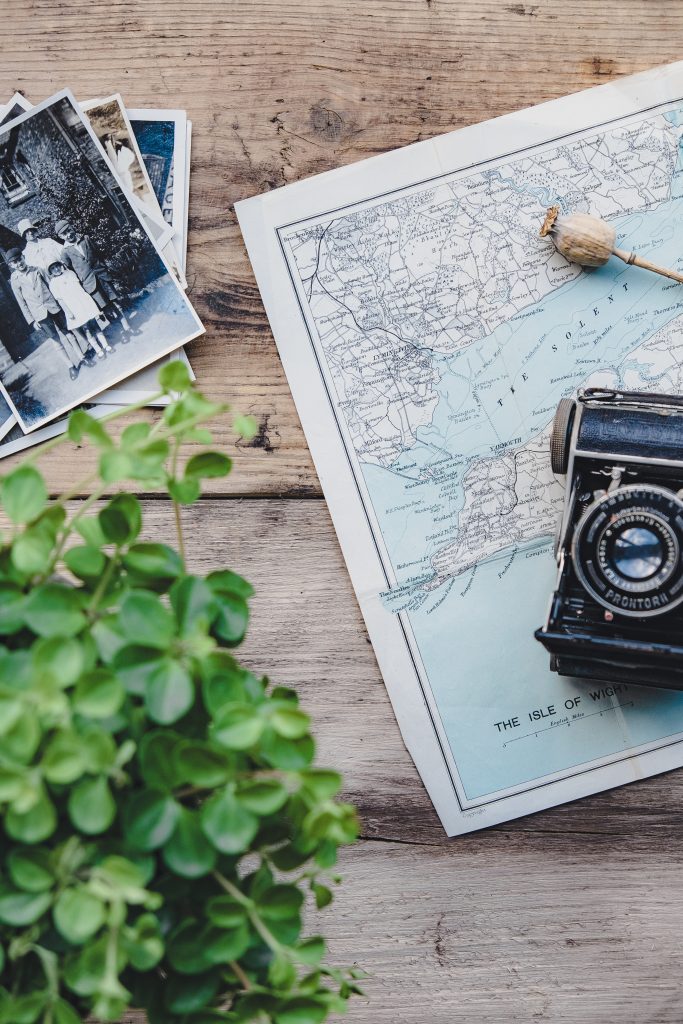 #4. Means of Communication
Whether you plan to get off the grid and escape or if you want to feel the hustle and bustle of a major metropolitan city, having a way to communicate with those back home and those you meet is imperative. Communication barriers can make it difficult to order food, find a place to stay, or navigate undiscovered streets. If you do not speak the native language, you can try one of the apps for language translation or rely on a language dictionary to help you communicate with the locals. If having a smartphone is not in your travel plans, it would be wise to share your itinerary with loved ones before you depart, so they know how to get in touch with you if there is an emergency.
#5. A Beautiful Smile
No matter what country you are in or what language is spoken, you can communicate so much with a simple smile. A smile tells others you are friendly and it helps remove intimidating obstacles preventing strangers from engaging in conversation with you. When you have a fresh, healthy smile, you are demonstrating to the world that you have a welcoming persona. Before you depart on your next adventure, visit a dentist so you can communicate with a healthy smile, even when language barriers exist.
Dr. Behshad Ahkami from Glow Dental Spa in Wayne, New Jersey has the knowledge and expertise to brighten your smile and ensure your oral health and hygiene are well maintained. No matter what you pack in your suitcase, you want to put your best foot (or smile) forward. When meeting new people along your journey show them your gorgeous smile. Dr. Ahkami works with a trusted team of professionals, and together they help patients look and feel more confident every day. They are experts in general, restorative, and cosmetic dentistry as well as implants and spa treatments.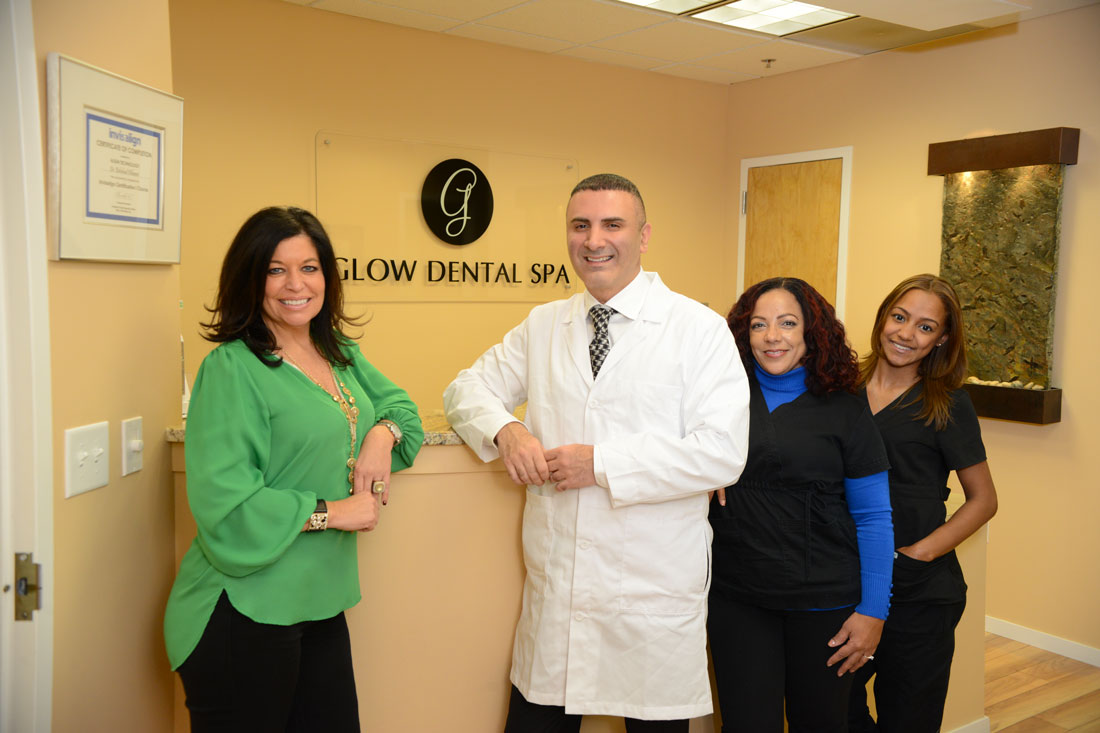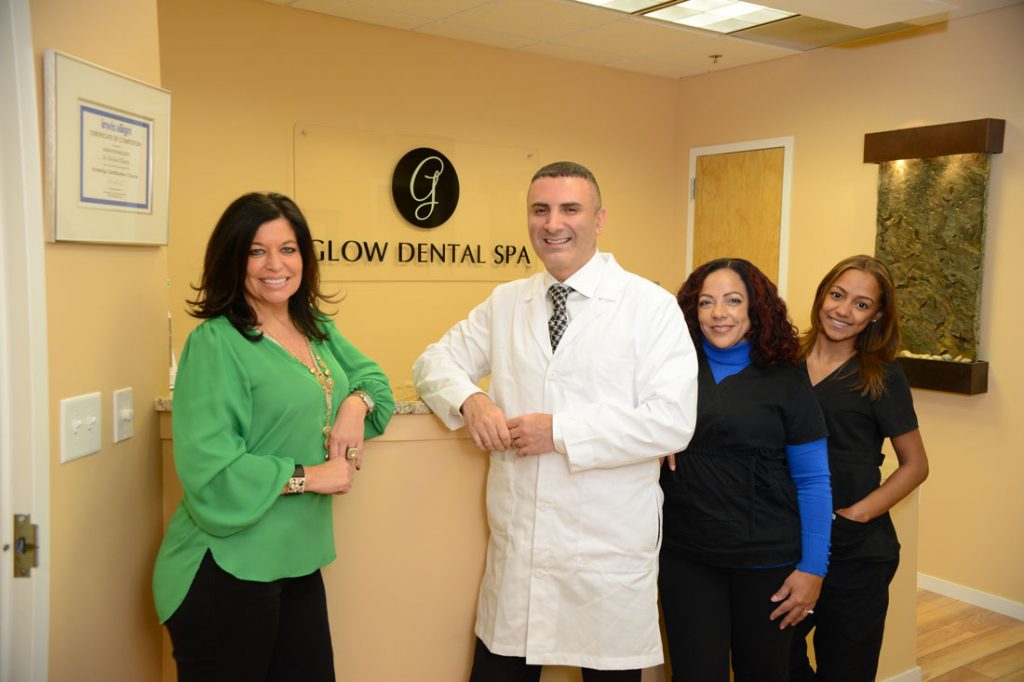 Dr. Ahkami earned his Doctor of Dental Surgery (DDS) Degree from New York University (NYU) College of Dentistry, and he has over 18 years of experience practicing dentistry. He is also Board Certified in Botox and all dermal fillers by the State of New Jersey. If you are looking for a trusted professional to help you navigate your way through dental hygiene, health, and aesthetics, Dr. Ahkami has proven he has the knowledge, skills, and resources available to exceed patient standards. Before your next vacation – near or far – make sure your smile is one you want to share with the world.
* This is a guest post