Check out what happened when my Hsipaw train to Pwin Oo Lwin went off the tracks! A train derailment in Myanmar is an adventure for travellers but for locals, it's a part of everyday life.
Hsipaw Train
After the high of the Gokteik viaduct crossing and with 3 hours to go, sleep drifts in and out as the train returns to its regular speed and rocking motion.
After some time, the train stops, but the pause is longer than usual, even by Myanmar standards.
The view outside the window is of soil and vegetation – more akin to the wilderness than a station stop.
Also, there are no food and drink vendors to be seen, something that was so common on the Dawei to Mawlamyine train.
The Hsipaw train is disquietingly silent, yet there is murmur and milling outside.
Hsipaw Train: Derailment
Venturing out to investigate, people are seen moving in both directions.
Following down the Hsipaw train, the issue becomes apparent – the next carriage over has come off the track, and the rest of the train lies crooked and curved.
More people start heading the other way, towards a dirt road and resthouse.
It is fortuitous, to not have been abandoned in the middle of nowhere.
Many passengers remain on the Hsipaw train – to wait hours or days, but certainly through nightfall.
There are costs to consider, of one or more nights accommodation elsewhere, the purchase of another train fare – not everyone has options.
Tea is offered, phone calls are made. For the foreigner like me here at DIY Travel HQ, all there is to do is wait.
Hsipaw Train: Derailment Rescue
The local people remain utterly calm – derailments are not uncommon in this part of the world. These are humbling and sobering realisations.
Finally, the police arrive, along with a pick-up truck… surely for everyone waiting, it must be the first of several to follow.
But no, it is just the one.
The locals ensure the foreigners have a place, along with the women and children.
The men fill the gaps or ride standing on the back.
As always in Asia there is always room for one more and nobody is left behind.
Did you enjoy reading The Story of a Hsipaw Train Derailment in Myanmar? 
Pin it and help others find it too!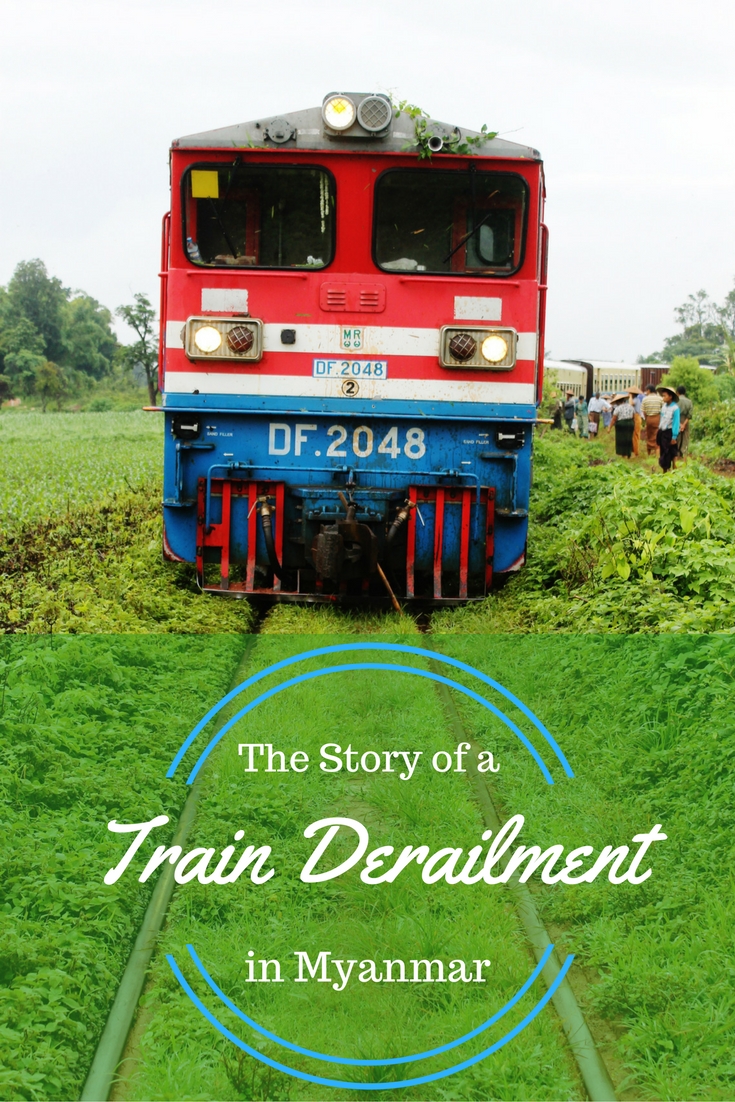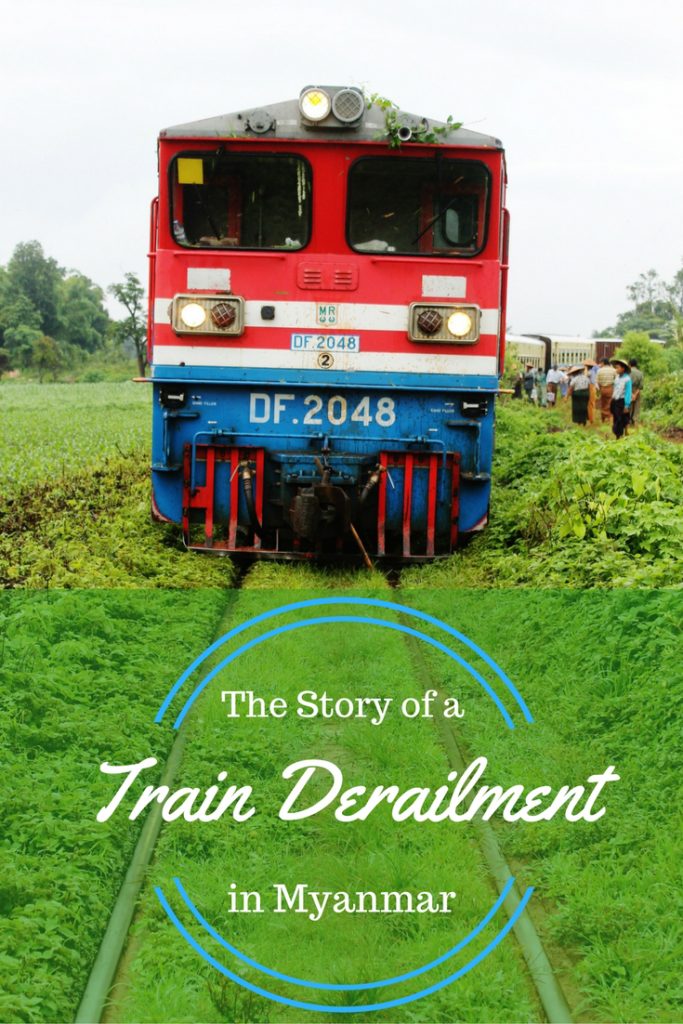 *** The Final Word – The Hsipaw train derailment was a very unique Burmese experience that money can't buy! ***
Have you ever been in a train derailment?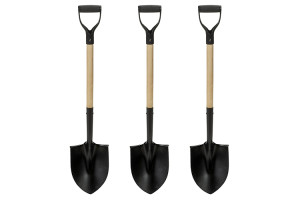 Accessible DIY travel to more distant locations via multiple connections or longer forms of public transport
Visited in June 2014