Feel confident & prepared to hike in all-weather conditions with our ultimate hiking gear list – find out what to bring on a hike for safety & survival in the great outdoors!
Hiking Gear List
#1 Backpacks
Carry a backpack
if you have a lot of gear or if you are doing longer, multi-day hikes. Or in Erik's case, having to carry my weight too…
Make sure that it's well padded for a good fit with adjustable straps & plenty of pockets.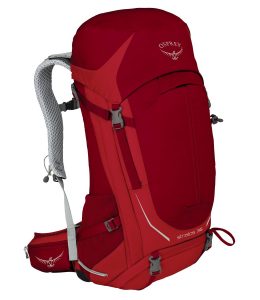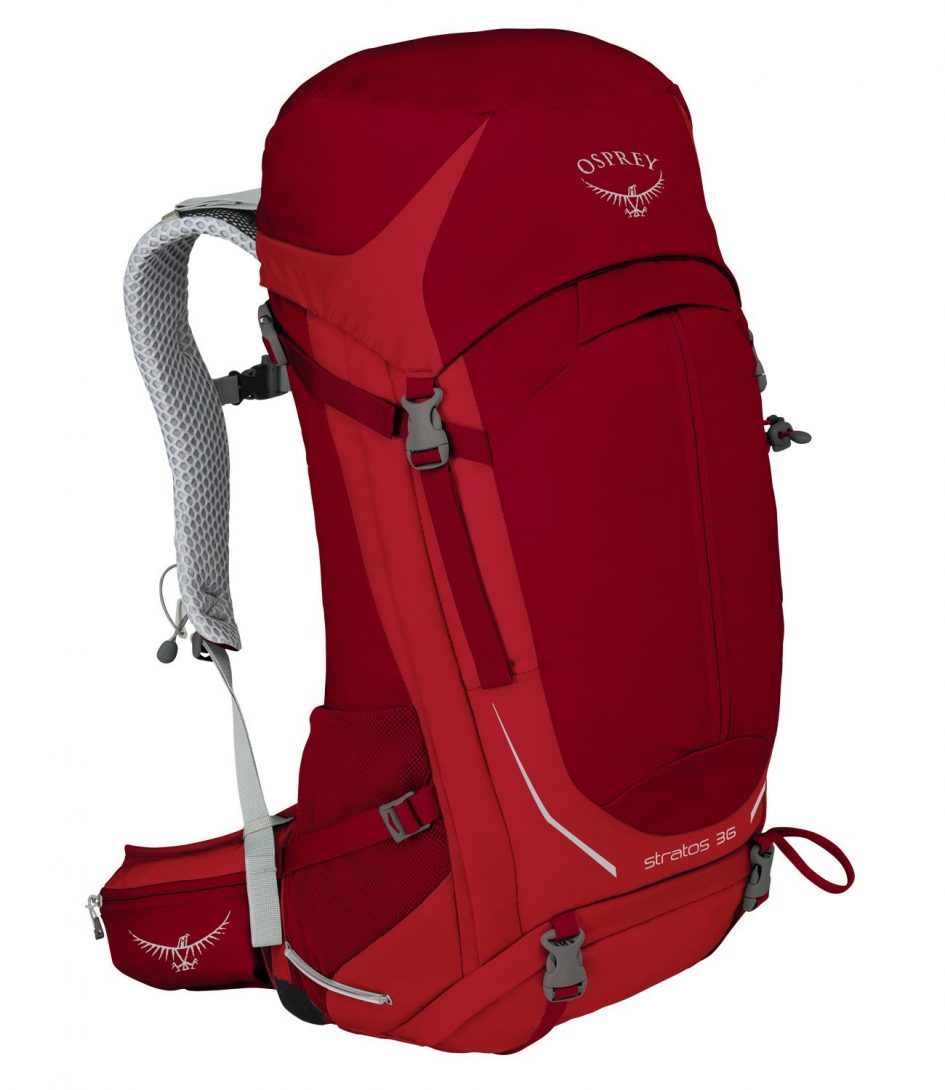 For shorter hikes, we here at DIY Travel HQ reduce our load by carrying a daypack
instead of a backpack.
Choose one with side pockets to hold water bottles or a sleeve for a hydration bladder.
Comfort is an important factor in any hiker's packing list so look out for a chest strap & waist belt.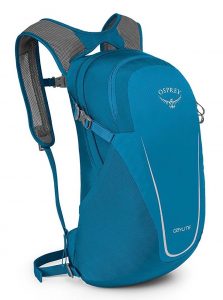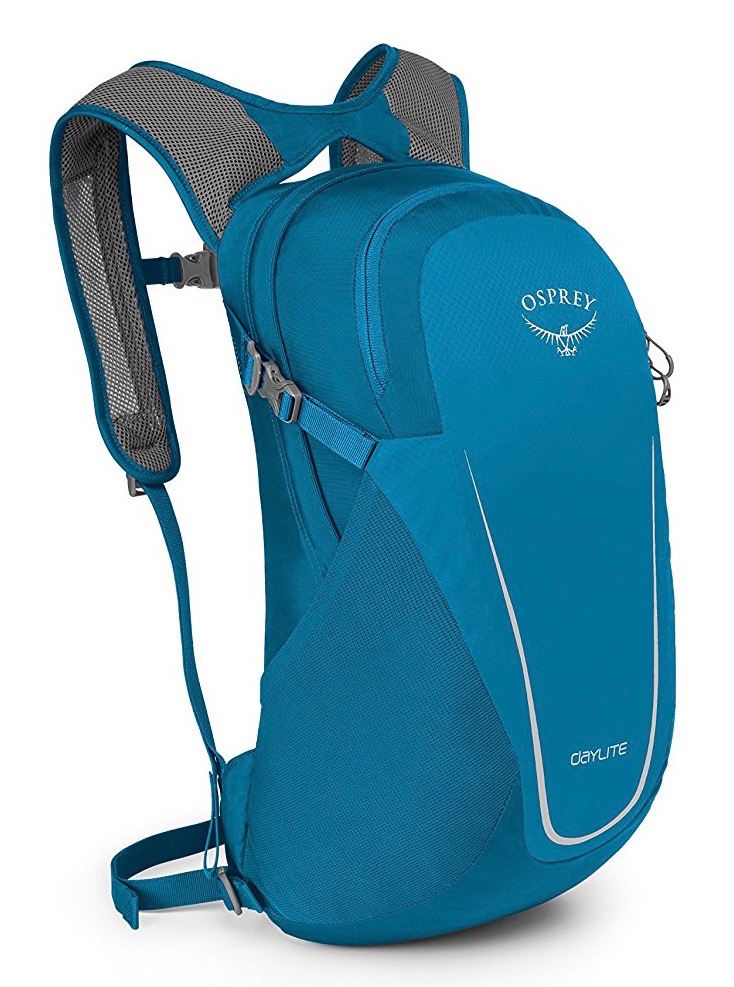 #2 All-Weather Clothing
An interchange jacket
is 2 jackets in 1 that can be worn separately or in layers.
The outer shell is a waterproof rain jacket.
Inside there's a detachable, zip-in fleece jacket to reflect your body heat for warmth. Look for a jacket that also comes with a removable hood.
An interchange jacket is a versatile item in any hiking equipment list for hiking in different weather conditions.
Convertible pants
with zip-off legs are a functional option for hiking year-round.
The fabric should be lightweight yet durable & able to dry quickly.
Convertible pants are breathable so in colder temperatures there's room to wear a pair of thermal long underwear underneath for extra warmth.
Quick-dry t-shirts
use materials that are lightweight & wick away sweat.  
That makes them a good choice for a hiking checklist.
Choose a loose fit to allow the skin to breathe & keep cool.
#3 Footwear
Proper waterproof hiking shoes
can make all the difference while hiking.
Select a pair with a sturdy sole for stability & an air cushion heel to absorb shock.
Another feature to look out for is breathable mesh panels to keep your feet dry.
After wearing merino wool hiking socks
you won 't look back!
Say goodbye to blister & hot spots with all-weather performance socks for hiking in all conditions.
They're soft, fitted & extremely comfortable on the trail.
The right brand will also offer a lifetime guarantee against holes, making hiking socks a good investment in a hiking gear list.
If you're only doing light hiking, hiking sandals are a great alternative.
They provide excellent traction on land & can also be worn in the water.
Hiking sandals are also faster to dry & easier to clean off mud & dirt.
#5 Warm Weather Accessories
Sunglasses
are a very personal choice but you should choose a polarized pair for protection against the sun & to reduce glare.
Hats are another personal choice between fashion & functionality but they're one of the day hiking essentials.
A floppy brim sun hat
with SPF protection will give you the most shelter & you will easily be able to tuck it away in your backpack when it's not needed.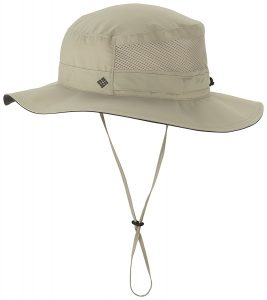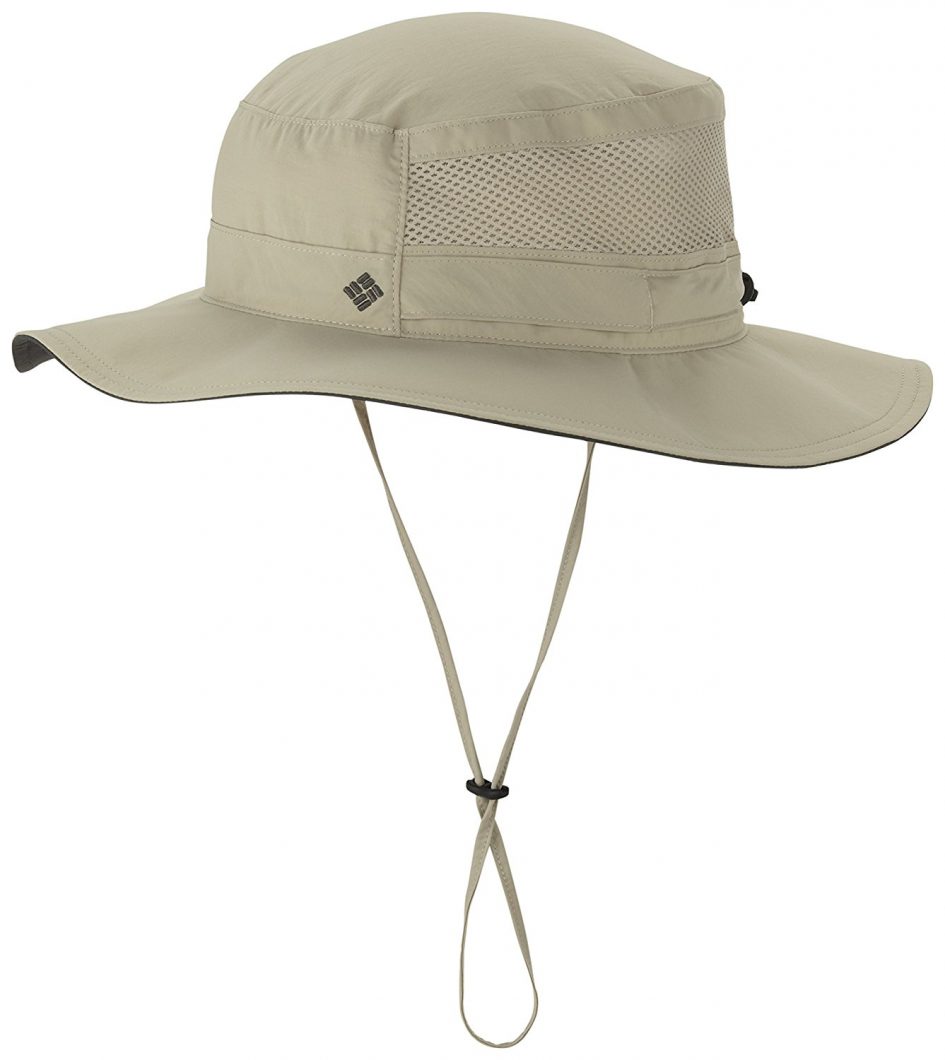 A headwrap
can be worn in many different ways, under different climates.
In hot weather, it can be worn around the heat & wrists to protect you from the sun & also wick away sweat.
A headwrap is also handy as a face pass for hiking on dusty trails.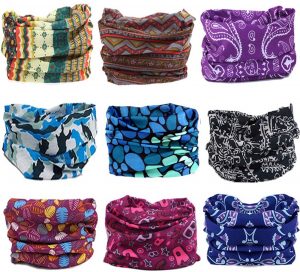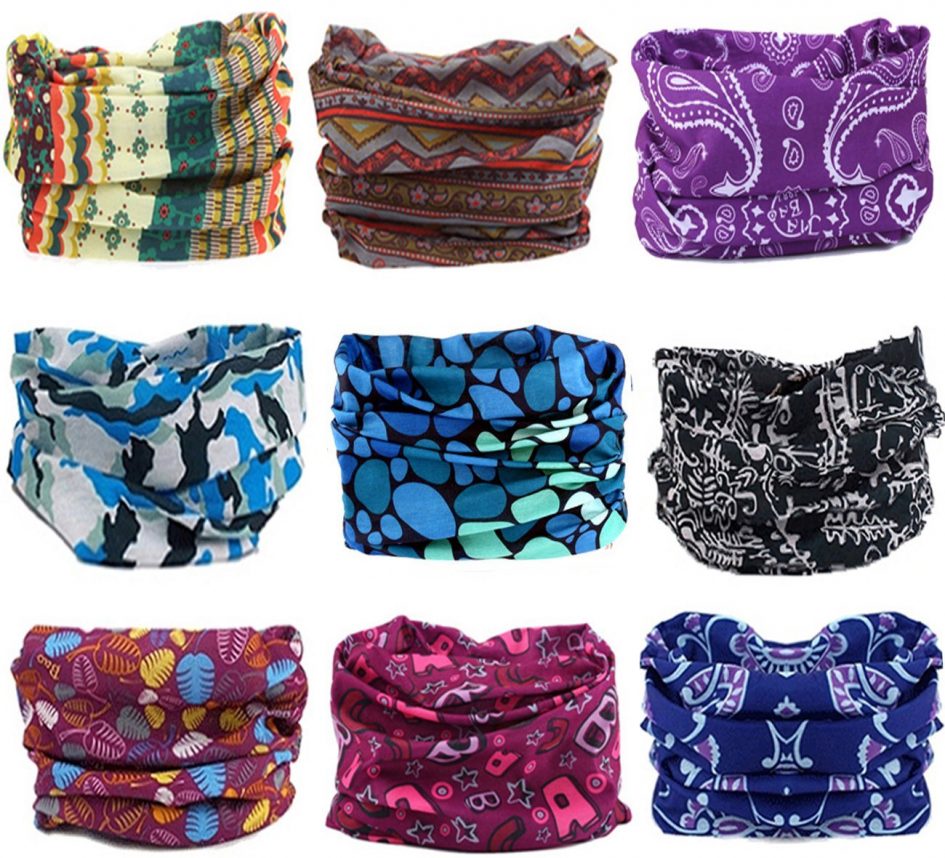 Always apply sunscreen
before hiking & every 2 hours after, especially in hot weather.
Choose a broadspectrum, water-resistant sunscreen with an SPF of 30 or higher, depending on your skin tone & how easily you burn.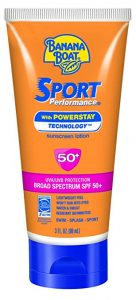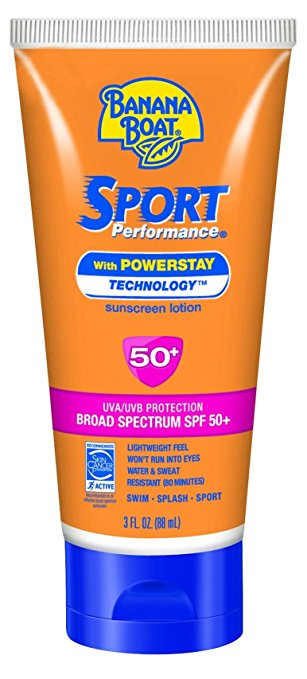 Keep your lips from cracking under the sun by applying lip balm
.
When you're thinking of what to take hiking don't forget your lip balm.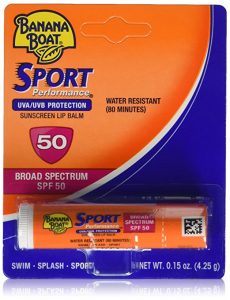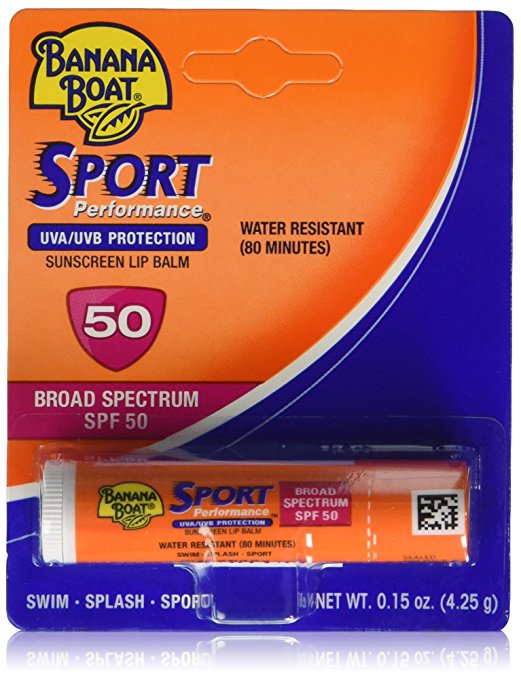 #5 Cold Weather Accessories
Thermals / Thermal Underwear
If you'll be hiking in the cold, dress in layers with thermal underwear
as your base.
Invest in high quality products as some thin thermals wear out quickly.
Choose thick 100% cotton knit which wicks away sweat, keeping you dry if you sweat in the cold.
Make sure the thermals are cuffed & the ankles & wrists to trap in the warmth.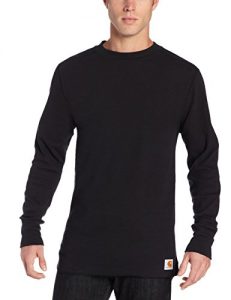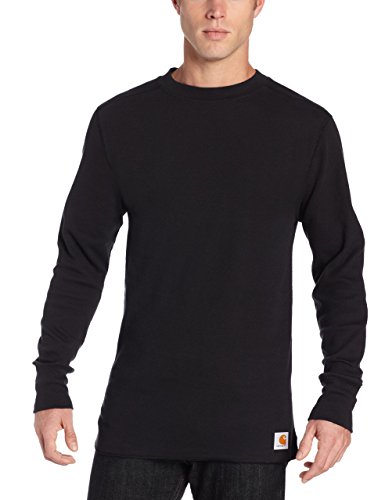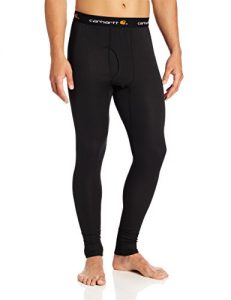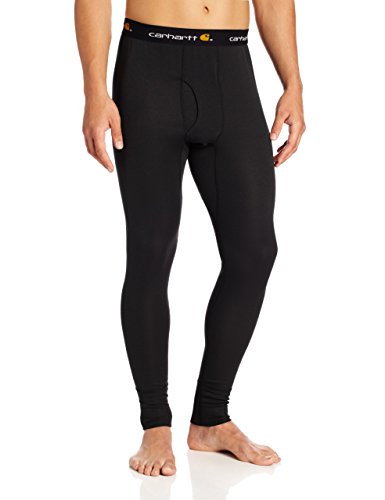 Keep your head warm & snug with a fleece beanie
that covers the ears during the cold.
Keep you hands warm & toasty while hiking with a pair of thermal gloves
.
Make sure they're water-resistant. For more versatility, many gloves also offer touch screen compatibility so you can still use your phone while wearing them.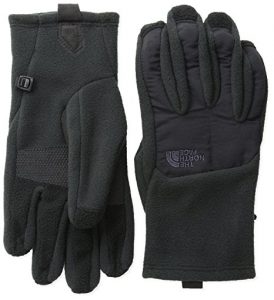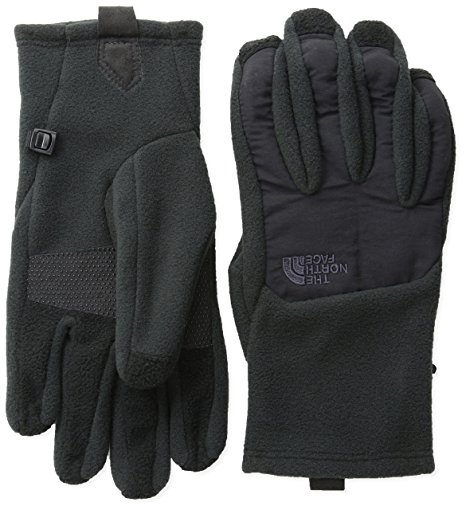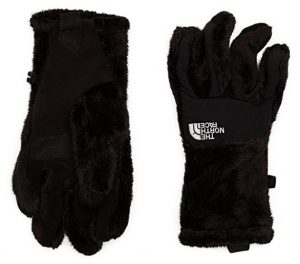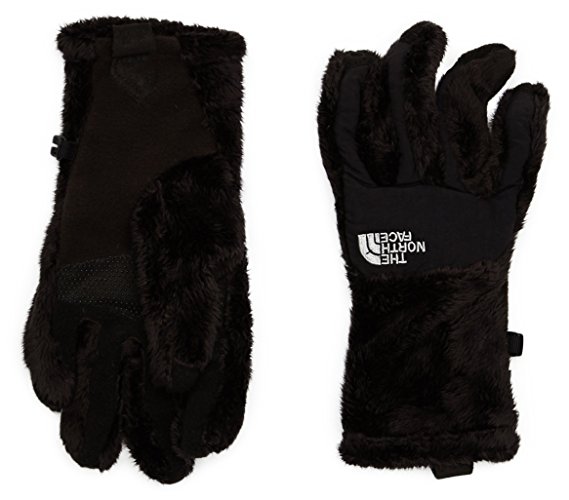 If there's a chance of rain, put an ultra-lightweight rain poncho
 on your list of what to bring on a hike.
Select something a little sturdier than the cheap plastic style, especially if you also want to wear it over your backpack.
One size fits most & it should come with an adjustable hood & reusable bag.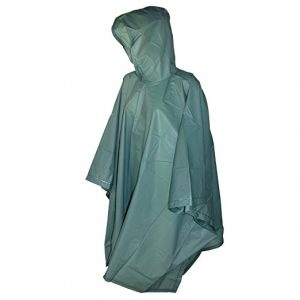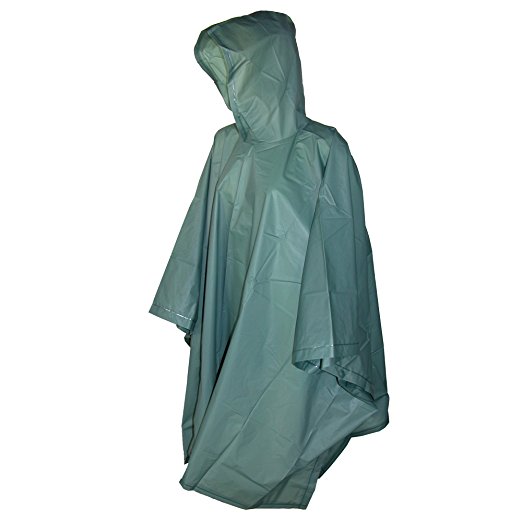 #7 All-Weather Accessories
Forget about a flashlight, keep your hands free while camping or hiking at night with a headlamp
.
Choose one with different light modes & pivot settings.


If you are bird watching or hiking to spot wildlife, bring along a pair of binoculars
.
It's one of our regrets from our recent trip around Central America where we visited a lot of national parks.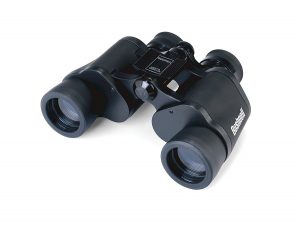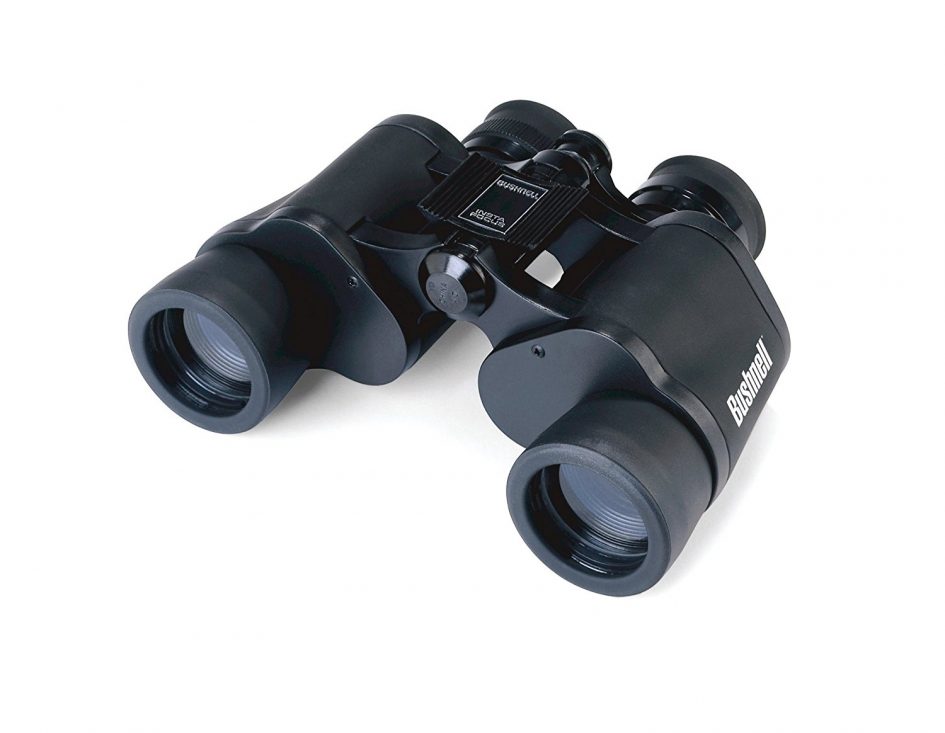 Have all the tools of the trade in your hand with a Swiss Army Knife
.
From a basic set to an all-out tool box, there'll be a combination that suits your needs.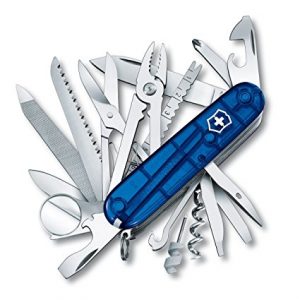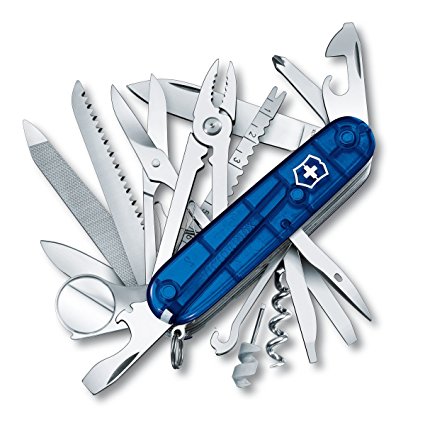 If you'll be hiking in an area with any kinds of mosquitos, ticks, bugs or sandflies don't forget to bring along an insect repellent
.
Mosquitos can transmit Zeka & Dengue viruses so don't take any chances.  
Choose a repellent in a pump spray to minimize contact. 30-40% deet is sufficient & shouldn't cause any adverse reactions.  
Many insect repellents can be sticky, oil & smelly so check out reviews before purchasing.


#8 WATER
Water Filter Bottle or Filter
Water is life, especially when you're hiking.
We always bring along our LifeStraw water filter bottle
which removes 99.99% of waterborne bacteria.
If you're after something a little less bulky, check out the LifeStraw water filter
.
You can drink water from both products immediately, unlike water purification tablets
which take at least 30 minutes to work.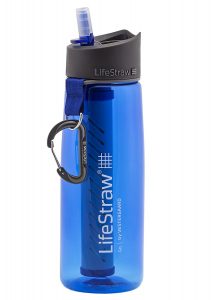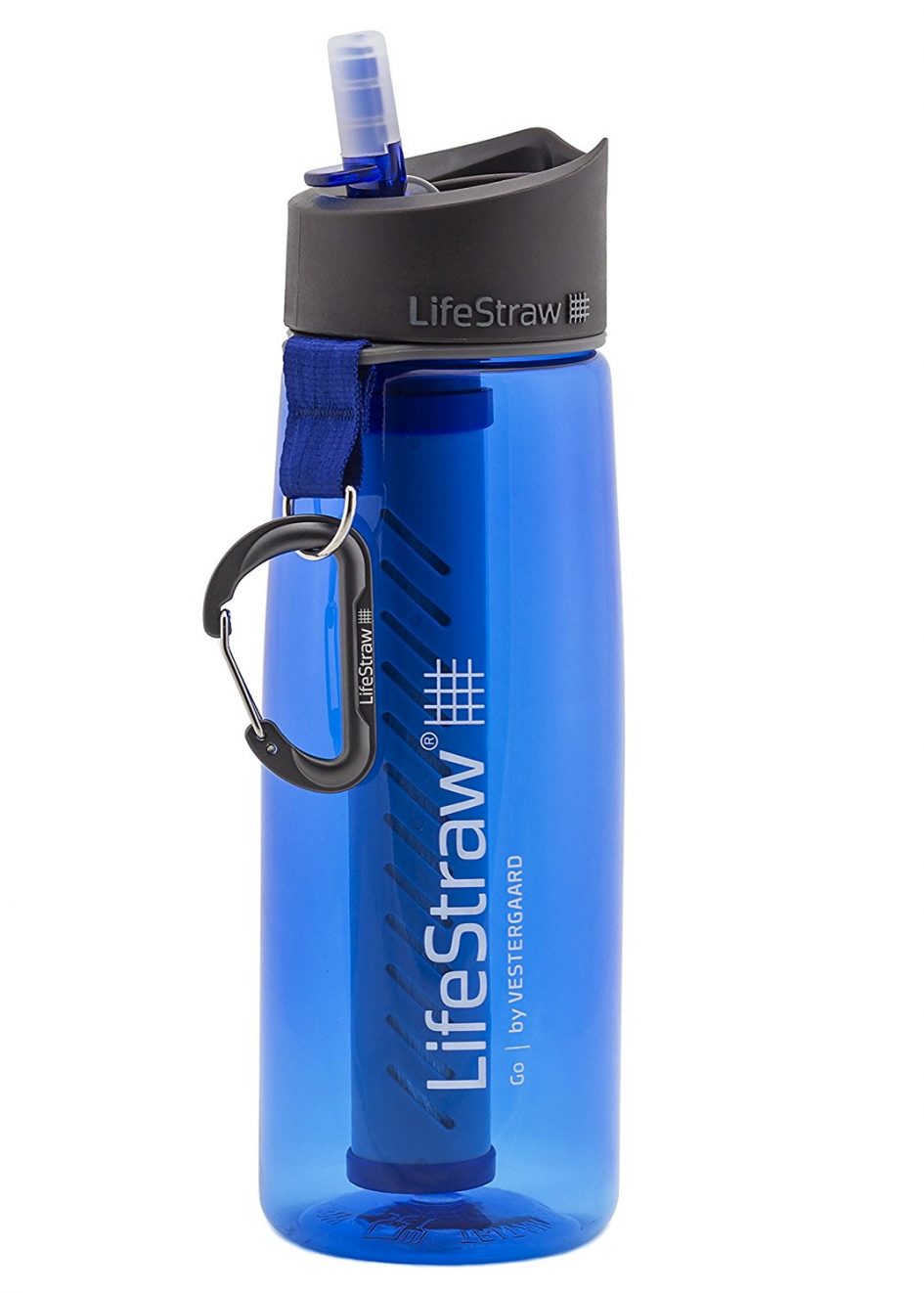 Hydration Bladder or Pack
If you'll be hiking in an area without any sources of water, consider a hydration bladder
as an alternative to carrying bottled water.
This allows you to sip water from a hose that connects to the bladder inside your backpack. Make sure both are compatible with each other.
For day hikes you can also use a hydration pack
in place of a backpack. Most should have pockets large enough to fit a smartphone or wallet.
#9 Food
Don't forget your food when planning what to take hiking. Here are some suggestions:
Breakfast: banana, hard boiled egg
Lunch & dinner: sandwiches, crackers & cheese
Snacks: nuts, dried fruit, seeds, granola & energy bars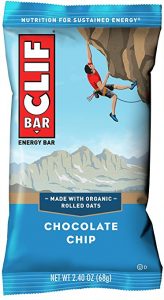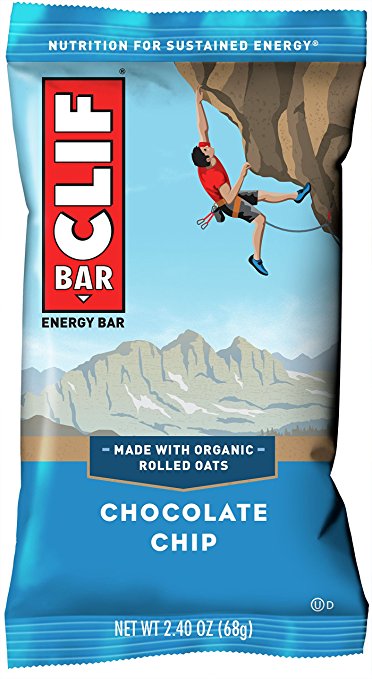 #10 Safety
Hikers can be easy targets for petty theft, or worse.
Keep your money & valuables secure by wearing a money belt with RFID blocking.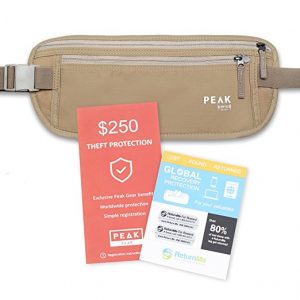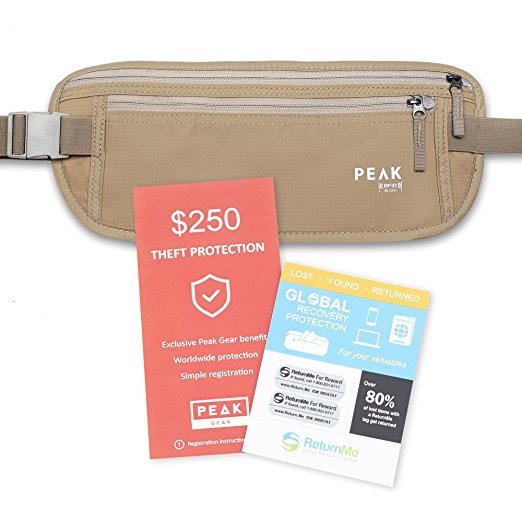 Carry a whistle
that can used to attract attention – it's a small investment for what could be a life saving device against predatory humans or wildlife.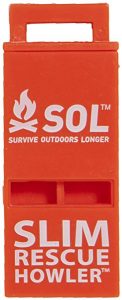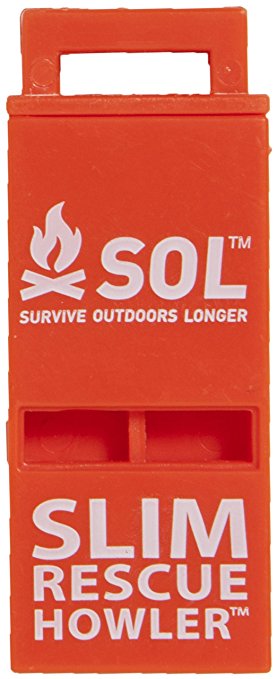 A basic first aid kit for emergencies should include plasters, bandages, antiseptic wipes & gauze pads.
Download a first aid kit manual or app to your phone that provides you with information & CPR techniques you need to handle common first aid emergencies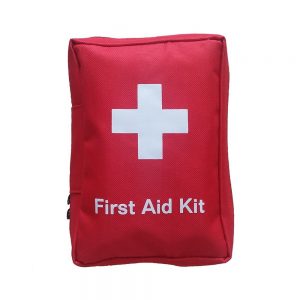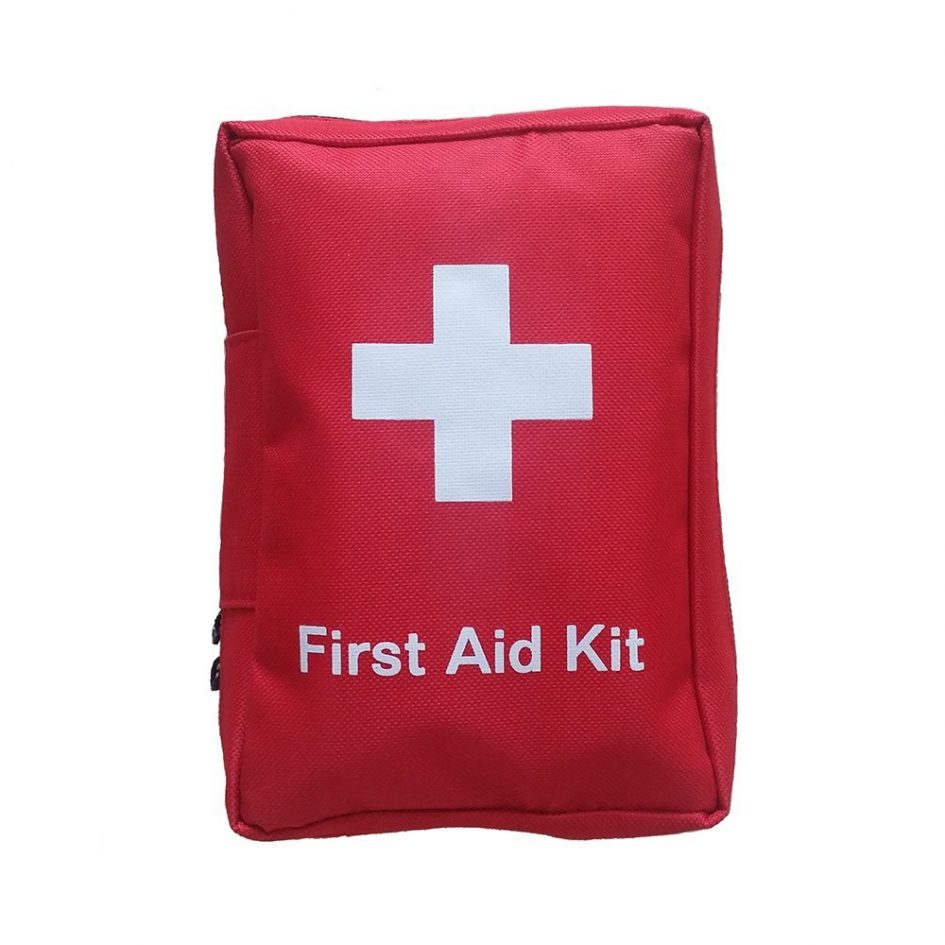 Don't forget to purchase travel insurance before any hiking trip overseas.
We've been using World Nomads for over 10 years – it's the best-value provider we've found & we've also never had any issues on the few occasions we've had to make a claim.
These days most people rely on their smartphones as a GPS for hiking navigation.
I have a budget-friendly Moto G Plus and Erik uses a Samsung Galaxy S8
 – both get the job done
You may not be able to get a signal everywhere so download all the maps you need for offline access.
We've always used Maps.ME that features many hiking trails & topographical features. It's allowed us to do many hikes on our own, without tours or guide.
Make sure your smartphone battery is fully charged before leaving. Having the GPS on & a bright screen will drain your battery quickly. You may want to bring along a spare battery or compact power bank
.
Smartphones are fragile & should be housed in both a heavy-duty & waterproof case
especially if you will be hiking with a chance of rain or for multi-day hikes.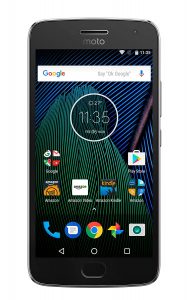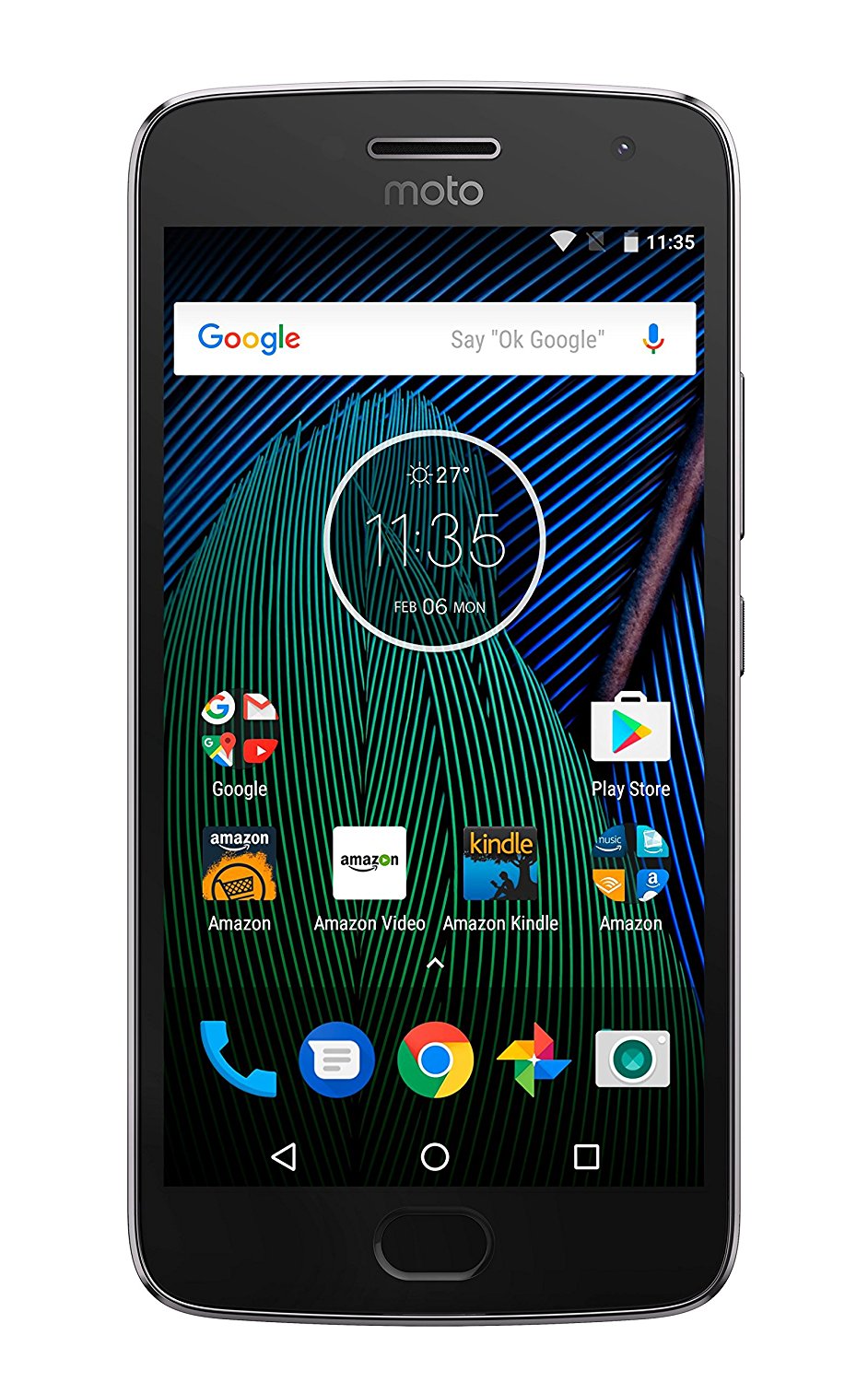 Serious hikers looking to add more gadgets to their collection can look at investing in a GPS navigator
.
They can be hand-held or wrist-mounted
and are much more reliable than smartphones for navigation.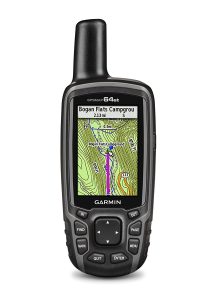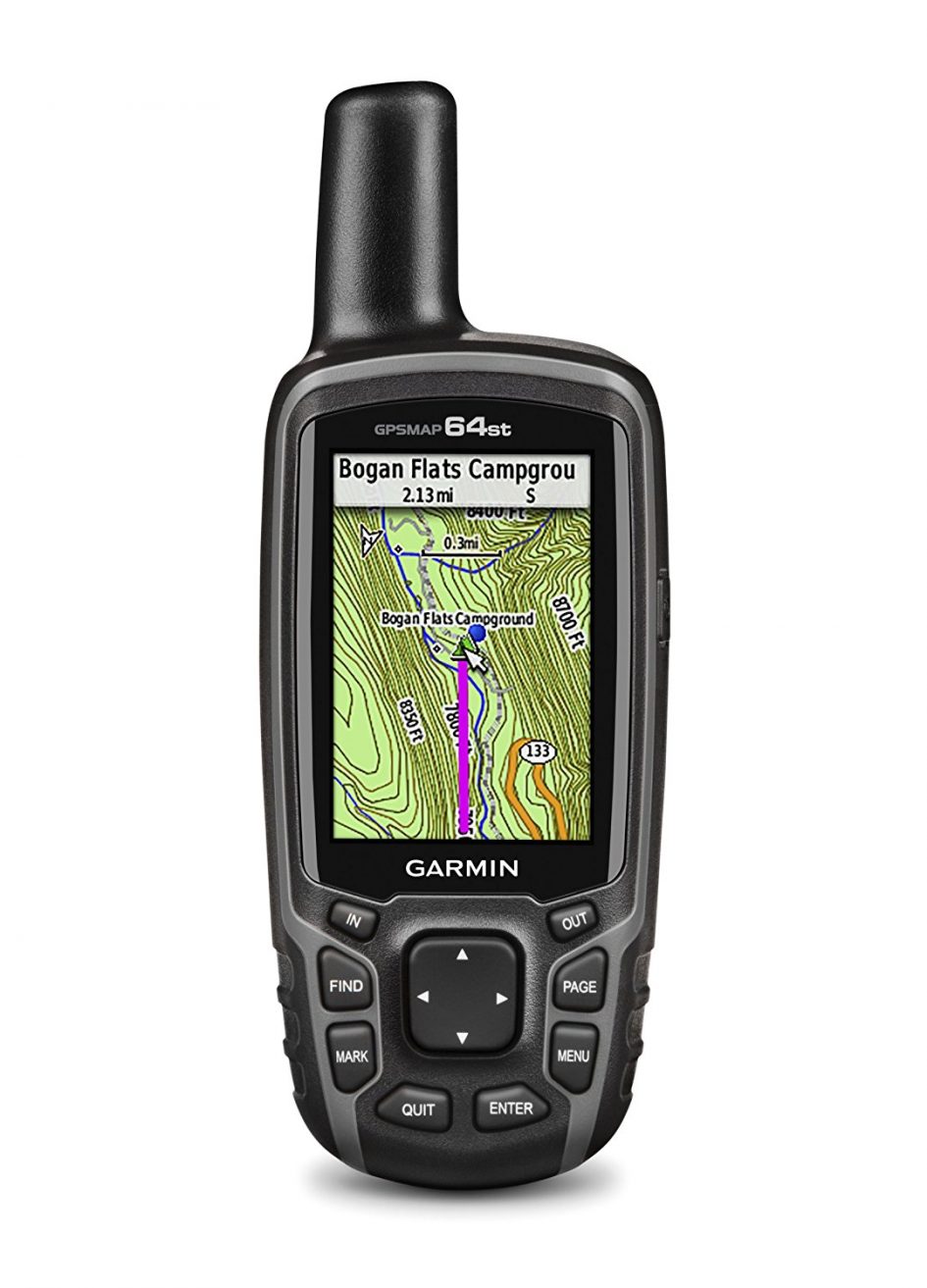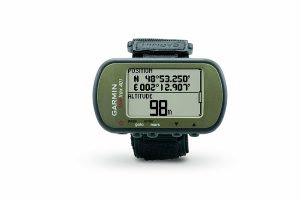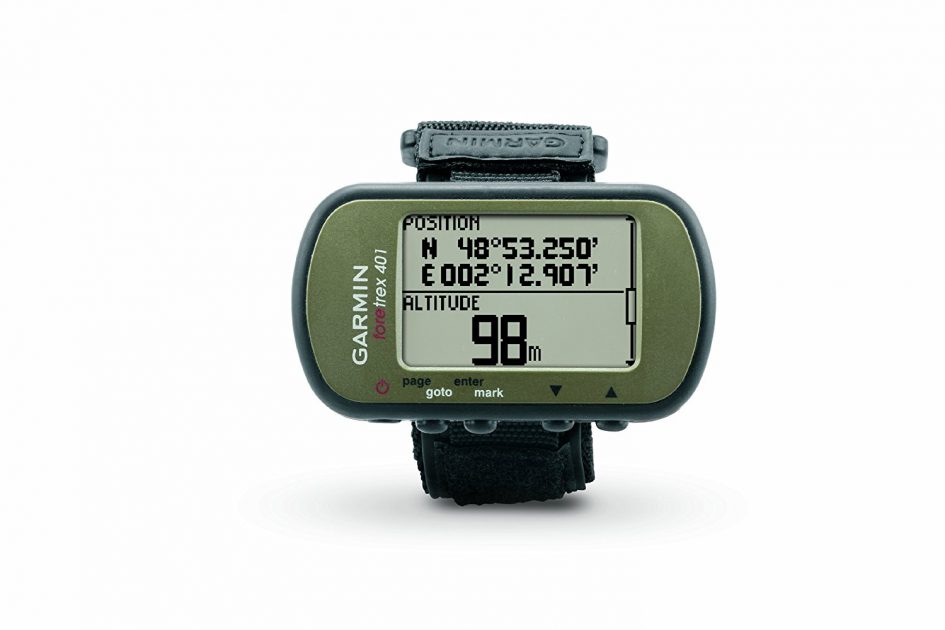 If you prefer the old-fashioned way, bring along a compass
& make sure to pick-up a map before heading out on any hiking trail.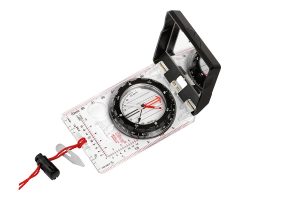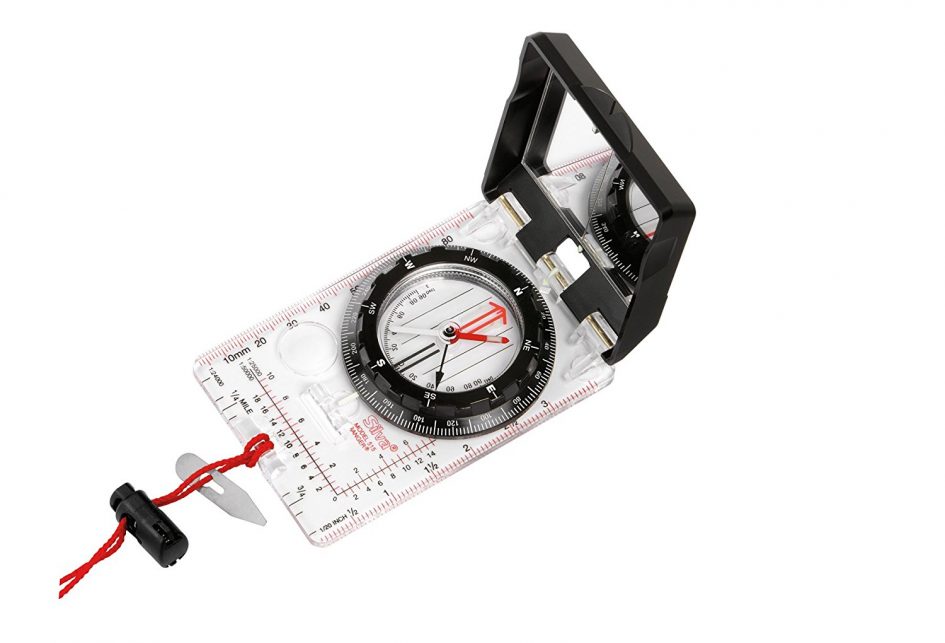 #11 Photos
Capturing awesome landscape photos is one of our top reasons for hiking!
We always have our Nikon D3300 DSLR
with us, even though it can be bulky. We'll usually have our GoPro
too.
For many hikers, taking a few photos with their smartphones does the trick.
If you're looking for a lightweight camera with excellent photo quality, take a look at  a compact point & shoot camera such as the Canon PowerShot
or Sony DSCHX80/B
.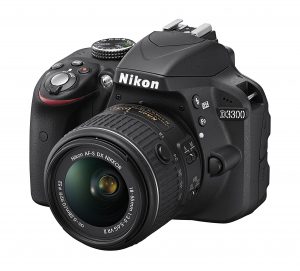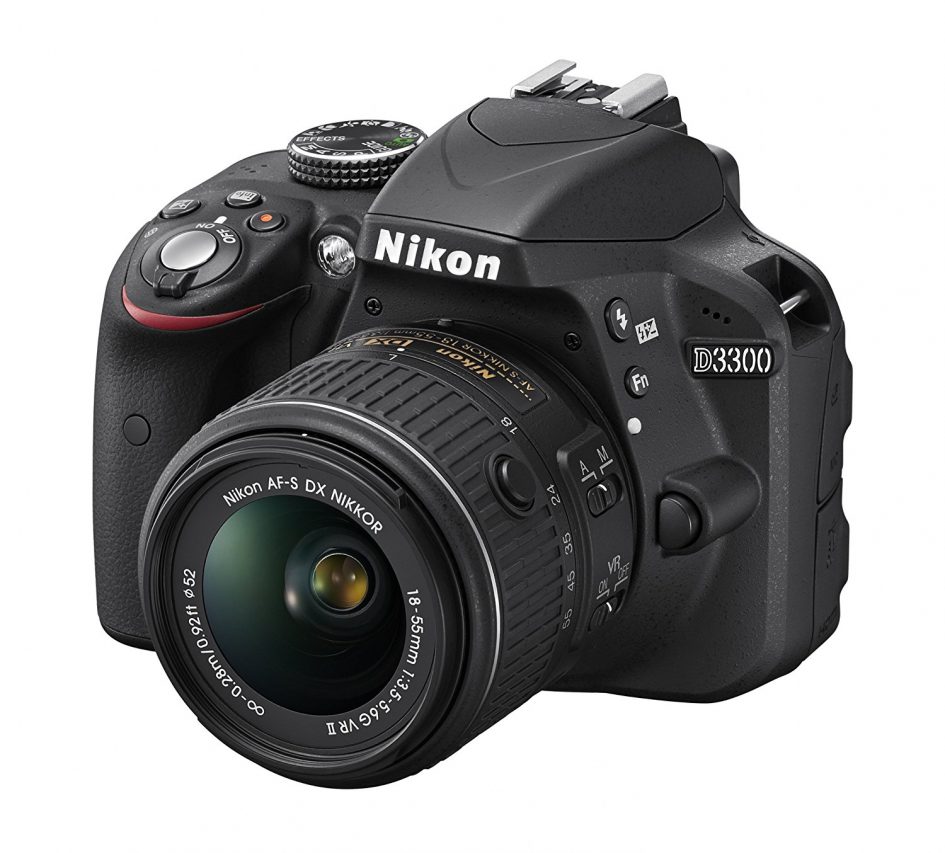 A flexible tripod
is a great option to have for taking photos in the outdoors.
After securing your camera to the tripod, you can wrap the flexible legs around a branch for interesting shots from new perspectives.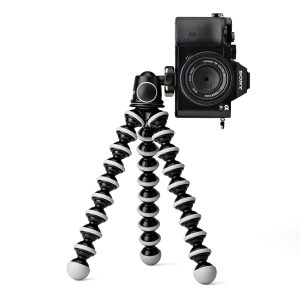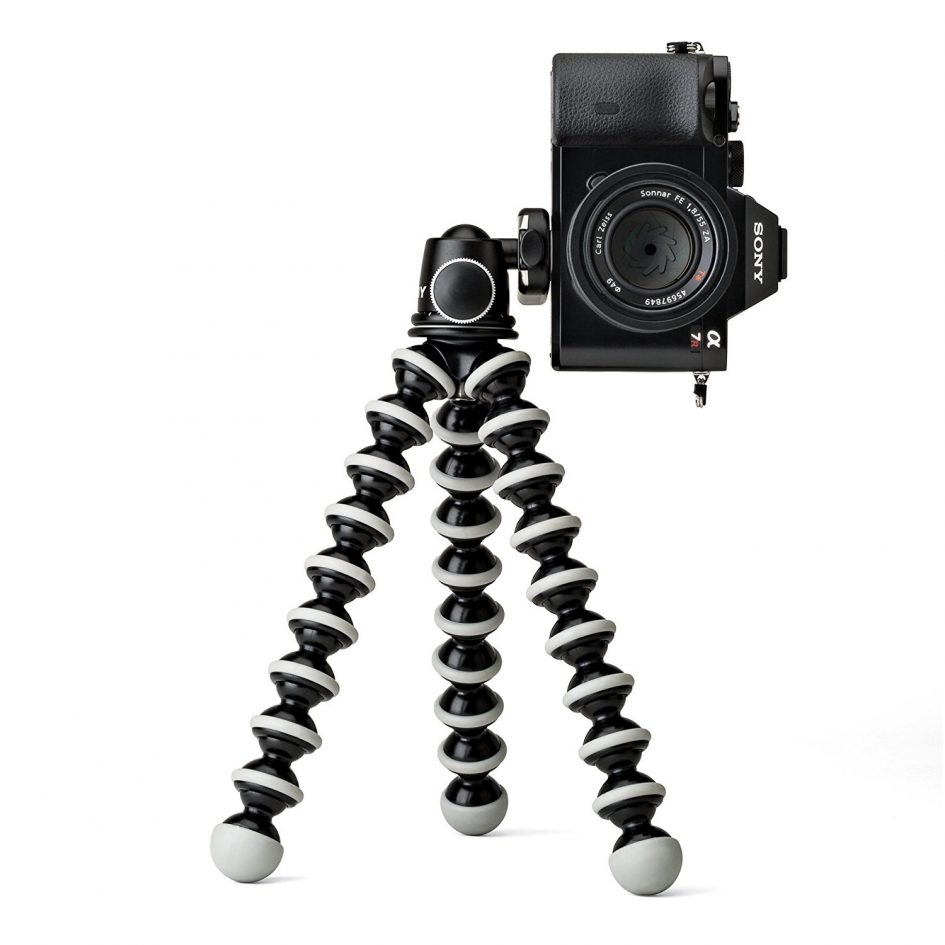 Did you enjoy reading our list of What to Take Hiking?!
Pin it and help others find it too!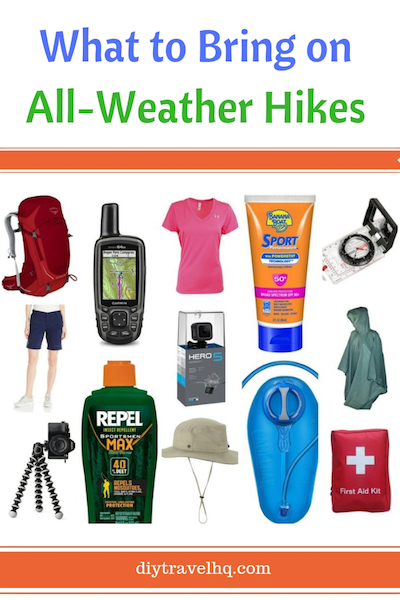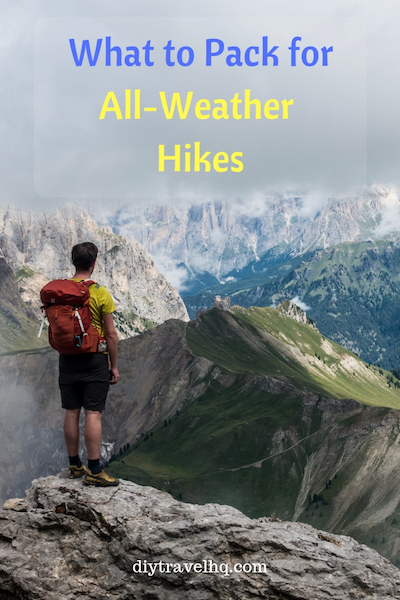 Did we miss anything out?! Let us know in the comments & happy hiking! 
* This post contains affiliate links, which means that we receive a small commission if you click on a link & purchase something that we have recommended – at no extra cost to you. This helps us to keep our site running so we can continue to provide free content. Thank you for your support!