Guna Yala Explorer can arrange virtually every way to visit the San Blas Islands in Panama. Find out the key attractions & how much time you need to spend in the archipelago.
San Blas Islands Attractions
There are typically two types of people that visit the San Blas Islands, one the highlights of Panama.
You have those that want to understand the indigenous culture more, & others that want to enjoy the pristine Caribbean water & beaches.
Obviously you can do both, but that will entail staying at least one night on an island in the archipelago.
Visit our post San Blas Islands Day Trip with Guna Yala Explorer for more information about the destinations we visited!
* Don't forget to purchase travel insurance before any trip to Panama. We've been using World Nomads for over 10 years – it's the best-value provider we've found & we've also never had any issues on the few occasions we've had to make a claim.
Kuna Culture
If your main priority when visiting the San Blas Islands with Guna Yala Explorer are the Kuna & their culture, then you should consider the Cultural Tour day trip ($165).
You can always extend your stay overnight, but the Guna Yala Explorer tour takes you to two community islands & a resort style island for relaxation after a full day learning.
You can expect to find out about the traditional clothing that the Kuna women wear, lifestyle, architecture, artwork, & spiritual beliefs.
Your multilingual guide will be happy to answer any questions you may have, or act as a translator so you can communicate with the local residents.
The tour also includes a visit to the Guna Museum where you can see excellent examples of their artwork, Mola.
Caribbean Islands
For many people, their initial draw to the San Blas Islands are due to postcard worthy pictures and words of praise from other travelers.
The palm tree lined islands, surrounded by crystal clear Caribbean water, rarely ansappoint. In fact, there is roughly one island for each day of the year for you to explore in the Gulf of San Blas.
Guna Yala Explorer has selected the best places to visit on a day trip ($135), or for staying overnight.
Although most of the attention is on the beautiful beaches with palm trees providing shade, there are also wonderful reefs surrounding most San Blas Islands. It is also possible to find schools of squid & sardines.
The two islands DIY Travel HQ visited on a day trip with Guna Yala Explorer had soft sand that led down to shallow water to swim & play in.
Icodub Island (Isla Aguja) had a great beach volleyball court for some activity on what could be an otherwise lazy day island.
We were surprised by how great the snorkeling was on both Icodub Island (Isla Aguja) & Dog Island (Isla Perro).
Icodub Island had some fish and squid near the shore, but there was also a reef that ran further than I felt safe swimming.
There was a healthy mix of both soft & hard corals to view with depth ranging from 1-7 meters.
Dog Island is a great place to snorkel due to a sunken gunboat with covered with coral & abound with reef fish.
The ship wreck is in shallow water & you can cover the entire 30 meters in safety since the area is cordoned off.
Another hot spot included on some of the Guna Yala Explorer tours is a visit to a Natural Pool.
This is a great place to spot starfish and enjoy shallow, crystal clear water with a sandy bottom in the middle of the Caribbean!
San Blas Islands Accommodation
Accommodation on the San Blas Islands can differ greatly from one island to the next.
The price levels reflect proximity to the mainland, quantity or lack thereof of day trips, housing quality, & other amenities.
Each San Blas Island includes three meals in their package prices since they are so remote.
Housing can range from private cabins to dorms to tents, even on the same island.
Quality also varies for each level between each San Blas Island, but expect more primitive structures unless you visit a true resort.
All the San Blas Islands are owned by indigenous Kuna and most structures reflect the traditional construction methods.
If you want to get away from it all and unplug from society it is possible when staying overnight on a San Blas Island.
Some islands do get cell phone coverage, but you won't find Wi-Fi or even 24 hour electricity most places.
The San Blas Islands are a great place to unwind, enjoy beautiful nature, & read a few books that you have been meaning to.
Guna Yala Explorer details several San Blas Island tour packages on their website. They cover the following islands:
Icodub Island (Isla Aguja)
Isla Yannsagladub
Isla Senidup
Isla Diablo
Isla Chichime
Top Tip – There are no ATM's on the San Blas Islands so remember to bring adequate cash for day trips, drinks, and hammock or snorkel gear rental.
Know Before You Go
Location: Guna Yala Explorer runs tours for the San Blas Islands from Panama City
Price: Multi-day tours start at $145 & varies based on accommodation & tour options; Cultural Tour – $165 (minimum 4 people); Beach Hopper Tour – $135 (minimum 2 people)
Included: Transportation to & from Panama City, covered speed boat, meals with a drink, port & island fees, guide during excursions
Extra: Additional excursions not included in an island's package, $20 entrance fee to Guna Yala, additional drinks, hammock or snorkel rental
Contact Information:
Did you enjoy reading Guna Yala Explorer: Selecting a San Blas Islands Tour?
Pin it and help others find it too!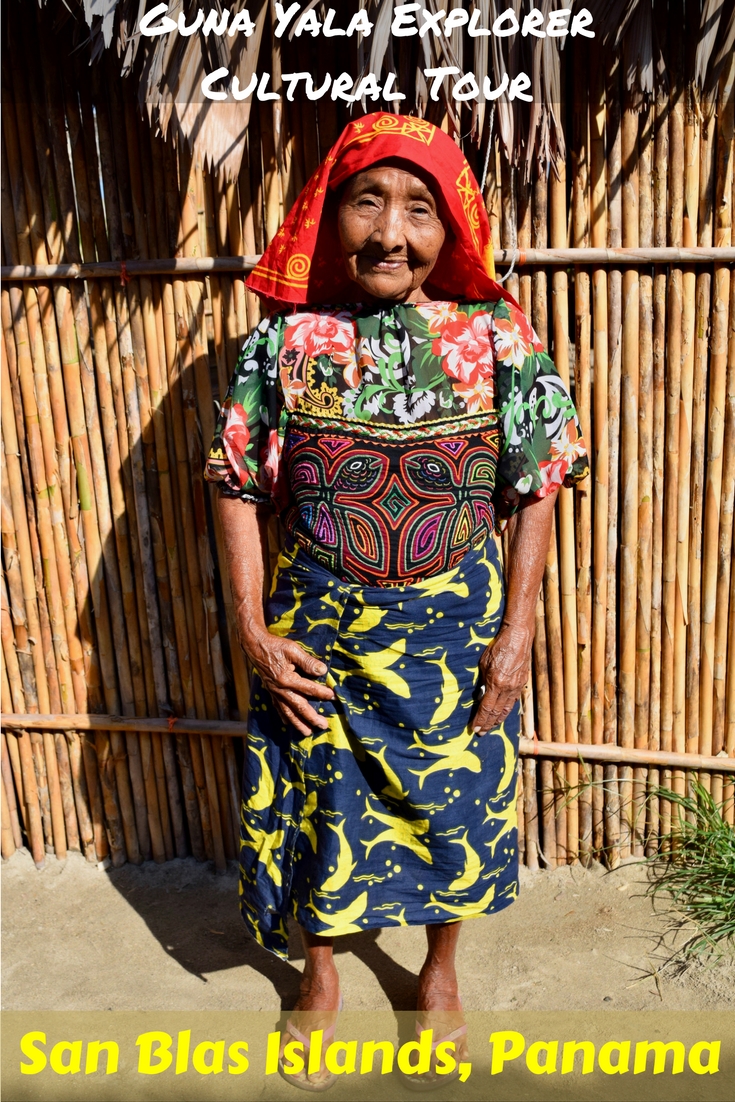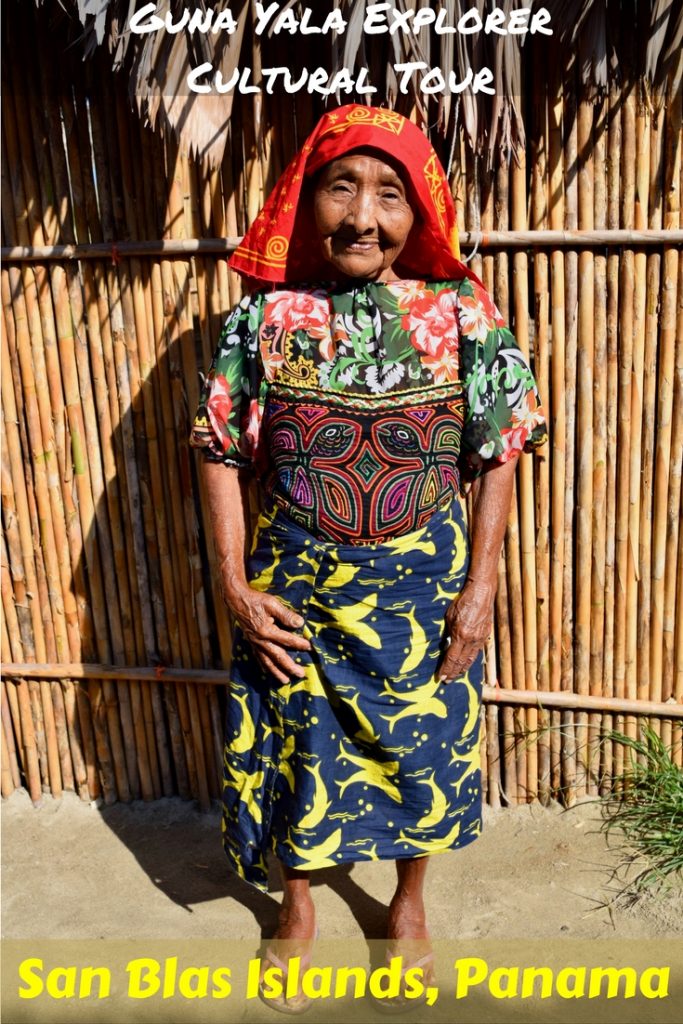 [put_wpgm id=237]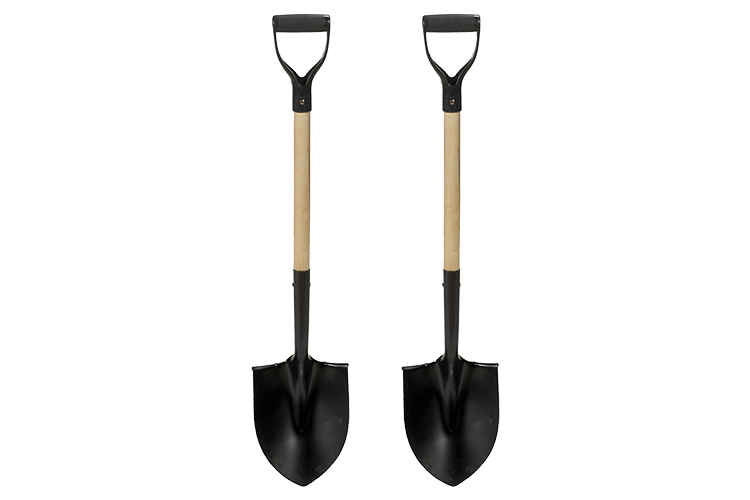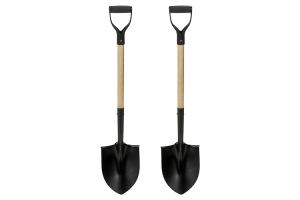 Not recommended DIY travel; take a tour instead
***You can have a very enjoyable day trip with Guna Yala Explorer & see the highlights, but you need to stay overnight if you want to have time to relax on a remote Caribbean island.***
How long sounds like the perfect timeframe for your visit to the San Blas Islands?
* We received a complimentary day trip with Guna Yala Explorer. Thank you to Osiris for hosting us. We only recommend fun, value for money activities & experiences that we believe our readers would enjoy. As always, all opinions are our own.
Visited in February 2017