San Blas Islands are the best Caribbean getaway in Panama & there is no better company than Guna Yala Explorer to show you the highlights. Find out all the fantastic stops on a day trip!
Getting to San Blas Islands
The San Blas Islands are easier to reach than ever, but still are a very time consuming endeavor.
For this reason, you should consider staying longer on the islands for maximum enjoyment.
We at DIY Travel HQ did a day trip to sample everything on offer, but find out where you can stay overnight in our post Guna Yala Explorer: Selecting a San Blas Islands Tour.
* Don't forget to purchase travel insurance before any trip to Panama. We've been using World Nomads for over 10 years – it's the best-value provider we've found & we've also never had any issues on the few occasions we've had to make a claim.
Our adventure to San Blas Islands started by being picked up by Guna Yala Explorer in their 4×4 at 5:30 am before picking up the other group joining us.
The SUV was very spacious & comfortable for the 2 hour drive to the San Blas Islands' river pier.
Despite all tour & transportation agencies being required to have a 4×4 vehicle, the road is actually paved & in good condition.
Panama Government Security Checkpoint
Along the road from Panama City to Carti, the port for reaching San Blas Islands, is a Security Checkpoint run by the Panama Government.
Please remember to bring $20 for road fees along with your original Passport.
Otherwise, you will not be allowed to enter the independently administered region of Guna Yala – the San Blas Islands are one of the most popular places to visit in Panama.
Rio Grande Carti Pier
The river in Carti is the lifeblood of Guna Yala as everything on the islands comes from the mainland besides sea food.
It is fitting that we begin our journey to the San Blas Islands here.
A quick break for breakfast is also factored into the day trip. Guna Yala Explorer provides a gourmet deli sandwich with bottle of juice to start your day.
Exploring San Blas Islands with Guna Yala Explorer
After you finish breakfast & take advantage of the toilet, if needed after a 2 hour car ride, the tour group heads to the first stop in the San Blas Islands.
Your transportation for the day is a covered speed boat that whisks you from great destination to great destination.
It all starts with a quick tour of Rio Grande Carti before entering the Gulf of Guna Yala.
During our visit the waves were small, but can get large according to the owner of Guna Yala Explorer, Osiris.
Consider taking anti-seasickness medication at the Panama Government Security Checkpoint to prevent any discomfort.
Community Island
Our first destination while touring the San Blas Islands with Guna Yala Explorer was a community island for a cultural understanding of the indigenous residents.
The Kuna have autonomous control over their region of Panama & are culturally different.
The most striking aspect are their traditional outfits.
You can also find Kuna people around Avenida Central between Casco Viejo & Cinco de Mayo in Panama City.
Some of the more identifiable items are a colorful sarong & blouse.
Accessories include a bandana & vibrant beaded jewelry adorning the legs & arms of women.
The whole assemble is truly breathtaking & a highlight to see in Central America.
The inhabited islands tend to be located close to the mainland where most products & food comes from.
Thatched bamboo huts are densely packed onto the islands with pathways separating rows of houses.
At least the island we visited had a solar panel for each house in addition to grid electricity at night time.
The most alarming aspect is that the populated islands are extremely flat & barely above sea level.
We learned a bit about the Kuna culture while walking around the community island.
Although many Kuna may come across as money centric (requiring payment for pictures & entrance to islands), their culture is actually very spiritual & communal.
A lot of the money raised goes into a communal fund that benefits everyone that lives on that island or the whole Guna Yala region.
Neighbors will also help each other out informally by offering excess of food when applicable, which is then reciprocated in the future.
Located in the center of each island is the spiritual center.
The building is constructed in the shape of a person with a core & limbs.
Two hammocks are reserved for spiritual leaders to sing & teach the community.
It is said that the Kuna are born in hammocks, sleep in hammocks, & die in hammocks to complete the cycle.
The main artwork that the Guna create is called Mola, which is a visual depiction of a story, animal, or pattern.
You can purchase these on the islands cheaper than elsewhere in Panama.
Although you should not overpay, try to come to a price that you both are happy with since this is a way for many to make a living.
Icodub (Isla Aguja)
The next island that we visited was all about fun in the sun.
Icodub is a great San Blas Island with a wonderful sand beach, palm trees, volleyball court, clear & shallow water, reef, restaurant, & accommodation.
In total, Guna Yala Explorer allowed everyone to relax for 3 hours at Icodub.
After taking a tour of Icodub Island, we settled in on the beach side with almost everyone else.
There was a mix of day trip visitors & those staying overnight in huts or tents.
What we liked were the traditional showers & bathrooms for use on the island.
With the palm trees we were able to find shade during the heat of the day & then wade into the water for a soak.
Another guest was snorkeling & found a group of squid floating just off shore.
I immediately grabbed the snorkel set I brought & jumped in.
I have seen them be attracted to a blacklight before, but never during the day.
There were 3 large squids & half a dozen smaller ones.
Seeing these squids inspired me to go for a longer snorkel to see what else may be lurking in the sea grass.
I never found the sea grass, but did find a reef in the process.
There was a long reef that seemed to stretch all the way to a nearby island.
There was a combination of hard & soft coral with some tropical fish mixed in.
This was maybe 50 meters off shore & excellent snorkeling for being so close to Icodub.
Lunch on Icodub (Isla Aguja)
Guna Yala Explorer always reserves the right to change the destinations for the day tour due to weather & uncontrollable events.
From our understanding they don't usually visit Icodub, but they luckily have one of the best menus in the San Blas Islands.
Most of the other islands only offer the catch of the day, which still isn't bad by any means.
However, Icodub does offer a variety consisting of land based meat, & mixed seafood.
We chose to eat a whole fish with fries & rice, & mixed seafood with a salad & patacones.
Everything was very tasty & the soda really quenched our thirst afterwards.
San Blas Natural Pool
When we heard of a natural pool in San Blas, we were expecting a rock tidal pool that fills up with water during high tide & leaves an infinity pool overlooking the ocean.
That sounds nice, but the real natural pool was quite different & a lot better in our opinion.
San Blas is an archipelago & some islands have either not completely formed, or have been covered by the rising ocean levels.
The Natural Pool is a sandbar with bright yellow sand, under 1-5' of crystal-clear water.
Although you can play in the water here, the real reason to visit are Starfish!
There were a dozen hanging out together near the middle, & several more around the rest of the Natural Pool.
We had visited Starfish Beach in Bocas del Toro, but only saw three.
Part of the problem is that people continue to handle Starfish, & they decide to move to other locations to not be disturbed.
If you want to leave this excellent attraction for others in the future to see, DON'T PICK UP THE STARFISH!
Isla Perro (Dog Island)
Isla Perro is one of the most popular snorkeling spots in the San Blas Islands & for good reason.
The main draw is the gunboat that sank & created an artificial reef.
The bow of the ship is visible above the water, but the hull stretches for another 30 meters in the gently sloping shores of Dog Island.
Visibility is good & you can see the entire ship from bow to stern, & top to bottom.
Located in & around the ship are an abundance of reef fish, along with bright coral that catch the sunlight in the shallow water.
We at DIY Travel HQ like to dive, so we were happy to see bright red coral on this snorkeling location.
For those that don't know, that spectrum of the rainbow disappears after 5 meters depth.
Another highlight included seeing a fish with a parasite stuck to its face.
Otherwise, it was nice just swimming above, in, & around the sunken ship.
Watching reef fish swim around the combination of rusted ship, now merged with coral, was fascinating & made me want to do the same.
With a deep breath I would swim through large openings, spy on unsuspecting fish, & poke my head through doors.
San Blas Islands to Panama City
After snorkeling Isla Perro (Dog Island), we headed back to Carti & the main port this time.
The local fishermen lining the pier had great catches of lobster & crabs available for sale.
Once back on dry land all guests could visit the bathroom & change before hopping in the SUV for the 2 hours back to Panama City.
Know Before You Go
Location: Guna Yala Explorer offers tours to the San Blas Islands, but the office is located in Panama City.
Price: Cultural Tour – $165 (minimum 4 people); Beach Hopper Tour – $135 (minimum 2 people); Multi-day tours start at $145 & varies based on accommodation & tour options
Tour Includes: Round-trip 4×4 transportation along with a covered speed boat, English or Spanish guide, breakfast & lunch, all port & island fees
What is not Included: $20 San Blas road fee, extra water or drinks, towels, snorkeling gear, sunscreen
Contact Information:
Did you enjoy reading San Blas Islands Day Trip with Guna Yala Explorer?
Pin it and help others find it too!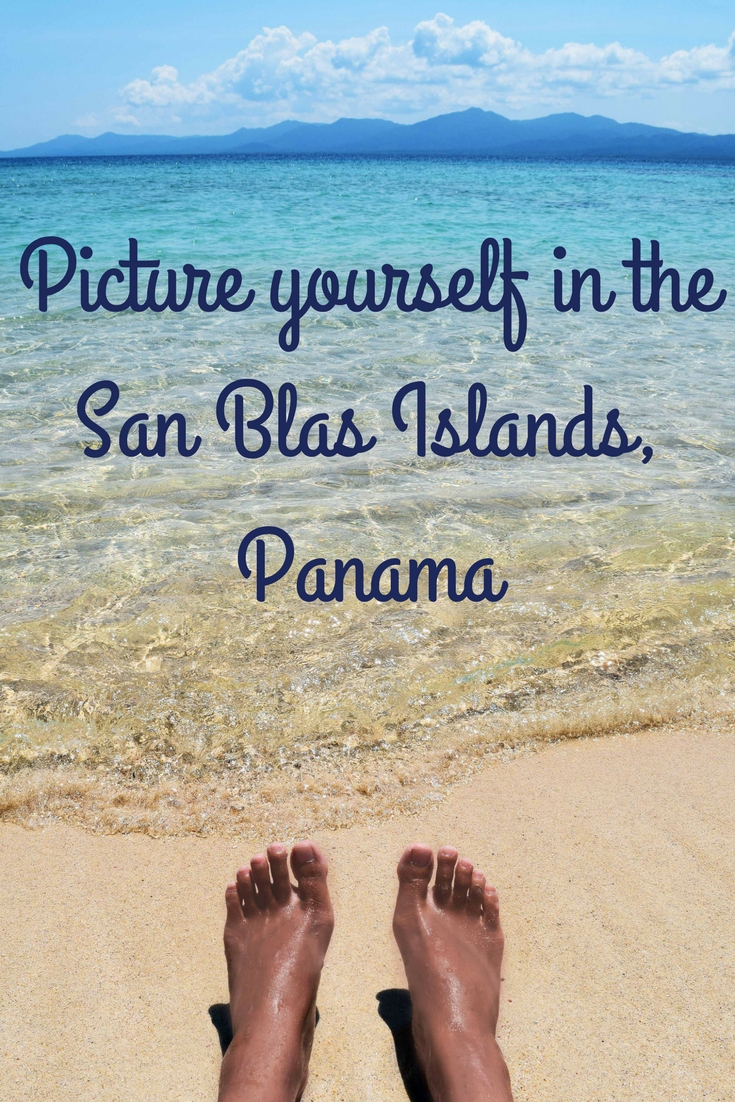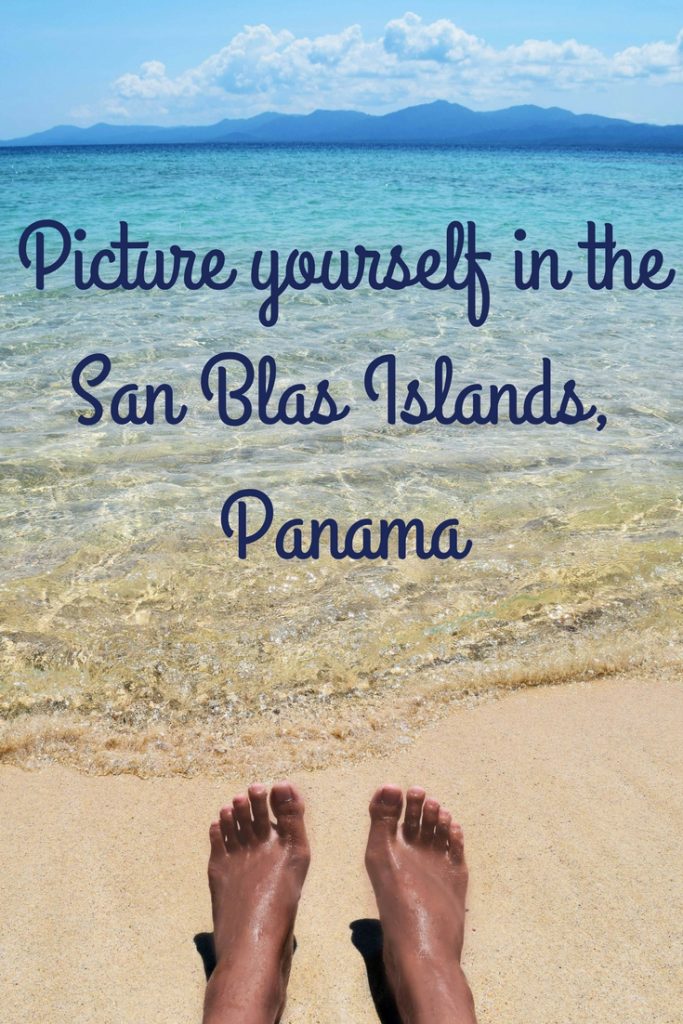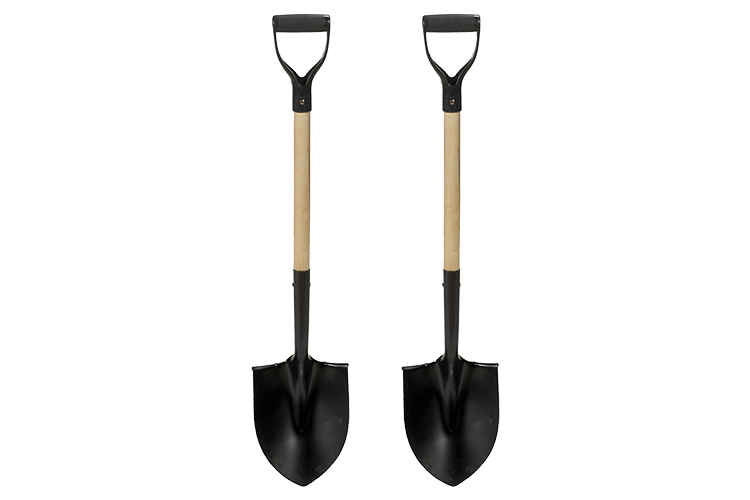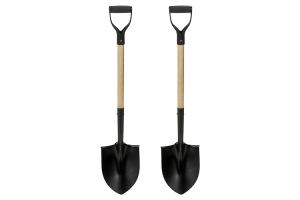 Not recommended DIY travel; take a tour instead
***The Final Word – If you have to choose between the San Blas Islands & Bocas del Toro, then visit San Blas with Guna Yala Explorer or as part of a transportation combo to Columbia.***
What are your San Blas Islands expectations?
* We received a complimentary day trip with Guna Yala Explorer. Thank you to Osiris for hosting us. We only recommend fun, value for money activities & experiences that we believe our readers would enjoy. As always, all opinions are our own.
Visited in February 2017