For travellers coming from Belize, Flores will be probably be your 1st stop in Guatemala in order to visit Tikal – find out where to stay & things to do in Flores, Guatemala.
Things to do in Flores, Guatemala
To us here at DIY Travel HQ Flores is more of a base town for visiting Tikal than an attraction outright.
The cobblestone streets and central park are nice to walk around, but your time is better spent elsewhere – there are many places to visit in Guatemala.
Also consider visiting San Miguel across the lake if you have time.
* Don't forget to purchase travel insurance before any trip to Guatemala. We've been using World Nomads for over 10 years. It's the best-value provider we've found but there are other important things to consider. Check out our post and find out which of our claims were successful or denied.
Parque Central is the heart of Flores.
The highlights include the gazebo in the middle, a lively basketball court, and the white church named Nuestra Senora de los Remedios.
It's #1 on our list of things to do in Flores, Guatemala.
We also recommend Lonely Planet's Guatemala travel guide
, or Lonely Planet's Central America on a Shoestring
 to help you plan your trip.
The other obvious attraction 'around' Flores, Guatemala is Peten Itza Lake.
The nicest spot to enjoy the water is the midpoint of the Flores – Santa Elena causeway.
There is a mini-island with piers for fishing and ferries to other locations.
The lake has risen recently, and half the docks are now under water.
Keep an eye out for ducks that pop in and out of the water as they hunt for fish.
Santa Elena market is where to go if you want a cheap meal during the day, or you need to replace lost or broken items.
This a local market so don't expect to find any souvenirs – for that, head straight to the famous Chichicastenango market.
Flores, Guatemala Hotels
The most popular Flores, Guatemala hotels is Los Amigos.
They have a nice courtyard and common facilities, but charge Q70 / $9.65 per large dorm.
The cheapest place to stay is Hotel Mirador del Lago.
For Q70 / $9.65 you can get your own single room.
Sharing a double room will cost you Q55 / $7.55 per person, or Q45 / $6.20 in a 4-bed dorm.
The Wi-Fi router is in the rear communal area, so try to get a room nearby.
It's also close to all the things to do in Flores, Guatemala.
Flores, Guatemala Food & Drink
All packaged food and drinks in Flores is overpriced.
They take the island mentality and charge more to 'import' the goods across the 200 meter causeway.
For this reason, head to Santa Elena to stock up on sodas, beer, and snacks.
It is also common for set meals to be Q15 / $2.05 at the market in Santa Elena, and Q25 / $3.45 and up in Flores.
The one exception and good value meal in Flores is the nightly food market along the western waterfront.
A handful of vendors gather and sell:
Tostados (3 for Q5 / $0.70)
Tamales (2 for Q5)
Tacos dorados (3 for Q5)
Custard dessert in cup (Q5)
Slices of cake (Q10 / $1.40)
Many other things are on offer – you really can't go wrong with the prices and variety.
One of the strangest places we ate was Pollo Campero.
They have merged fast food with waiter service, and in our opinion seems a bit odd.
The cheapest place we found to drink was a small bar on 15 de Septiembre with liter bottles of Brahva (Q10 / $1.40), and cheap cocktails for Q20 / $2.75 and under.
They also offered a set pasta meal as well.
Flores, Guatemala Scams
Do not choose travel agents or tour operators based solely on price.
Read reviews first of the tours & things to do in Flores, Guatemala to make sure previous customers were not taken advantage of, or short-changed.
This happens frequently in Flores so we recommend the DIY travel method as much as possible including hiking El Mirador without a tour.
Flores, Guatemala Transport
Getting to Flores involves reaching Santa Elena first.
Consider purchasing your ticket directly to save money, and to make sure you aren't taken advantage of by a less than honest travel agent.
Microbuses to Tikal should not cost more than Q70 / $9.65 return. Check out our post on Tikal for more information.
Regular microbuses ply the route to Melchor de Menchos (Q30 / $4.15) to cross into Belize. Visit our post Benque to Melchor de Menchos Border Crossing for more information.
Fuentes del Norte runs regular buses to Rio Dulce (Q65 / $8.95).
Look into options to Guatemala City and other cities at the Terminal Nuevo de Autobuses.
Getting Around Flores, Guatemala
It is possible to walk anywhere in Flores & Santa Elena.
The bus terminal in Santa Elena is 2 km away from Flores, and a tuk-tuk costs Q5-10 / $0.70-$1.10 depending on the number of people and bags.
[put_wpgm id=131]
***The Final Word – Flores is your best base for visiting Tikal as it has ample infrastructure for tourists.***
How did you visit Tikal?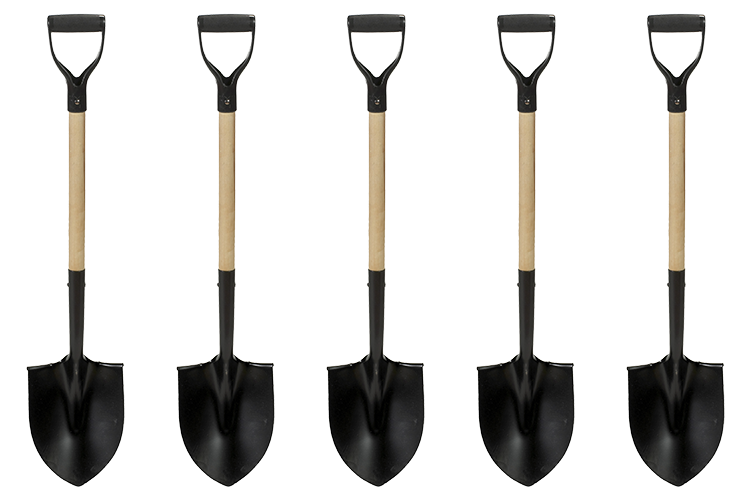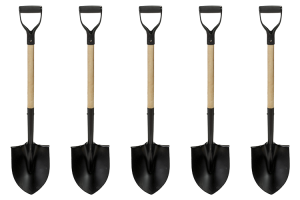 Super easy DIY travel around city centres
Visited in July 2016
Disclaimer: This post contains affiliate links which means that we receive a small commission if you click on a link & purchase something that we've recommended – at no extra cost to you. This helps us to keep our site running so we can continue to provide free content. Thank you for your support!