A detailed account of my East Timor border crossing experience from Indonesia without the Visa Authorisation Letter from Kupang – find out if I made it…
East Timor Border Crossing: Atambua
Whether you're attempting an East Timor border crossing travelling from Kupang, Kefemenanu or Atambua, be prepared for a long & bumpy road – this is my personal journey.
After visiting Temkessi village from Kefemenanu, I took a bus onwards to Atambua & stayed overnight at Hotel Paradiso. It was probably the cheapest place in town, off the main road, a basic room for 120,000 IDR.
Atambua is the closest town to the East Timor border crossing & has all the standard amenities of a decent sized city: hotels, restaurants, street food, shops (no large supermarket) & market.
* Don't forget to purchase travel insurance before any trip to East Timor. We've been using World Nomads for over 10 years – it's the best-value provider we've found & we've also never had any issues on the few occasions we've had to make a claim.
The next morning, a worker from Hotel Paradiso dropped me off directly at the bemo for the border, which was waiting at the market, for no charge. I waited about half an hour for it to fill up before departing.
For the East Timor border crossing, you need a bemo going to Mota'in.
The distance is only 36km but it took 1.5 hours, bouncing along on extremely rocky & bumpy roads.
It passes through many villages, so it's an excellent opportunity to see more of West Timor, its people & its animals:
Out of a full bemo, I was the only one remaining at the last stop – the border.
Just before the official border, you'll be stopped at a kind of police checkpoint – it's a quick passport-check, get-in, get-out-of-the-bemo situation.
A few meters ahead, you'll be dropped off at the real end of the road.
East Timor Border Crossing
Head along to the last in the series of booths, Immigration (there may be another booth you have to check-in to beforehand, too).
Here is where things got testy for my particular visa scenario, as I had problems obtaining my East Timor visa in Kupang.
Basically, I didn't have the East Timor Visa Authrorisation Letter with me, as the 1 official issuing it at the Kupang Consulate was on holiday.
I explained the situation to the immigration official, who was pretty understanding. It helped that the Swiss guy from the Kupang Consulate had gone through the East Timor border crossing the day before (he messaged me) & they seemed familiar with him.
The immigration official said that he wouldn't be able to stamp my passport out of Indonesia unless I had the Visa Authorisation Letter for East Timor, or unless I was absolutely certain I would be allowed into the country.
If East Timor refused to grant me a visa without the Visa Authorisation Letter & Indonesia stamped me out of the country, I would effectively be in No Man's Land (as Indonesia didn't accept re-entry at this post).
However, the immigration official was willing to let me cross the border & try my luck, as long as I left my bags behind.
Any opportunity to carry my backpack as little as possible, works for me. So I took just my day bag with my valuables, farewelled Indonesia & marched on ahead!
There were some guards posted at a table in the middle of the terminal, where I had to check-in & fill out some forms.
Then I proceeded to the main building on the left, East Timor Immigration. I explained, again, my situation but the lady at the booth processing Visa on Arrival's had no clue. She asked me to wait & a little while later, a more senior official came to collect me into his office.
I told my story again, about not having a Visa Authorisation Letter because there was no-one to issue it in Kupang, & that I was told there by consulate staff that I could still receive my visa at the East Timor border crossing.
The official was understanding & basically, after going in & out of the office a couple of times & various chats & phone calls, he took my documents (copy of passport, passport photo, outbound flight ticket & bank statement) & said:
"I can grant you a visa to East Timor"
Hallelujah! My next step was to go back to the Indonesian side & collect my backpack. There, I assured the officials that I would be granted an East Timor visa – they stamped me out of the country, handed me back my passport & sent me back to East Timor!
The return trip took no more than 15 minutes but in that time, the East Timor office had closed for lunch! 10 minutes early! Something that they didn't feel obliged me to inform me about…
Fortunately, their 1 hour lunch break also ended about 20 minutes early. I was back in front of the lady at the Visa on Arrival counter & this time, having been informed by the senior official, she was all ready for me!
She already had my documents – she took my US$30.00 visa fee & passport, stamped a page & handed it back with a smile 🙂
Transportation onwards to Dili costs US$10.00 via bus or minivan & takes approximately 3 hours.
Kupang-Dili Direct Bus Service
Departure time: early morning
Journey: 12 hours
Price: unsure, approximately US$25?
Minibus companies: Timor Travel, Paradise Travel, Leste Oeste Travel, etc.
*** These buses do not cross the border. After you have passed Immigration, you will change to another minibus on the East Timor side ***
Transport (& everything else) is a lot cheaper in Indonesia. It'll be cheaper if you take one bus to Mota'in (paid in IDR) & then another bus from the border to Dili.
DIY East Timor Border Crossing Transport
Beto from Atambua to the Mota'in border: 10,000 IDR
Van from the border to Dili: US$10
Did you enjoy reading East Timor Border Crossing From Atambua, Indonesia?
Pin it and help others find it too!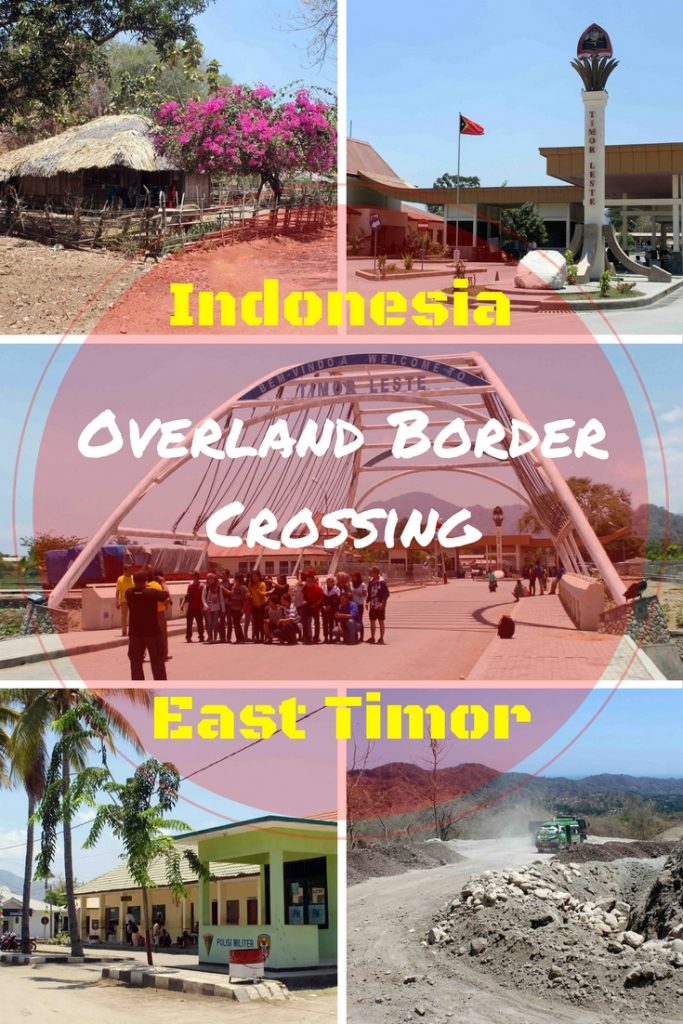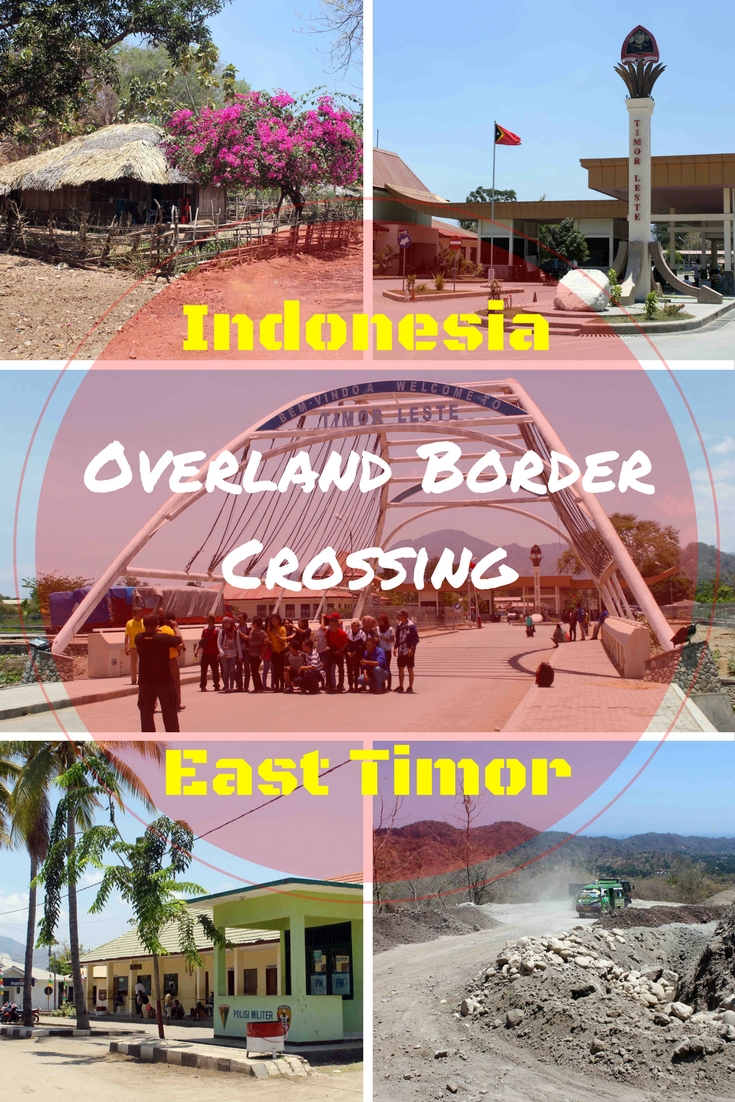 [put_wpgm id=38]
*** The Final Word: Cheaper & more adventurous alternative to flying to East Timor ***
Have you crossed the East Timor border overland?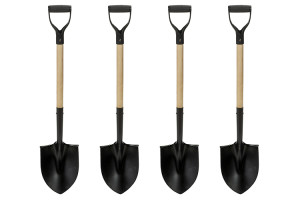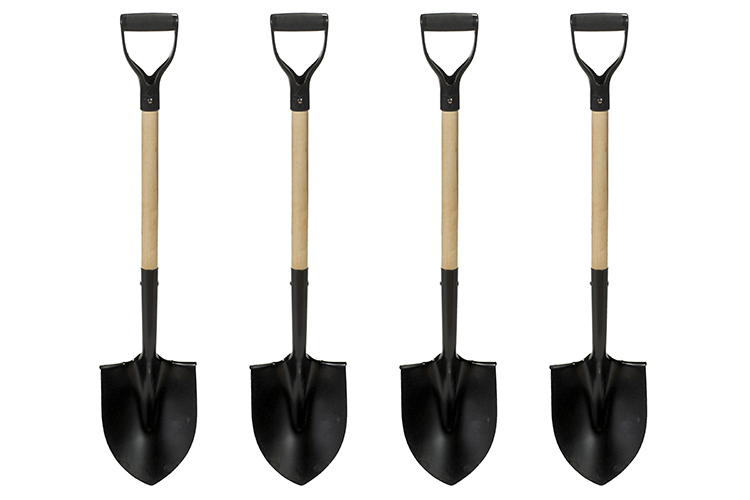 Easy DIY travel outside city centres using public transport
Visited in October 2015
* This post contains affiliate links, which means that we receive a small commission if you click on a link & purchase something that we have recommended – at no extra cost to you. This helps us to keep our site running so we can continue to provide free content. Thank you for your support!