If you love Havana, you'll adore the equally dilapidated streets of Camaguey and its many plazas, churches, sculptures & tombs – check out our Camaguey Travel Guide for a tour of Cuba's 3rd largest city!
Camaguey Travel Guide: Then & Now
Legend has it that the winding alleys & labyrinth layout of Camaguey was developed to thwart off pirates & invaders.
These days, it's mainly tourists like us here at DIY Travel HQ that lose themselves in the narrow streets & hidden plazas, & quite happily so.
The decaying, pastel washed streets recall not only those of Havana but also Trinidad.
It's a faded gem of a city – undoubtedly once majestic, as still evident in much of the city's glorious architecture, but perhaps also unloved for decades or centuries too long.
However, as a Unesco World Heritage City & having celebrated it's 500 year anniversary in 2014, parts of Camaguey have been restored.
But the new paint job is rather garish – hopefully funds dry up & the trend doesn't continue.
Besides the traditional attractions of elegant squares & baroque churches, we were surprised to stumble across Camaguey's Hollywood!
It's a street lined with cinemas & movie-themed stores & design.
We discovered that it's a passion of the city, with Camaguey hosting an International Festival of Video Art every year.
Camaguey's Hollywood is located on one of the streets opposite the yellow church, Nuestra Senora de la Soledad.
The church is located near the corner of the main shopping street in the city, Calle Maceo.
Continue reading our Camaguey Travel Guide for more about some of the other sights in this enchanting city!
Camaguey Travel Guide: Attractions
Plaza de los Trabajadores
The Workers Plaza is a lovely corner of the city, featuring colonial buildings, trees & a commanding church, Inglesia de Merced.
A large mural of Che Guevera can't be missed, on one of the corner buildings.
This important square features bars, restaurants, Catedral de Nuestra Senora de la Candelaria & an equestrian statue of Camaguey's War of Independence Hero (Ignacio Agramonte):
This striking building is also set on Parque Ignacio Agramonte – it's a new museum but you don't need to enter to admire its stunning blue & white façade:
Casa Natal Carlos J Finlay
This is the birth house/museum of Dr Carlos J Finlay (1833-1915), the medical pioneer who discovered how mosquitos spread yellow fever.
This cemetery lays behind Inglesia de San Cristo de Buen Viaje.
There are many interesting Gothic tombs & headstones, Ignacio Agramonte (the local Independence hero) & other famous Cubans among them.
Iglesia de Nuestra Senora del Carmen sits at the top of this quiet, cobbled square.
It was restored in the last decade, with the addition of life-size sculptures of Camagueyanos (local people) going about their day: reading the newspaper, sharing an embrace, gossiping & wheeling a wagon of pots.
* Camaguey Travel Guide Top Tip: These sculptures are delightful – make sure to take some selfies!
Martha Jimenez Perez Studio-Gallery
This is the studio-gallery of one of Cuba's finest living artists, also located on Plaza del Carmen.
There are paintings, ceramics, figurines & pots, all for sale.
Plaza San Juan de Dios & Museo de San Juan de Dios
Plaza San Juan de Dios is regarded as Camaguey's most beautiful square. There are some market stalls, cafes & shops but there's not much to look at. Like most of the city plazas, there's little atmosphere, or perhaps we visited on a quiet day.
The showpiece is the 18th century Museo de San Juan de Dios. It has a long history, functioning in the past as a hospital, teachers college & cyclone refuge centre. These days, the building is Camaguey's provincial museum.
Mercado Agropecuario Hatibonico
This was listed in "Lonely Planet" as the best market in Cuba – take a look at the photo & judge for yourself! Seeing is believing, or not believing!
We hope that there was more action before we visited in the afternoon.
Established in 1890, over the Rio Hatibonico, this is Cuba's largest urban park.
We didn't explore it much but it features plenty of shade & a baseball stadium.
Camaguey Travel Guide: Accommodation
We stayed at Casa Sara – for CUC$15 we got a room with ensuite, air-conditiong & cable tv.
It was of a very good standard for the price & one of our best-value budget casa particulates in Cuba.
Address: Calle Avelleneda No. 77
Telephone: (32) 285347, +53 52388037
How to Get to Camaguey
From Playa Santa Lucia, we took a local bus from the main road at around 8am.
The ride cost 12 pesos / $0.48 & took 2hrs & 15mins.
How to Get Out of Camaguey
Camiones trucks leave from the train station – check departure times the day before as many only leave once or twice a day. The 290km journey from Camaguey to Santa Clara took 5 connections & 12 hours:
Camiones:
Camaguey – Ciego de Avila: 25 pesos / $1.20, 2.5hrs (dep. 6:30am)
Ciego de Avila – Jatibotanico: 15 pesos / $0.60
Jatibonico – Sancti Spiritus: 5 pesos / $0.20
Machinas/colectivos:
Sancti Spiritus – Placetas: 25 pesos / $1.20
Placetas – Santa Clara: 25 pesos / $1.20
[put_wpgm id=85]
*** The Final Word – Our Camaguey Travel Guide recommends a visit to Camaguey if you have time. Skip it in favour of Havana & Trinidad if you don't ***
What other labyrinth maze cities have you been to?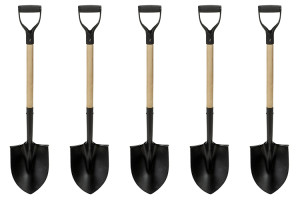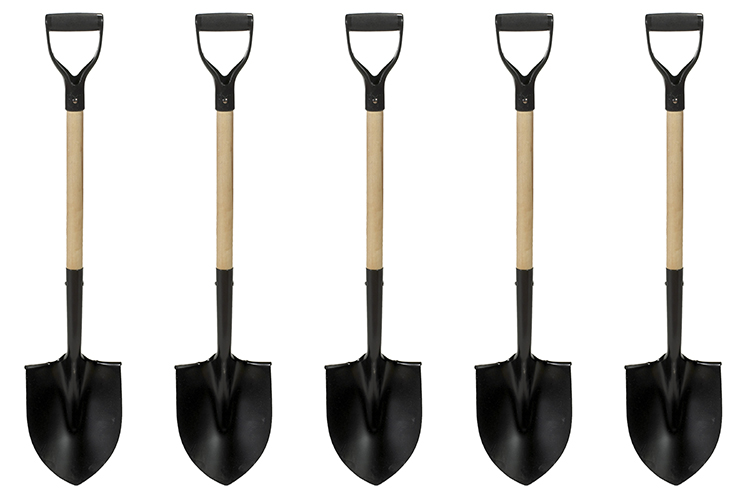 Super easy DIY travel around city centres
Visited in June 2016