Plaza del Cristo is often overshadowed by Old Havana's four larger plazas, but it deserves your love too! See it before it transforms into another hotspot.
Plaza del Cristo
Plaza del Cristo is Old Havana's least visited plaza, thereby making it appealing. You won't find large tour groups congregating around their guide, or tourists photo-bombing your picture. Instead, you will be able to take a few shots of the picturesque Parroquial del Santo Cristo del Buen Viaje in peace.
The plaza's renovation recently finished, complete with saplings and benches. Depending on the time of your visit you will see school kids heading to class, or grabbing a quick refresco. Over time, the square will continue to become more picturesque as the trees develop and provide more shade. Now, the focus has to be placed on the surrounding buildings that are in dire need of a renovation themselves. I imagine within 10 years Plaza del Cristo will be a trendy plaza with the latest restaurants and accommodation.
Parroquial del Santo Cristo del Buen Viaje
Parroquial del Santo Cristo del Buen Viaje (try saying that three times fast) is the highlight of Plaza del Cristo. The ornate façade is hidden behind lush vegetation, and has lovely stained glass windows at the top.
Museo de la Farmacia Habanera
Heading down Calle Brasil, you will come across the Museo de la Farmacia Habanera (free).
There are a few pharmacies scattered around Old Havana, but this is the best among them. At first glance, each pharmacy appears to be a bar. However, there are ceramic urns filled with medicine in lieu of hard liquor lining the shelves.
The sales associate behind the counter still fills prescriptions, and a few explanatory plaques share the history. The atmosphere is more reminiscent of a Chinese pharmacy than one you would find in Latin America.
***The Final Word – Visit Plaza del Cristo on your way to/from Central Havana as you wander down Calle Brasil.***
What are your thoughts on herbal medicine, and what role should they play in society today?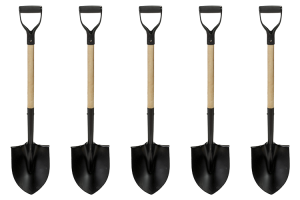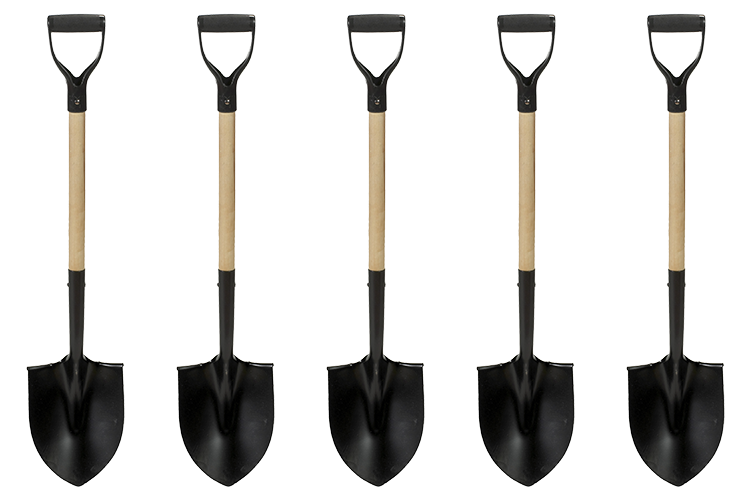 Super easy DIY travel around city centres
Visited in May 2016