Calle Mercaderes in Old Havana is an incubator for museums. Cuba has created a street full of free, small museums that all have the potential to expand given enough interest. Which museum gets your vote?
Calle Mercaderes
Merchant's Street is a great place to wander as you head from Plaza de San Francisco de Asis to Plaza de Armas. Although none of the small museums are top-notch, together they provide a bit of variety. Most if not all are free so take a look inside and linger if any catch your attention. Here are the museums that we found along Calle Mercaderes.
Museo del Chocolate
Museo del Chocolate is just trying to blend in with the rest of Calle Mercaderes despite being more café and store than museum. If you have a craving, then at least you know where to go.
Museo de Bomberos
This museum is dedicated to 19 Havana firefighters that lost their lives in a railway fire, but reminds me of Ghostbusters. The transparent firemen that lost their lives are like ghosts that still linger in the station.
Armeria 9 de Abril
What do you do when your guns no longer have the latest technology? Turn it into a museum of course. Luckily this gun museum has a bit of history as well. Revolutionaries stormed this gun shop 4/9/58 for supplies to continue the fight. Unless you like old guns, you will be in and out in under a minute.
Casa de Asia
In case Cuba is too much for the senses, then restore your yin yang by visiting the Casa de Asia. There are Buddha statues, and Zen courtyards.
Casa de Mexico Benito Juarez
Benito Juarez fans are out of luck in this casa. The house is dedicated to Mexico first and foremost. You will find some artwork, weavings, and other national paraphernalia.
Other Attractions
There are a handful of other museums such as Museo del Tabaco, Museo de Simon Bolivar, Casa de Africa, and Museo de Pintura Mural that we chose not to visit. Calle Mercaderes also has two small shaded parks to relax in, or wait for friends while they finish exploring. Overall, expect to spend less than an hour perusing this area of Old Havana.
***The Final Word – The museums along Calle Mercaderes can be skipped if in a hurry, but those with time may enjoy discovering a hidden gem.***
Would you rather have a series of small museums, or all the themes under one 'roof'?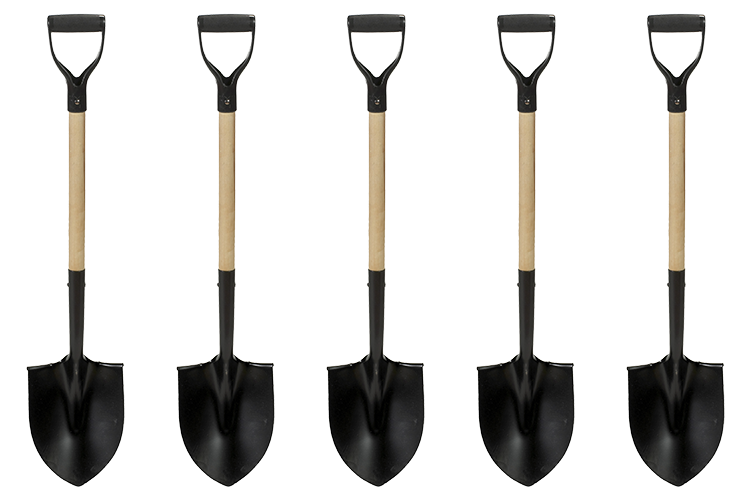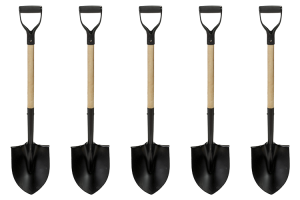 Super easy DIY travel around city centres
Visited in May 2016