Volcano boarding on Cerro Negro is not only a must do in Nicaragua, but in all of Central America. Bigfoot invented the sport in 2004, and has put Leon on the map for backpackers across the world!
Volcano Boarding History
Leave it to the Australians and their envy for snow to create volcano boarding!
If you can't join the other countries, then beat them where they don't stand a chance.
Travel halfway around the world, find the newest basaltic cylinder volcano, & start a new sport.
For more epic adventures, check out this bucket list of Things to do in Nicaragua!
* Don't forget to purchase travel insurance before any trip to Nicaragua. We've been using World Nomads for over 10 years – it's the best-value provider we've found & we've also never had any issues on the few occasions we've had to make a claim.
This isn't to say perfecting the sport came without tribulations.
Daryn Webb, the original owner of Bigfoot Hostel, started testing the best way to descend the volcano in 2004.
He tried mattresses, upside down tables, and finally settled on a wood sled with a metal base for speed!
We here at DIY Travel HQ can't imagine what the park rangers originally thought watching these things hauled up Cerro Negro.
* Don't forget to purchase travel insurance before any trip to Nicaragua. We've been using World Nomads for over 10 years – it's the best-value provider we've found & we've also never had any issues on the few occasions we've had to make a claim.
The Bigfoot Volcano Boarding Experience
You need to go volcano boarding with Bigfoot if you want one of the most unique experiences in Nicaragua.
Not only are you paying homage to the inventors, but they really do have the fastest sleds in the industry.
Each day they glue a new piece of metal to the base to give you the fastest ride possible.
Sure, some other companies offer two rides, but the metal is already so worn down by then that you go even slower than the first run.
You are better off going balls to the wall, and seeing if you can beat the 95 km/hr record measured by the speed gun.
Getting to Cerro Negro
The whole tour is extremely professional, and caters to the youth market perfectly.
You meet at Bigfoot Hostel at 8:30 am for the briefing, which is easy since most participants are already staying there.
Everyone is then loaded onto transportation, which was a chicken bus for our large group arriving for La Purisima festival the day before.
It takes the better part of an hour to reach the remote Cerro Negro Volcano.
At the entrance to the park you pay $5 (145 Cordoba) for the admission fee before continuing the last several kilometers to the base of Cerro Negro.
Climbing Cerro Negro Volcano
Once there, you leave all large items on the bus so they & you don't get damaged should you tumble from the board.
Keep in mind that you will need closed toed shoes, water, & can take an action camera like the GoPro HERO6
if you have one.
Bigfoot then provides you with goggles, a backpack with 'prison' jumpsuit, & sled for volcano boarding.
The climb itself looks challenging from a distance since the slopes of Cerro Negro Volcano are loose gravel.
However, a leveled path loops around the volcano making it easy to climb.
The hardest part is carrying the board with gusts of wind at the top.
You can always hire a local to carry the board for you for $5.
At the top you drop off your gear, and check out the Cerro Negro crater.
You can see the smoke rising from vents, and can actually feel the heat if you scrape away the top layer of gravel.
One of the things we really liked about the Bigfoot tour was that the guide was very happy to take photos with a DSLR camera for us since we didn't bring our own Nikon D3300 DSLR
along.
Volcano Boarding with Bigfoot
Once we returned to our gear, we finally got our instructions for handling the sled.
The short version is that you tap/drag the foot for the direction you want to drift.
You can then lean forward if you want to go slow, or lean all the way back with feet raised for maximum speed!
Most people start off sitting upright while (re)learning how to sled, & then let loose the second half of the volcano.
This becomes even more insane since the slope becomes even steeper…so steep in fact that you can't see the drop from the starting point.
Cruising down Cerro Negro on a sled is a blast!
The whole time you are trying to balance yourself, speed, & direction.
The main thing is to aim for the worn path as it makes steering a lot easier. I happened to hit the moguls at the end & almost lost control.
As you are leaving a trail of dust tearing down Cerro Negro, gravel is also flying at you as the front of the board clears the path.
Most people use a scarf or handkerchief like the Kingree Headwrap
for protection, but I say forget that.
You want to be able to see your face when the Bigfoot guide is taking your picture!
Our other advice is to try to go towards the front so you can enjoy watching everyone else come down & see how your speed compares to them.
Wrapping Up the Volcano Boarding Experience
At the bottom you can really see why they need to replace the metal sheets each day as they are completely scraped up & hot to the touch.
When you get back to the bus you get a celebratory beer and snack while everything is reloaded.
The last part of the tour is a recap of the day on the big screen in Bigfoot Hostel while you sip on a mojito.
You get to see how all the pictures turned out prior to them being shared on Facebook for easy downloading.
Another takeaway souvenir besides memories is a customized tank top.
Overall, you really couldn't ask for more for a volcano boarding tour as you get adventure, alcohol, awesome scenery, a shirt, & a better understanding of the landscape.
Know Before You Go
Meeting Location: Bigfoot Hostel @ 8:30 am
Price: $31 and $5 Cerro Negro entrance fee; extra $5 if you don't want to carry your board
What's Included: Transporations, Equipment, Guides, Photography, Two Drinks, & a Tank Top
Contact Information:
Did you enjoy reading Volcano Boarding Cerro Negro with Bigfoot?
Pin it and help others find it too!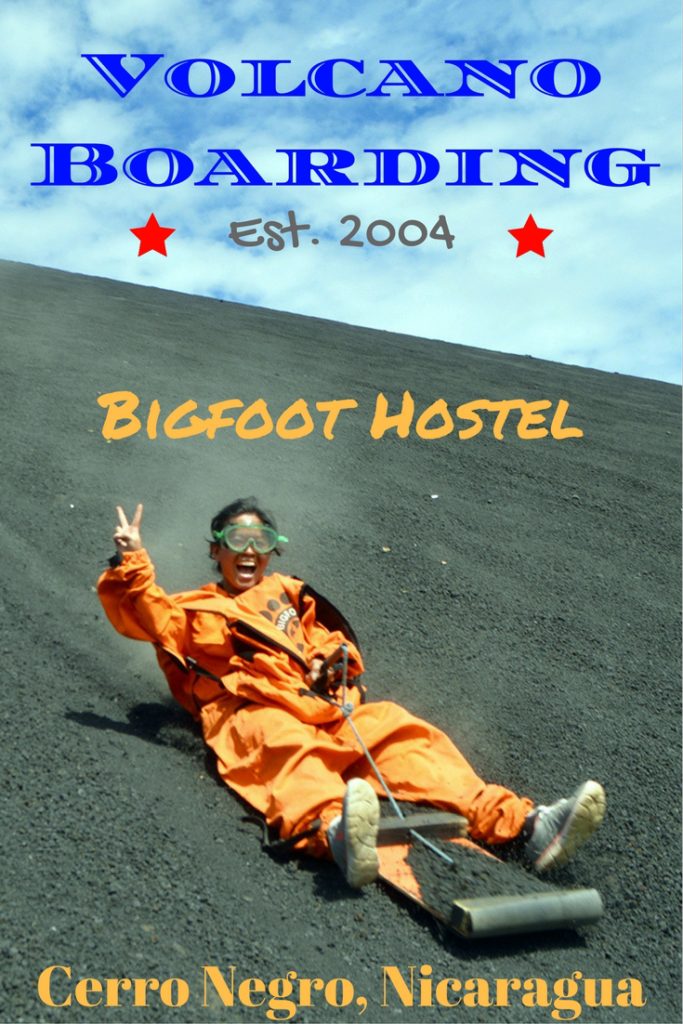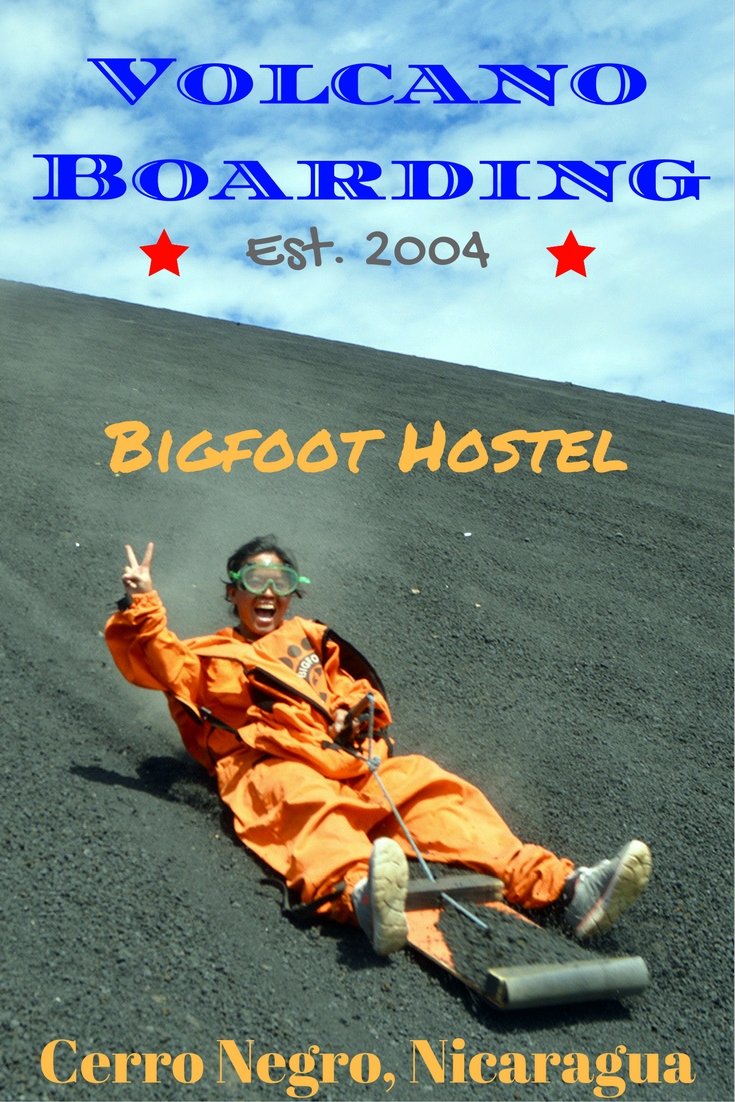 ***The Final Word – Visiting Cerro Negro is impossible without your own vehicle so let Bigfoot show you an awesome time volcano boarding.***
Did you ever imagine you would actually go sledding again in your life?
[put_wpgm id=198]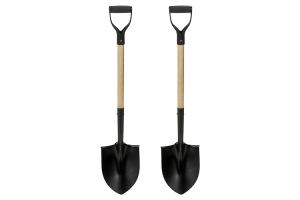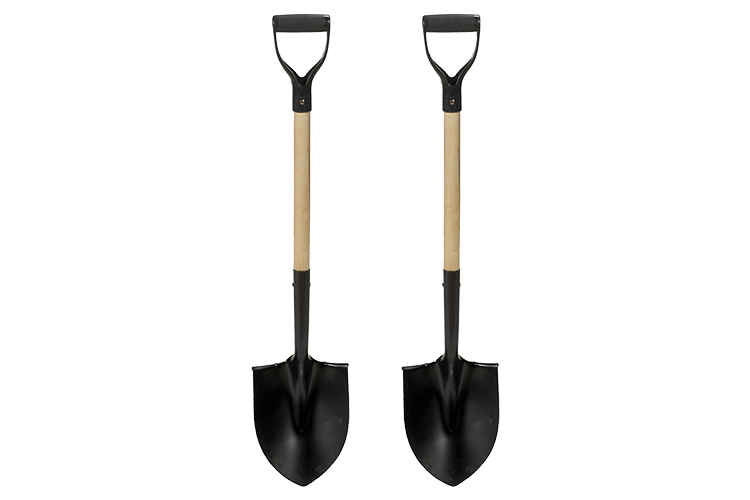 Not recommended DIY travel; take a tour instead
* Thank you to Bigfoot Hostel for hosting us!
* This post contains affiliate links, which means that we receive a small commission if you click on a link & purchase something that we have recommended – at no extra cost to you. This helps us to keep our site running so we can continue to provide free content. Thank you for your support!
Visited in December 2016