Bajawa is the base town for exploring many natural attractions in Flores, Indonesia – find out information and prices on accommodation, renting a motorbike & more!
Things to See & Do in Bajawa
Located in the central highlands, we here at DIY Travel HQ found Bajawa to be a pleasant hilltop town with easy to reach villages & natural attractions in the surrounding area.
At 1100m high elevation, the town is a refreshing change from the Flores heat & humidity – no wonder the people are so laid-back.
Fenced homes lie amidst pine trees along good roads with roundabouts, all which are uncommon sights in many Indonesia cities.
Bajawa's development mixes nicely with its traditional agricultural roots with a large, daily fruit & vegetable market maintaining a strong presence in the center of town.
Here, the quality of life seems high, & the future bright.
With its temperate climate & proximity to villages & waterfalls, Bajawa appears to be realizing its tourism potential, & rising to the challenge.
From churches to mosques, buildings & hotels, much of the town appears under construction, or reconstruction from (fire) destruction:
Surrounding Attractions in Bajawa
When cities get too much, even after a few hours, rent a motorbike & get away from it all, if only for a few hours – that's exactly what you can do from Bajawa:
Visit traditional villages like Bena & Wogo
Jump into hot springs at Malanage or Mengeruda
Cool down at the Ogi waterfall
Climb Inerie or Wawo Muda volcanoes
Renting a Motorbike in Bajawa
Renting a motorbike is not easy or cheap. We enquired around the town for over an hour, with shops & strangersm without success. Hotels are the only place that rent bikes & even then, they may only have 1 or 2, which are booked out fast.
Motorbike rental is also overpriced, at 150,000 IDR / $11.25 for the day.
We only managed to get a bike after being randomly approached by a local guide on the street. We asked him where to rent a bike & he offered his. His bike was a manual, so he called out to another biker riding by & somehow managed to get him to lend us his bike almost immediately!
We paid him 100,000 IDR / $7.50 for half day rental, still more than double the typical daily rate in Indonesia – it was our only option anyway & we were grateful for it.
Petrol can be bought on roadsides for around 10,000 IDR / $0.75 per litre.
Accommodation in Bajawa
Hotel Virgo is 150,000 IDR / $11.25 per night – the room is clean but it only has a bucket shower, no hot water & no wi-fi.
The owners are not so friendly.
Hotel Johny is the best budget option in town, despite mixed reviews on Tripadvisor.
It's 125,000 IDR / $9.35 per night with hot water, wifi & a better location.
It also offers motorbike rentals, bus tickets/private transfers & tours.
There's a restaurant next door.
How to Get to & from Bajawa
From Ruteng there are morning bemos to Bajawa for 40,000 IDR / $3.00 (4hrs). We took a private travel car for 70,000 IDR / $5.25 (3hrs).
From Bajawa, you can catch a bemo/van at 7-8am to Moni for 80,000 IDR / $6.00, where you can plan to hike Mount Kelimutu for free. The journey takes 7 hours, with a stopover in Ende for lunch.
From Labuan Bajo there may be bus to Bajawa departing at 5:30am, taking 12hrs. If you are taking this route, why not stop at the unique Lingko Spider Web Rice Fields on the way?
There are bemos in Bajawa but forget about taking them to the villages – the drivers will try to get you to charter the whole van for 300,000 IDR / $22.50. We spent the morning trying to figure out bemo routes & times, but there are no services – if there are, it's not worth the hassle, rent a motorbike from your hotel instead.
*** The Final Word: Bajawa is pleasant base town for surrounding villages, waterfalls, hot springs & volcanoes ***
What did you do in & around Bajawa?
[put_wpgm id=31]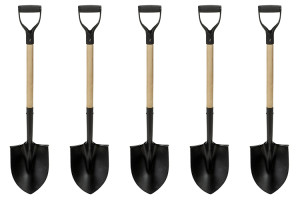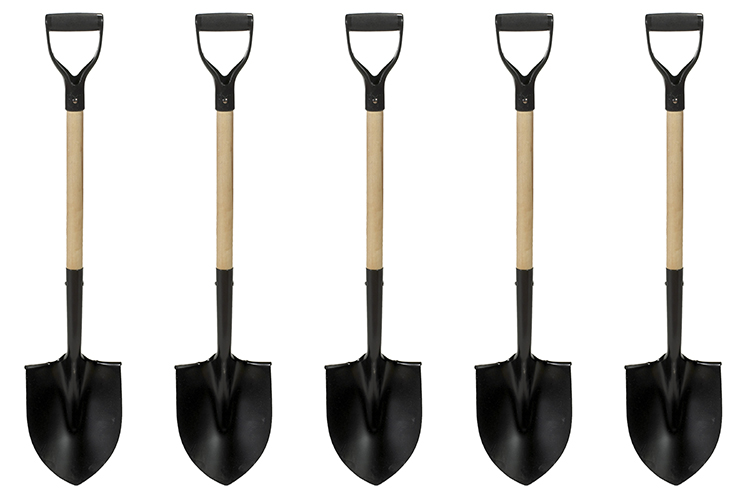 Super easy DIY travel around city centres
Visited in October 2015