Find out everything you need to know about Havana Airport arrivals, including currency exchange & how to get in/out by local bus for less than 2 cents!

Immigration, Baggage & Customs
We flew in to Havana from Cancun Airport in Mexico where we were also given Cuban Tourist Cards while waiting in line to check-in. The flight to be short & scenic.
When arriving at Cuba Havana airport, it's a short walk from the gate & an escalator ride down to Immigration.
The only question I was asked was "Have you visited Africa?" – I have, but I took them to mean recently, so I answered no.
The first pages of my passport are filled with African stamps which they merely flicked pass without any questions. Do keep your passport in a RFID blocking passport holder
.
Although Cuba is a very safe country to travel in, we always recommend purchasing travel insurance before any trip. We've been using World Nomads in our travels through 80+ countries over the past 12 years. It's the best-value provider we've found in terms of price and coverage and we haven't had any issues when we've had to make (fortunately) minor claims.
For more details check out our World Nomads review here.
Get a quote for travel insurance now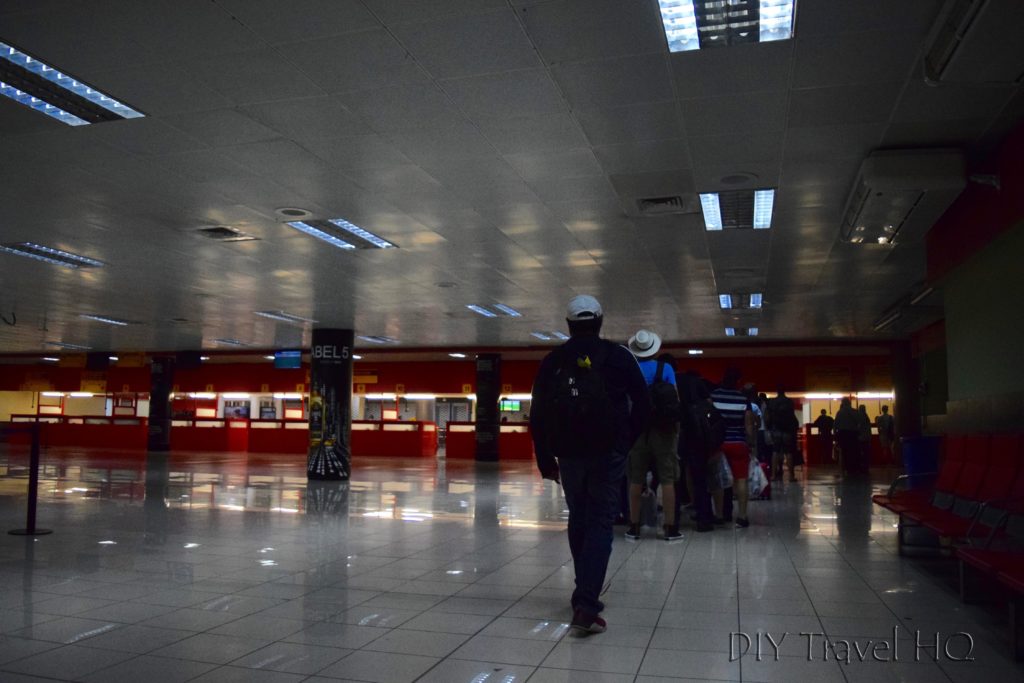 The next step at Havana Airport arrivals is going through the hand luggage screening before heading over to the baggage carousel.
Before you go through, you'll be given a customs declaration form to complete.
Here, I was also stopped by an official who asked my nationality, how long I was going to stay in Cuba & where I was staying.
He handed me some health card which my Spanish isn't good enough to understand, and waved me off.
We didn't have to wait long for our bags (we recently upgraded to anti-theft backpacks
):
Then, go through the appropriate customs declaration line – we had Nothing to Declare so we were simply waved through, handing over our Customs Declaration forms before exiting, where your luggage tags will be also be checked.
And that's it! You've officially made it through Havana airport!
Do you know the essential information on visiting Cuba? Check out our post for information on transport, accommodation, food, money, WiFi & laundry!
Backpacking Cuba Travel Guide
From transport & casa particulares to food & money, our Backpacking Cuba Travel Guide gets straight to the essentials you need to know to travel Cuba on a budget
Read more
Havana Airport Arrivals
The arrivals area at Jose Marti International Airport in Havana is not very welcoming but it has air-conditioning.
It has the following services:
bar
convenience store
information booth
tourist information (Infortur) booth
car rental & travel agencies.
Overall, there are many Havana airport workers & security staff around.
There's definitely the feeling that you're being watched but it's subtle.
Currency Exchange at Havana Airport
As you exit Havana airport, there are currency exchange booths on both your left & right.
Almost all the foreigners on your flight will be here with you at Havana airport so just join the queue – see the cover photo.
You can also go back into the airport & up the escalators to the 1st floor where there's another currency exchange booth.
There are also 2 ATM's next to the currency exchange – I tried using one, the maximum amount listed as a withdrawal option was $150.
Be sure to keep your money & valuables secure by wearing a money belt
 at all times in Cuba.
You may also be able to withdraw more than this amount. Either way, the ATM fee is a rather high US$4.50.
When we were there, there was a problem with the currency exchange on the 1st floor (possibly because the screen showing the rates wasn't working) & only one of the 2 downstairs were open.
At Havana airport & elsewhere in Cuba, only one person can be at the counter to exchange money. If there are 2 or more of you, they won't deal with you until the others leave.
They will only change CUC, with pesos in change.
Later, we found that the rates were not too bad at the airport compared to the Metropolitan bank in Havana with the Mexican peso actually trading more favorably than the Euro.
Check out our post on the difference between CUC & CUP and Cuba's dual currency system…
How to Exchange Money in Cuba
Learn the difference between Cuban Convertible Pesos (CUC) and Cuban Pesos (CUP) and what currency to take to Cuba. We answer all your questions regarding exchanging money in Cuba
Read more
Leaving Havana Airport
You can take an official yellow taxi for around CUC$20-25 to Havana. The ride will take around 40 minutes.
There are many taxi drivers congregating in groups, wearing trousers, a white shirt & yellow & black diamond ties. You'll be approached many times but it's not pushy.
We recommend Booking.com as a trustworthy source of accommodation in Cuba. Make a booking with our link & receive $20 back on your card after your stay.
Check accommodation prices now 
Arrange your Havana airport transfer online before you arrive.
These services have many excellent reviews:
It requires a little effort, but you can also take Cuban public transport to downtown Havana for virtually nothing.
It's the cheapest but most difficult way to reach the city centre after arriving at Havana Airport.
When you exit the airport, turn right & keep walking straight along the main road for approximately 1.5kms.
You'll come across the airport again, another terminal, or maybe an entrance for locals since it's so much more closer to the bus stop.
There's a bus stop here for a shuttle between the terminals but I'm not sure how often it comes.
Take a left on the road exiting the airport & then take another left.
You'll see a bus stop straight ahead – there's another one almost directly opposite, cross the road & wait there.
P12 takes you to El Capitolio. We just missed one, the next one came about 15 minutes later. Like all buses in Cuba, it'll probably be very crowded & you'll probably be the only foreigner.
Bus tickets cost 0.40 peso cents – just give 1 peso for 2 people.
We tried to confirm this with the driver but after a few attempts, he brushed us off & I just dropped a few coins in his hands. So if you don't have any pesos, you can basically pay 5 centavos or whatever you like!
The ride from here to El Capitolio in downtown Havana took about 50 minutes.
Did you enjoy reading our guide to Havana Airport?!
Pin it and help others find it too!
[put_wpgm id=88]
*** The Final Word – Arriving at Havana Airport is easy, allow lots of time for currency exchange & taking the local bus ***
Have you been to Havana Airport? Do you have any tips?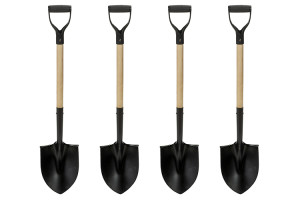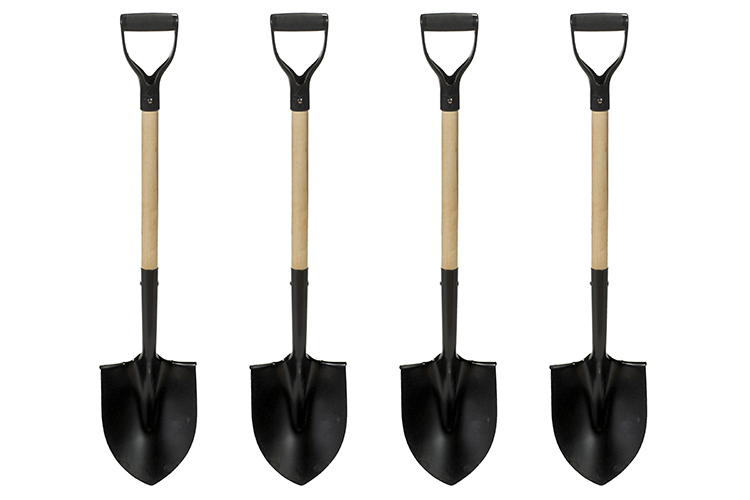 Easy DIY travel outside city centres using public transport
Disclaimer: This post contains affiliate links, which means that we receive a small commission if you click on a link & purchase something that we have recommended – at no extra cost to you.
Visited in May 2016