Experience the best of Myanmar in 1 week! There's a lot to see & do but if you're short on time, check out our 7 day Myanmar itinerary & discover the top 4 places to visit!
7 Day Myanmar Itinerary
Most visitors will touchdown at Yangon International Airport & dive head-first into Myanmar's largest & most chaotic city!
* Don't forget to purchase travel insurance before any trip to Myanmar. We've been using World Nomads for over 10 years – it's the best-value provider we've found but there are important things to consider.
For more details check out our World Nomads review.
All the action is located in Downtown Yangon where the streets are crammed with markets & bumper-to-bumper traffic.
Street hawkers sell everything under the sun while food vendors prepare the tastiest local food in all of the country.
There are few, if any, skyscrapers or fast-food chains, but the noise & sight of construction is everywhere.
We feel that Yangon is Asia at its most authentic – but it's also where globalisation seems both inevitable and a long way away.
For some peace & serenity, head straight to the dazzling Shwedagon Pagoda. This is a must-visit places on every Myanmar itinerary
This is the true heart & soul of Yangon, where you'll find Buddhist worshippers mingling in harmony with foreign tourists. It's one of the most unforgettable highlights of Myanmar.
Other Yangon attractions include:
Sule Paya
Bogyoke Aung San Museum
Aung San Suu Kyi's House
Tour options:
* 1-2 Days are recommended in Yangon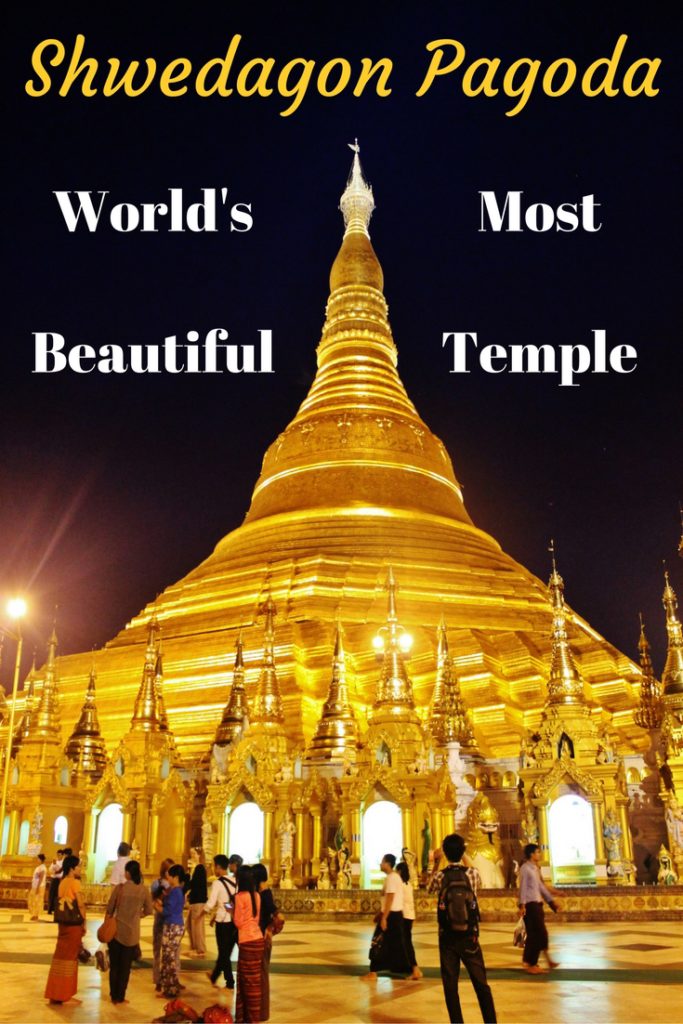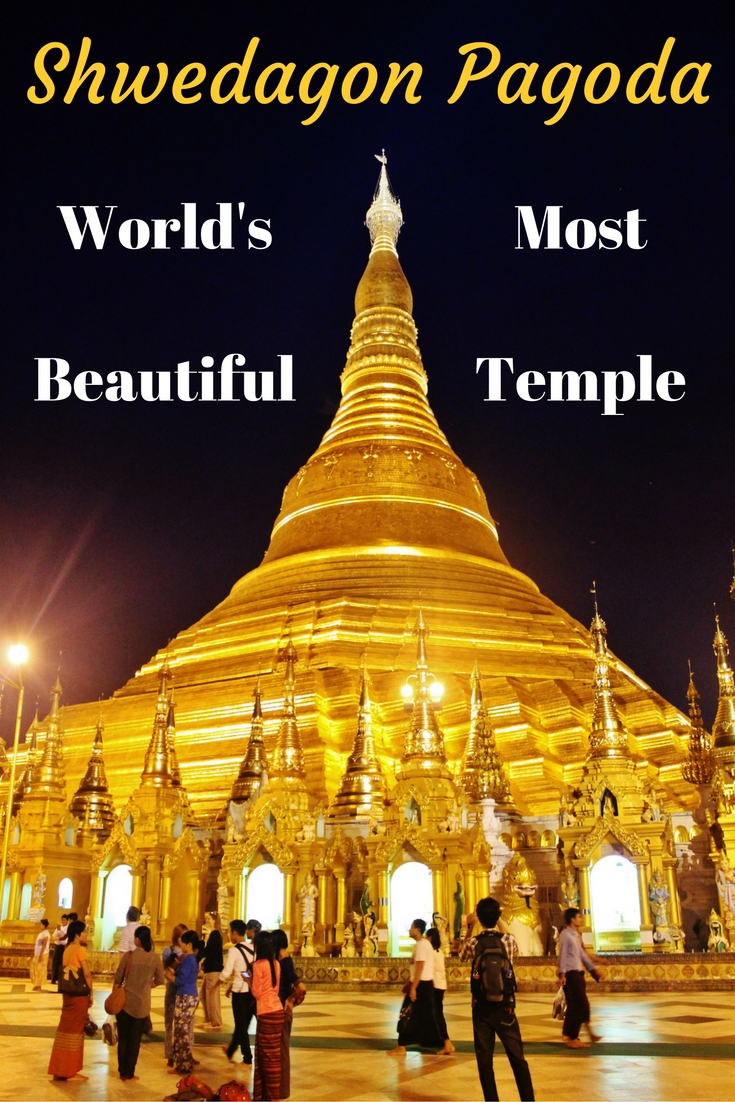 From Yangon, take a night bus to Nyaung-Shwe or fly into Heho, both of which are gateways into Inle Lake.
Hire a longtail boat for a full-day tour of Inle lake & visit numerous villages & temples.
A typical tour should include visits to:
Ywama Village – silversmith workshop
Indian Village – market, ethnic tribes, Shwe Indein Pagoda
Paper & Umbrella-making workshop
Lotus weaving centre
Phaung Daw Oo Pagoda
Nga Phe Kyaung Monastery, aka Jumping Cat Monastery
Cheroot workshop
There's a lot to see & do but nothing beats the beauty & tranquility of simply being on the lake.
The Intha people reside along the 4 villages surrounding Inle Lake.
Most men in this ethnic Tibetan-Burmese group are self-sufficient farmers and fishermen, tending to floating gardens and catching fish to sustain their livelihoods.
The traditional fishermen practice a local technique, casting out their nets while standing at the stern on one leg and draping the other leg around the oar – it's something you won't see anywhere else.
On a finest day on Inle Lake, they'll be blue skies & white puffy clouds above a backdrop of rolling hills, reflecting onto the calm, shimmery water.
Tour option: Inle Lake Sunset Boat Ride
* 1 full day is recommended to tour Inle Lake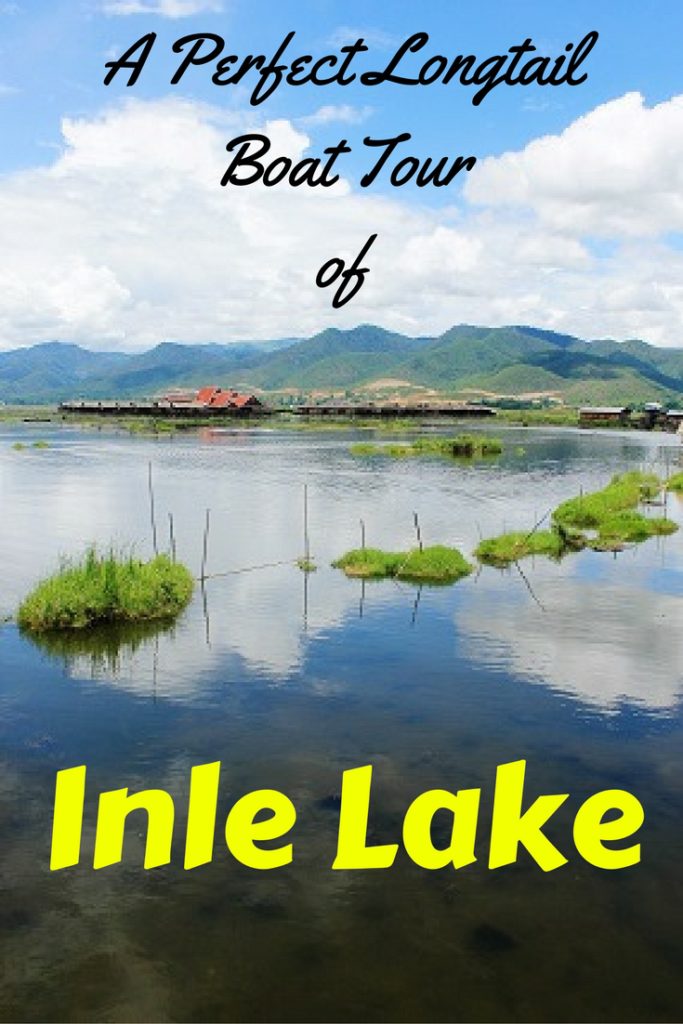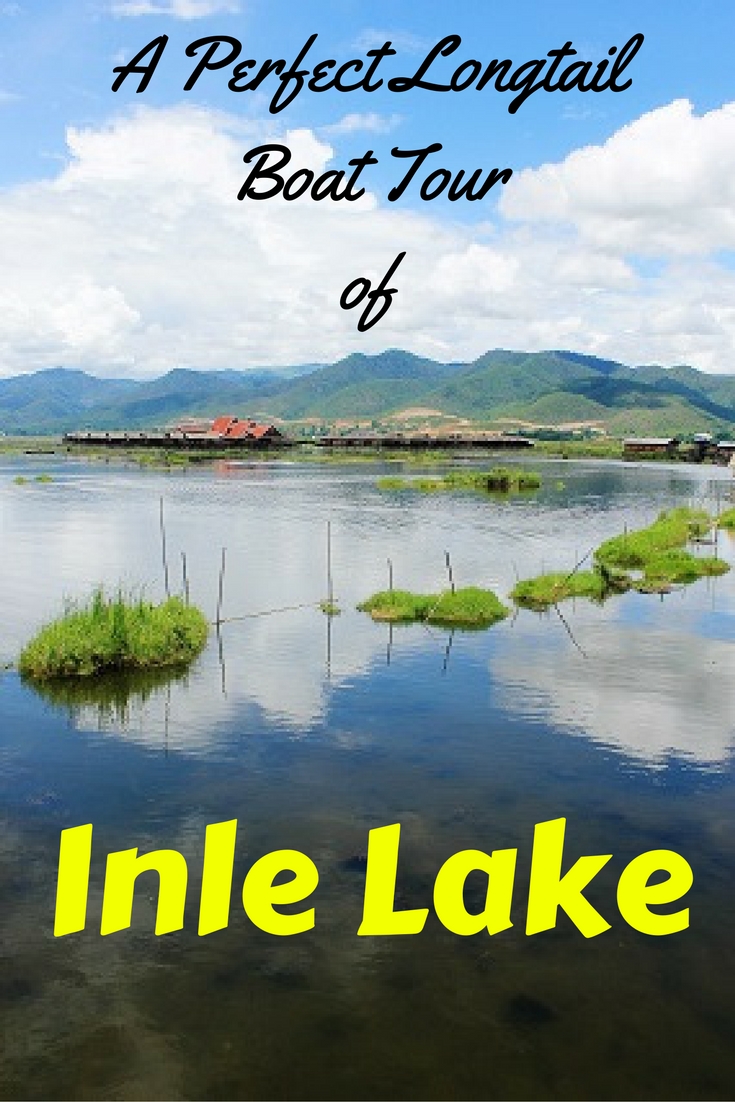 Take a bus or flight from Inle Lake to Mandalay.
We arranged our accommodation as we traveled around Myanmar but if you prefer to book in advance check out Hostelworld or try staying with locals through Couchsurfing.
Be warned that Mandalay is intensely hot and humid for much of the year but it's is also refreshingly laid-back and relaxed – which is why we think that Mandalay is better than Yangon 🙂
Mandalay was old Burma's last royal capital, with King Mindon founding the city around the vast grounds of the Royal Palace. Many outstanding monuments around the Palace were also commissioned by the King.
A Mandalay Archaeological Zone combo ticket (10,000 kyat / $10.00 in 2014) is required for the following sites:
Atumashi Kyaung
Cultural Museum Mandalay
Kuthodaw Paya
Mahamuni Paya
Mandalay Palace
Paleik Paya
Shwenandaw Kyaung
Entrance to the ancient cities of nearby Amarapura and Inwa
Before being transferred to Mandalay for the last time, the capitals of Myanmar were rotated between the cities of Amarapura, Sagaing and Inwa.
These places should be included on any Mandalay itinerary – they can be visited on a full-day trip from Mandalay, by tour or private taxi hire.
Always be aware of pickpockets in Myanmar. We recommend wearing a money belt with RFID blocking& traveling with an anti-theft daypack.
Check out Lonely Planet
for more travel inspiration in Mandalay and the rest of Myanmar.
* 2-3 days is recommended in Mandalay & the surrounding region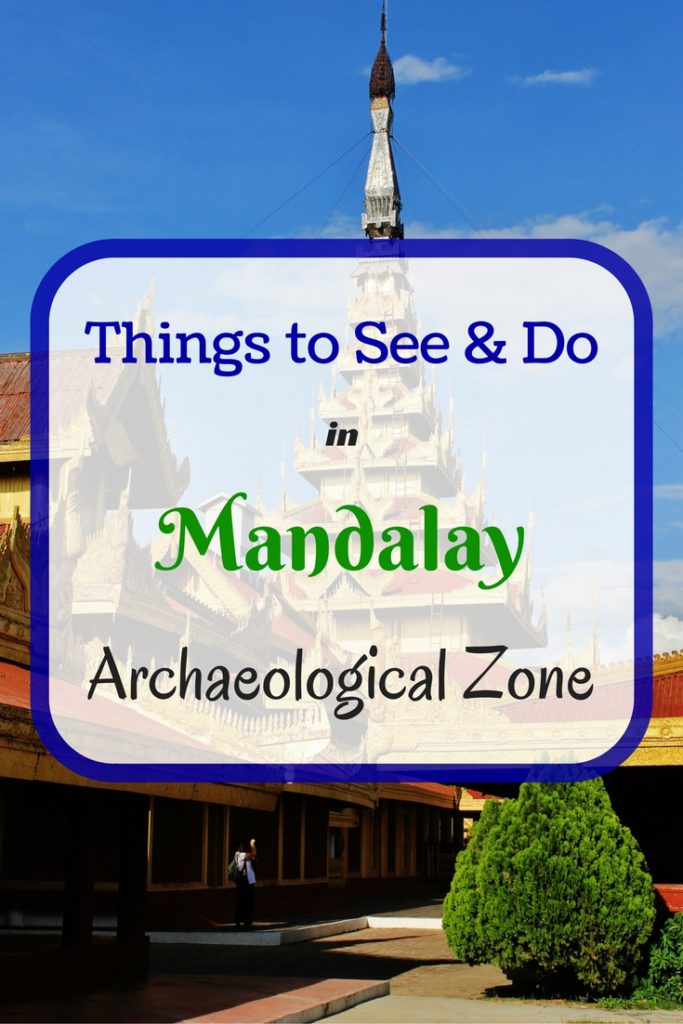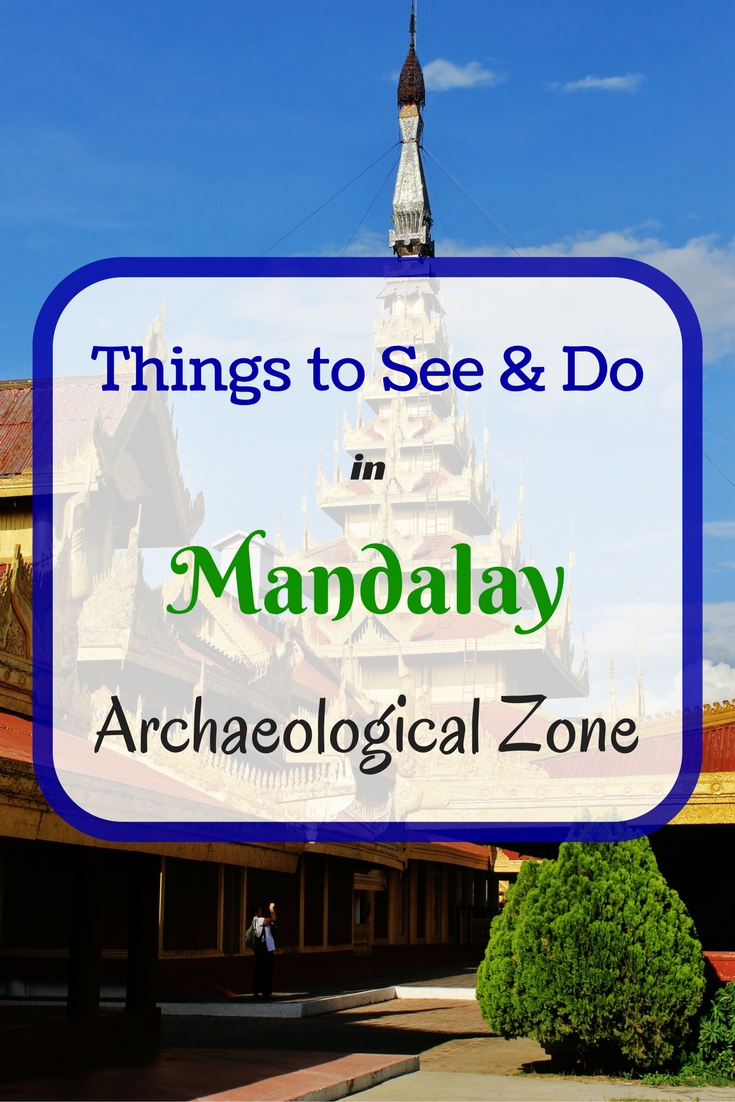 Save the best for last at Bagan – travel from Mandalay by plane, bus or boat.
If you liked Borobodur or Angkor Wat, you'll be amazed by the 1000 year-old history of Bagan.
It's the largest ancient temple complex in Asia and arguably the most impressive.
Spread across a vast 42 km sq plain are some 2,000 to 4,000 Buddhist temples, pagodas & monasteries – check out this wonderful Bagan photo diary.
Some of the best temples in Bagan are:
Shwesandaw Paya
Thatbyinnyu Pahto
Manuka Paya
Gawdawpalin Pahto
Sulamani Pahto
Ananda Pahto
Dhammayangyi Pahto
The main temples are grouped close together but walking around Bagan isn't practical, especially under the scorching sun.
Instead, take a tour by car or horse-cart or get around Bagan by e-bike or bicycle.
There's a lot to see & do at Bagan but don't miss climbing to the top of a pagoda for sunrise, sunset or both.  
Tour options:
* 1-3 Days are recommended in Bagan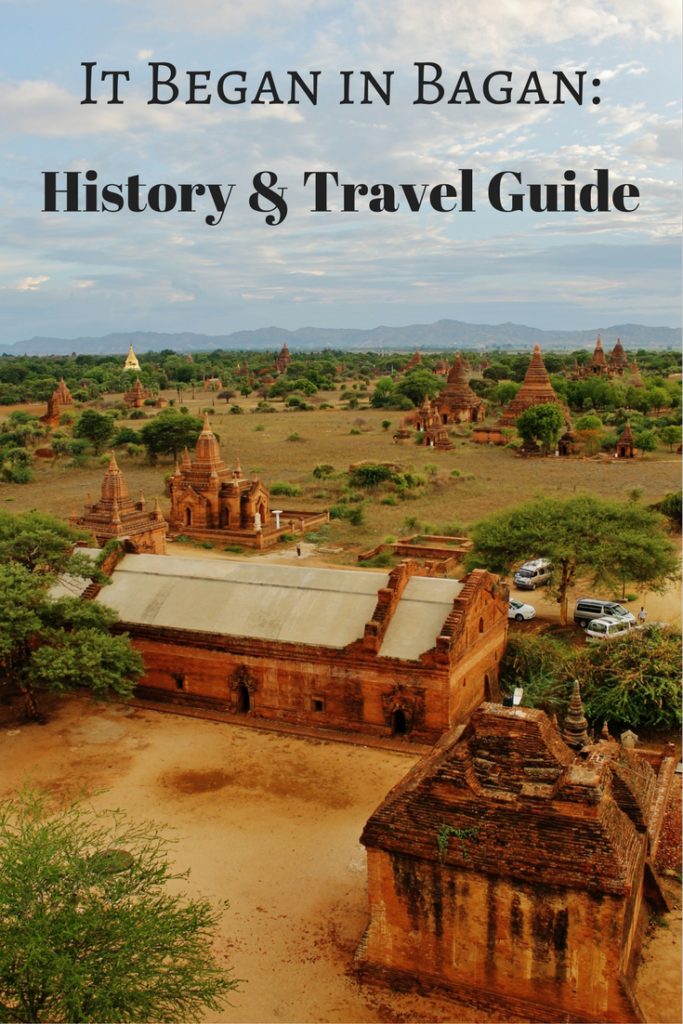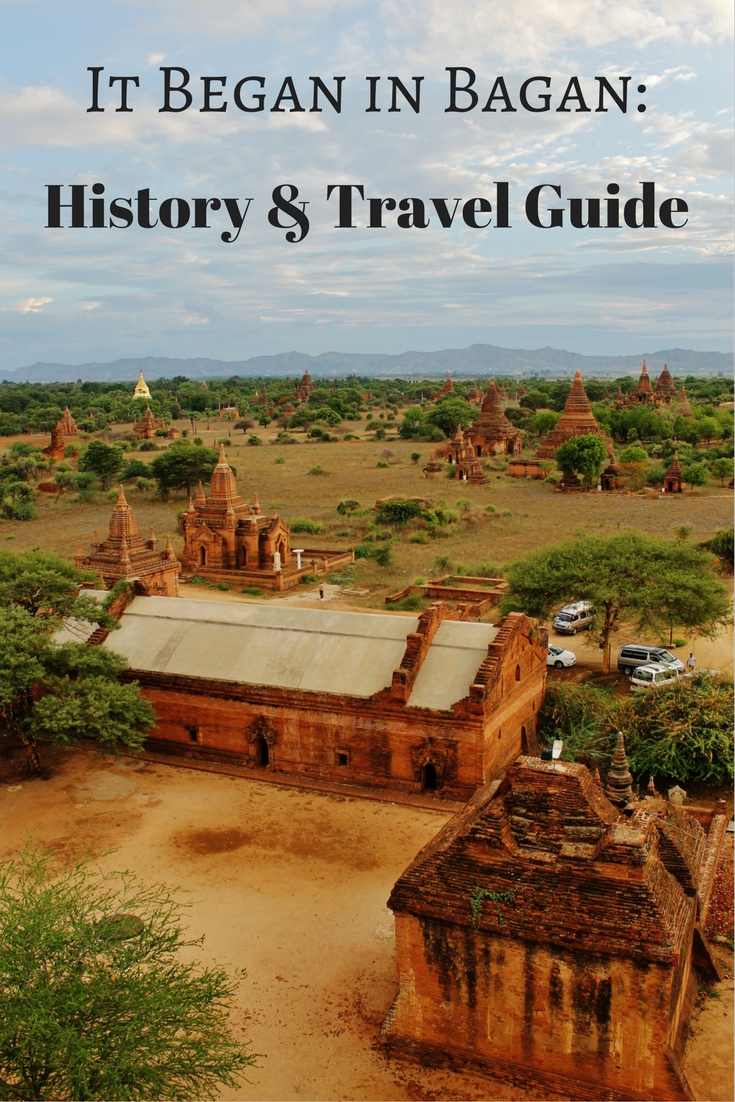 Know Before You Go
Yangon, Inle Lake, Manday & Bagan are the top 4 places that belong on every 7 Day Myanmar Itinerary.
If you have more time, check out our ultimate Myanmar Destination Guide!
Did you enjoy reading Top 4 Places to Visit in Myanmar? 
Pin it and help others find it too!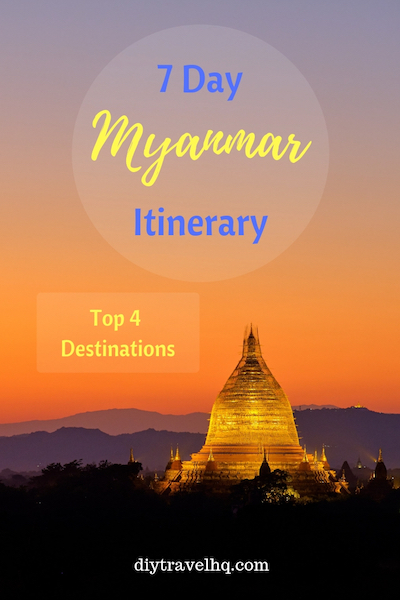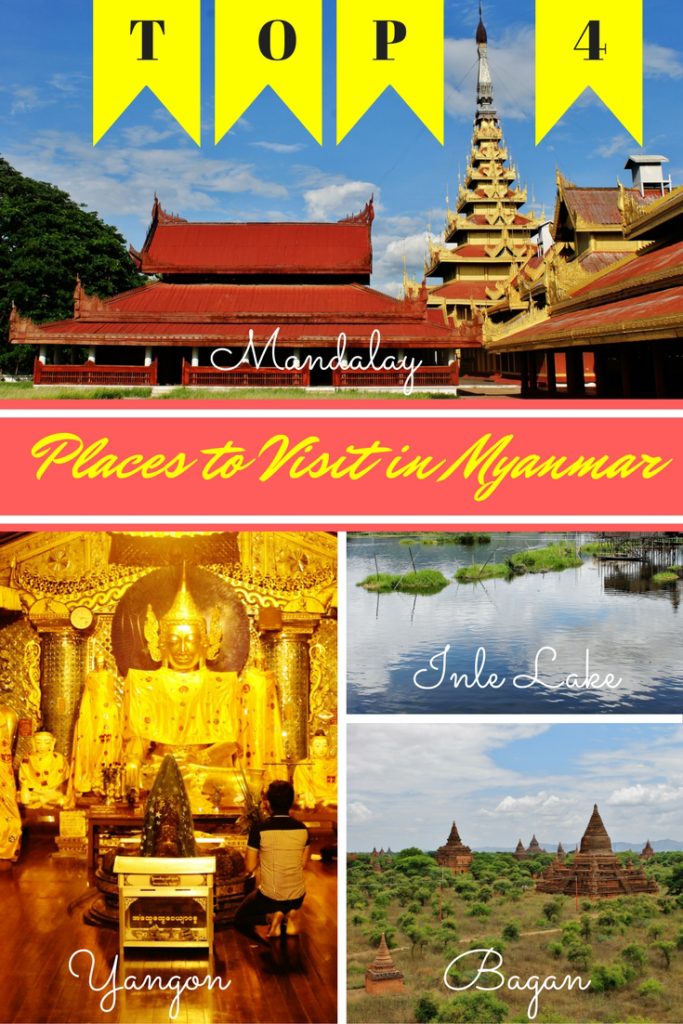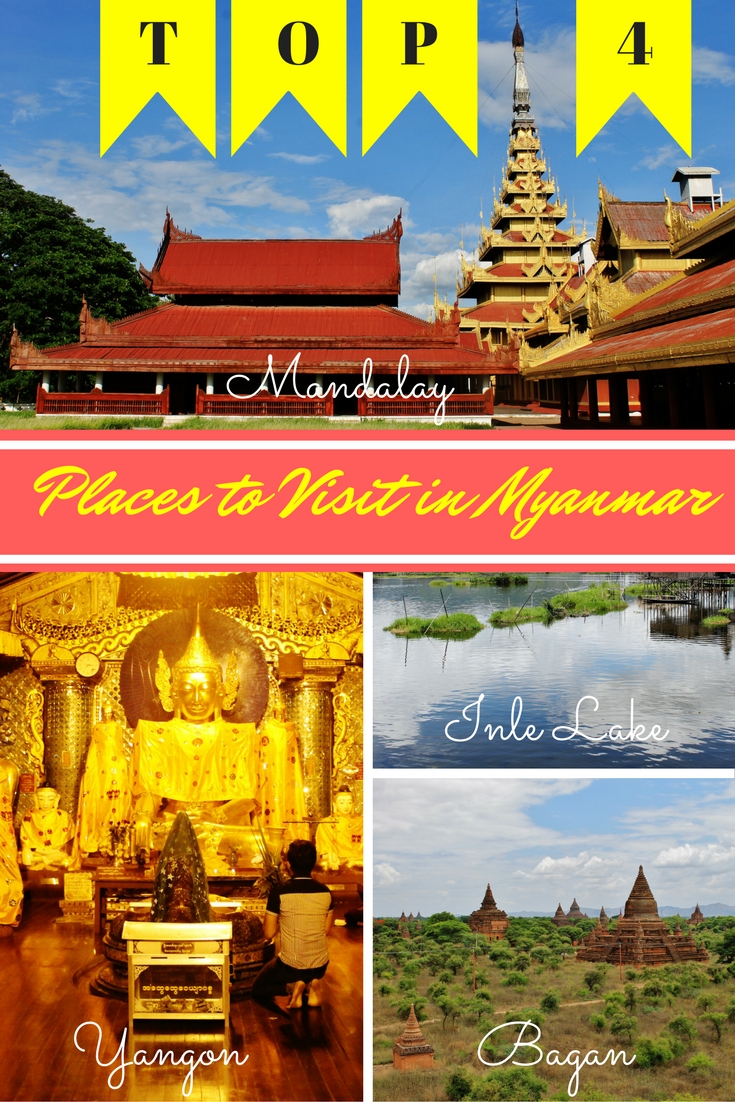 *** The Final Word – Yangon, Inle Lake, Mandalay & Bagan are the 4 most popular destinations in Myanmar that you can visit in a fast & furious 7 days! ***
What's your favorite place in Myanmar?
* This post contains affiliate links, which means that we receive a small commission if you click on a link & purchase something that we have recommended – at no extra cost to you. This helps us to keep our site running so we can continue to provide free content. Thank you for your support!
Visited in May 2014