What's the top attraction on TripAdvisor in Havana? Technically it is the Cathedral in Plaza de la Catedral, but I prefer the surrounding area more. Find out why below.
Plaza de la Catedral
Believe it or not, Plaza de la Catedral is the newest main plaza in Old Havana. The crown jewel of course is…you guessed it, the Catedral de San Cristobal de la Habana. The buildings all have a baroque style, and are pleasant for a quick snap. However, besides one quiet restaurant the square doesn't have any personality.
The surrounding buildings include Casa de Lombillo and Palacio del Marques de Arcos on the east side, the Palacio de los Condes de Casa Bayona with the skippable Museo de Arte Colonial (2 CUC) on the south side, and a restaurant in Palacio de los Marqueses de Aguas Claras on the west side.
Catedral de San Cristobal de la Habana
Perhaps I'm jaded after spending three months touring Mexico's plazas and churches, but a church is just a church. This is especially true when you have to be a magician to get inside any in Old Havana. The baroque exterior with asymmetrical design is pleasant to look at, but not life changing.
The conversion from church to cathedral took place in 1787, when the diocese of Havana was created. Another interesting fact is that the remains of Christopher Columbus were entombed here until they were sent to Spain in 1898.
Taller Experimental de Grafica
The highlight of Plaza de la Catedral for me was actually this alleyway just off the southwest corner. There are a few places to grab a bite, with a gallery located just behind the umbrellas.
Although small, their artwork was creative.
It was also possible to see their working space that filled the majority of the building.
Calle Obispo
At some point during your time exploring Old Havana, you will wander down Calle Obispo. Like the head cheerleader in high school, you will be drawn to it without knowing why. Somehow the street just exudes confidence, and makes everyone move to the rhythm as they make their way from end to end. Along the way are restaurants with live bands, art galleries, an artisan market, and plenty of shops.
Food
If you head one block past the University building on Calle Obispo where everyone is glued to their electronic devices, then you will come across a small piece of heaven.
On a hot day in Old Havana, you can't beat a rich ice cream cone for 3 pesos. It is a small stall so make sure you are paying attention. You also have to eat it fast as it literally will disappear before your eyes.
***The Final Word – Plaza de la Catedral is a must see, but don't linger as Plaza Viaje has more life.***
What vendors would you find appropriate for Plaza de la Catedral?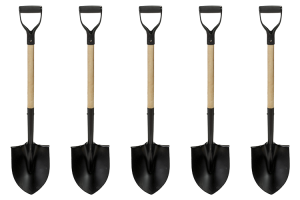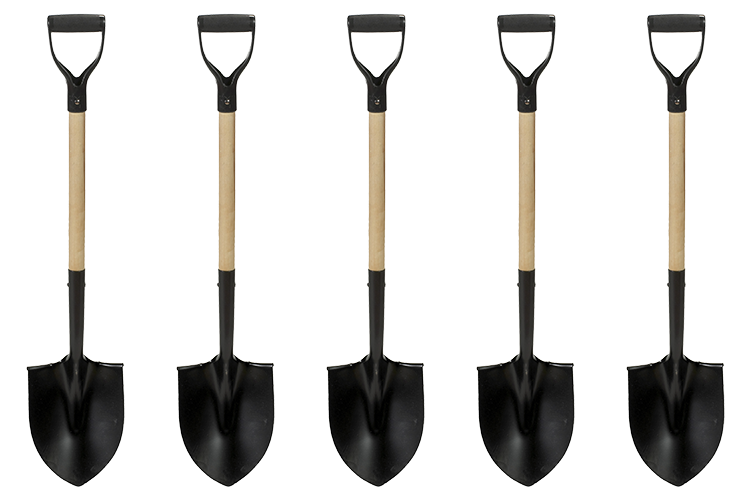 Super easy DIY travel around city centres
Visited in May 2016