The Peace Project combines a budget hostel & NGO with proceeds benefiting the local community so everyone wins! Find out all the amenities on offer & how you can get involved.
The Role the Peace Project Plays in the Community
The Peace Project is largely run by volunteers that want to leave an impact on small communities in the Laguna de Apoyo area while traveling & immersing themselves in the local culture.
Besides providing scholarships to 22 students to attend private school, they are also improving the facilities at public schools & assisting with other initiatives.
* Don't forget to purchase travel insurance before any trip to Nicaragua. We've been using World Nomads for over 10 years – it's the best-value provider we've found & we've also never had any issues on the few occasions we've had to make a claim.
Another main goal is to improve English proficiency for kids & adults to capitalize on the growing tourism industry.
Kids also get a chance to learn how to swim & can join their sponsored soccer team.
Visit their website for more information, and learn which volunteer positions you may quality for.
The Peace Project Hostel
The Peace Project is partially funded by the hostel, which is a more sustainable source of funds than grants.
Your stay helps fund improvement in the local community, & the hostel has the cheapest dorms on the lake at $10 per person!
There are also private rooms with shared baths in the main building.
The Peace Project Hostel Dorms
There are four dorm rooms with two shared baths.
The staff are nice enough to also try to provide your group with separate dorm rooms if possible.
Each dorm room was filled with two bunk beds, a fan, & lockers for each person.
Outside was a sheltered common area with chairs & tables to relax at.
There is also a stove that you can use to prepare meals if you plan ahead & bring all your ingredients.
Otherwise, you can order food from the kitchen, or try one of the bars/restaurants across the road on the lake.
They have a great drink special at 3 liters for 95 cordoba / $3.15.
The Peace Project Hostel Common Areas
In addition to the dorm seating, the main communal area is by reception.
There is a large wooden deck with howler monkeys residing in the trees above.
You can hear them roar first thing in the morning, or when it becomes rainy or windy.
This is a great spot to hang out & enjoy the free filtered water & coffee offered throughout the day.
You can also grab a beer ($1.50) or order food from the kitchen.
Inside the main lounge is a book exchange & billiard table to pass time during the quiet evenings.
Otherwise, you can use the Wi-Fi that reaches all corners of the property if you need to catch up with friends or work.
Enjoying Laguna de Apoyo
Laguna de Apoyo is one of the top places to visit in Guatemala.
One of the best ways to enjoy it is with the free kayaks The Peace Project allows you to use.
Simply carry the one or two person kayak(s) down to the lake & start paddling.
Apoyo Lake is deceptively wide so venture only as far as you feel comfortable.
It is also possible to sunbathe on the sandy shore, or go for a swim in the warm water.
The first few steps are rocky, but it quickly becomes sandy before dropping off.
Diving at The Peace Project Hostel
Another way to experience the volcanic crater lake is to go diving with Volcano Divers at The Peace Project Hostel.
Your options include:
Getting certified ($250)
Fun dive ($38)
Discover dive
Free shore clean-up dive each Monday.
We here at DIY Travel HQ were very excited to add the new experience of a shore clean-up dive to our divers' log books.
We were looking forward to helping to keep the lake clean. It would have been our first freshwater dive, & also in a volcanic lake!
However, we found out the dive instructor left at 10:45 am without attempting to find us despite notifying her the night before that we wanted to go, & being told they leave around noon.
We even started waiting on the main deck over 75 minutes early so we could pick out our equipment & not miss the dive.
The Peace Project director did try to arrange for us to join the discover diver(s) going out at 2 pm, but one of the extra regulators didn't work so they didn't have enough equipment for us.
In the end, we took our snorkel gear & went freediving.
See below for a taste of what to expect in Laguna de Apoyo.
Due to our experience, or lack thereof, we cannot recommend Volcano Divers despite enjoying our stay at The Peace Project.
How to Get to The Peace Project
The Peace Project is best reached from Masaya but it is also possible from Granada or Managua.
Laguna de Apoyo buses run from the Masaya bus terminal (13 Cordoba / $.045) at 5:30 am, 10:30 am, & 3:30 pm only.
They return to Masaya at 6:20 am, 11:20 am, & 4:20 pm.
From Granada or Managua, & other times, ask to get off at the entrance to Laguna de Apoyo (10 Cordoba / $0.35).
You can then take a taxi or attempt to hitchhike the 8 km. You can shorten the distance by catching the El Valle bus if it passes by, which takes you to the crater rim.
Know Before You Go
Location: On Laguna de Apoyo
Transportation: Masaya has direct buses 3 times per day
Price: $10 for dorms, $16 & up for private rooms with shared baths
Included Amenities: Wi-Fi, Water, Coffee, Kayak Rental, Book Exchange, & Billiards
Contact Information:
[put_wpgm id=203]
***The Final Word – With limited public transportation, it is best to stay at The Peace Project for Laguna de Apoyo & not try to use this location as a base for exploring nearby.***
Have you ever taken a dip in a volcanic crater lake before?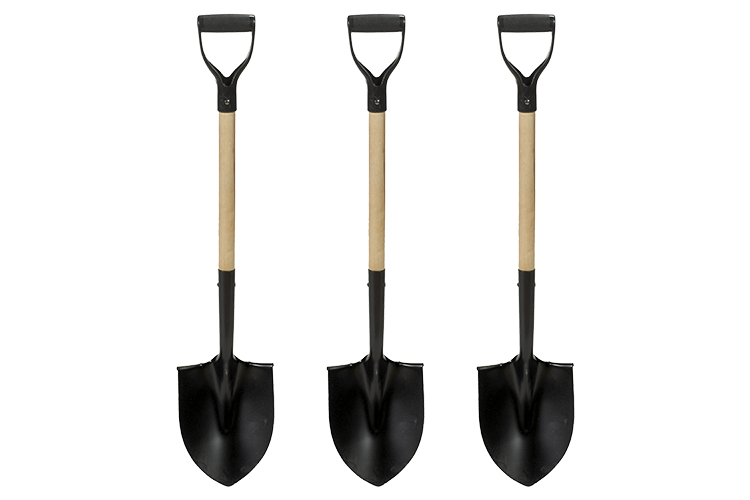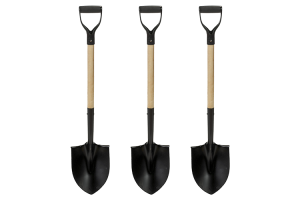 Accessible DIY travel to more distant locations via multiple connections or longer forms of local transport
* Thank you to The Peace Project for hosting us. No payment was received for this review, but our stay was complimentary. As always, all opinions remain our own.
Visited in December 2016