Disney Dining is super-expensive so you can save a lot of money if you bring your own food to Disney World – find out how to do it & where you can find free drinks at Epcot!
Bring Your Own Food to Disney World: Supermarket Shopping
Any food for sale at Disney World is very over-priced.
Save money by buying your meals at a supermarket or a fast-food chain like Subway – it's one of the best ways to visit Disney World on a Budget.
Here at DIY Travel HQ this is what we bought & brought with us to eat at Disney World:
Breakfast: bananas, muffins (there are coffee-making facilities at most hotels too)
Lunch: pre-made baguettes & sandwiches
Dinner: pre-made baguettes & sandwiches
Snacks: chips, chocolate, cookies, fruit, etc.
Photo courtesy of Licious Lunches.
If you stay at a budget hotel in Kissimmee on West Irlo Bronson Highway there should be supermarkets or convenience stores within walking distance.
This makes it easy to plan to bring your own food to Disney World.
There was a big supermarket opposite the highway from our hotel at Maingate Lakeside Resort.
It closed at 11:00 pm – after we returned from Disney World on the free shuttle every night, we would have just enough time to run to the supermarket & pick up our food for the next day, just before it closed.
Have you purchased your discount tickets to Disney World?
You can also choose to go to the supermarket early, before the morning shuttle, or buy what you need & make your own meals & sandwiches at the hotel or at the park
Photo courtesy of 123RF.
You have to be very disciplined to shop for 3 meals every day & take them around Disney World with them, especially when you'll probably be very tired at the end of each day & preparing food is probably the last thing you want to think about.
But you will save you a lot of money, fast if you bring your own food to Disney World – especially over multiple days & for a group of family or friends.
Photo courtesy of Secretary & the City.
Stay Hydrated at Disney World with LifeStraw
Disney World days are long & tiring. It's great to bring your own food to Disney World but it's also important to stay hydrated.
Just like the food, drinks are very over-priced.
There are water fountains around the park but they can be few & far between You can also ask for a cup of ice-water at any counter service restaurant or snack stalls.
But consider bringing along a filtered water bottle, such as LifeStraw – you just fill-it up with tap water & it's safe to drink, immediately.
Using this kind of bottle takes awhile to get use to, as you have to suck up the water rather than sip it, but it's very handy to have.
With a bottle such as LifeStraw, you can make contaminated water safe to drink & have access to clean water at all times – we never had to buy any drinks at Disney World.
Photo courtesy of LifeStraw.
Free Drinks at Disney World: Club Cool at Epcot
If you're at Epcot & tired of drinking water, head to Club Cool – it's located in Future World, near the large fountain.
Here there are self-serve dispensers where you can sample Coca-Cola soft drinks from around the world, absolutely free:
Beverly (Italy) – A bitter non-alcoholic aperitif

Inca Cola (Peru) – Sweet fruity flavored, like to bubblegum

Guarana Kuat (Brazil) – Guarana berry flavors
VegitaBeta (Japan) – A non-carbonated apricot and passion fruit flavored drink
Bibo (South Africa) – Kiwi mango
Fanta Melon Frosty (Thailand) – Melon
Fanta Pineapple (Greece) – Pineapple

Sparletta (Zimbabwe) – Raspberry cream soda
Try them once, try them all & keep going back for more!
Photo courtesy of Diswhiz.
*** The Final Word – Bring your own food & drinks to Disney World & it will save you a lot of money, fast! ***
How did you save money on food & drinks at Disney World?
[put_wpgm id=165]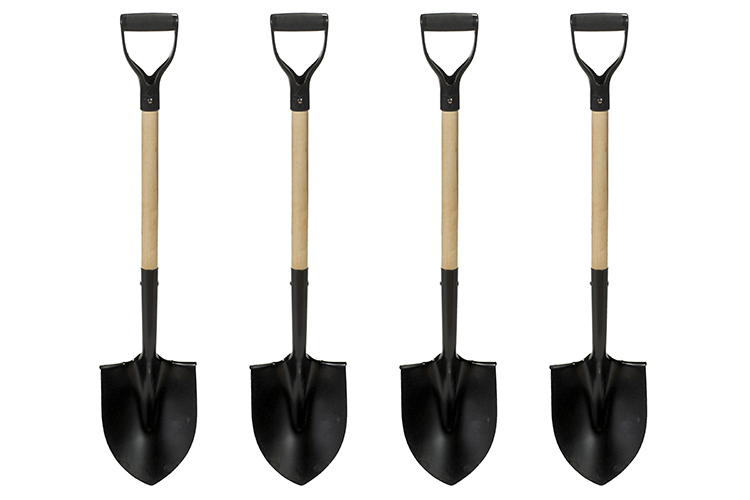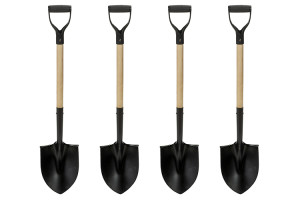 Easy DIY travel outside city centres using local transport
Visited in January 2016
Cover image photos courtesy of Chip and Co., Built Lean & Ascreations.