JORD Watches are beautiful hand-crafted timepieces made from sustainable wood – find out what makes them the perfect eco-friendly gift for the hard-to-buy-for traveler in your life!
Why I Travel with a Watch
Most of my family & friends dread buying me presents! So I think I'm in a good position to share why I love my new JORD Watch & why I think many other travellers will too…
For many people on vacation, travel is a time to relax & recharge – to forget about the demands of everyday life & to be on their own time.
But I love wearing a watch & knowing the time, all the time – especially when I'm traveling!
Here at DIY Travel HQ, we like to write about logistical information, such as transportation. So wearing a watch definitely makes it easier to keep track of what time buses arrive & how long trips take.
Plus, I always try to squeeze in as much as I can into everyday. Knowing the time helps me push it to the limits, so that I may not arrive somewhere early or late but right on time!
Just as not all who wander are lost, many travellers don't just have somewhere to be…. they have somewhere to go!
Why JORD Watches are an Eco-Friendly Gift
JORD Watches are an online retailer offering hand-crafted wooden timepieces, in many different styles.
It was really tough to pick just one from JORD's women's watch collection, especially because often what you see online is different from reality. But when I received my watch in the mail, I was happily surprised – it actually looked better in person.
I chose JORD's Frankie design in Koa Ash. Koa is a species of hardwood native to Hawaii & widely considered to be one of the most beautiful on the island. According to the International Union for Conservation of Nature, Koa is not under any kind of environmental threat.
Depending on the harvest season, Koa wood produces tones that range from reddish brown to medium gold. This makes every Jord watch unique because no 2 watches are the same.
On the back of every watch, you will also find an engraving with the date & place where it was crafted – mine was born in St Louis 🙂
Why I Love Jord Watches
I really like the large clock face & minimalist design of my Jord Watch – all of their watches can be unisex, I actually like a lot of the styles from the JORD's men's watch collection. It's simple yet interesting with the different textures & shades of wood.
It's very light & easy to wear for everyday use, but the unique & stylish wood design makes it a statement piece too for special occasions.
My new Jord watch also seems to be a great conversation starter as I receive a compliment almost every time I go out wearing it! Wood watches are becoming more & more popular but it seems like they're still not that common.
So whether you're looking for birthday or Christmas gift ideas, JORD Watches make an excellent eco-friendly gift for travelers!
JORD Watches Contest: Win $100 Gift Code
I'm happy to collaborate with JORD Watches, a company that is commited to sustainability.
In partnership, we are holding a contest where you can win a $100 gift code to use on any Jord watch from their beautiful mens & women's collections.
Best of all, everyone who enters automatically receives a $25 voucher.
Click here to enter & start browsing for your new Jord watch!
Entries close on the 28th of May, 2017 – good luck!
Know Before You Buy
Style of JORD Watch: Frankie series in Koa & Ash
Price: $189 incl. free shipping
How to order: JORD Watches
Did you enjoy reading JORD Wood Watches: Eco-Friendly Gift for Travelers?
Pin it and help others find it too!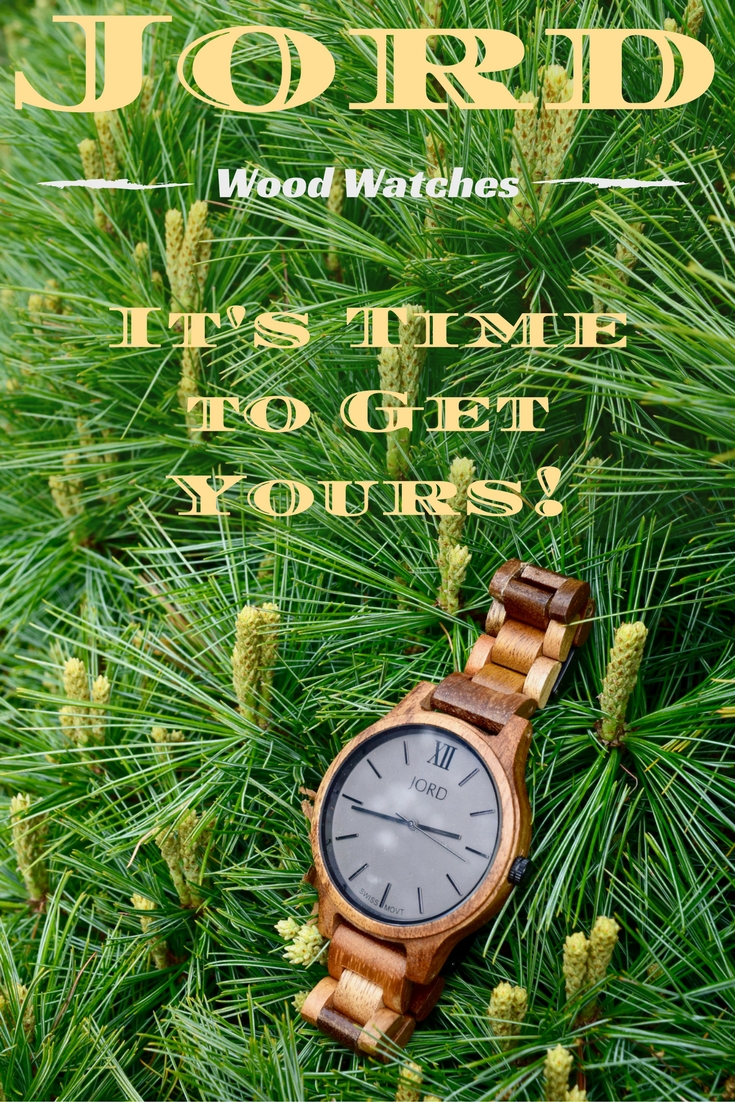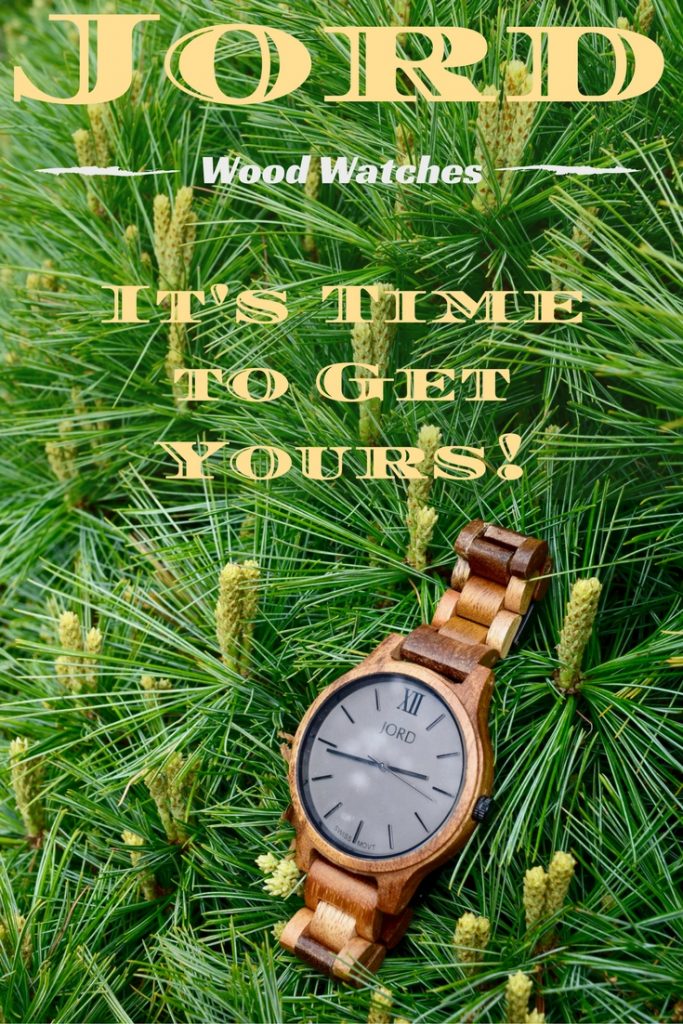 *** The Final Word: Jord Watches are an eco-friendly gift idea that every traveler will love ***
What's your favourite style of Jord Watch?
* This post was written in collaboration with Jord Watches