El Peñon de Guatape (Guatape Rock) is home to one of the most stunning views in Colombia – find out what you'll see when you reach the top of this huge boulder!
In an otherworldly land of rolling hills & freshwater lakes lies a giant rock known simply as El Peñon de Guatape, La Piedra or The Rock.
657ft high at a maximum elevation of 7,005ft, it is composed of everyday rock with traces of granite, quartz and feldspar.
El Penon de Guatape belongs on every ultimate Colombian itinerary!
* Don't forget to purchase travel insurance before any trip to Colombia. We've been using World Nomads for over 10 years. It's the best-value provider we've found but there are other important things to consider. Check out our post and find out which of our claims were successful or denied.

El Peñon de Guatape was first climbed in 1954 by 3 local men using sticks fixed against the rock's walls. It took them 5 days.
These days, climbing to the top of Guatape Rock via the built-in stairway can take less than 10 mins.
The views all the way up the 649 steps are spectacular, so for photo freaks like us here at DIY Travel HQ, it took a lot longer.
I never expected to see scenery like this anywhere on Earth, let alone in Colombia.
El Peñon de Guatape is naturally located in the town of Guatape, which can be reached via the best day trip from Medellin.
Tour options: 
Visit Guatape from Medellin
Combine a visit to El Penon de Guatape with a stroll around the colorful town – find out why a Guatape day trip from Medellin is one of the best things to do in Colombia!
Read more
El Peñon de Guatape is surrounded by the waters of the river Nare, believed to be the product of a volcanic eruption, though also partly created by the construction of a hydroelectric dam that provides 30% of Colombia's electricity supply.
With a network of roads linking people & homes around the islands and to the 'mainland', it's very much a livable community.
There is paradise on Earth, and those that live around Guatape Rock get to call it home.
We recommend Lonely Planet's Colombia Travel Guide
to help you plan your trip.
How to Get to El Peñon de Guatape
Guatape Rock is in the city of Guatape, 83km from Medellin.
From Medellin, take a metro to Caribe station, which is connected directly to Terminal del Norte. Metro tickets cost 2,000 COP / $0.65.
Two bus companies travel to Guatape from Terminal del Norte: Sotrasanvicente & Sotrapenol. The average fare is 12,000 COP ($3.85) & the trip takes around 1.5hrs.
Tell the driver to drop you off at El Peñon. The stop is a short walk from the entrance.
El Peñon de Guatape Costs
Tricycle moto-taxi from El Peñon to Guatape Town: 1000 COP ($0.35)
Entrance fee for El Peñon: 12,000 COP ($3.85)
Total cost (transport & fees): 41,000 COP ($13.20)
Did you enjoy reading our guide to Guatape Rock?!
Pin it and help others find it too!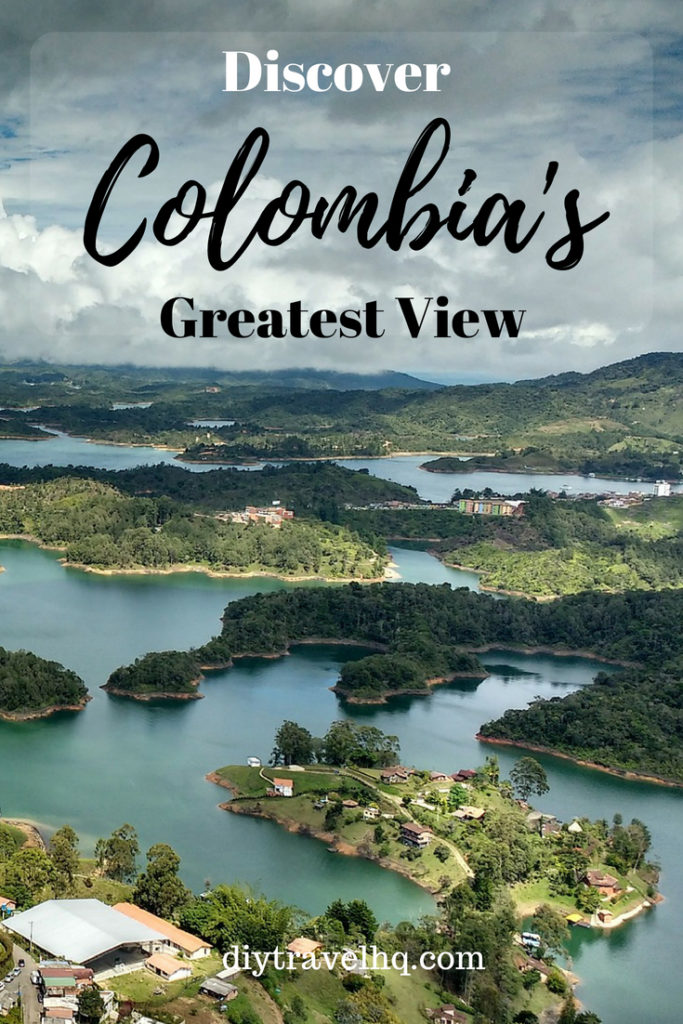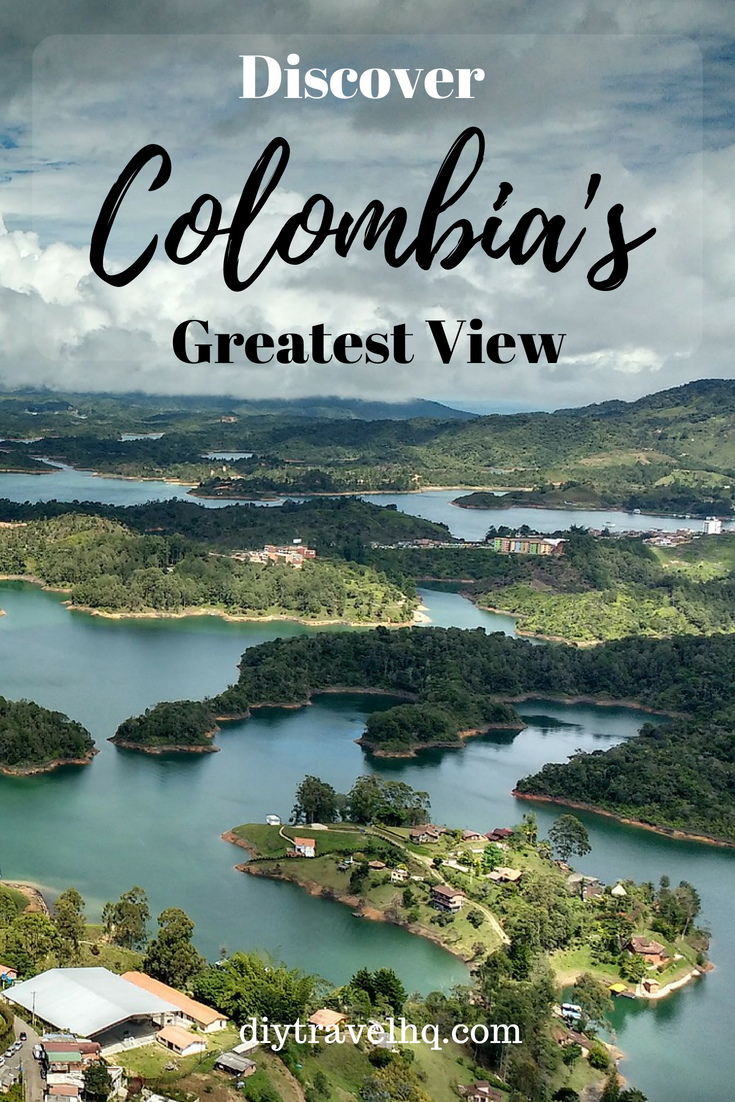 [put_wpgm id=259]
*** The Final Word: El Peñon de Guatape should be on every Colombian itinerary! ***  
Have you seen any better views in Colombia?!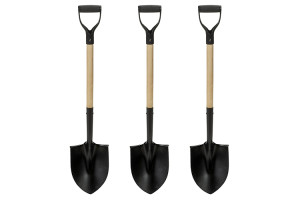 Accessible DIY travel to more distant locations via multiple connections or longer forms of public transport
Disclaimer: This post contains affiliate links which means that we receive a small commission if you click on a link & purchase something that we've recommended – at no extra cost to you. This helps us to keep our site running so we can continue to provide free content. Thank you for your support!
Visited in October 2013