Combine a visit to El Penon de Guatape with a stroll around the colorful town – find out why a Guatape day trip from Medellin is one of the best things to do in Colombia!
El Penon de Guatape is not the only reason to visit the region, but it should be your 1st stop on a Guatape day trip from Medellin.
Visit Guatape Rock
El Peñon de Guatape is home to one of the most stunning views in Colombia – find out what you'll see when you reach the top of this huge boulder!
Read more
After coming down the rock, head over to the waiting tricycle moto-taxi's and negotiate a ride to Guatape Town.
Here, another kind of wonderland awaits…
We here at DIY Travel HQ were already amazed to find such breathtaking scenery at the top of El Penon de Guatape – we could never imagined a place as vibrant as Guatape Town could exist in reality, outside of cartoons.
Before the hydro-electric dam was constructed in the late 1960's, Guatape was a predominately farming town that relied on livestock, agriculture and mining.
In its unique architecture and design, it's heritage remains ever-present and Guatape is still the gathering place for the small farms of the area.
Every building is painted in bright colour blocks, with tiles along the lower walls featuring painted scenes of village life or cultural images… or pink panther…
Disneyland has a Latino rival when it comes to the Happiest Place on Earth.
Rather than a manufactured site of rollercoaster and rides, characters and costumes, in Guatape there is a neighbourhood brimming with art & history, real people & stories – with bursts of colour and surprise, it is impossible not to feel genuine, childlike joy & delight around every corner of this proud, quaint little town.
Check out Lonely Planet
for more travel inspiration, or this 3 week Colombia itinerary to get started planning!
Guatape Day Trip from Medellin: Transport
From Medellin, take a metro from Caribe station to Terminal del Norte – metro ticket cost 2,000 COP / $0.65.
Two bus companies run services to Guatape: Sotrasanvicente & Sotrapenol. The average fare is 12,000 COP / $3.85 & the journey takes around 1.5hrs.
Tour option: Guatapé, Piedra del Peñol and Boat Tour
Did you enjoy reading our guide to Guatape?!
Pin it and help others find it too!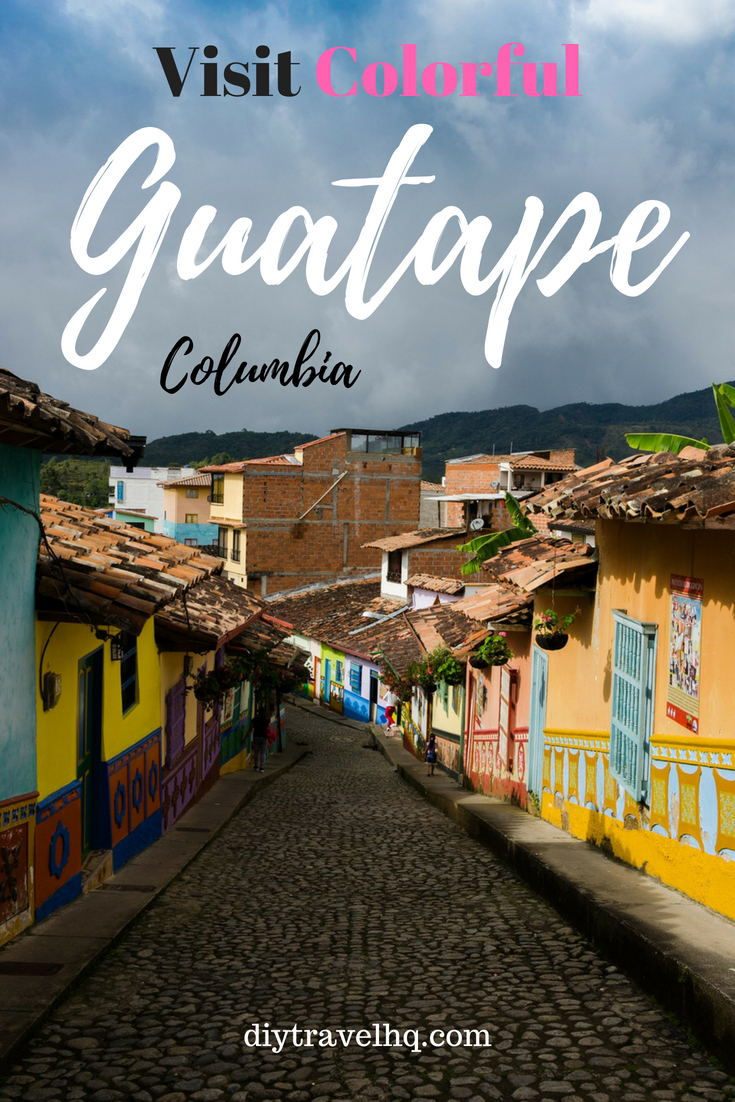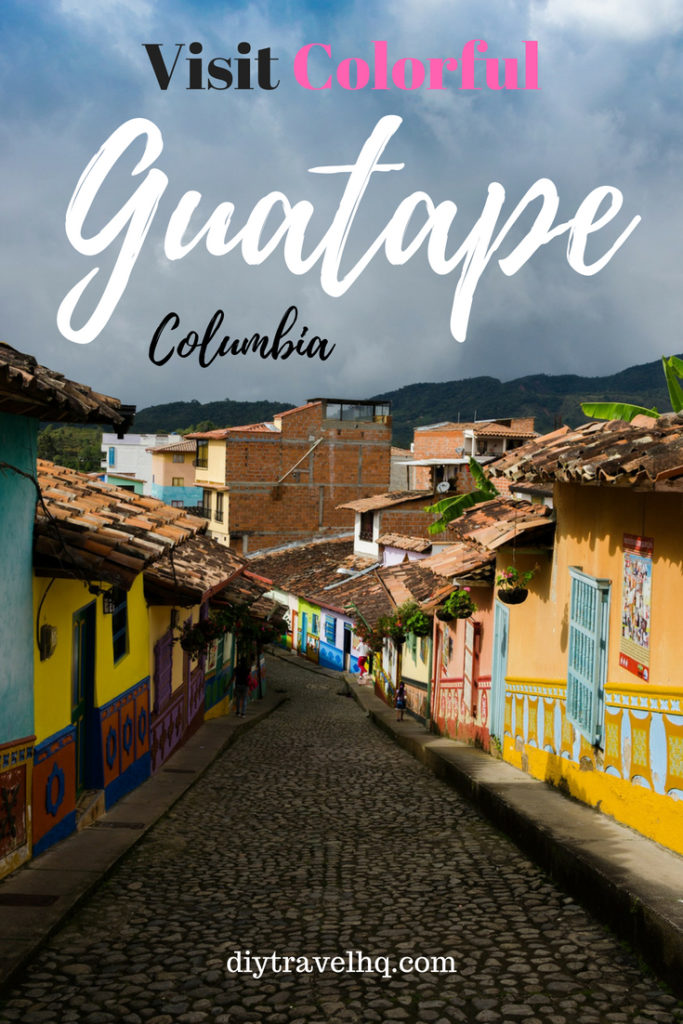 [put_wpgm id=260]
*** The Final Word: Guatape will make your heart sing with joy & happiness! ***
Do you know of any other colourful towns in the world?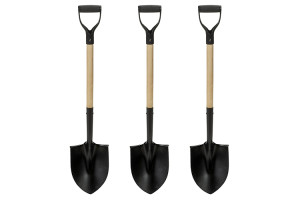 Accessible DIY travel to more distant locations via multiple connections or longer forms of public transport
Visited in October 2015
* This post contains affiliate links, which means that we receive a small commission if you click on a link & purchase something that we have recommended – at no extra cost to you. This helps us to keep our site running so we can continue to provide free content. Thank you for your support!