Diving in the Bay of Pigs, Cuba is extraordinary – including the prices! Find out everything you need to know about the beginner-friendly dive sites & Octopus Club in Playa Larga, Cuba.

Why You Should Dive in the Bay of Pigs, Cuba
Divers launching into the Bay of Pigs are the only invasions happening here today. The Bay of Pigs dive sites are perfect for new and budget divers.
We loved diving in the Bay of Pigs because the water is warm and crystal clear with visibility reaching up to 20 meters.
There is a wide range of coral and several species of fish. Every dive site is reached from shore with almost nonexistent currents.
Best of all is that each dive is only 25 CUC / $25.00 inclusive of equipment and transportation.
What's not to love? Mainly customer service, but we will cover that later…
Although the Cuba is a relatively safe country for travel, we recommend purchasing travel insurance before any trip. We've been using World Nomads through 80+ countries over the past 12 years and have been really happy with their coverage and services.
For more details check out our World Nomads review here.
Beginner-Friendly Dives
The Bay of Pigs dive sites are incredible for newly certified divers, or those in need of a refresher.
Compared to the majority of other top-notch dive sites in Southeast Asia, like those in Komodo National Park, there is virtually no current so you can focus on your technique and enjoy your surroundings.
Another benefit is that all dives embark from the shore. This means that you get to ease into each dive in shallow water in case something goes wrong.
Although the coral reef slopes down before dropping off, the best coral are found among 3-15 meters, and mostly around 10-12 meters.
I am an oxygen guzzler, but I finished with 100 bar so there is no need to worry about your air intake while diving in the Bay of Pigs.
Octopus Club
Diving in the Bay of Pigs can be arranged at Playa Giron or Playa Larga. We stayed in Playa Larga, where there was one dive shop named Octopus Club. You can book accommodation here.
We did not visit Playa Giron, but we heard there are a handful more.
Since each shop is either owned or regulated by the Cuban government, prices will not fluctuate.
Prices are 25 CUC / $25.00 per dive, or 100 CUC / $100.00 for five. This includes equipment rental and transportation to the dive sites.
Things to do in Playa Larga
Playa Larga is best known for the Bay of Pigs invasion but it also offers great diving & wildlife opportunities – from accommodation to food, find out how to enjoy one of Cuba's best beaches
Read more
Don't expect much input into which dive site to visit. This varies per dive shop depending on what sites are closest.
When we asked the instructor at Octopus Club where he planned to dive that day, he told us Cueva de los Peces. After further discussion we figured out he meant the bay side, and not the landlocked cenote.
We then inquired where the second dive site of the day would be. His response was that the group would probably go left first, and then swim right for the second dive.
It seemed like they did this every day, which is why we were surprised when we showed up at Punta Perdiz for our first dive.
The instructor also has a poker face for what you can expect to see while on the dives.
While we were still under the impression both dives would be at Cueva de los Peces, he gave a very simple explanation… "To the left is a wall and fish, and to the right is a wall and fish" – classic Cuban customer service.
Pick up a guide book for more Cuba travel inspiration and to help you plan your trip.
Learn to Dive
I know I talk highly about the diving in the Bay of Pigs being excellent for beginners.
At 365 CUC the open water course isn't the cheapest, but still fair – and more affordable than learning to dive on Gili Air in Indonesia. However, due to poor customer service I wouldn't recommend learning to dive in Cuba.
Diving for the first time is very stressful, and it helps to have an understanding instructor that doesn't add to the tension. It also helps to have an instructor that fluently speaks your language too.
Utila, Honduras is the closet budget place to learn to dive in Central America or the Caribbean.
Equipment & Safety
The equipment at Octopus Club was better than expected. Neither Sheena nor I had any issues with our diving equipment and we had our own GoPro.
Some of the pieces are outdated like the steel tanks and no-frills fins, but are still functional.
Keep in mind that a steel tank is heavier than the usual aluminum tank, so reduce your weight belt accordingly.
As internet is sparse in Cuba, Octopus Club did not check our certifications for diving in the Bay of Pigs. Instead, they saw how comfortable we were prepping our equipment and at least made us clear our masks in the water.
If we did not show basic proficiency we would have had to join the group diving to 6 meters only. Brush up on your basics before going!
While diving, the dive master was routinely looking back to make sure no one was experiencing any issues. It also helps that there is a maximum dive time of 50 minutes, and you rarely descend further than 15 meters.
The one big concern is there is no official safety stop. Instead, you tend to swim back to shore through shallow water for the allotted 3 minutes. Unless you have a dive computer, you have to rely on the dive master.
Logistics
Dive centers do a max of two day dives each day. In Playa Larga, Octopus Club departs around 9:30 am.
Their bus will pick you up at your hotel if you arrange the day prior, or you can walk to their shop before 9 am to arrange everything. You pay for the first dive beforehand, and the second dive afterward if you choose to partake.
Once you try on all your gear, it is loaded into a wagon while you board the bus.
Watch out for all the crabs playing chicken on the drive there. There are many remnants who were not so successful at their last attempt.
Upon arriving at the dive site, you set up your equipment. When complete, place your personal belongings on the bus.
Then it is time to suit up and enter the water.
After the dive, you do the reverse before moving onto the second dive site.
Those not diving in the Bay of Pigs again are then transported back after all the gear is unloaded.
The bus will return prior to resurfacing.
Punta Perdiz Dive Site
Wow! Punta Perdiz was our first dive outside Southeast Asia, and it was so different. This was my first shore dive as well.
Since Punta Perdiz has excellent snorkeling, making our way out to the deeper sections was still beautiful.
The contrast between the colorful coral and yellow sand really made the coral groupings pop.
As we got further along, most of our time was spent around 12 meters.
As expected, the entire ocean floor was filled with a plethora of corals.
I was surprised by the variety of coral species that I have never seen before. I had low expectations of diving in the Bay of Pigs since the islands of Southeast Asia form the coral triangle.
Unlike the Bermuda triangle where things disappear, the coral triangle is where the evolution of coral started. I didn't expect to see so many new species on the other side of the world.
Instead of a lot of plate corals, there seemed to be many tubed varieties. There were also numerous branch corals.
On the downside, sea life was lacking outside of the corals.
There were a dozen different species of non-recognizable small fish, curious silver and yellow fish, a lobster, and a crab.
There was also a flounder in the shallows that was new to me. It skirted the sandy bottom, and had both eyes on the topside of his body. It is crazy how life has evolved to fill every niche.
One of the highlights during the dive, was spotting the wreck of a US landing craft that was used during the Bay of Pigs invasion.
It is currently turned upside down, but still intact and in good shape.
The seven of us did a lap around the boat that led us to the wall. There were some ledges, but overall it dropped quickly.
What I did notice was that the light penetration decreased drastically, and the coral variety also diminished.
The best diving in the Bay of Pigs is definitely in the shallows.
The last notable sight was a coral tree used to introduce a new coral variety into the environment.
Unless I'm missing something, this is probably a bad idea.
There have been countless examples on land where introducing a new species wreaks havoc on the ecosystem.
Let's hope this manual insertion is a reintroduction, or at least turns out well.
Snorkeling in the Bay of Pigs
The best place to snorkel is at Punta Pediz for the same reasons that the diving in the Bay of Pigs is tremendous – it's definitely a better snorkeling site than Playa Coral, near Varadero.
Octopus Club charges 10 CUC / $10.00 for transportation and access to their facilities. Renting snorkeling equipment is 3 CUC / $3.00 per hour.
More challenging, but cheaper, is to go independently if you have your own snorkel gear.
This involves finding a ride back and forth, which either takes considerable time or may be more expensive than the 10 CUC depending on your negotiating skills.
There are not many public transportation options along this stretch of road. Inquire about the operating times for the 3 CUC shuttle that runs twice a day.
Did you enjoy reading about Bay of Pigs Diving?
Pin it and help others find it too!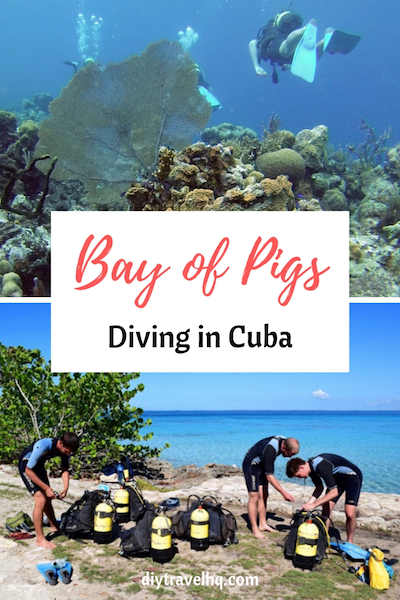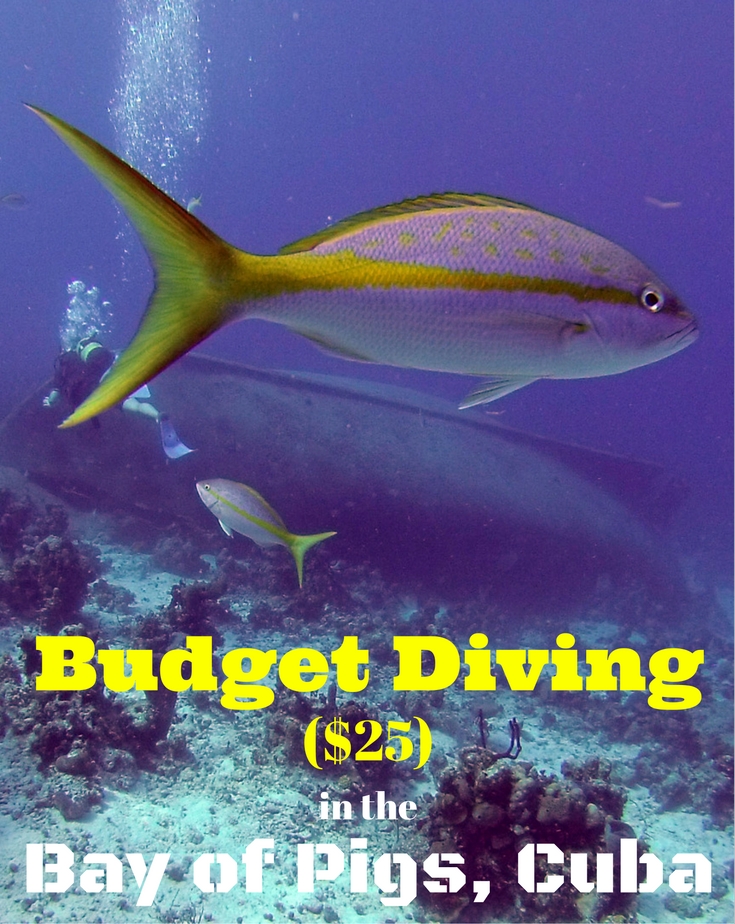 ***The Final Word – The Bay of Pigs is a must for divers and snorkelers alike ***
Have you dived in Cuba?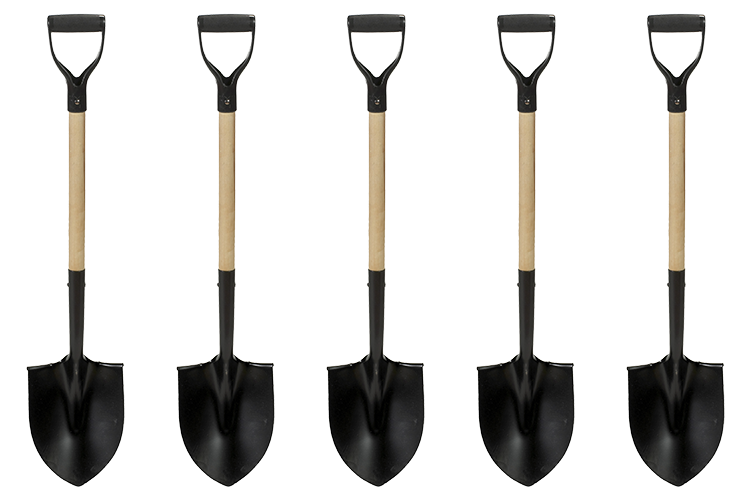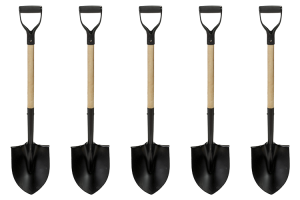 Super easy DIY travel around city centres
Disclaimer: This post contains affiliate links, which means that we receive a small commission if you click on a link & purchase something that we have recommended, at no extra cost to you.
Visited May 2016