The Happiest Place on Earth doesn't come cheap… we show you where to buy the cheapest tickets & all the essential tips you need to spend absolutely no money in the parks!
#1. Buy the Cheapest Discount Tickets with Undercover Tourist
We spent 7 days at the Happiest Place on Earth! Why? Because Disney is for adults too!
Buy your Disney World tickets in advance with an authorised ticket seller such as Undercover Tourist – they have the best reputation & cheapest prices, save $13 on the gate price.
Undercover Tourist often has a promotion for a "4 Day Ticket + extra day." This means that you receive a 5 Day Ticket for the same price as a 4 Day Ticket (Magic Your Way & Park-Hopper only).
For prices & more information, see our post Disney World: How to Buy the Cheapest Discount Tickets.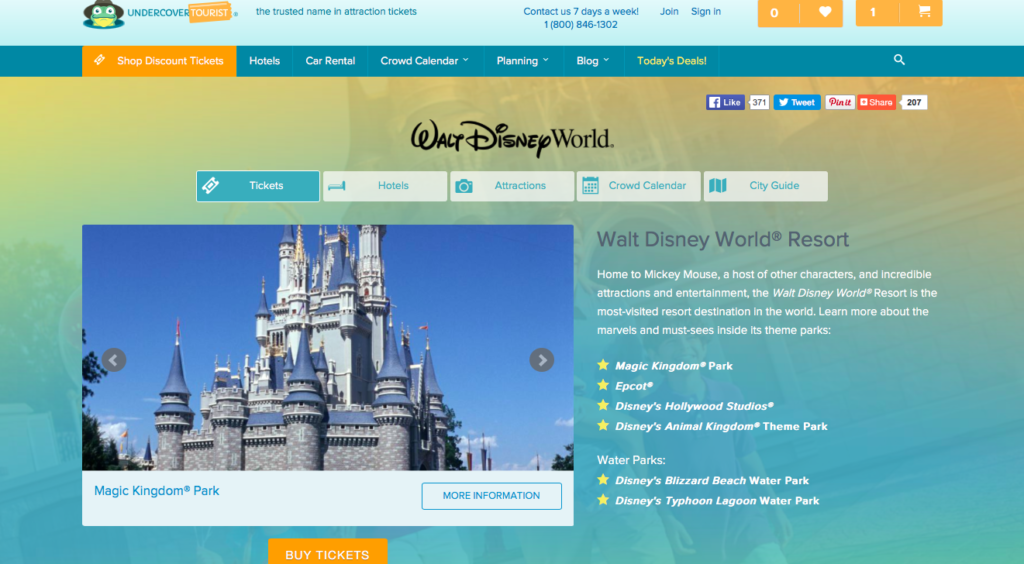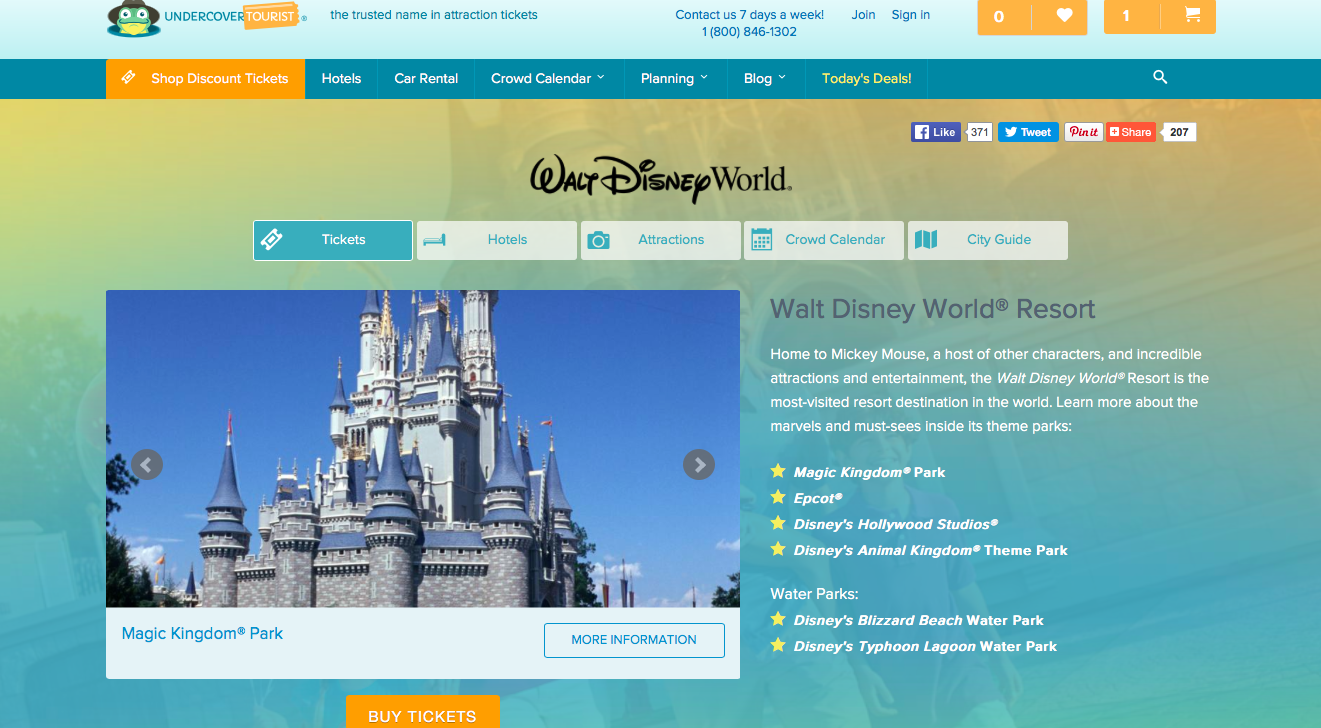 #2. Stay at the Cheapest Budgets Hotels
The cheapest way to enjoy Disney World is to stay at a hotel that offers free shuttle services to/from the parks.
You can find many budget hotels with shuttle services along W. Irlo Bronson Hwy in Kissimmee.
Prices start at $30 a night with 2 double beds, for 2 adults & 2 children – many booking sites or hotels offering discounts for longer stays.
For more information, see our post Kissimmee Budget Hotels & Free Disney World Shuttles.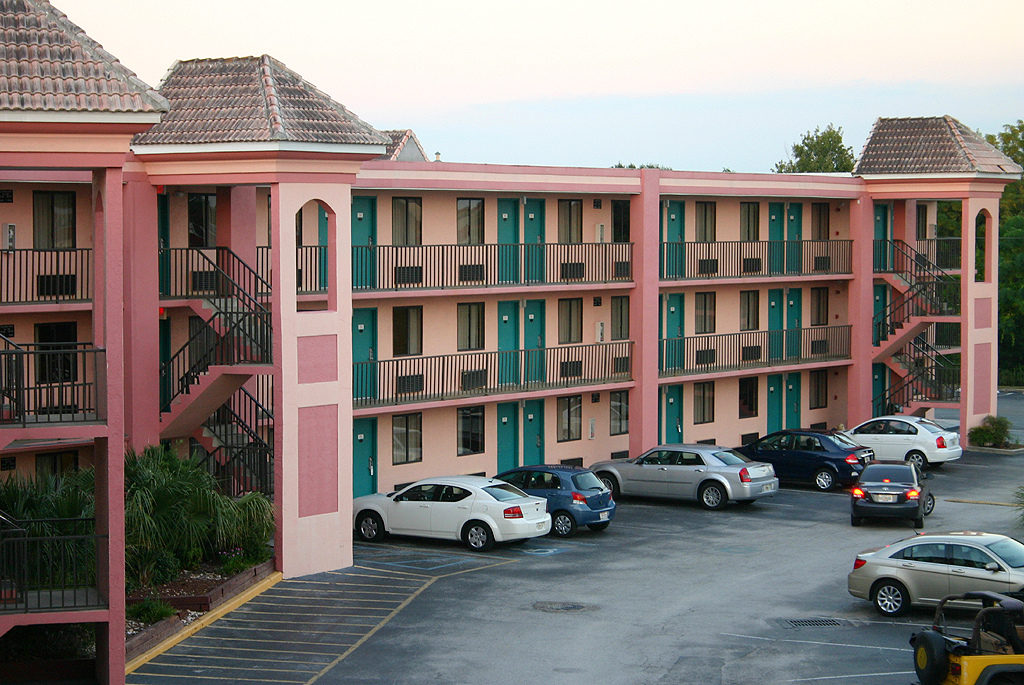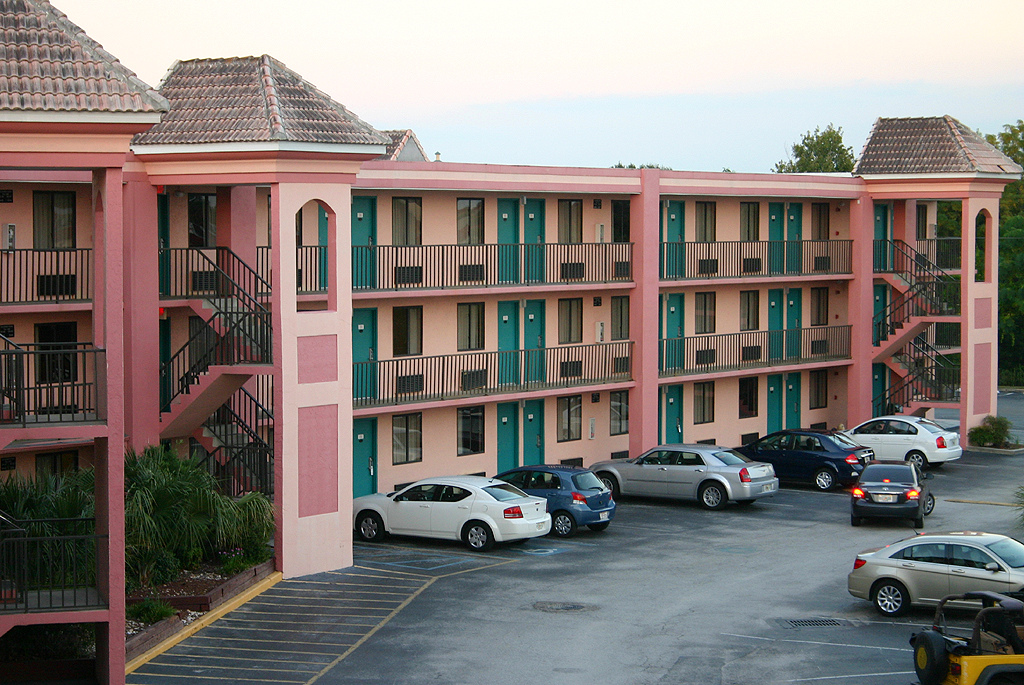 #3. Take the Free Hotel Shuttles
The cheapest way to travel to/from Disney World is by using the free hotel shuttle services offered by many Kissimmee budget hotels.
These shuttles only run a few times a day & make many stops, but you won't have to worry about the costs & hassles of renting a car, parking, taxis and/or Uber.
For the ultimate savings, use your hotel's free shuttles & your transportation to & from the theme parks is absolutely free!
For more information, see our post Kissimmee Budget Hotels & Free Disney World Shuttles.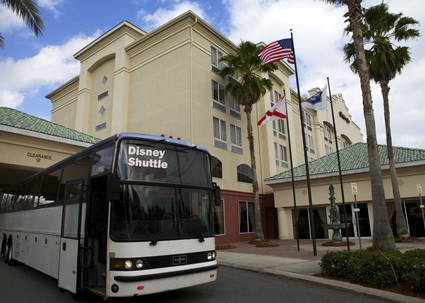 #4. Bring Your Own Food & Water
Eating & drinking at Disney World is very over-priced so save money by bringing your own food & water.
There are supermarkets, convenience stores & fast-food restaurants within walking distances of most of the budget hostels along W. Irlo Bronson Hwy in Kissimmee.
Pack bananas & muffins for breakfasts, sandwiches for lunch & dinner and chips, chocolates & fruit for snacks throughout the day.
Bring along a filtered water bottle that you can fill-up with at the tap & have safe water to drink at any time – we recommend using LifeStraw.
For more information, see our post Disney Dining on a Budget: BYO Food & Free Drink Tips!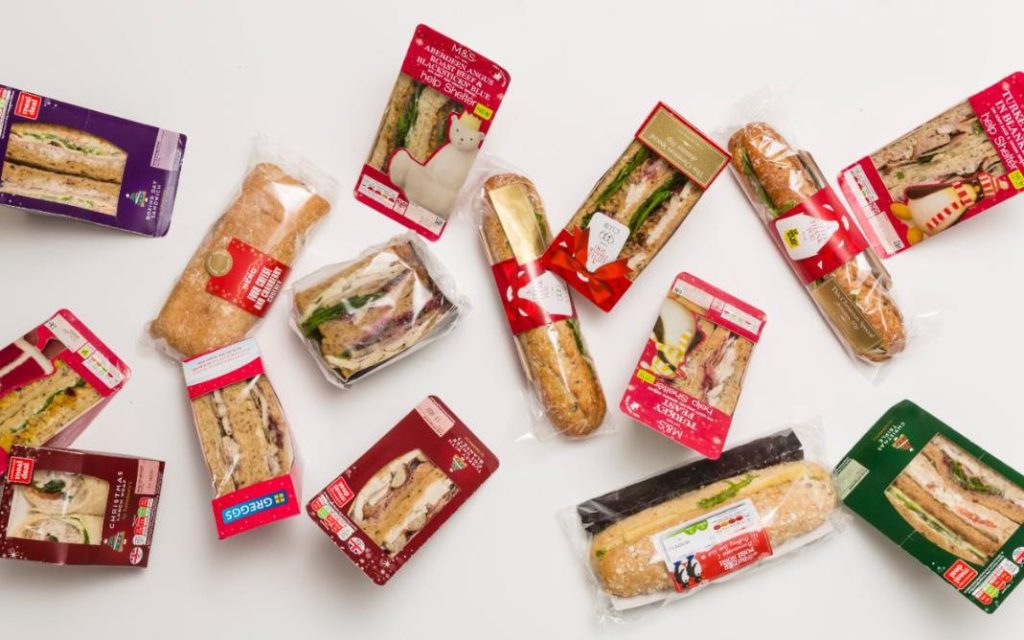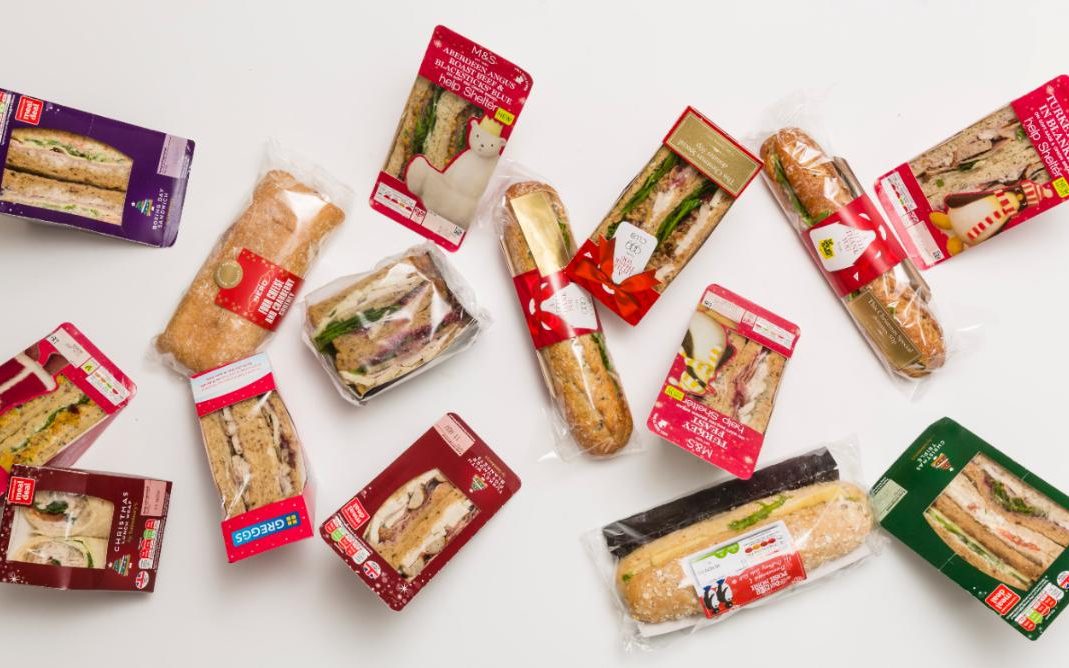 #5. Enjoy Free Drinks
You don't need to go thirsty at Disney World – there are water fountains around the parks & counter-service restaurants or snack stalls will also give out cups of ice-water for free.
If you're at Epcot, be sure to visit Club Cool in Future World, where you can try different soft drinks from the world. Help yourself to the self-serve dispensers & sample flavours from Peru to Japan and Greece.
For more information, see our post Disney Dining on a Budget: BYO Food & Free Drink Tips!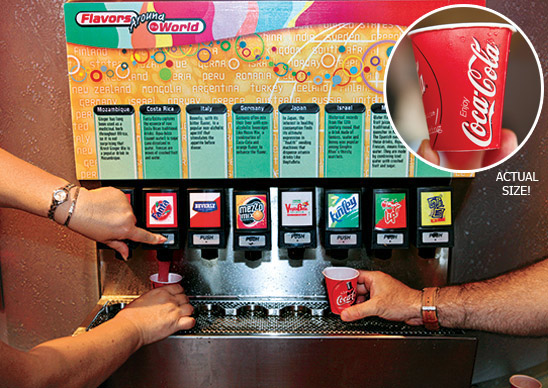 #6. Use FastPass+ to Join Express Lines
Take advantage of the free FastPass+ system at Disney World to gain express entry to your favourite rides, attractions, character greetings & viewing areas for parades & fireworks
You can make 3 reservations a day, all must be at the same park. For each booking, you are allocated a 1 hour window where you can enter an express lane for your chosen ride or experience. I know it is hard to keep track of all these Disney Fastpass secrets, but keep reading for a few more!
Once you have made use of your 3 reservations, you can make more FastPass selections at special FastPass+ kiosks around the park.
You can create an account on the Disney World website but the easiest way is to download the My Disney Experience app to your phone. Link the accounts of the people you'll be visiting with, so you can all have the same reservations.
You can make FastPass+ reservations between 30-60 days in advance & change them at any time.The earlier you make your selections, the more choices of available times & attractions you have.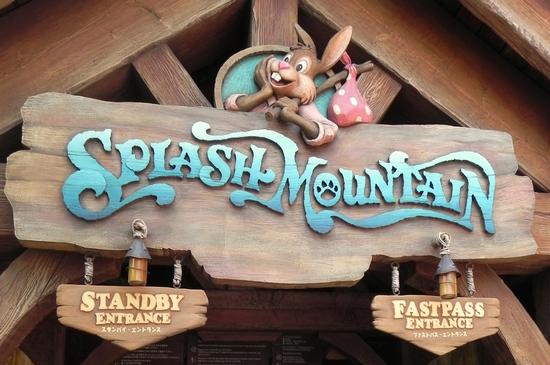 #7. Pick-up Special Occasion Buttons as Free Souvenirs
Many people celebrate special occasions at Disney World – if this is you, pick up a free button to commemorate & celebrate!
Disney offers Special Occasion buttons to mark many milestones. These include:
Happy Birthday
Happy Anniversary
1st Visit
Just Married
Family Reunion
Head to Guest Services to pick-up any or all of these buttons.
Even if you're not celebrating anything, go ahead & grab a button anyway. Why? Because YOU are special & this is your free Disney World souvenir!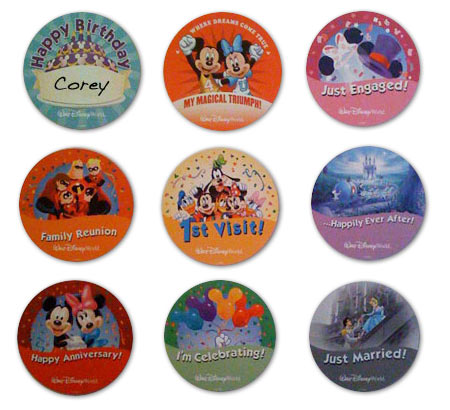 #8. Take Advantage of Other Free Services
Free wifi
Free maps
Kids under 3 eat free at Disney restaurants
Free PhotoPass
Free snack samples on Main Street, USA in Magic Kingdom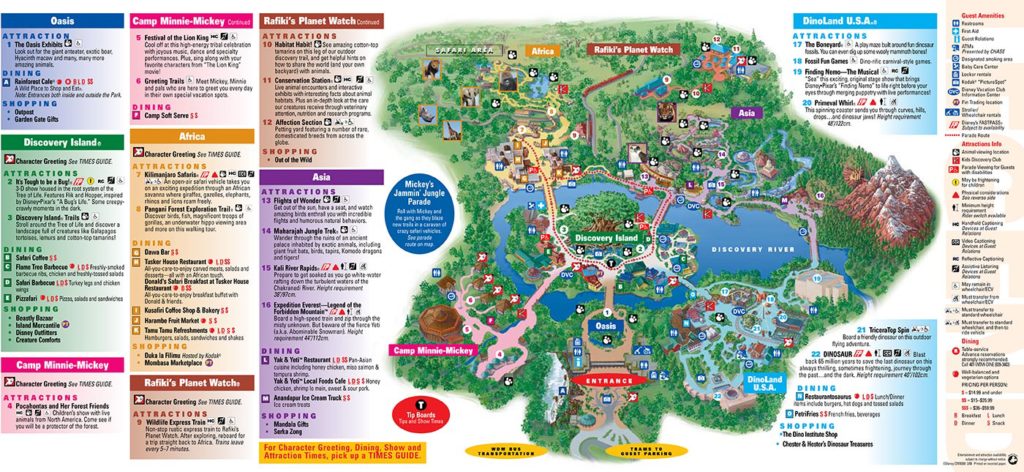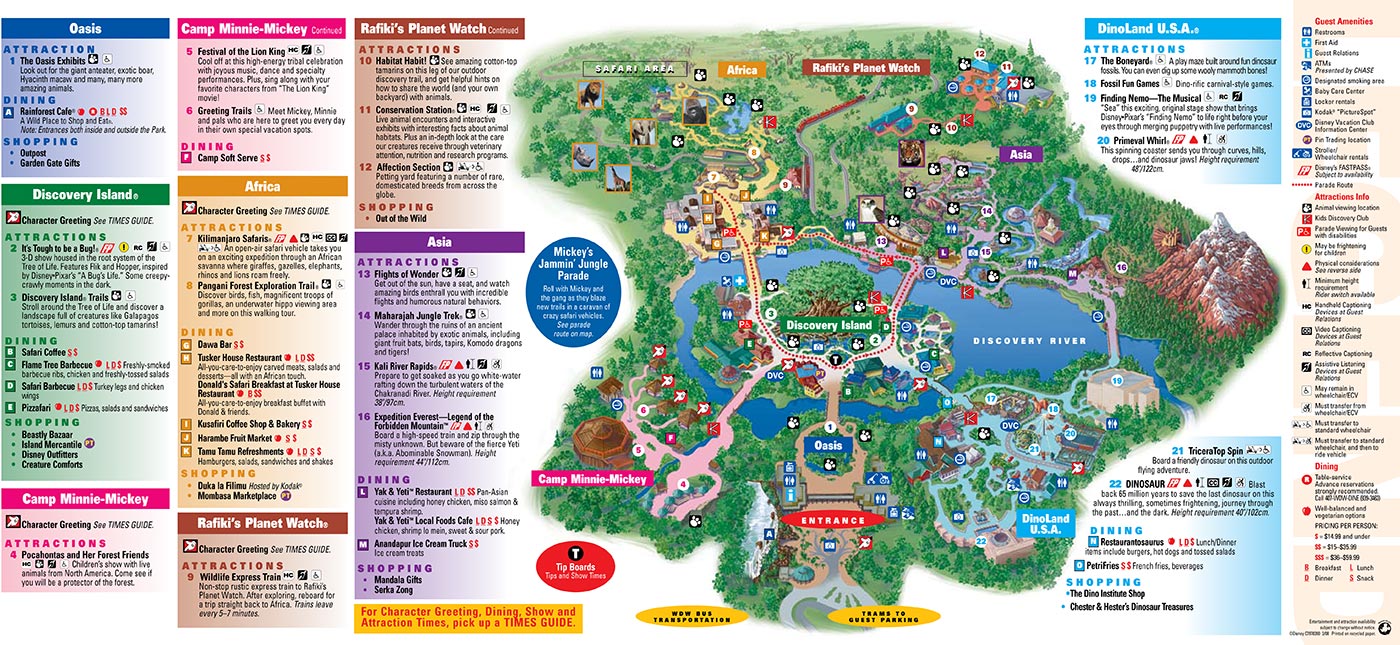 Find more inspiration in one of the Disney guide books below!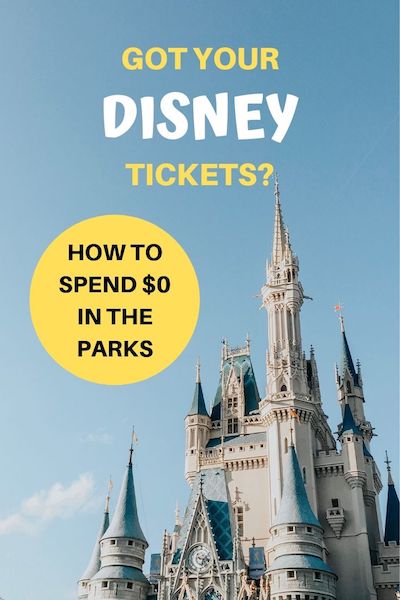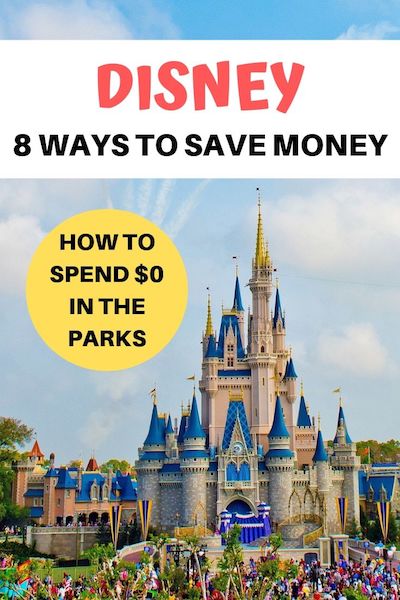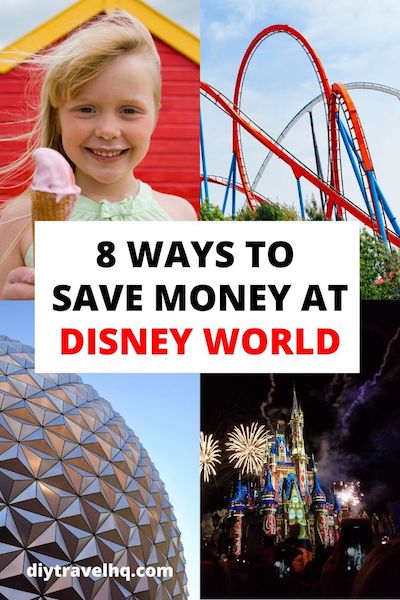 *** The Final Word: Follow these tips & you won't have to spend any money at Disney World! ***
Do you have any other money-saving tips for Disney World?
Visited in January 2016
Cover image photos courtesy of Hello Disneyland, Orlando Vacation, Military Disney Tips, Chip and Co., Spilling Coffee, Foodspotting, Hotel Coupons & WDW Info.
Disclaimer: This post contains affiliate links which means that we receive a small commission if you click on a link & purchase something that we've recommended, at no extra cost to you.