Coban offers connections to many places in Guatemala but if you find yourself here, our Coban Travel Guide will tell you where to stay and the things to see & do.

Coban Travel Guide: Attractions
Independent travelers like us here at DIY Travel HQ often get laid over in Coban in order to head to Semuc Champey and Kanba Caves.
Take a break from planning, and let us tell you what's worth seeing before heading to Lanquin:
By far the highlight of Coban is El Calvario, a pagan church located up a hill via a winding staircase.
There are great views of the, less than spectacular, city from the top.
However, what happens inside is the curious aspect as it is a mild version of Cathedral San Juan Bautista in Chamula.
Burnt wax that mirrors blood can be seen outside El Calvario at offering stations on the path up, which foretells what happens inside.
The interior décor of El Calvario is unassuming.
Pews line the floor, regressed statues grace the walls, and an altar resides at the head of the church.
The faithful light numerous candles and pray to God at the front of the altar.
When their prayers are complete, they circle behind the altar counterclockwise.
What we discovered behind the altar was shocking.
There were feathers stuck to the rear of the altar with wax.
Just before leaving one family left a duck with broken wings on the donation box hidden behind the altar.
It is as if Christian and Pagan religions were merged, and God was ok with this since it was behind his back and out of sight.
I'm curious what the missionaries we met on the street think of this mix of beliefs.
Upon making an offer and saying a set of prayers, the truly religious made sure to never turn their back on God in an act of deference.
Upon leaving the hollow grounds, all worshippers became more lighthearted.
Visiting El Calvario is definitely the #1 experience in our Coban Travel Guide.
While we were in Coban, there seemed to be a different event happening at Parque Central La Paz each day.
We witnessed a 7K race, protestors thrashing corn husks, and a marching band at 6:30 am!
Notable buildings surrounding the plaza are the cathedral, Palacio Municipal, and Palacio Departamental.
To the right of the cathedral is Mercado Central.
Fruits and veggies are the main items for sale, but you may find some other odds and ends you didn't know you needed as well.
Grab some rambutans at 2 for Q1 / $0.14.
In case you don't know, they are similar to lychee and have a red spiky exterior.
You also have no choice but to partake in a sermon as you peruse the goods on offer.
Attractions Around Coban
The area surrounding Coban is home to numerous coffee plantations, which Guatamala is renowned for. Unfortunately, Finca Santa Margarita has recently closed so you cannot conduct a tour in Coban itself. There is the coffee farm Co-operativa Chijoj nearby though, but we did not visit.
Those that prefer tea over coffee can visit the Chirrepeco Tea Plantation.
Last but not least is Orquigonia, an orchid garden.
* Coban Travel Guide Top Tip: We decided to skip these attractions around Coban in favor of moving on to Lanquin & Semuc Champey but they may be of interest to some.
Coban Travel Guide: Accomodation
Your best bet for budget accommodation in Coban is Hotel La Paz.
Doubles with a shared bathroom go for Q61 / $8.35.
The rooms are basic, but clean. There is no Wi-Fi.
We stayed at the Hospedaje (Q80 / $11) next door our first night when they did not answer the bell. We realized the next day there is a night bell by the car port.
Otherwise, check-in at the office further down.
Regardless, Hotel La Paz is worth the trouble to find staff.
Coban Travel Guide: Food and Drinks
We have only been in Coban at night time, and the best place to eat is at Parque Central La Paz.
There are multiple food carts selling mini-meals. Prices range between Q10-20 / $1.35-$2.70 depending on the portions.
Try the popular vendors near the cathedral as they tend to give more meat. Corn can also be found on the CORNers. Corny…I know 🙂
Drinks can be bought ahead of time at the Despensa Familiar on the north side of the cathedral.
* Coban Travel Guide Top Tip: Those craving comfort food can try McDonalds, Pizza Hut, or Dominoes on the west side of town.
Coban Travel Guide: Transportation
The bus terminal can be found north of the center on Ruta 9.
Many touts will offer rides to Flores.
Our next destination was Nebaj (Q50 / $6.85, 4.5 hours), which only departs at 6 am and 1 pm.
Colectivos to Lanquin (Q25-30 / $3.45-$4.10 depending on company) depart near 3 Avenida and 5 Calle regularly. The last guaranteed colectivo from Lanquin is at 4 pm.
We arrived in Coban from Rio Dulce. See our post Quirigua if you plan to stop at the UNESCO ruins along the way like we did.
Otherwise, Fuente del Norte has a 8:30 am bus (Q50) to El Rancho. Upon departure, walk along the road connecting CA-9 with CA-14 until you see a colectivo headed to Coban (Q30 / $4.10).
[put_wpgm id=277]
***The Final Word: Coban can be skipped but it's worth a morning of exploration as Semuc Champey requires a full day ***
Did you stop in Coban or head straight to Semuc Champey?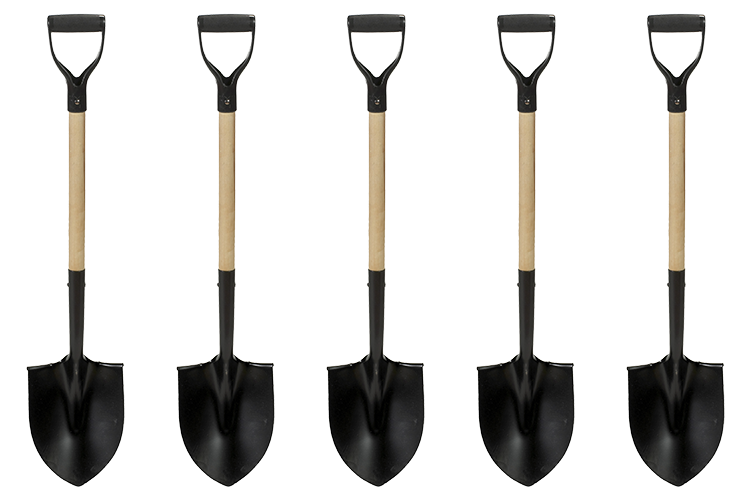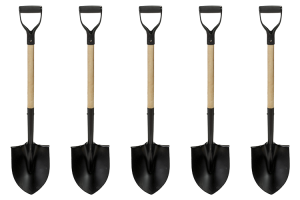 Super easy DIY travel around city centres
Visited in July 2016