Parque Nacional Barranca del Cupatitzio is a lovely urban oasis in Michoacan, Mexico – find out if there are enough other things to do in Uruapan to make it worth a visit.
Uruapan is known for it's impressive urban jungle (Barranca del Cupatitzio National Park) & for being the avocado capital of the world – we here at DIY Travel HQ love avocados so that was reason enough to visit!
Both the jungle & avocados are the direct result of the Cupatitzio River that surfaces from underground in Parque Nacional Barranca del Cupatitzio National Park.
Nearby are also the Tzararacua Waterfall, and Paricutin Volcano. Expect to spend two days visiting all the attractions.
First, let us show you what to expect when visiting Parque Nacional Barranca del Cupatitzio.
Parque Nacional Barranca del Cupatitzio
The main attraction in Uruapan is definitely Parque Nacional Barranca del Cupatitzio National Park (25 pesos / $1.35).
The Cupatitzio River emerges from underground at the Rodilla del Diablo pool, and then flows south forming the west side of central Uruapan.
Barranca del Cupatitzio's walking paths follow the river down waterfalls and over cascades.
Additional springs power fountains of all shapes and sizes.
There is even a trout farm where you can catch your own dinner.
The lush vegetation seems miles away from Uruapan, but is only a mere 15 minute walk from downtown.
This sharp contrast reminded us of the Monkey Sanctuary in Ubud.
Other Things to do in Uruapan
Linear Park is just south of Parque Nacional Barranca del Cupatitzio, and offers visitors to Uruapan a chance to stroll along the Cupatitzio River for free.
The park is small and isn't as verdant, but the mood is very tranquil.
Along the new stone paths you will find benches for sitting, a cascading waterfall next to a house, and some scenic spots to take pictures.
This is the new place of choice in Uruapan to take wedding photos.
At the north end of Linear Park is the gated divider between free and paying customers to see the Cupatitzio River.
The waterfall is the first attraction you would visit in Parque Nacional Barranca del Cupatitzio.
From there, you walk north and cross the bridge on your left.
The adventurous can analyze how to skirt their defenses.
There isn't any must see attraction in downtown Uruapan.
Instead, grab a bag of popcorn (5 pesos / $0.30) or an ice cream (7-10 pesos / $0.35-$.055) and wander around the Main Plaza.
If you forgot to pack your shoe polish, then choose among the numerous portable stalls for a shining.
The north side of the Main Plaza features the Immaculate Conception Church and Casa de Cultura, with a monument on the west side.
Apparently the bus to Tzararacua Waterfall stops in front of the Regis Hotel overlooking the Main Plaza every hour. We waited there, but ultimately gave up. If you aren't tired of waterfalls after visiting Barranca del Cupatitzio, then catching a ride from the bus station may be a better bet.
The Tzararacua Waterfall is 30 meters high, and overgrown with vegetation. The hundreds of stairs down to visit the waterfall sounds like one we visited in Senaru, Indonesia.
Uruapan: Avocado Capital of the World
While in Uruapan, make sure to choose taco stands that offer guacamole as a condiment. We assumed every restaurant served guacamole after receiving it our first night in Mexico City. We didn't find it again until Uruapan.
Avocadoes are native to Mexico and Central America, and have since migrated to temperate regions around the world. Mexico is still the largest producer with over a billion kilos per year, despite keeping the majority domestically.
Avocado trees can live up to 200 years, and mature trees can produce 800 avocados over two harvests each year. Their popularity has been growing due to the healthy benefits of avocados. They are rich in anti-oxidants and lower cholesterol.
Picking the right avocado in a market depends on when you want to enjoy the fruit. All avocados are hard upon picking, and only ripen afterwards. Choose soft avocadoes if making guacamole the same day, but choose semi-hard ones for future use.
How to Get to & from Uruapan
The following popular destinations are all available from Uruapan's bus terminal:
Morelia (110 pesos / $5.85)
Patzcuaro (47 pesos / $2.50)
Guadalajara (390 pesos / $20.80)
Local buses are 7 pesos / $0.35 per ride.
[put_wpgm id=5]
*** The Final Word: Parque Nacional Barranca del Cupatitzio is lovely but it's not enough to make Uruapan a city worth visiting ***
Did you visit the Tzararacua Waterfall?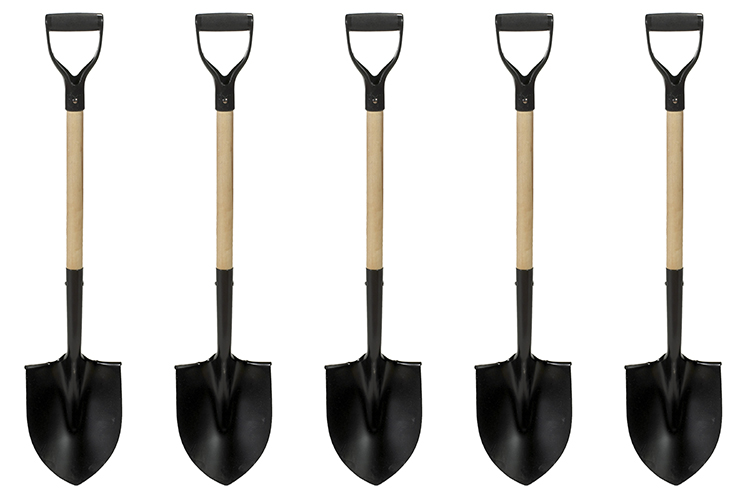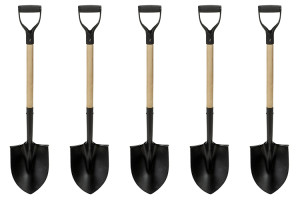 Super easy DIY travel around city centres
Visited in February 2016