What's the one thing you can't replace on a trip if you lose them? Pictures and all the memories that go along with them – find out the top 3 ways to back up photos while traveling.
#1. GOOD Way to Back Up Photos While Traveling
For starters, unless you have at least two copies of your pictures you stand the chance of losing them all in one shot.
Try to get into a good habit – every day you should back up photos while traveling..
That way should you lose or have your camera stolen while you are out, or even have a faulty memory card the remainder of your trip is safely stored back at your accommodation.
In order to do this, you need access to a computer and external memory.
We recommend the Seagate 1 TB External Hard Drive
for long term travelers, and the SanDisk 32 GB Flash Drive
for shorter vacations.
If you don't travel with a computer, consider visiting an internet café, as often as you feel comfortable, to use their PCs.
#2. BETTER Way to Back Up Photos While Traveling
You are still vulnerable to theft of all your valuables even if you back up your pictures religiously.
In order to mitigate this scenario, consider mailing memory cards, flash drives, or DVD's home during your extended trip.
The cheapest option to back up photos while traveling is to mail burnt DVD's home.
You can delete the pictures from your local memory card once someone acknowledges receiving the package.
In Asia, I would do so every time I filled up a 16 GB memory card and cost $1 per disc for a total of $4.
Simply delete unwanted photos and videos using your camera, and backup the leftovers.
#3. BEST Way to Back Up Photos While Traveling
The best way to back up photos while traveling is not only to back them up on external memory, but to put them in the cloud as well.
Most platforms are slow to upload so you have to take advantage of accommodation with strong Wi-Fi, and try to do it every day.
It doesn't take long to fall behind.
The major companies offering free digital storage are Dropbox, Google Drive, Microsoft OneDrive, iCloud, and Flickr.
Depending on your needs, you can use ad supported platforms with unlimited storage or take advantage of bonuses for the more popular ones.
We compare the major companies below so you can decide what works best for you.
Dropbox gives you 2 GB free, and is an easy platform to install on your phone to automatically back up your photos.
You can earn 16 GB of extra storage space by referring friends at 500 MB per person, and they also receive the same bonus.
Smaller but easier bonuses include completing their tutorial, following them on Twitter, or leaving feedback for an additional 500 MB.
Send us an email if you would like to have a referral emailed to you so we both receive an additional 500 MB.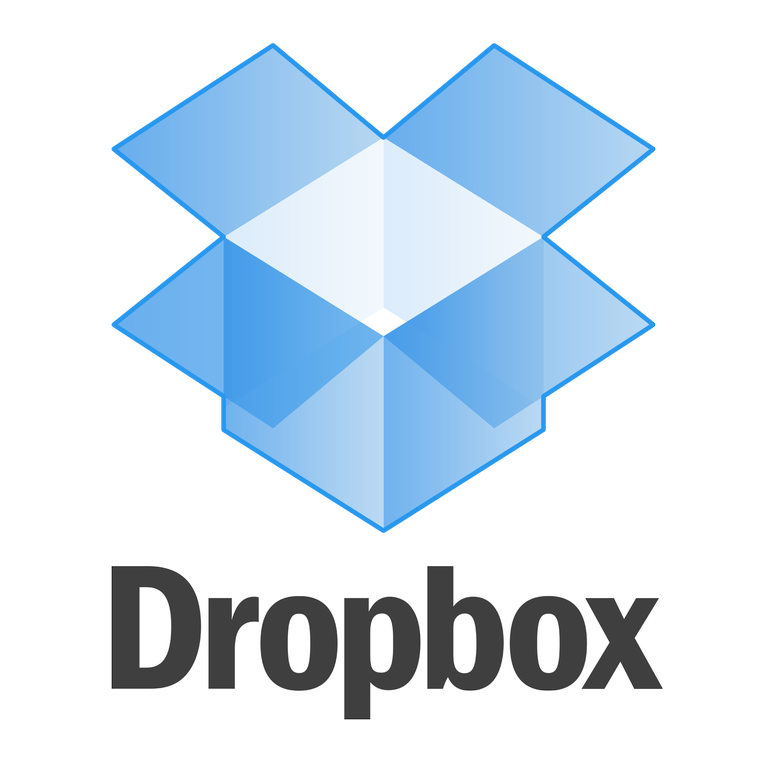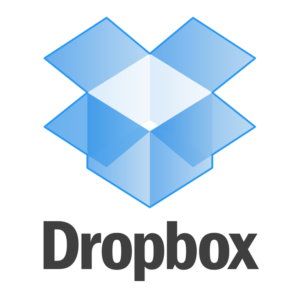 Google Drive is now the most generous free online storage platform.
Not only do they give you 15 GB to start, but there are handy ways to get unlimited storage for music, pictures, videos, and documents.
That means that 15 GB can go a long way since a lot of your files won't count toward the total.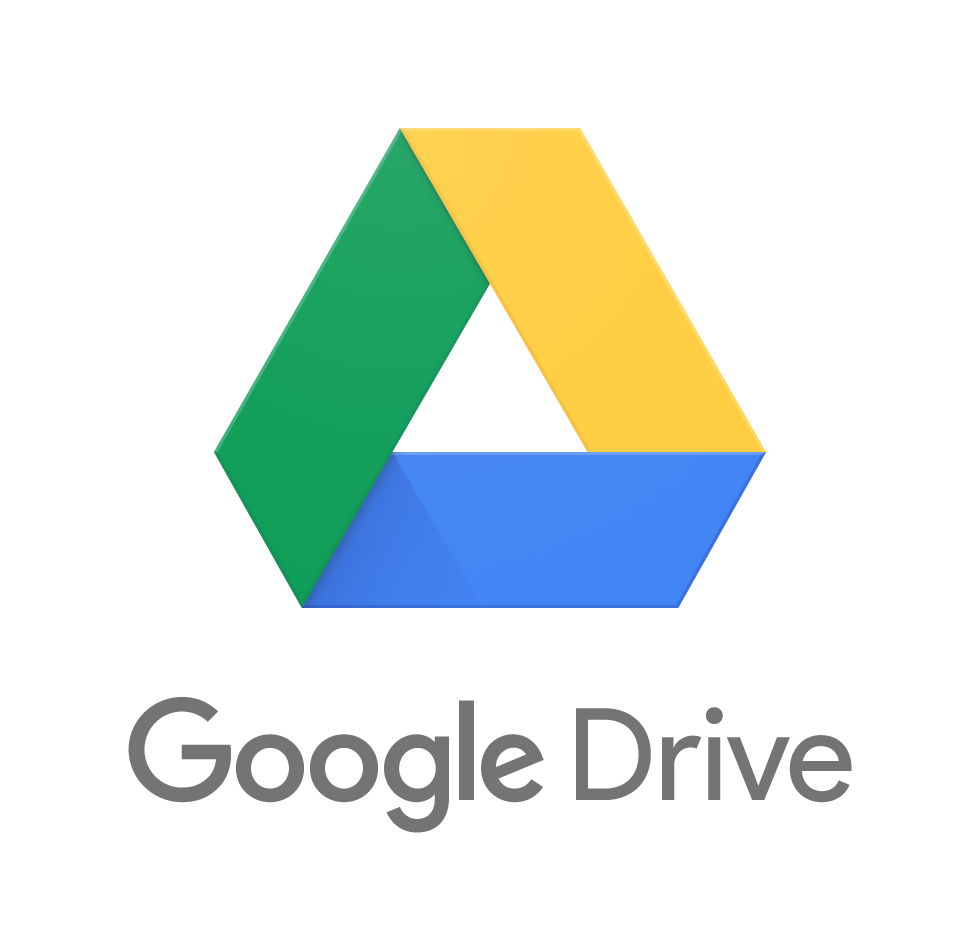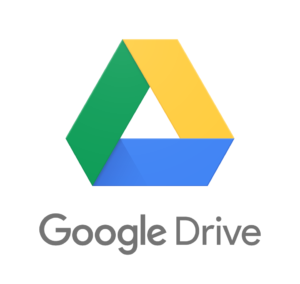 Photos taken with a smartphone or camera that are 16 megapixels or less have no limit.
When uploading, you can select whether you want to compress larger files, or have them remain unchanged.
The quality is good enough to print up to 16.40" x 10.88" at 300 ppi, which is larger than most will ever do.
Videos are exempt from counting towards your 15 GB if they are 1080 HD quality or less.
Again, this is more than most will ever need to back up photos while traveling.
If you use your cloud storage for also storing music, then consider using Google Play Music.
The platform lets you store up to 50,000 songs without contributing towards your 15 GB limit.
The catch is that you can only listen to them while streaming.
Consider storing your music library there for safe keeping, and rotating the physical songs you have on your phone.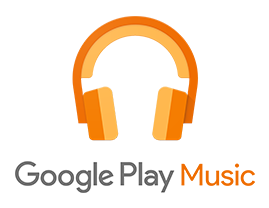 Documents tend to be a very small portion of online storage, but you can have unlimited storage if you convert them to Google Doc extensions.
You can select the conversion option during uploading.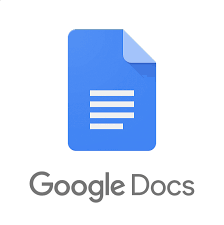 Microsoft used to be one of the better companies with free 15 GB online storage, and an additional 15 GB for your photos.
All that has ended, and they only offer 5 GB now.
The good news is that you can acquire an additional 10 GB of cloud storage with bonuses.
Similar to Dropbox, have friends sign up and both of you receive 500 MB to back up photos while traveling.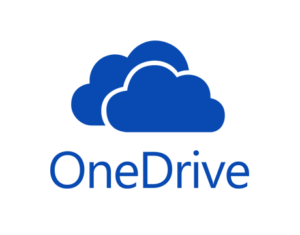 iCloud can only be activated on Apple products, but they provide users with 5 GB of storage as well.
This is very useful for backing up camera roll photos.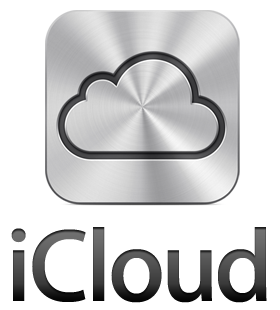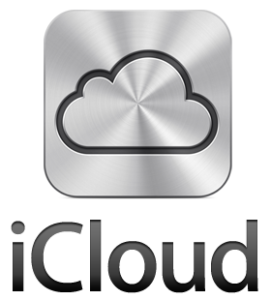 Many people don't think of Flickr as being a good option to back up photos while traveling, but they provide you with the best package.
You can store 1 TB of photos for free, and they do not have any file size constraints!
That is very generous of them, but keep an eye out on possible terms & conditions changes with the pending sale of Yahoo to Verizon.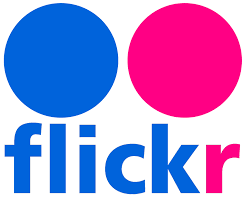 Putting All the Techniques Together
My personal strategy is to backup pictures every day to a hard drive, and upload them to the cloud.
When my online storage nears capacity or I finish a country, I thankfully have my sister download them onto a separate hard drive.
That way I'm not relying on a company's server to work, and all my pictures are secure even if I lose everything I have while traveling.
Rinse and repeat – that's how we recommend to back up photos while traveling!
Did you enjoy reading How to Back Up Photos While Traveling?
Pin it and help others find it too!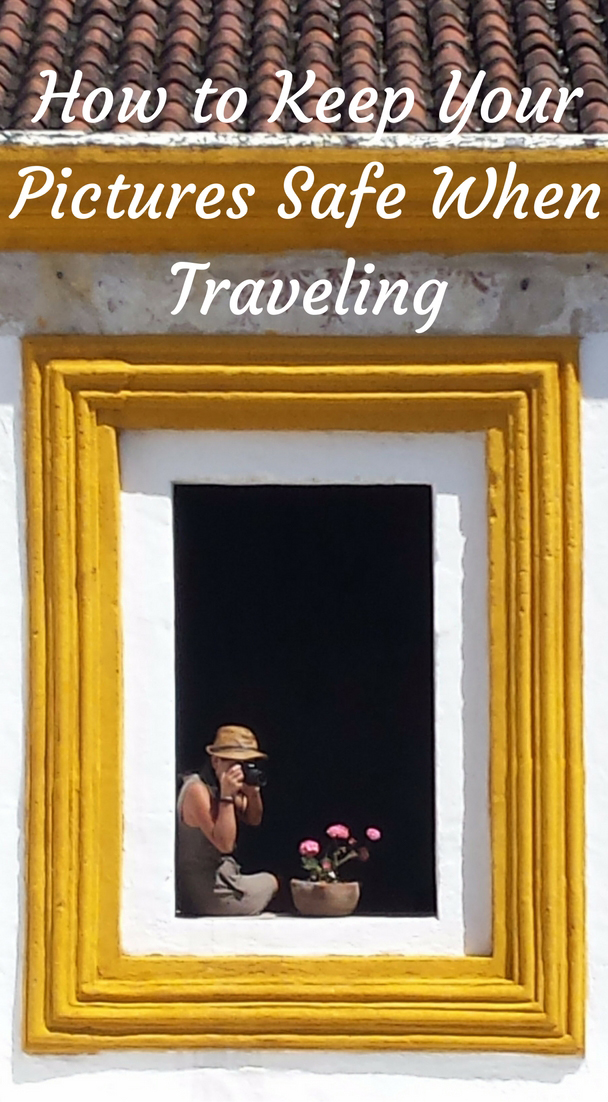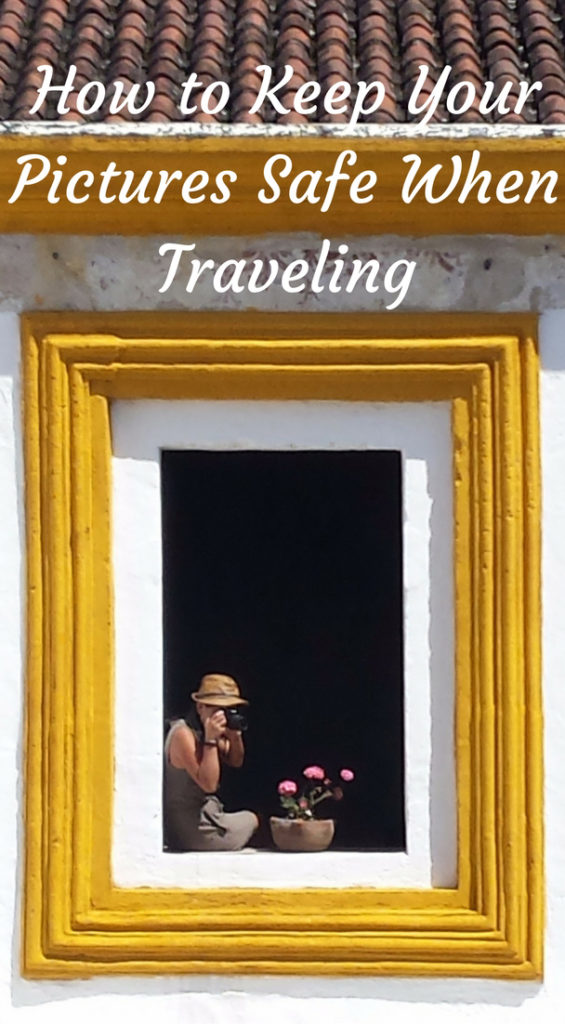 ***The Final Word – No one likes to think about negative scenarios, but the worst can be mitigated with proper planning.***
How do you back up photos while traveling?
* This post contains affiliate links, which means that we receive a small commission if you click on a link & purchase something that we have recommended – at no extra cost to you. This helps us to keep our site running so we can continue to provide free content. Thank you for your support!