An image is worth a thousand words – find out what happens on an Antigua Photo Walk around Guatemala's most charming city with leading photographer Rudy Giron!
Reasons to Improve your Photography Skills
Digital cameras and the rise of social media has made taking pictures and sharing them a daily occurrence.
It's just too easy, which is why you will find amateur photographers from adolescent girls to their grandmothers online not to mention travel bloggers like us here at DIY Travel HQ 🙂
There are foodies, those that want to showcase their kids, and others that just want to show off.
What is missing is a compelling story to differentiate your photo from the rest.
Sharing your life with others takes time, and if the algorithms on social media platforms like Instagram don't like your picture, then no one will see it.
This is even more important for aspiring bloggers, and the reason we decided to take the course.
After finishing the Antigua Photo Walk, we wish Rudy could have given a seminar to all the people who took the most ridiculous photos of us along our travels.
It seems that only 10% of people know how to frame a picture, which is photography 101.
Who is Rudy Giron?
Rudy Giron is a professional Central American photographer.
He was born in Guatemala City, and has lived in the U.S. and Mexico before calling Antigua home.
His ongoing endeavor, Antigua Daily Photo, has seen a daily picture posted for roughly 10 years straight.
By default, this has created one of the largest English web-based references about Guatemala travel & culture.
Check out his work, and subscribe for daily inspiration.
Antigua Photo Walk Requirements
The Photographic Composition Tips and Techniques workshop (Q240 / $32.50) is perfect for anyone that wants simple techniques that they can incorporate into their daily pictures.
This is not a technical class that focuses on camera settings, but rather how to make the most of the camera you have.
This includes DSLR's, point-and-shoots, and even smartphones.
Antigua Photo Walk Tour Themes
Rudy Giron has three themes that he commonly offers on an Antigua Photo Walk Tour.
They are as follows:
Photographic Composition Tips & Techniques (8-10 am)
Street Photography – Portraits of Strangers (10:30 am – 12:30 pm)
Architecture and Mermaid Hunting in Antigua, Guatemala (3-5 pm)
Depending on the group, he can also offer the following themes.
Secrets of Antigua, Guatemala
Around the Market & Bus Terminal
Around the Villages of Antigua, Guatemala
What to Expect on an Antigua Photo Walk Tour
You start the Antigua Photo Walk tour at Maximo Nivel Intercultural Center at the predetermined time.
For us, it was at 8 am for the Photographic Composition Tips & Techniques class.
Rudy begins each workshop by handing out a checklist full of objectives, and a bottle of water to keep you hydrated during the tour.
You then spend roughly 30 minutes going over the lesson plan, and understanding the fundamental goals before hitting the streets.
What's Rudy Giron's recipe for great photos?
He believes it is 50% light, 25% composition, and 25% subject matter.
During the presentation, and on the streets he reinforces his techniques with predetermined photoshoot locations and constructive criticism.
We will cover three of his methods on how to capture stunning pictures below.
To find out the rest, you will have to take one of his courses. 🙂
Natural Framing and Negative Space
When you are taking pictures, why should you do all the work?
Let the world around you enhance your pictures as it naturally creates perfect framing.
Noticing these frames as you explore is what Rudy helps you to achieve.
One of the most obvious natural frames is a tunnel.
However, what do you do if the background is cluttered or there are obstructions that distract from the picture?
The simple answers are to take a look from a different perspective, and to zoom with your feet to eliminate the clutter.
There is always a way to improve upon a setting and capture it in 'the best lighting'.
Rule of Direction and Negative Space
The rule of direction indicates that subjects appear more photogenic when they are coming towards you, and have room left to travel.
This means that people should not be standing head-on and dead-center in photographs despite our narcissism, and thinking we are the center of the universe.
A simple way to achieve this effect while stationary is a tilting of the body or head direction.
The example Rudy used was having me walk towards the Antigua Photo Walk participants, and having them snap pictures while I still had room left to travel.
Notice how this picture is very simplistic too.
There is very little clutter to distract your eye when viewing the photograph.
This is negative space. As you can see, many of the rules are used together to enhance the picture and reinforce your learning.
As we mentioned earlier, camera settings are not a key element of the Photographic Composition Tips & Techniques Class.
That being said, Rudy does cover what aperture and shutter speed to use as a base and adjust as needed.
To quote Rudy, "The only time you switch your camera to Auto is when you hand your camera to someone else."
General Impressions of an Antigua Photo Walk
Rudy is very knowledgeable about photography, and uses a wide range of cameras so he can answer almost any question you throw at him.
What we liked most was the laid-back approach to improving our photography as some photographers we have met were pompous and egotistical.
We also found that you get a taste of all the classes regardless which one you choose.
On the way between photoshoot locations, we got a taste of the Street Photography course.
The architecture of Antigua also plays well into the composition of photos.
Our sampler included:
laws around the world regarding street photography
how to get implicit consent
choosing your audience
turning the tables on how to deal with locals demanding payment
not being afraid to getting up-close and personal
As this is an Antigua Photo Walk, you not only learn how to take better pictures, but learn about Antigua as well.
We started the class immediately after arriving at 7:30 am on a shuttle from San Pedro La Laguna, and loved our introduction to Antigua.
You quickly learn that 20 percent of the city are the cobblestone streets, and that the other 80 percent is hidden behind the walls.
Don't be afraid to venture inside random buildings, and play the 'stupid' card if approached.
These tips are priceless to make the most of your stay in Antigua.
Depending on your interests,
Rudy can also recommend places to visit, eat, drink, and be merry. Thanks again for your wonderful class!
Know Before You Go
Price: Q240 / $32.50 for group tours, or Q600 / $81.30 and up for private tours
Duration: Standard tours are 2 hours, and private sessions can last up to 8 hours
Where to Meet: Arrive at Maximo Nivel Intercultural Center 5 minutes prior to your scheduled time
What to Bring: Bring your camera or smartphone, and a smile!
Contact Information: www.antiguaphotowalks.com
Did you enjoy reading Antigua Photo Walk: Capturing Life in Motion?
Pin it and help others find it too!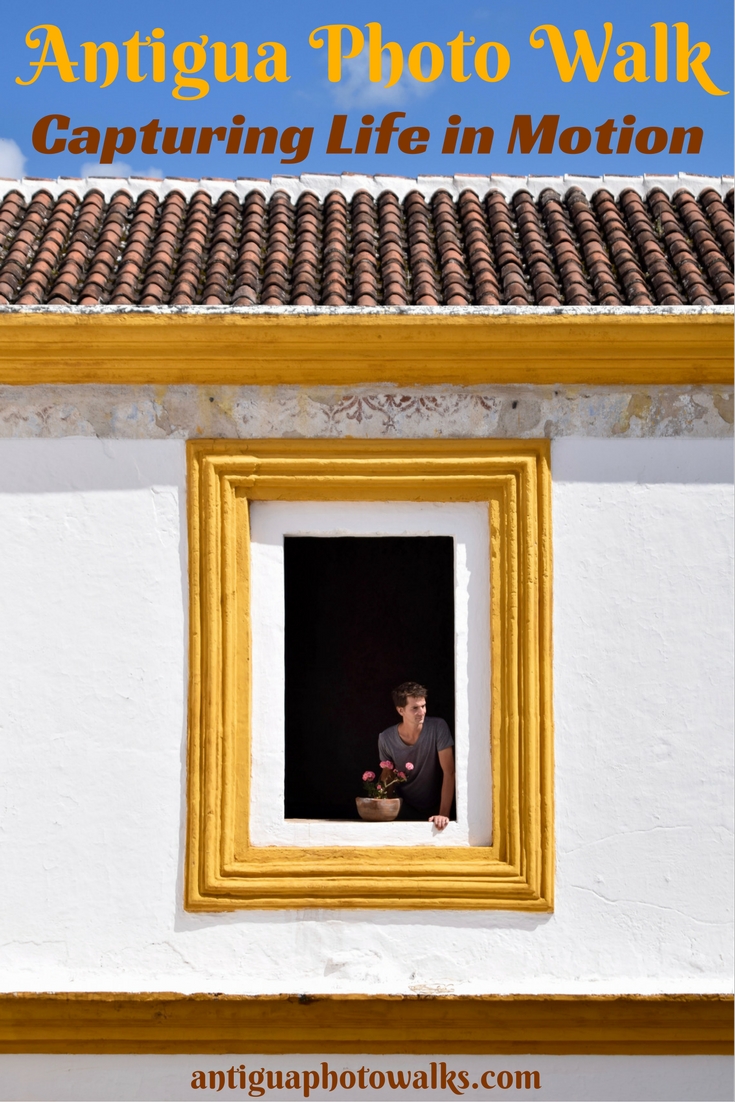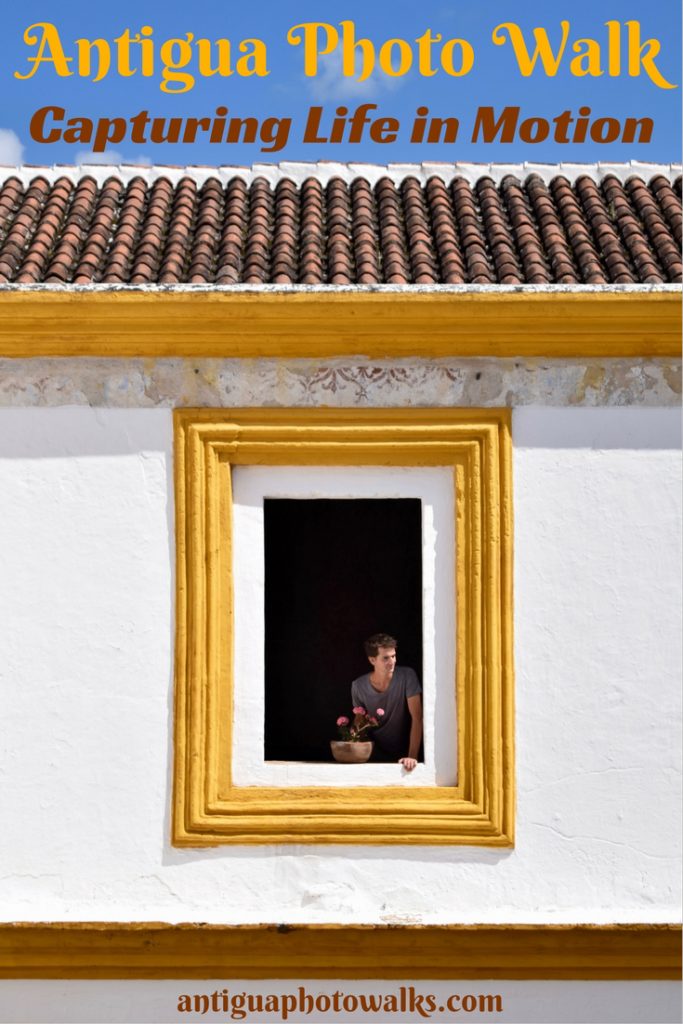 ***The Final Word – Try to schedule an Antigua Photo Walk early during your visit to maximize the quality of your pictures!***
What would you like to learn in a photography class?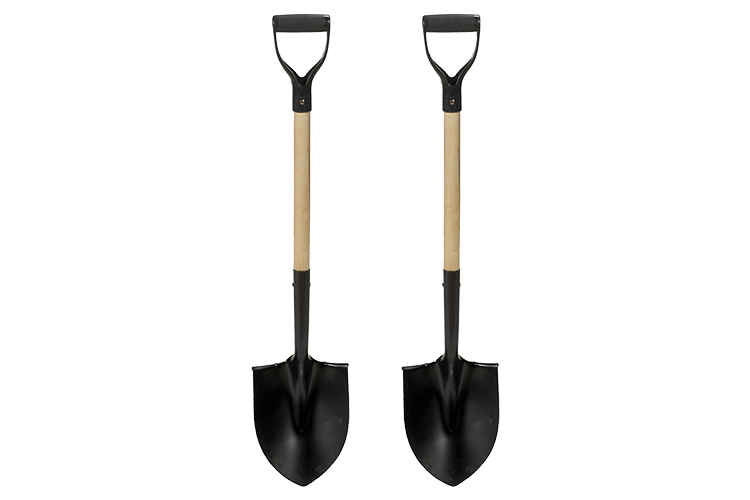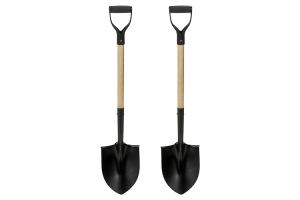 Not recommended DIY travel; take a tour instead
* Thank you to Antigua Photo Walks & Rudy Giron for hosting us.
Visited in October 2016