We've compared all 8 PADI & SSI dive centres on Gili Air, Indonesia – find out why we chose to do our Open Water course with 7SEAS Dive Gili.
When we here at DIY Travel HQ were looking to at doing some diving in Bali, we discovered something interesting…
PADI vs SSI on Gili Air
A price agreement on Gili Air means that the minimum price for a PADI or SSI Open Water diving course is 4,900,000 IDR / $367.00.
For the SSI certification, the Open Water course is offered for 4,900,000 by the following dive shops:
Dreamdivers charge 5,500,000 IDR / $412.00.
For the PADI certification, the Open Water course is offered for:
4,900,000 IDR / $367.00 by 

7SEAS Dive Gili

5,000,000 IDR / $374.00 by Scallywag Divers
There's little difference between SSI & PADI – they both adhere to the standards set by the WRSTC (World Recreational Scuba Training Council).
They use different training manuals but the knowledge & skills requirements are the same. Rather, more important than the course itself, is the dive instructor – more on that later…
Choose a Dive Shop on Gili Air
I walked up & down the main strip of Gili Air, visiting all of the above dive centers, and trying to speak to my would- be instructor.
As prices were much the same, my main points of considerations were:
Instructor to student ratio
Instructor style/vibe
Safety considerations
Many of the staff/instructors at the centres were somewhat blasé.
For the price I was going to pay for the course,(a lot for Indonesia) I wanted the people to earn it – first impressions count:
Gili Air Divers were ok, the instructor I spoke to was somewhat attentive.
However, I was going to be combined with other discovery divers for the 2nd & 3rd days, rather than having the full attention of the instructor.
Scallywag Divers were very friendly, however they had no local boatmen in place for the next day (due to a national holiday, "Feast of the Sacrifice").
In the end, I decided to go with 7SEAS Dive Gili.
My instructor would be Gareth, the manager, with over 5,000 dives under his belt and a certified Elite instructor. He was very attentive, personal and reassuring, especially in regards to my concerns about safety.
PADI Open Water: 7SEAS Dive Gili
I was mostly focused on theory. I completed 3 out of 5 units from the PADI Open Water Diver Manual.
This involved watching videos & answering questions. In the afternoon, I had a solid 2.5 hrs in the pool learning drills & skills:
I had 2 open water dives to 12m, for around 50mins each, one in the morning & one in the afternoon.
I watched more videos, did a quiz & had a pool session focusing on the drills I had problems with in the ocean & learning new ones.
I had a dive in the morning to 18m for 50mins, followed by a pool session.
In the afternoon I had a final dive (also 18m for 50mins) which was all diving & minimal drills.
After that, I took the PADI exam, where I answered 39 out of 50 questions correctly, with a pass rate of 78% – phew, 1 question & 3% to spare!
I was completely satisfied with 7SEAS, all of it due to my instructor Gareth & the fact that I had 1-on-1 attention.
As I already struggled with many of the drills & didn't feel comfortable in the water, I couldn't imagine sharing an instructor with another 1, 2, or more people, as is common for most courses.
Gareth explained things slowly & repeatedly, making sure I understood everything. When I struggled with doing a task, such as clearing my scuba mask, he suggested a different technique.
I'm sure we frustrated each other at times, but Gareth was thoroughly patient & professional at all times. He has a great sense of humour, often making jokes at my expense, which I definitely deserved.
Learning to Dive Recommendations
If you are not confident in the water or feel nervous about diving, I would recommend:
Ensuring you have a 1-on-1 instructor
Choosing an instructor that speaks native English or your mother tongue
I felt more comfortable after each dive, and even started to enjoy some of it on my last day.
The course goes through a lot of problems & emergency situations that you are not likely to encounter – some of these drills I had difficulty with. I was much more relaxed when just diving, as it would be in real-life.
One thing I took away is that diving, from the equipment to the buddy system, is a very safety-conscious activity
. I didn't trust myself, the equipment, the sea or my instructor – all my nerves about diving were mental, not physical.
Where to Learn to Dive in Indonesia
The Gili Islands is definitely not the cheapest place for diving – almost every other country in South-East Asia is more popular & affordable, particularly Thailand & the Philippines.
In Indonesia, I would actually recommend getting your certification in Nusa Lembongan – here, the course is cheaper, the accommodation is better value, the diving is better, & the island life more idyllic.
Komodo Island & Pulau Weh are also cheaper places to consider.
Whichever course or destination you choose, if you're in Indonesia & after a challenge & keen to learn new skills & knowledge, take 3 days to become Open Water certified & dive right into a whole new world.
Know Before You Go
Course: PADI Open Water Scuba Diver
Dive shop: 7SEAS Dive Gili
Price: 4,900,000 IDR / $367.00
Duration: 3 days
[put_wpgm id=266]
*** The Final Word: Learn to Dive in Nusa Lembongan instead ***
Where did you complete your Open Water course?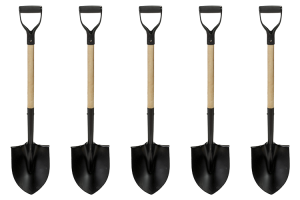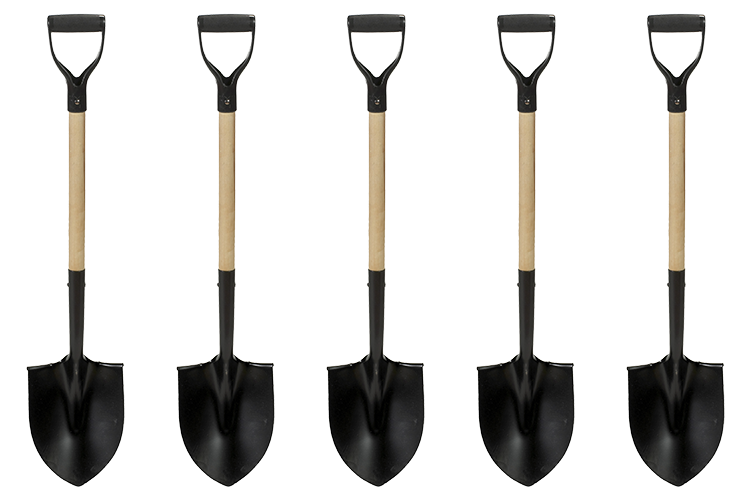 Super easy DIY travel around city centres
Visited in September 2015