Combine a trip to Amarapura with a visit to the ancient royal cities of Sagain and Inwa Island – hire a private taxi in Mandalay for 28,000 kyat & see all 3 places in 1 day!
Sagaing
A long climb up along a covered stairway leads to the top of Sagaing Hill, with panoramic views of the countryside surrounding the Irrawaddy River.
The rolling hills are crammed with hundreds of pagodas, stupas and monasteries – it clearly is one of Myanmar's most important religious centre.
Other holy sites in the country are Shwedagon Pagoda & the Golden Rock.
The shrine at the of the hill is the Soon U Ponya Shin Pagoda, built in 1312.
A notable temple near the foot of the hill is Hsinmyashin Paya, or the Pagoda of Many Elephants, so-called for the numerous elephant statues at each entranceway, a quirky alternative to the typical half-lion/half-dragon 'chinthe' deities
Inwa Island
The canal-made island of Inwa is reached by a short ferry across the Irrawaddy River, from which tourist-savvy horse carts await.
Contrary to what is said, it is possible to visit the area on foot, though admittedly, for many foreigners, a horse buggy ride around an old royal capital would be a novel, and inexpensive, experience.
The horses are also used by locals as the only means of transportation around the island.
Nevertheless, on foot and with local suggestions and directions, one has the challenge of exploration and reward of self-discovery.
Most indicative of this was stumbling, among crumbling bricks and overgrown weeds, across the incredible Maha Aungmye Bon San monastery – surely one of the most grandeous and anonymous sites in the whole of Myanmar.
Constructed in 1818 by the chief queen for her royal abbot, the structure is remains solid and standing, largely due to its atypical brick and stucco foundations.
At the time, most monasteries were built from wood and vulnerable to the elements, particularly fire.
It's more impressive than any of the monuments in the Mandalay Archaeological Zone.
Aside from the magnificent monastery, Inwa packs a punch for its small size: pagodas, towers, city walls and ruins amongst green fields and palms.
With rustic charm and scenery, Inwa offers a taste of rural village life, with history and antiquated beauty, on and off the dusty, beaten tracks.
Other Day Trips Around Mandalay
There are enough points of interests at Amarapura, Sagaing and Inwa to warrant day trips to each city separately, if you have the time:
Partially-completed paya at Mingun (almost becoming the largest in the world)
Paleik's snake pagoda
Monywa, Shwebo and Kalaymyo towns in the Sagaing District
We here at DIY Travel HQ wish we had more time to spend in Myanmar!
Sagaing and Inwa: Know Before You Go
Private taxi hire from Mandalay: 28,000 kyat / $28.00 in 2014 for 4 people, whole day (including a visit to Amarapura)
Sagaing and Inwa Island entrance fees: Free
Did you enjoy reading Sagaing and Inwa Island: Top Mandalay Day Trip? 
Pin it and help others find it too!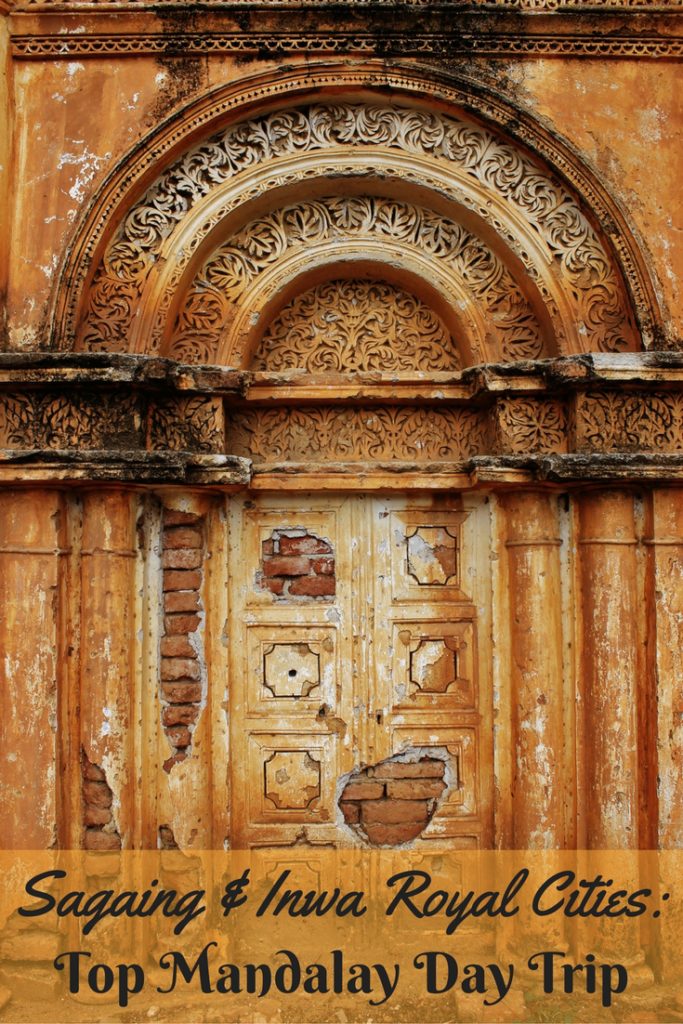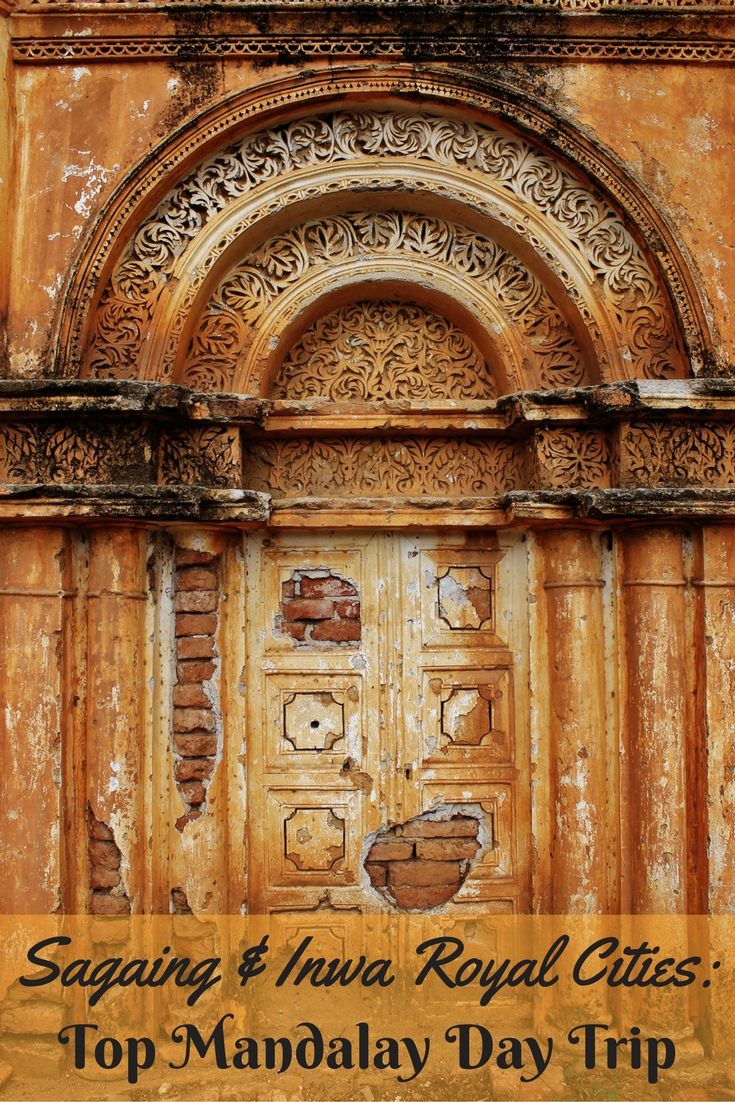 *** The Final Word – A day trip to Sagaing and Inwa Island should be on every Mandalay itinerary *** 
Did you prefer Sagaing or Inwa Island?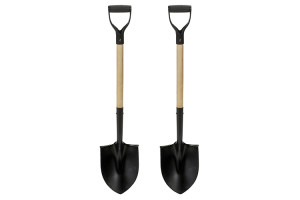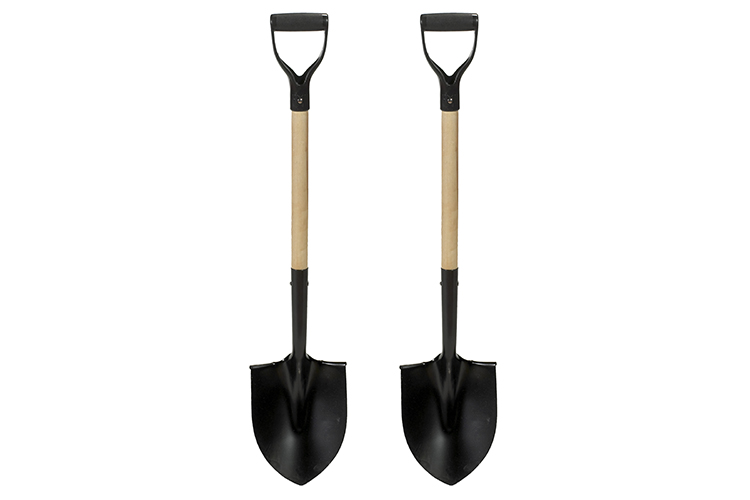 Easy DIY travel outside city centres using public transport
Visited in June 2014