Vedado is the inner-city suburb of Havana filled with tons of history.  Find out what attractions await on DIY Travel HQ's Vedado self-guided walking tour.
Wide boulevards, larger plazas, and a centralized commercial center in a predominantly residential district are the main things that differentiate Vedado from the remainder of Havana.
There are many cool experiences in Havana but for this post, let us here at DIY Travel HQ show you around Vedado.
Vedado Attractions
#1. Plaza de la Revolucion
By far the biggest attraction in Vedado is Plaza de la Revolucion. You can't miss it. Really! The plaza-cum-parking-lot is massive.
Over a million people squished into the square to see Pope Jean Paul II give mass. Plus, bus P12 passes by when you arrive from the airport.
For practical purposes, we shall start the self-guided walking tour at Plaza de la Revolucion. Just take P12 from Parque de la Fraternidad in Centro Havana.
Che Guevara and Camilo Cienfuegos Murals
Special events aside, the real draw are the huge murals that line the concrete buildings to the north.
Che Guevara graces the building on the left with the slogan, "Hasta la Victoria Siempre".
To his right is Camilo Cienfuegos with, "Vas Bien Fidel".
Comparing the two, Che wins with "Ever onward to Victory" compared to "You're well, Fidel" from Cienfuegos.
Biblioteca Nacional Jose Marti and Teatro Nacional de Cuba
You can't have a grand scale plaza without supporting infrastructure.
The Biblioteca Nacional Jose Marti can be found on your right, and the Teatro Nacional de Cuba to your left.
To the south, and complimenting Plaza de la Revolucion with vegetation is the Memorial to Jose Marti.
A marble statue depicting him kneeling is placed before the tallest structure in Havana, at 138.5 meters. Not too bad of a memorial if you ask me.
Comite Central del Partido Comunista de Cuba
We saw this building lurking behind the Memorial to Jose Marti, and tried to visit.
Unfortunately, the government that preaches equality does not want any outsiders.
Just ask the armed guards stationed around the perimeter.
#2. Necropolis Cristobal Colon
With the right conditions, cemeteries do not have to be solemn, scary venues. If you ask the Mexicans who celebrate Day of the Dead, they would say the only unforgivable act is to forget those that have been in your life.
Many notable Cubans have not been forgotten inside the walls as visitors pour in almost daily to see their graves.
The Necropolis Cristobal Colon (5 CUC) is equally impressive as Plaza de la Revolucion and just as big.
Since we did not know any of the 'residents', we decided to walk the perimeter and look in for free. There are concrete pillars with bars between that you peer through.
#3. Museo Napoleonico
Backtracking, and a long walk north takes you to Museo Napoleonico (3 CUC).
Here, an impressive collection formed around the life of Napoleon Bonaparte is assembled.
The contents include period furniture, uniforms, paintings, and even a mask cast shortly after Napoleon's death.
The best part of the museum was taking in the décor, grounds, and views of Havana from the terraces. Unless you have a true passion for items from this time period, Museo Napoleonico can be skipped.
#4. Universidad de la Habana
Nearby, the Universidad de la Habana is easily identifiable.
The imposing stairs are reminiscent of Rocky in Philadelphia.
At the top is the Alma Mater Statue.
If you have time, walk around the grounds where you can find a few museums and an odd tank. Otherwise, we head over to Hotel Habana Libre.
#5. Hotel Habana Libre
Walking down Calle L, you will come across Hotel Habana Libre.
Even before you get there, the hotel marque at the top of the building is identifiable from far away.
It is also hard to miss with the 670 meter blue and white mural outside designed by Amelia Pelaez.
It appears not much has changed over the last 55 years.
The pictures on the wall in the lobby display Fidel's comrades strolling around toting guns.
Today, the same is still true.
Originally constructed as Havana Hilton, this must have been the first nationalized foreign property.
Sadly for the Hiltons, this occurred just 9 months after opening the doors.
Not many brands can say a countries' commander ruled from their hotel, though.
#6. Coppelia Ice Cream
Just around the corner from Hotel Habana Libre, is Havana's (and Cuba's) most famous ice cream company.
There are a few scattered around the country, but the most famous by far is in Vedado. Just look at the line that has already formed!
Ice cream cones are 1 peso (US$0.04), and around 3 CUC if your skip the line and take a seat.
Flavors are displayed on a sign near the front of the line.
#7. Hotel Nacional
If you walk one block further and turn right on Calle 21, you will come to the impressive Hotel Nacional at the end.
Similar in appearance to the Breakers Hotel in Palm Beach, it has become an icon of Havana.
In 1946, it gained notoriety for hosting the largest American mafia 'convention', with members reportedly visiting to see Old Blue Eyes (Frank Sinatra) in concert.
You can take a free organized tour at 10 am and 3 pm, but also explore the exquisite lobby and grounds on your own.
The brave can change into their swimming suit, and see how long they can enjoy the pool before getting kicked out.
#8. Edificio Focsa
A few blocks back, and northwest on Calle M is Edifico Focsa.
We originally mistook this monstrosity for Hotel Nacional due to its size.
Besides dominating the skyline, it is famous for having been constructed without the use of cranes in just over 2 years.
It would be fun to watch Cuba of the 1950's take on the China of today in construction speed.
#9. Edificio Lopez Serrano
A couple blocks away at the intersection of Calles L and 15 is the Empire State Building. Sorry, I meant Edificio Lopez Serrano.
This is just another example of Cuban architecture resembling American buildings.
#10. Monumento a las Victimas del Maine
Head back a block and travel towards the Malecon on Linea.
Along the water is the Monumento a las Victimas del Maine.
The USS Maine was a battleship that mysteriously blew up in Havana harbor in 1898, thus causing the Spanish American War.
#11. US Interests Section and Plaza Tribuna Anti-Imperialista
Heading west along the Malecon takes you to the Plaza Tribuna Anti-Imperialista, and US Interests Section further on.
The building has recently been reestablished as an embassy, with the security to match.
All the flag poles, and sometimes flags, were not installed by the US to showcase world unity.
They were actually installed by the Cuban government to block electronic messages being broadcast to Havana.
The plaza was also built to host anti-American protests in full sight of Americans.
#12. Malecon
Most people often conjure up warm thoughts when they hear the word malecon, and picture a palm tree lined ocean promenade. That is not the case in Havana with their 8 km long Malecon.
There is absolutely no vegetation, and the sun makes it unbearable. For this reason, it only comes alive at night.
It literally transitions from no residents during the day to jam-pack at all hours of the night.
Everyone and anyone just relaxes along the sea wall. Just watch out for the highway you have to cross to get there!
#13. Avenue de los Presidentes
Continuing west along the malecon will bring you to the Monumento a Calixto Garcia, a Cuban general that was denied witnessing the Spanish surrender.
This monument marks the start of the Avenue de los Presidentes, a street that honors prestigious Latin American leaders.
Not far from the Monument to Calixto Garcia is the statue of Tomas Estrada Palma, or was at least.
He was Cuba's first president, but viewed as controlled by the US.
What do you do with traitors? Cut off their heads! All that is left are his shoes where he once stood.
Other notable leaders are Benito Juarez from Mexico, and Simon Bolivar.
At the other end of Avenue de los Presidentes is a Monumento a Jose Miguel Gomez.
This is where our Vedado tour ends, and you can catch a P12 back to Centro Havana.
#14. Fabrica de Arte Cubano
For those itching to explore another side of Cuba, head to Fabrica de Arte Cubano (2 CUC).
This is the trendiest place to be Thursday to Sunday nights.
This is a mish-mash of Cuban art. From live bands to movies to galleries there is something for everyone. They serve reasonably priced food and drinks so come early, and stay late.
The events don't get started until 10 pm. If you come earlier you can peruse the art on the walls, or just hang out. The better bands don't start until midnight when everyone starts to dance.
Upon entrance, you are given a drinks card that gets filled out each round, and paid at the end. Don't lose it, or you will have to pay $30 at the door.
The cheapest way to get there is to hail a colectivo taxi on Neptuno in Centro Havana. It should cost 20 pesos or 1 CUC to get there.
Just make sure to get off before the tunnel on Linea, and then walk the few blocks to Fabrica. You can do the opposite to return.
Vedado Eating
There is a peso restaurant tucked inside the market on Calles L and 17.
This is your best bet for value food in this section of Havana.
Did you enjoy reading Vedado Self-Guided Walking Tour in Havana?
Pin it and help others find it too!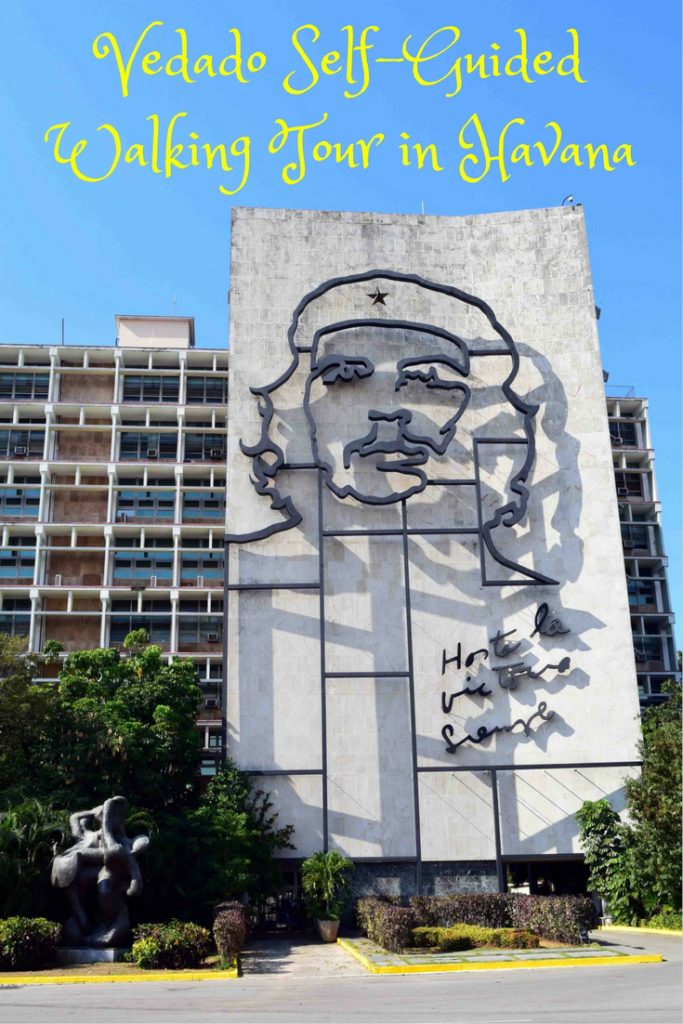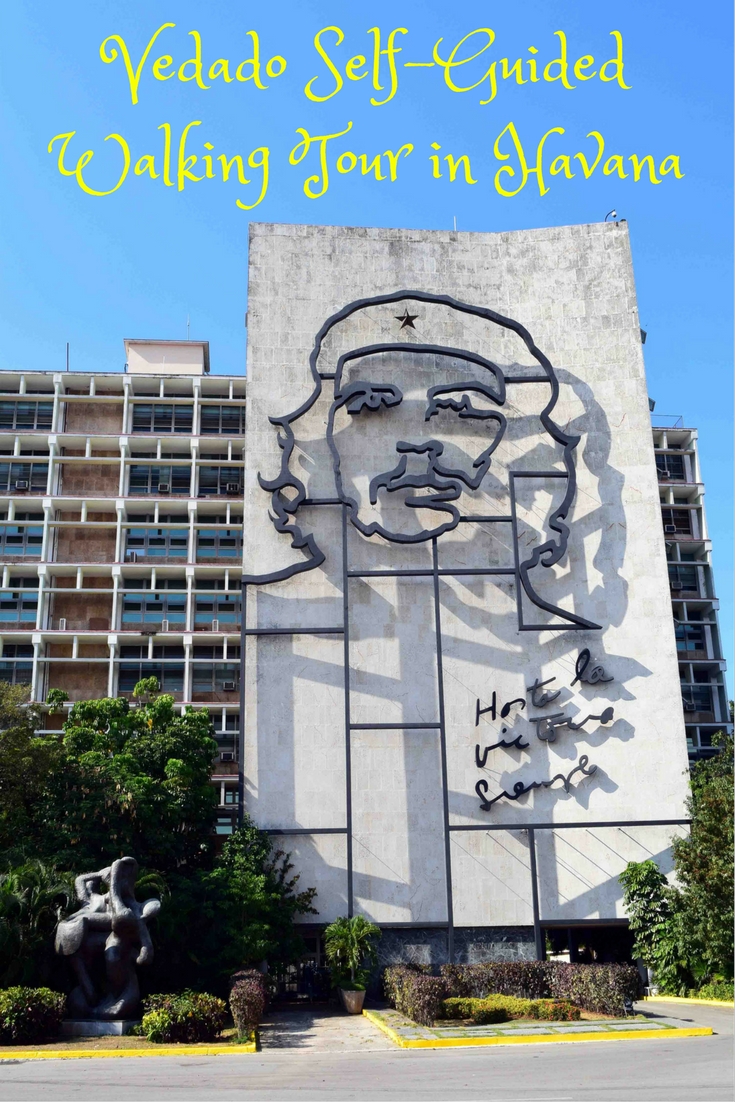 ***The Final Word – Vedado is an intensive walking tour, but easy on the wallet. Havana is best explored on foot so enjoy the sights.***
Can you think of any two countries that have more of a love-hate relationship than Cuba and the US?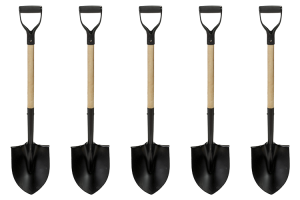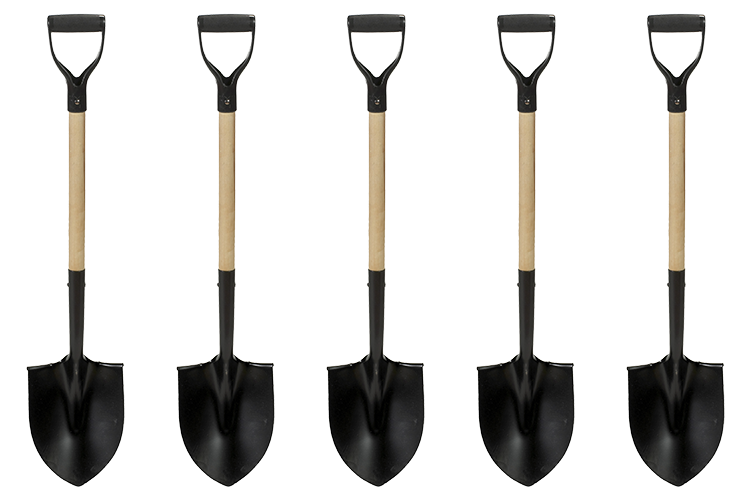 Super easy DIY travel around city centres
Visited in May 2016