Planning a UK road trip in 2020? With the freedom & convenience to go at your own pace, it's the best way to explore England. Find out how to hire a car and the top 8 ways to save time & money on the road.
#1. Plan Your Route
The first thing to do when planning your UK road trip is deciding where you want to go & how many days you have to play with – check out Lonely Planet's travel guide to Great Britain's Best Trips featuring 36 road trip itineraries!
The UK may be a small country but there are so many interesting and diverse attractions – it's better to concentrate on 1 region than trying to do too much.
On our recent England road trip, we travelled around Southern England for 8 days. We started in Canterbury and finished in Oxford, picking up and dropping off our rental car at Luton Airport.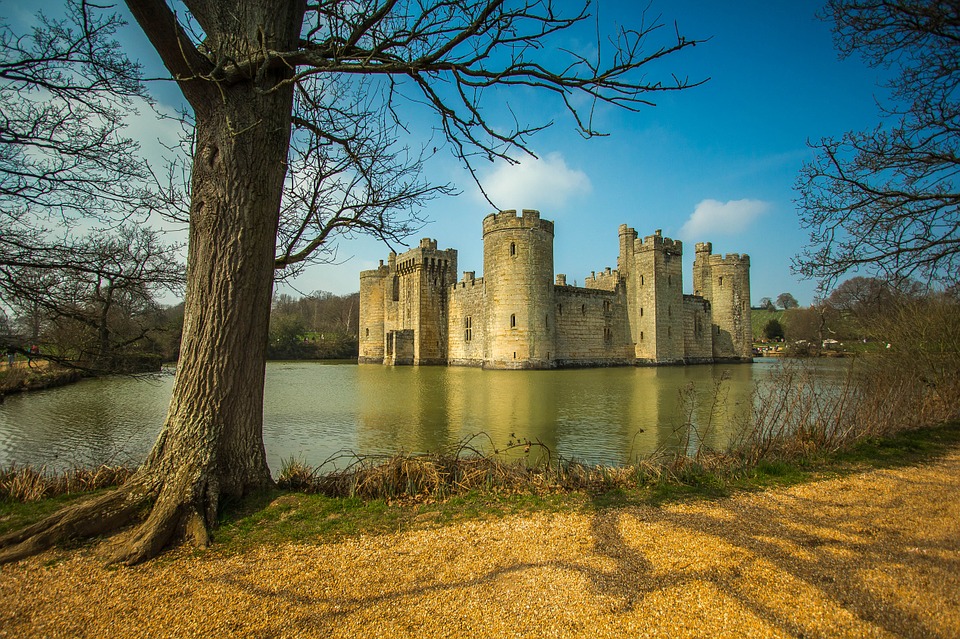 Our itinerary featured the following places to visit in Southern England:
Dover
Brighton
Winchester
Cheddar Gorge
Bradford on Avon
Top 20 Places to Visit in Southern England
Check out our full UK road trip itinerary...
Read more
Choosing the same pick up and drop off location saves a lot of money. Most people fly in and out from the same airport so it's also a convenient option.
However the airport is usually the most expensive place to hire a car from, even if you book it in advance. But when you factor in the time and cost of getting to and from the rental agency, it can totally be worth it.
#2. Hire a Car
Once you have planned the route of your road trip, think about what kind of vehicle you want to rent:
Car – categories range from Mini's (Fiat, Mini Cooper, etc.) to Luxury models (Mercedes, BMW, etc.)
Campervans – drive like a car but also feature sleeping and cooking amenities
Motorhomes – similar to campervans but larger and more comfortable, often with bathroom facilities
Then take a UK road trip with a hire car!
Hiring a car can have a number of additional costs. Factors that reduce costs include:
Being over 25 or 30 years of age
Having 1 driver only (no additional)
Hiring a manual transmission car
Bringing your own extras such as a GPS navigator system and car seats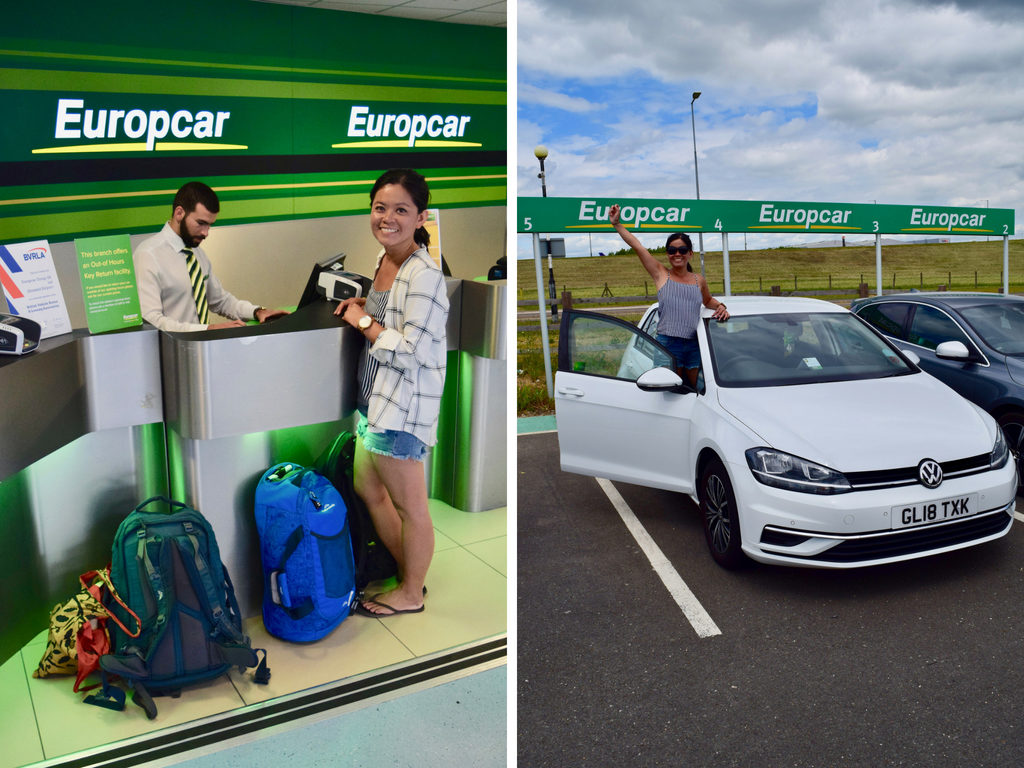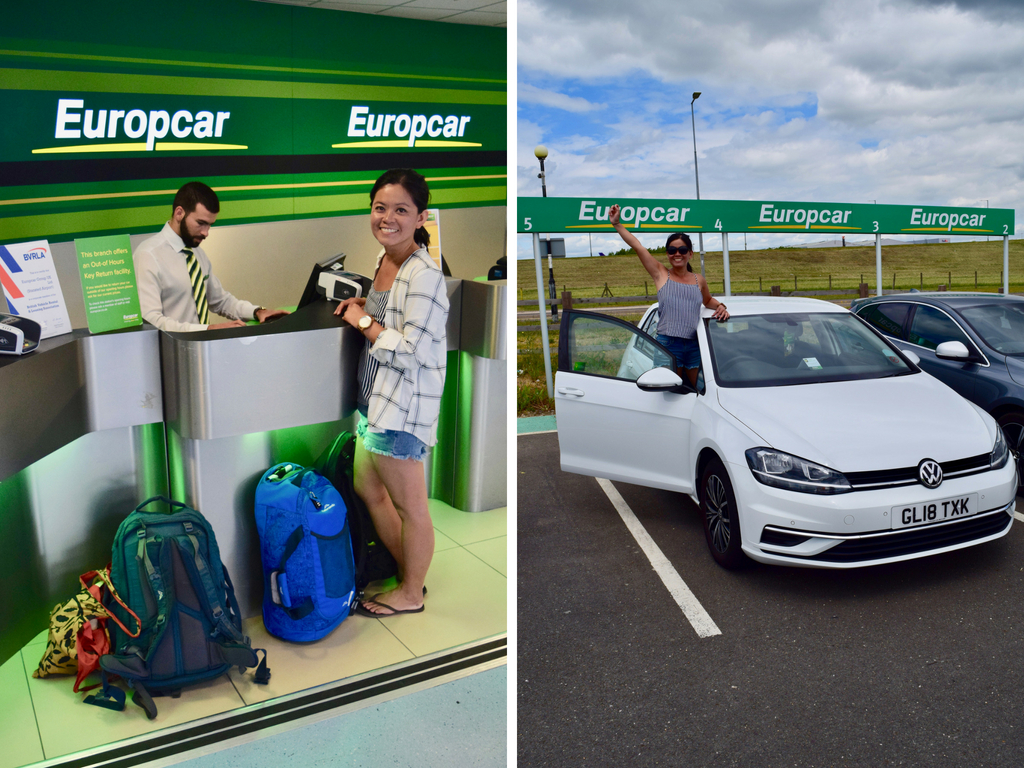 Car insurance is another important consideration.
Most car hire companies in the UK include basic insurance. Higher levels of coverage can be purchased to reduce excess liability in the event of an accident.
Keep in mind that your own home, car, health or travel insurance may also cover you while driving a rental car abroad. For example, most US credit cards will include rental insurance but you need to decline the Collision Damage Waiver (CDW) / Loss Damage Waiver (LDW) offered by the rental agency.
World Nomads travel insurance also includes Vehicle Insurance Excess.
And finally, once you pick up your rental car be sure to inspect it thoroughly before driving off on your England road trip!
#3. Know the UK Road Rules
Every country has their own set of road rules, written and unwritten. The main road rules in the UK are:
Drive on the left
Overtake on the right
Give way to traffic already on the road
Give way to pedestrians at zebra crossings
Don't drink & drive – strict penalties apply
Road signs are in miles per hour for speed and distances but we found them seriously lacking. So always keep in mind that speed limits are:
30 mph in urban areas
60 mph in rural areas
70 mph on motorways
Don't use your cell phone while driving. Talking on your cephone using a hands-free kit is allowed but not texting.
There are many roundabouts in the UK that seem to be used in place of traffic lights. Signal when entering and give way to the right.
Lanes in the UK are narrow, especially with parked cars on the road. Parking spaces in general are extremely tight and you are expected to park right on the curb. Traffic slows considerably when driving through cities and town, where one way streets are also common.
Parking in city centres can be a nightmare with many spaces designated for 'resident permits only'. We tended to park at train stations on the outskirts where spaces were plentiful and fees were cheaper. Single yellow lines often have restrictions on when you can park there, with posted signs nearby. It is illegal to park on double yellow lines.
Call 999 for Emergencies on any England road trip.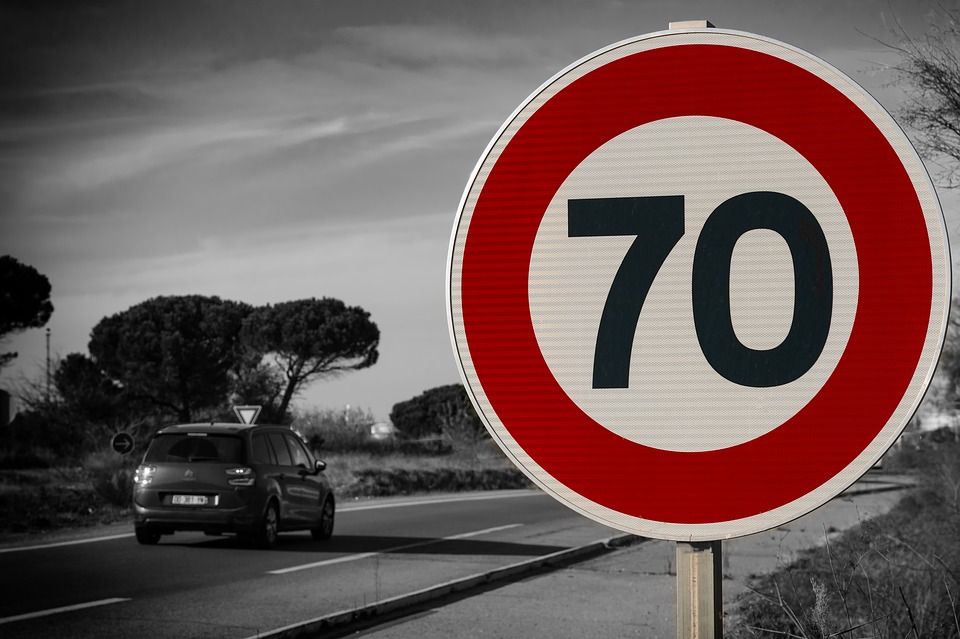 #4. Use Apps to Plan Your UK Road Trip
Maps.me / Google Maps – Offline maps are a saviour and a free alternative to GPS rental. They can also be set to avoid road tolls or toll bridges though we didn't come across many on our Southern England road trip.
AppyParking / Parkopedia – Find out where to park and how much it costs. Or pay by phone parking with Ringgo.
Spotify – Because no road trip is complete without the ultimate playlist!
For more inspiration check out our post on the Top 20 Travel Apps.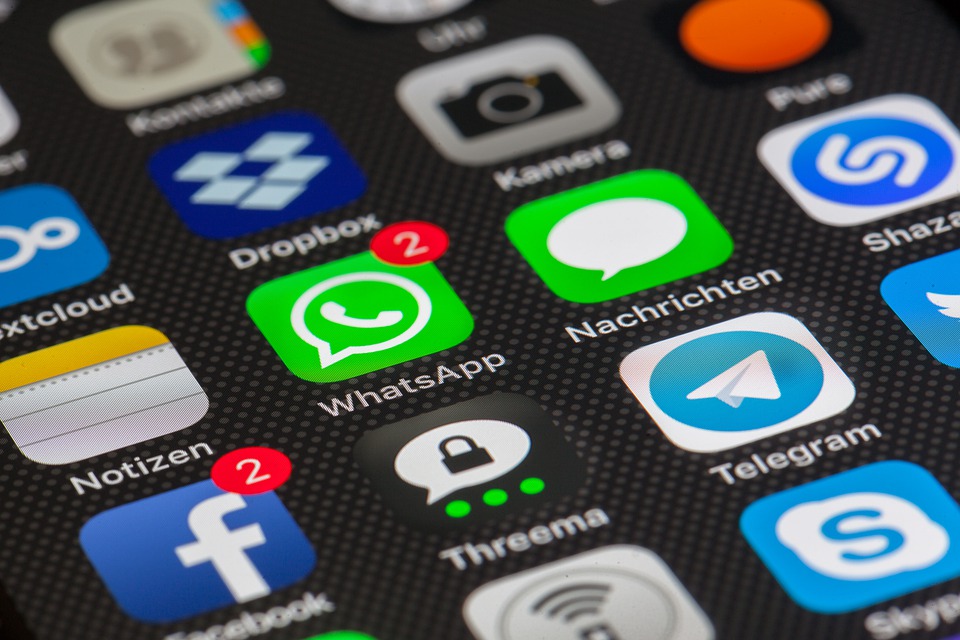 #5. What to Pack
A road trip is the best excuse to sample the best of British snacks as well as hear unique British phrases!
Local favourites include any kind of Cadbury chocolate as well as Flake, Aero, Bounty and Mars bars which are all unavailable in the US.
The Brits have a sweet tooth and especially love wine gums, Weathers Originals and Simpkins. Don't forget to pack some crisps and biscuits too!
Apart from snacks, the most practical item to have on a road trip is a cell phone car mount.
We will publish a detailed Road Trip packing list in the near future. Stay tuned…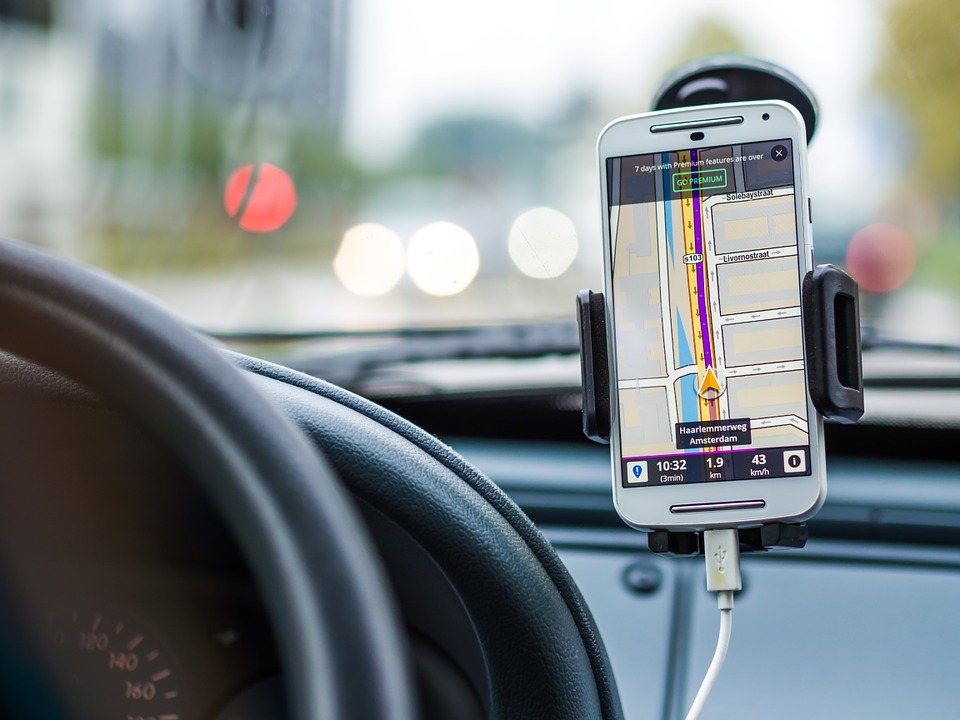 #6. Take Regular Breaks
Driver fatigue is one of the main contributors to road accidents and fatalities, even more so than drink driving.
It's essential to get a good night's sleep before any road trip. Share driving duties wherever possible and avoid driving at night where your body will naturally want to sleep.
You can also minimize fatigue by taking regular breaks. Stop for a coffee or a meal in a local pub, the quintessential British experience.
Of course drivers must resist the urge for a pint but can fully indulge in classic dishes such as fish & chips, steak & ale pie, Sunday roast and Bangers & Mash.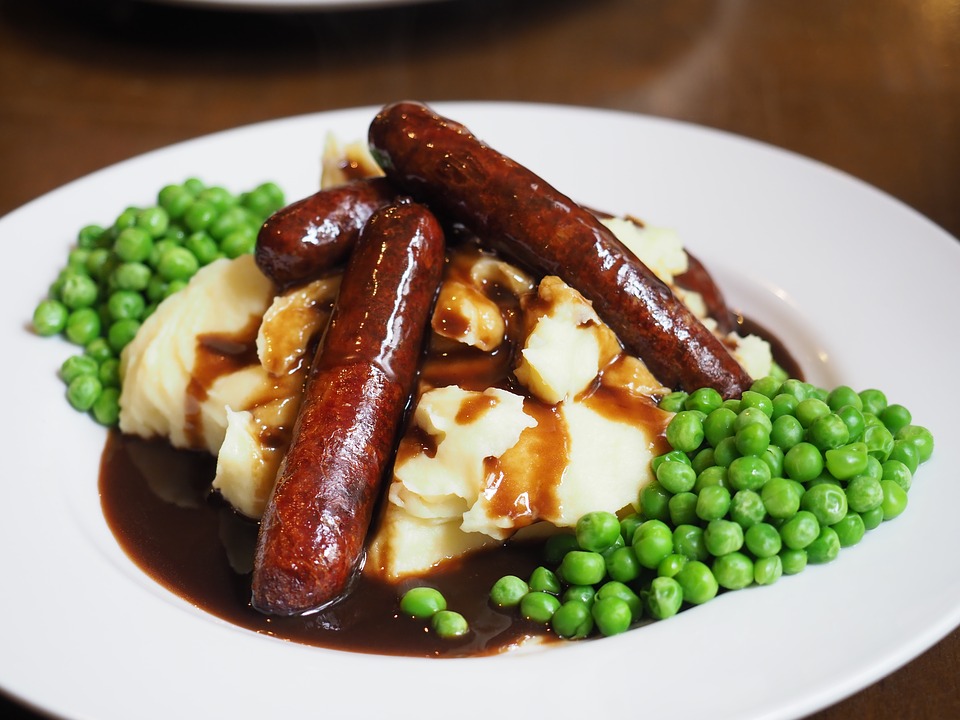 #7. Book Accommodation
Having a rental car allows you to stay outside of cities in cheaper accommodation.
We like booking.com but hotels can be expensive in the UK so we used Airbnb for the 1st time and found that it offered great value for money.
If you're also a newbie, click here for $40 off your first Airbnb stay.
Planning your accommodation in advance can provide structure on a road trip. Booking as you go allows greater flexibility but choices will be limited and rates more expensive.
Check accommodation prices now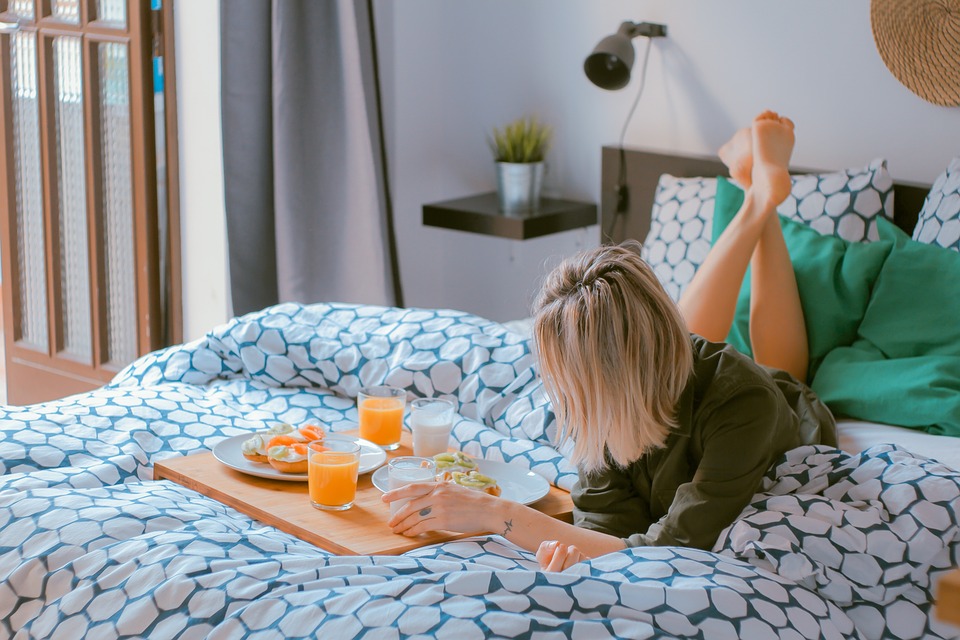 #8. Return Your Car on Time
Drivers have the option to prepay for a full tank however it's more economical to fill up yourself before returning your rental car. Top up at a petrol station close to your drop-off point to ensure that the tank will be full.
The cost of petrol in the UK is very high – we paid around £1.30 / $1.70 per liter on our road trip in June 2018.
Last but not least, avoid excess fees and make sure to return your car on time!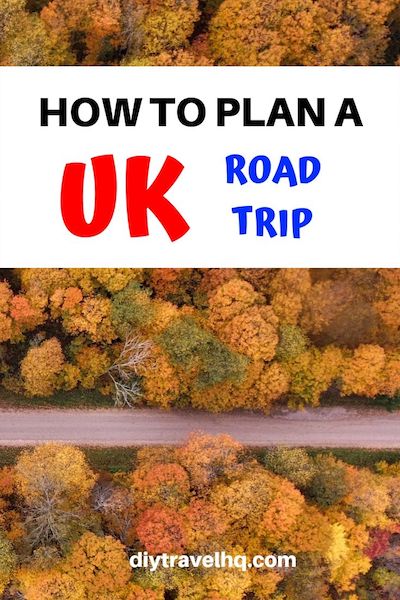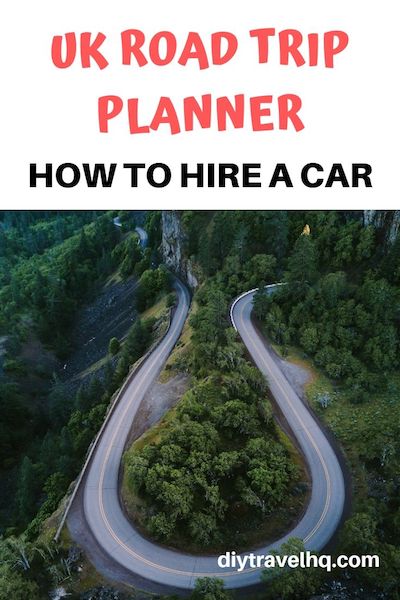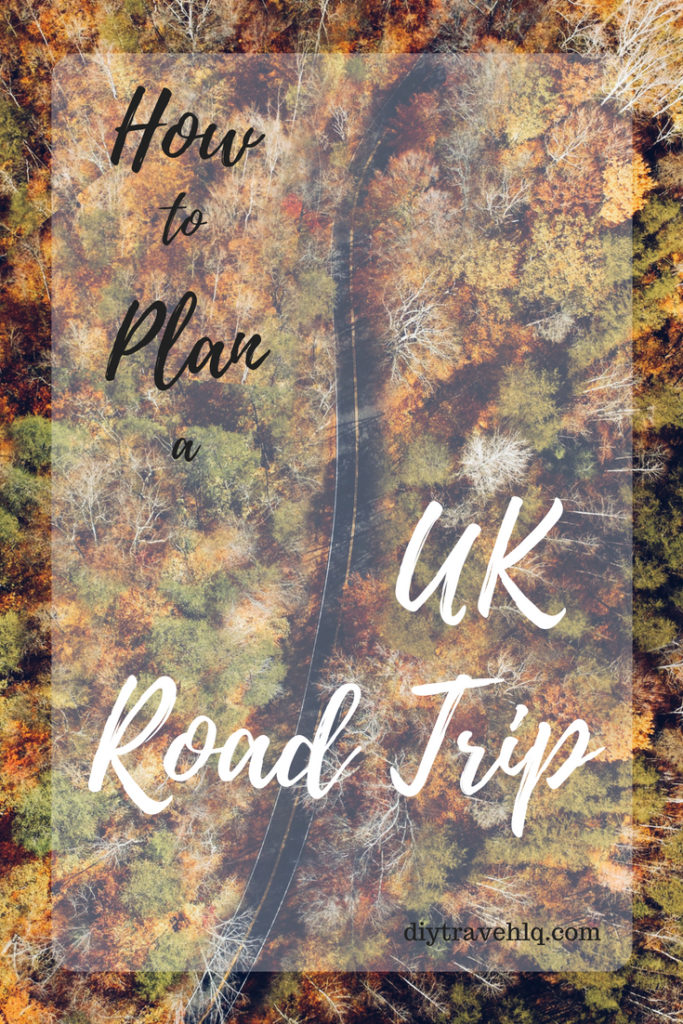 Disclaimer: Our car hire was sponsored by Europcar, thank you to Jasmine for facilitating the collaboration. We only recommend value for money services & experiences that we believe would benefit our readers. As always, all opinions are our own.
This post may contain affiliate links which means that we may receive a small commission if you click on a link & purchase something that we've recommended, at no extra cost to you.