Find out everything you need to know about visiting the Ubud Monkey Forest & check out the cutest semi-wild monkey photos you've ever seen!
The road heading south from Ubud on Jalan Monkey Forest leads to… Ubud Monkey Forest.
The street signs in Ubud do not lie.
* Don't forget to purchase travel insurance before any trip to Indonesia We've been using World Nomads for over 10 years – it's the best-value provider we've found & we've also never had any issues on the few occasions we've had to make a claim.
Just 1.5km from the city center, Monkey Forest is the most popular attraction in Ubud, & a wild change in a town of temples & (rice) terraces – see our posts:
Having come across a lot of wild monkeys – and forests – in our travels around Asia, we here at DIY Travel HQ were skeptical of this combination in an enclosed space.
But the Monkey Forest is set in cool, verdant grounds where hundreds of long-tail macaques roam free among tall trees, lush leaves & high hills. Stone carved bridges & long, tangled vines arch high above a rocky stream running through the length of the park.
Covering approximately 10 hectares, not too big, not too small, the park is the perfect size to explore & a fun & easy way to pass an hour or two in natural surroundings:
Ubud Monkey Forest Etiquette:
However, first & foremost, this is monkey territory. They are constantly on the prowl for food, and they move fast.
Don't enter with any food in your pockets
Keep your bags zipped
Secure sunglasses, cameras & other valuables secure
These cheeky chimps will take anything they can get their hands on!
Park staff feed the monkeys three times a day, their diet consists of sweet potato, coconut, sweet potato leaf, cucumber & corn.
There are no schedule feeding times for visitors but bananas are sold within the park – at inflated prices so BYOB, at your own risk!
Banana feeding is a lot of fun so we would actually recommend you to carry some with you. But be aware that the moment you have a banana in your hand, a monkey or more will jump aboard, crawling up & down your shoulders, head & arms until they get that banana!
Further into the park, away from the tourists throngs, you may come across park rangers feeding corn kernels to the shyer monkeys – you can take up those offerings too, & with a few grains in your possession, this is another opportunity to have monkeys eating out of the palm of your hand… or from your lap or your head…
Don't try teasing the monkeys too long or you'll very likely be bitten! Although the macaques in the park are very comfortable with humans, they are still semi-wild animals.
Other actions that will get you an aggressive response are touching & making eye contact.
With the first monkey I encountered, I thought we shared a moment. A moment later, I had the hair pulled out of my head – & it hurt!
The best part of the Monkey Forest is observing the all-too human like demeanor & behavior of these animals. Humans evolved from monkeys & we share over 98% of our DNA with our primate cousins. From feeding & fighting to mothering & movement, it's fascinating to study the similarities.
Monkeys are social creatures, particularly with grooming. Pairs or groups of monkeys will clean each other's faces & bodies, in a bonding acticity that builds trust, maintains relationships & reinforces social structures.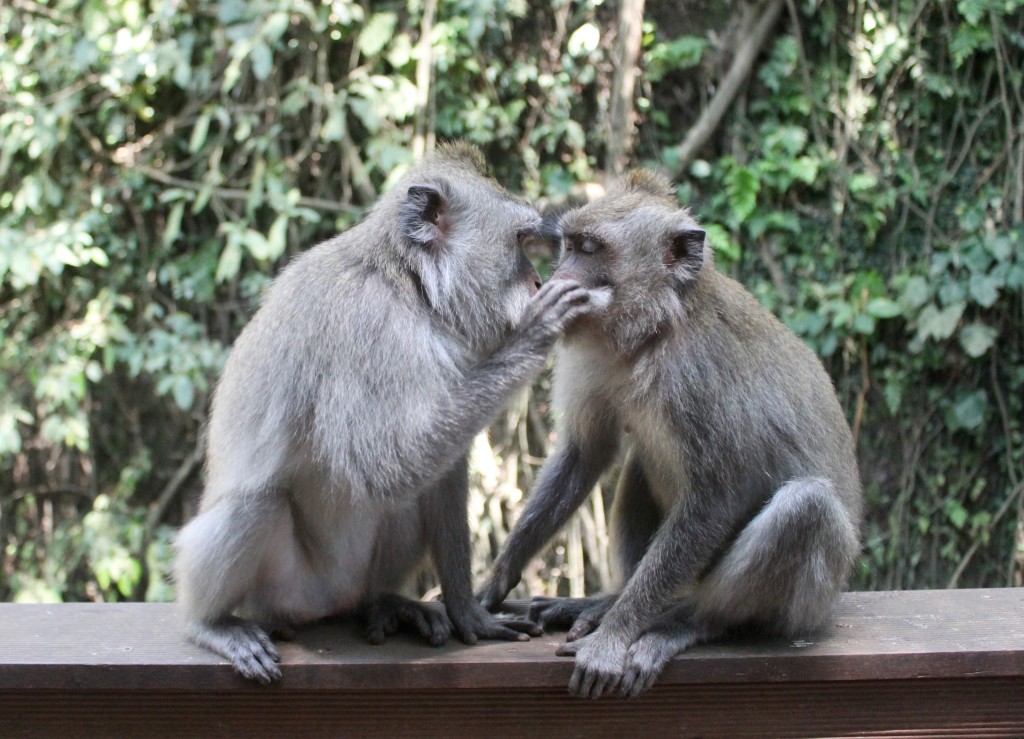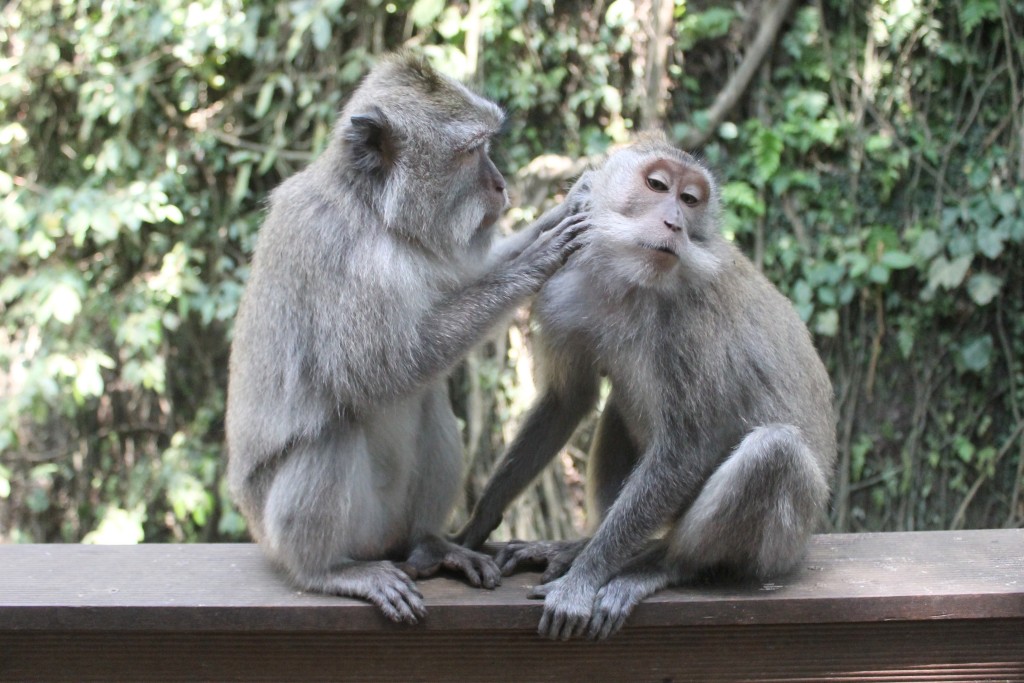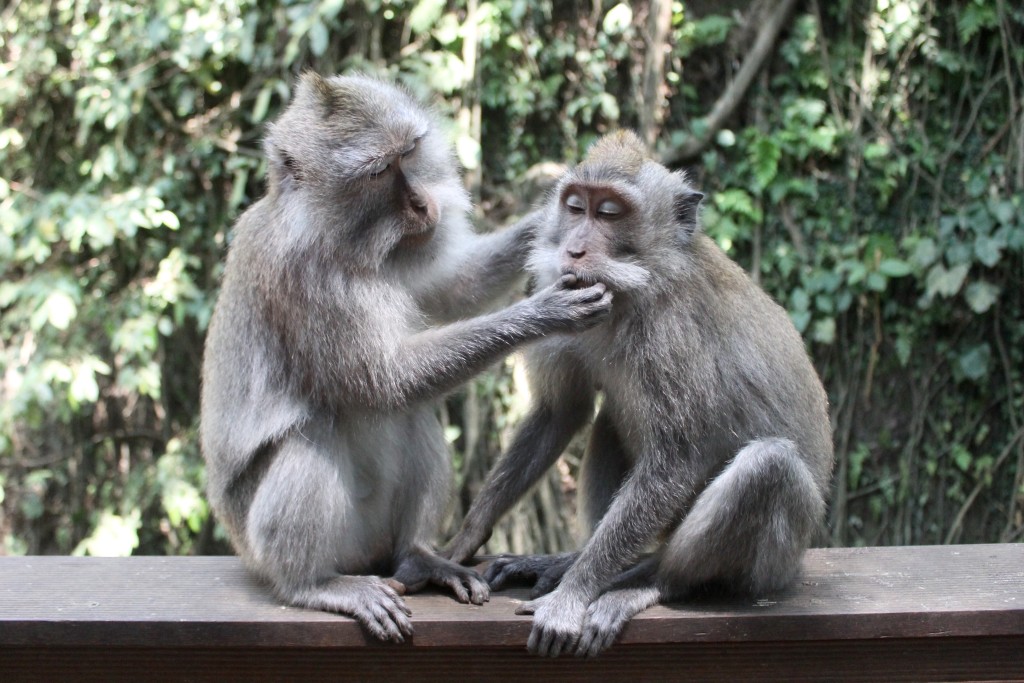 300-400 monkeys reside in the forest, in 4 main groups off all ages & sizes: suckling infants cling to their mothers alongside mature sons & daughters grooming their elders, watching over the young ones playing in the leaves.
Officially known as the Sacred Monkey Forest Sanctuary, the reserve is also respected as an ancient Hindu complex, home to three temples constructed in the 14th century.
Alongside the monkeys, the temples play a special role in the spiritual life of the local community:
They are a place for worship (prohibited to visitors) & important ritual ceremonies, while the monkeys themselves are revered in Hindu mythology – the divine Hanuman is a human-like monkey god, symbolizing strength, courage & longevity.
Various macaque-strewn Hindu sculptures & statues found throughout the park attest to spiritual nature of the Monkey Forest.
With it's litter-free grounds & well-maintained trails, the Monkey Forest is a pleasurable place to pass a morning or afternoon. While the macaques can be aggressive & voracious, they are mostly curious & mischievous, a reflection of some of the many facets of our own, human characteristics.
While humans & animals can interact in harmony, ultimately the Monkey Forest belongs to the monkeys. Primates over people, macaques over men… if we don't want to be bitten or attacked, we must worship the monkey – just as our ancestors did many many centuries ago.
Know Before You Go
Ubud Monkey Forest Entrance fee:
Adults – 30,000 IDR / $2.25
Children – 15,000 IDR / $1.15
Did you enjoy reading Monkeying Around at Ubud Monkey Forest?
Pin it and help others find it too!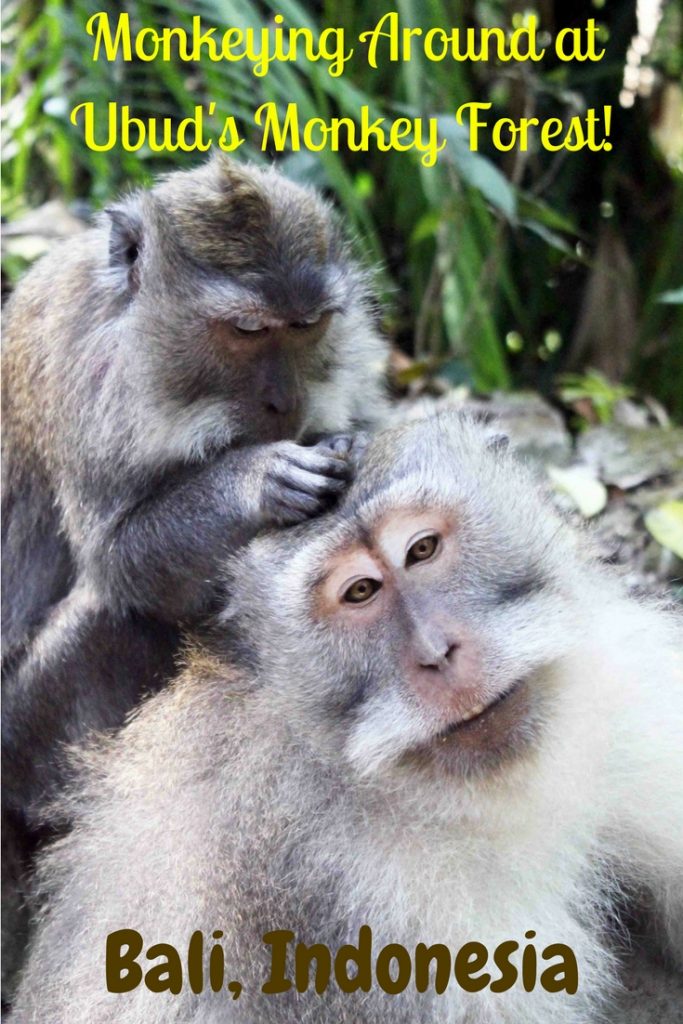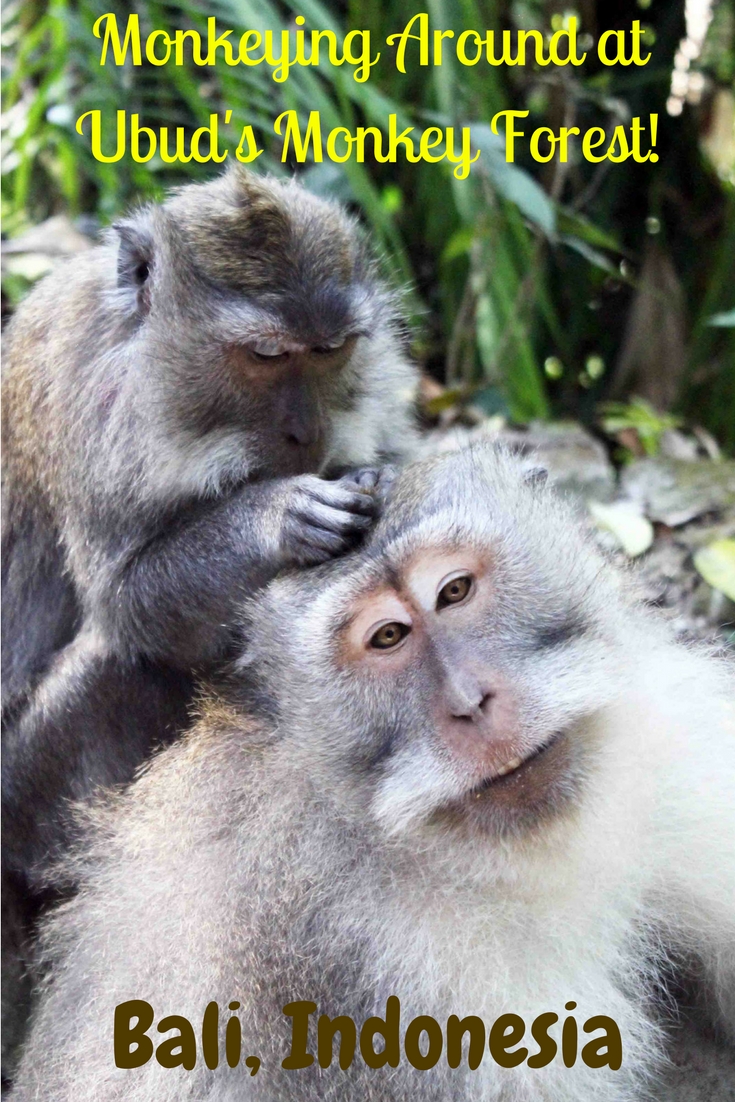 *** The Final Word: The Ubud Monkey Forest is a must do – BYO bananas! *** 
Have you ever been attacked by monkeys?!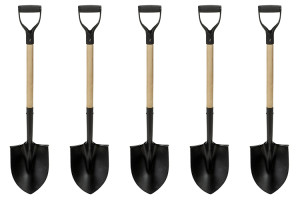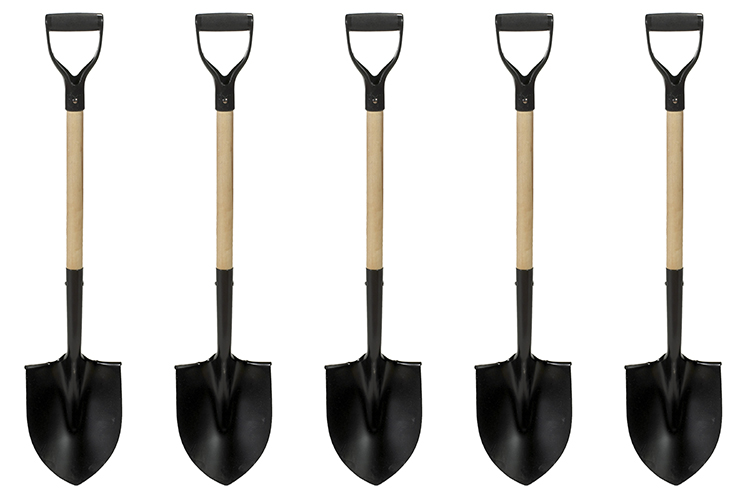 Super easy DIY travel around city centres
Visited in October 2015