Travel by rail in Myanmar any chance you get! Share the journey with locals & enjoy the green countryside – for a short taste of what it's like, come aboard with us on the train from Bago to Yangon!
Train from Bago to Yangon
The afternoon train from Bago to Yangon departs at around 3pm & takes approximately 1.5hrs.
The price is 600 kyats / $0.60 in 2014.
For us here at DIY Travel HQ the 78km journey was positively bullet-train like, in comparison to our previous journey on Myanmar's slowest train from Dawei to Mawlamyine!
Once again, the ride is thoroughly pleasurable.
From a window seat in the aftermath of recent rainfall, cool air rushes by, wind-blown hair over eyes contemplating the passing wet, green countryside.
Approaching Yangon, the landscapes transforms from verdant village views to a monetariy-meagre metropolitan mise-en-scene.
Riding in ordinary class (this time) bears witness to a camaraderie between passengers that characterizes so much of local travel and transport in developing countries, a reflection of the wider society as a whole.
Food and fruit are flung around freely, seats are shared, greetings are genuinely and generous granted, conversations carried without care.
To a foreigner, the ease of exchanges, physical and emotional, between strangers never fails to enlighten and energize.
Did you enjoy reading Travel by Train from Bago to Yangon in Ordinary Class?!
Pin it and help others find it too!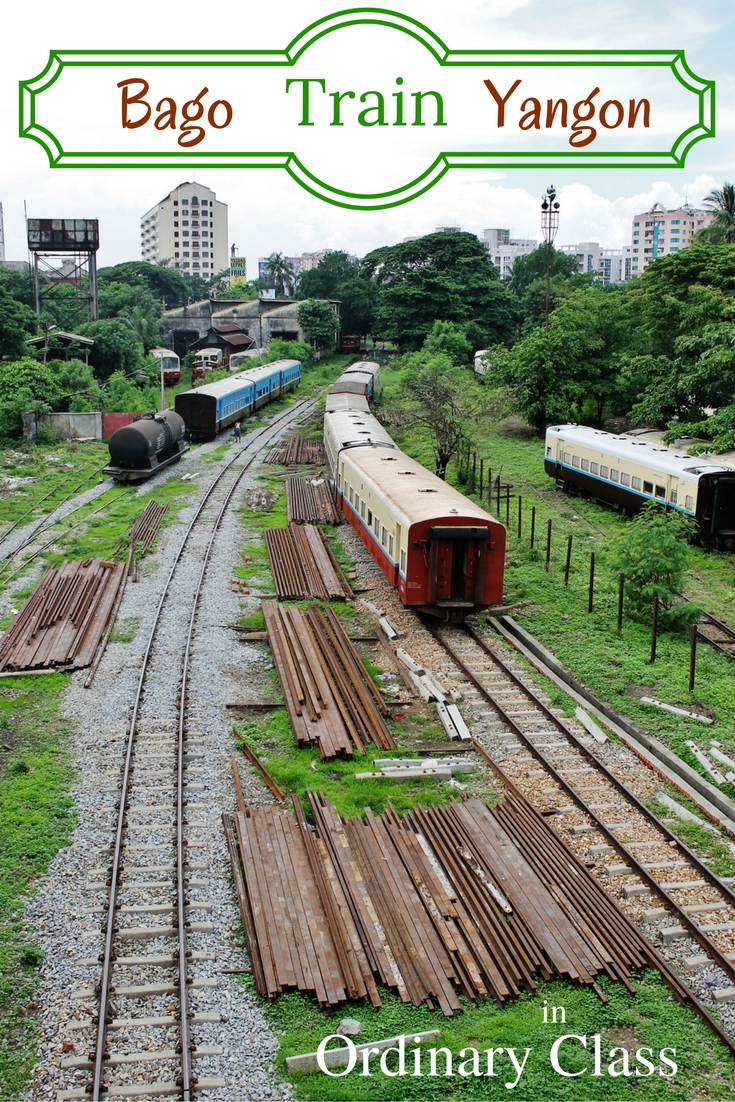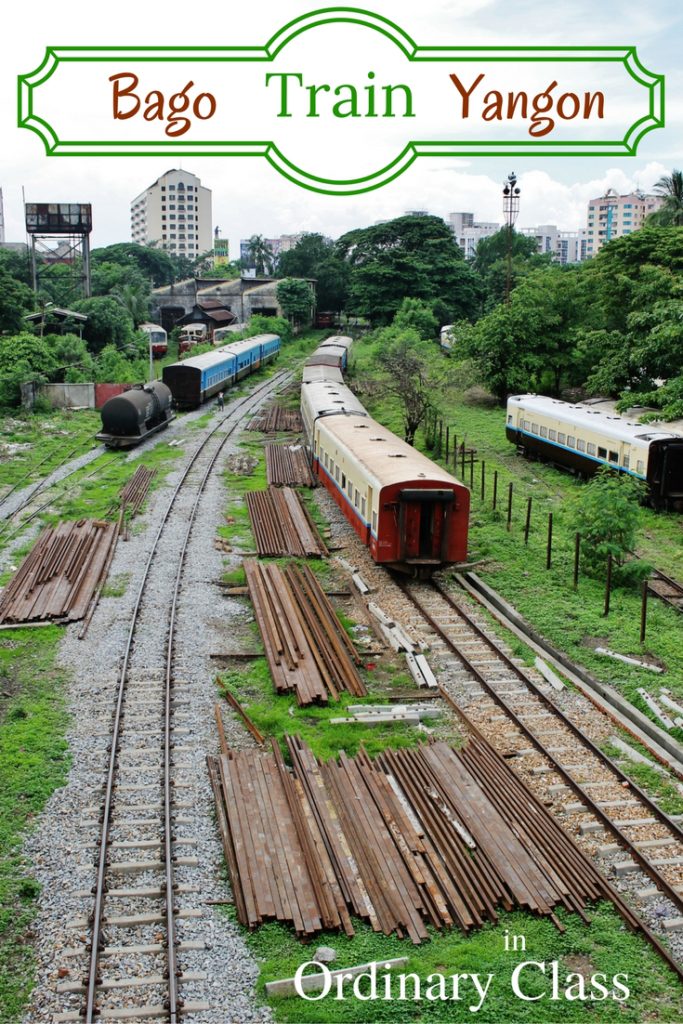 *** The Final Word – The train from Yangon to Bago is a good taster before preparing yourself for one of Myanmar's longest rail journeys! *** 
What train journeys have you taken in Myanmar?
[put_wpgm id=116]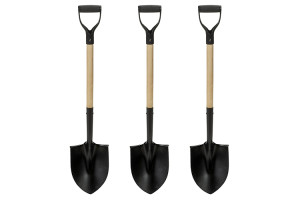 Accessible DIY travel to more distant locations via multiple connections or longer forms of public transport
Visited in June 2014