San Francisco El Alto animal market is the most authentic market in Guatemala – find out why it's definitely worth a Friday day trip from Quetzaltenango! 
San Francisco El Alto Animal Market
If you only have time for one market in Guatemala, make it San Francisco El Alto.
Chichicastenango may be the biggest in Central America but they cater almost exclusively to tourists.
The real Guatemala Highlands can only be discovered Friday mornings as the animal market gets underway in San Francisco El Alto.
San Francisco El Alto Animal Market: What Animals Will You Find?
If you are in Quetzaltenango on a Friday, get up early and make your way to San Francisco El Alto.
If you're anything like us here at DIY Travel HQ, you won't regret going.
In fact, we were so amazed by both the quantity and variety of animals available for purchase at the animal market we made two laps to make sure we saw everything.
The perimeter wall was lined with tied-up cows waiting for inspection.
I don't think the leashes were required though.
Most buyers had a difficult time trying to get their new four-legged friends to leave the 'party'.
Something tells me this Guatemalan lady has no issues getting her cows to do what she wants.
The entire place was like a farm. A moo moo here. An oink oink there.
These little piggies that went to the market didn't need to be anchored to the ground.
They managed to immobilize themselves just fine on their own.
A simple rope collar can quickly turn into a spider web when each piglet tries to move independently.
This large pig, on the other hand, needs a handful of nooses.
Thankfully, bad-ass grandma is in control.
She might just bring him to the market to eat scraps.
He literally could eat you out of house and home.
The most skittish of the animals were the sheep.
You need to keep a tight leash on them, or else they will run away, or the rams may try to mate.
We're surprised they didn't shave the sheep for the wool before attempting to sell them.
Maybe their strategy is to make the scrawny sheep appear bigger.
One new creature we came across was the four-horned goat.
Who knew they existed?
There is a whole section of fowl at the San Francisco El Alto animal market.
They included chickens, turkeys, pigeons, pheasants, and other local birds of all sizes.
The smallest were chicks that were housed in a yellow plastic container by the hundreds.
The largest birds were turkeys.
Their legs were tied together to prevent wandering off, and were surprisingly calm sitting in a basket all day.
Most striking were newborn kittens that were tied to a peg, and sitting on top of each other to keep warm.
We haven't seen many families with cats in Guatemala, so hopefully these were able to find a good home.
Hidden among the leaves and garbage were two cuddling puppies.
We almost stepped on them as they blended in so well.
San Francisco El Alto Animal Market: What Else is There?
The weekly Friday San Francisco El Alto animal market isn't just about animals.
Vendors sell normal items as well.
You can find vegetables, second-hand clothes from America, kitchenware, fabric, hats, toys, shoes, and other items as well – check out our San Francisco El Alto market photo essay!
With so many vendors, San Francisco El Alto swells on Fridays.
The typically deserted main plaza gets overtaken by tents that hide stalls and goods.
If you are feeling claustrophobic, then climb up the gazebo in the center for a bird's eye view and some fresh air.
The church overlooking the plaza is simple, but well decorated.
The focal point is the altar where numerous faithful can be seen praying.
We saw a few men, but at this time the church was mostly filled with women.
Getting into the market is never hard. It is getting out that is the challenge.
The streets are packed with vendors that line both sides and the middle making movement difficult.
Trying to remember which section you covered is also a problem as all the tarp-covered streets look alike.
Good luck finding your way, and enjoy!
San Francisco El Alto Animal Market: Food
Unfortunately, most of the Guatemalan street food can be found around the San Francisco El Alto animal market.
For us, this was not the most appetizing environment so we decided to forego a hearty breakfast.
Hygiene is another top concern when you put food mere steps away from a field of various animals.
San Francisco El Alto Animal Market: Safety
As with any congested place, keep an eye on your belongings.
It is very easy for a pickpocket to take something without you even knowing.
We prefer to carry our backpack on the front for this reason.
How to Get to San Francisco El Alto Animal Market
Getting to San Francisco El Alto is easy from Quetzaltenango.
Simply grab a 'chicken' bus – [localcurrency from="GTQ"]Q7[/localcurrency], 1 hour – that departs from the Rotunda on the east side of Quetzaltenango (Xela).
*** The Final Word – San Francisco El Alto is the best market to visit in Guatemala ***
What aspect of the market are you looking forward to most?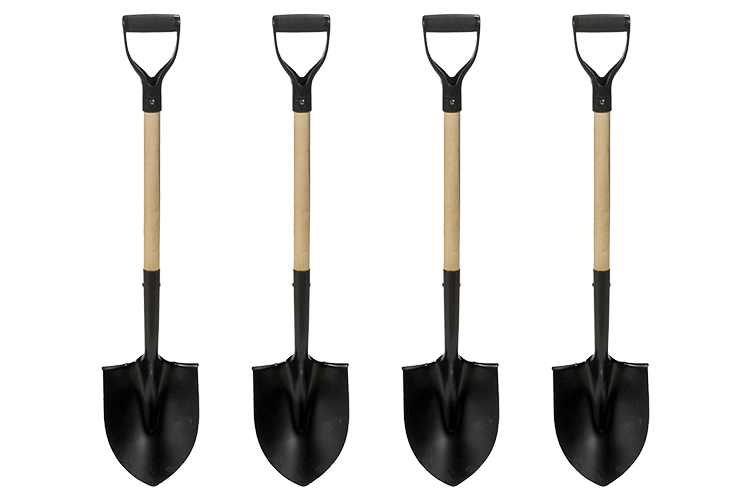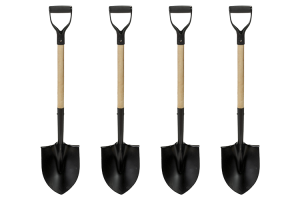 Easy DIY travel outside city centres using public transport
Visited in August 2016