So you know all about peso street food… now find out the differences between government, private & tourist restaurants in Cuba!
Restaurants in Cuba
If you're dining out in Cuba, you'll find yourself in one of these 3 types of restaurants – it's customary to tip 10%. Check out our Cuba budget travel guide for more important things to know before visiting.
While local & tourist private restaurants can also be government restaurants, we cover the basic characteristics of each one.
In style, service & price, you'll be able to distinguish, fairly quickly, which is which.
As shoestring travellers here at DIY Travel HQ, we mainly stuck to the peso street food diet of pan con tortilla & pizza – it was cheap, fast & we knew what we were getting.
You can also find budget street food in Havana.
Occasionally we splashed out on government & local private restaurants in Cuba because, all in all, they were also excellent value for money.
Government Restaurants in Cuba
Eating at a government restaurant is a completely Cuban experience that every traveller should endure! 
The restaurant will probably look quite decent, with waiters in uniforms, but here, looks are totally deceiving.
Like many other industries, government restaurants in Cuba have no sense of customer service.
Don't expect to be greeted or even handed a menu. At a government restaurant in Baracoa, they were open for dinner but they locked their doors! It took us 3 rounds of knocking before they let us in!
Foreigners aren't exactly welcomed in government restaurants but that could just be the general demenour of the waiters, to everyone in general.
They're usually dressed neatly but a smile is definitely not part of the uniform.
The menu may be several pages long but expect only a few dishes to actually be available. And it's all Cuban food, also known as comida criolla.
It's got to be one of the most boring & blandest styles of cooking in the world & true to form, it's all that's served in government restaurants.
All menu items are listed & priced by weight – a throwback to the years of Special Period rationing.
Sometimes meat will come with rice & salad but you'll usually have to order them separately.
This meal for 2 in a government restaurant in Santiago de Cuba cost 54 pesos or CUC$2.20:
Pork & rice – 20 pesos / $0.80
Lamb – 20 pesos / $0.80
Rice & beans – 4 pesos / $0.20
Beer – 10 pesos / $0.40
Waiters will take your order & explain the dishes with a blank face. They only speak Spanish.
Food service is surprisingly efficient, we never had to wait long, however it's apparently not uncommon to wait 1hr+.
Don't expect much from Cuban food, though it usually tastes better than it looks.
In Playa Santa Lucia, this meal (for 1) at a government restaurant cost 24.1 pesos or less than CUC$1:
Spaghetti soup – 1.9 pesos / $0.08
Cucumber salad – 1.4 pesos / $006
Rice w/meat – 5.8 pesos / $0.23
Chicken stew – 15 pesos / $0.60
Government restaurants in Cuba work in MN$ pesos & CUC$ convertible– they accept payment in both, though sometimes at a slightly inferior exchange rate to the standard CUC$1 = MN$25 pesos.
Take a look at our guide to Cuba's dual currency system for more information.
For CUC$1-2 each, you can get a 3 course sit-down, restaurant meal with a drink – without having to make small talk or smile back at the wait staff!
Local Private Restaurants in Cuba
Private restaurants were first allowed to operate in 1995, ironically, during the economic crisis of the Special Period.
Formerly known as paladares, the number of private restaurants has been steadily increasing, especially since new business laws were passed in 2011.
There are 2 types of private restaurants in Cuba: local & tourist. Of course, we only ate at local private restaurants!
These were similar to government restaurants but smaller & more casual. Service is also friendlier in private restaurants – who knew that Cuban waiters & waitresses could actually smile!
Local private restaurant meals are slightly more expensive than government restaurants but the food is usually tastier.
In Camaguey we had a plate of beef steak, rice & beans, sweet potato & green beans for 30 pesos / $1.20. A small bottle of home brew beer was 10 pesos / $0.40.
Tourist restaurants in Cuba
While Cubans mainly patronize local private restaurants, tourist restaurants cater to the ever-increasing number of foreigners – after all, there are many places to visit in Cuba.
They are familiar with Western customs of hospitality & customer service and many of the staff will speak English.
Tourist restaurants in Cuba serve all taste buds & wallets, especially in Havana & Trinidad, not to mention the in-house kitchens of the all-inclusive resorts along the coast.
In these cities, you can find restaurants of all kinds of cuisines including Italian, Arabic & Chinese, mainly operated by Cubans – note that tourist restaurants can also be state-run.
Tourist restaurants can be found in some of the most beautiful spaces in Cuba: fusion restaurants in historic buildings, alfresco tables in small squares behind churches & bohemian cafes along cobblestoned streets.
Meals at most tourist restaurants range from CUC$8-30.
We have no personal experience but if you're going to eat at a tourist restaurant in Cuba, go for something other than you staple meat & veg – you can get that at any government or local private restaurant, for less than 2, 3 or 4 times the price or more.
If you're a foodie, stick to the tourist trail & you can definitely get your fix of good International cuisine.
[put_wpgm id=73]
*** The Final Word – Shoestring travellers should stick to Cuban food at government & local private restaurants, splashing out from time to time on international cuisine in tourist restaurants! ***
Where did you have your best meal in Cuba?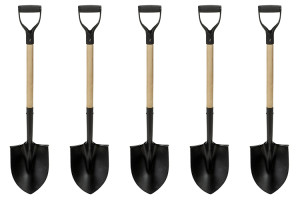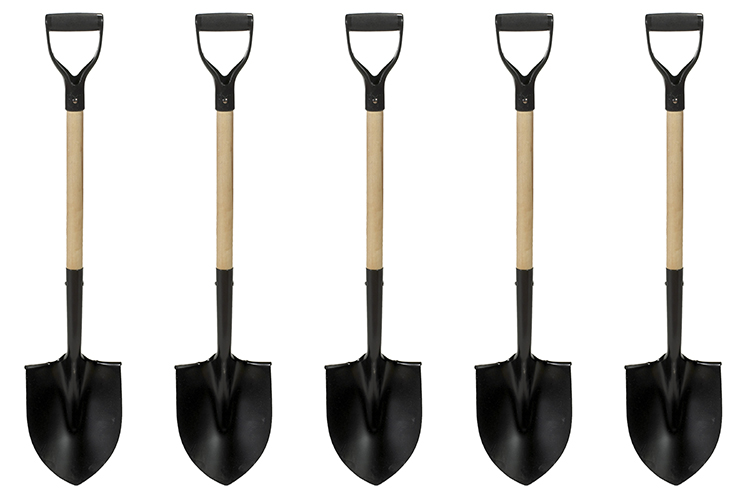 Super easy DIY travel around city centres
Tasted in May-June 2016